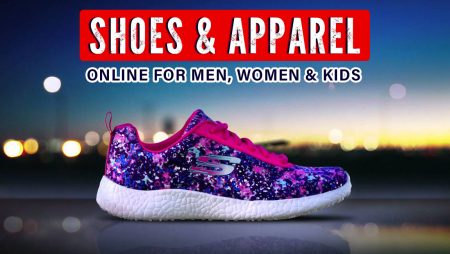 Our content is reader-supported. If you click on our links, we may earn a commission.
Skechers was founded in 1992 by Robert Greenberg. It was the time when Nike and L.A Gear were ruling the women's and men's athletic wear market respectively. However, there was not a single player ruling the men's and women's street shoes. Hence, Skechers got an opportunity to become a leader in this untouched territory in the U.S.
Before launching his own brand, Skechers, Greenberg was one of the founders at L.A Gear. The brand touched a revenue of over $900 million within just seven years. This gave him the confidence to launch his brand. However, in 1992, L.A Gear removed him and his son due to the huge loss in market share.
Before coming into the footwear industry, Robert did different retailing jobs in various industries.
Top 5 Skechers running shoes
Over the last couple of years, Skechers has launched many new shoes that have become an instant sensation among people from all age groups. Some of the popular ones are the GoRun Speed Elite Hyper, Razor TRL Hyper, and many more. Likewise, there are many more series of shoes from the brand that has been getting upgraded and popular right from the launch.
Currently, Skechers offers a versatile range of running and casual shoes to offer different types of experiences to customers. We have compiled a list of the top 5 running shoes from the brand that is quite popular and worth every penny.
1) Skechers GoRun Ride 10: A cushioned daily runner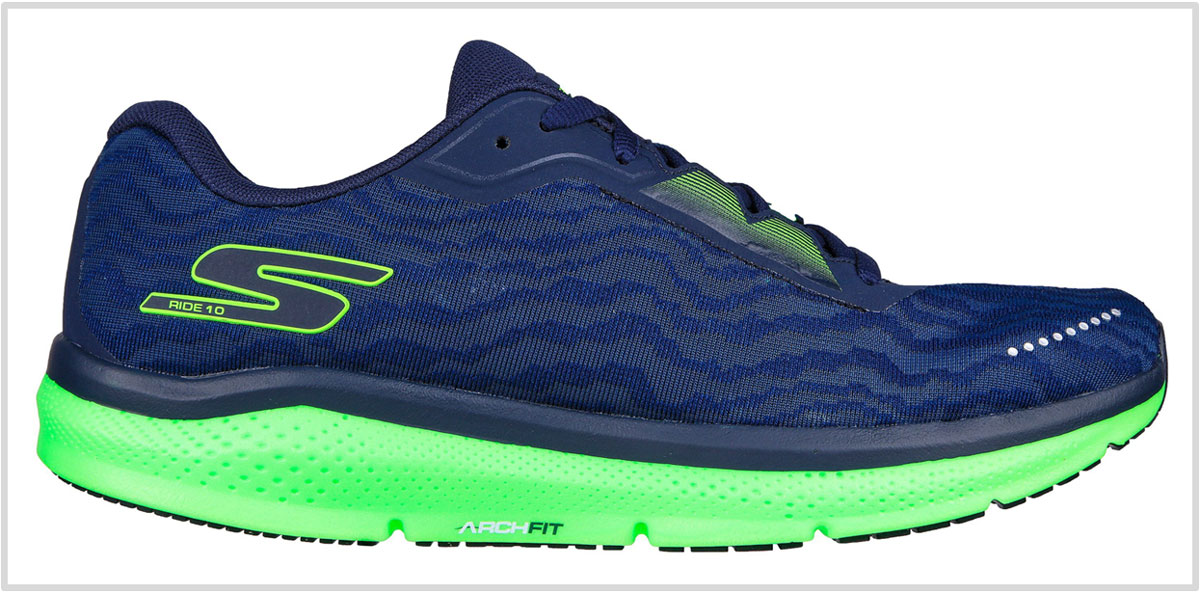 Buy On SKECHERS
It's the most popular running shoe model from the brand over the past few years. It targets a wide range of consumer base due to it's versatility. It easily resonates with every runner coming from different experience levels. It's equal to the premium Brooks Ghost or Nike Pegasus in terms of quality and comfort.
It is designed with Hyperburst which is a carbonated EVA foam. It's extremely lightweight and soft giving an immense amount of comfort to your feet. It offers a balanced ride quality and amazing long-distance runs. Apart from it's Hyperburst midsole, it also features Goodyear rubber that makes it more smooth and more performance-oriented.
It also comes with an improved upper with a padded tongue to make it extremely comfortable. And to make it easier to lace, the brand has added loops.
2) Skechers GoRun Razor Excess 2: Lightweight cushioned trainer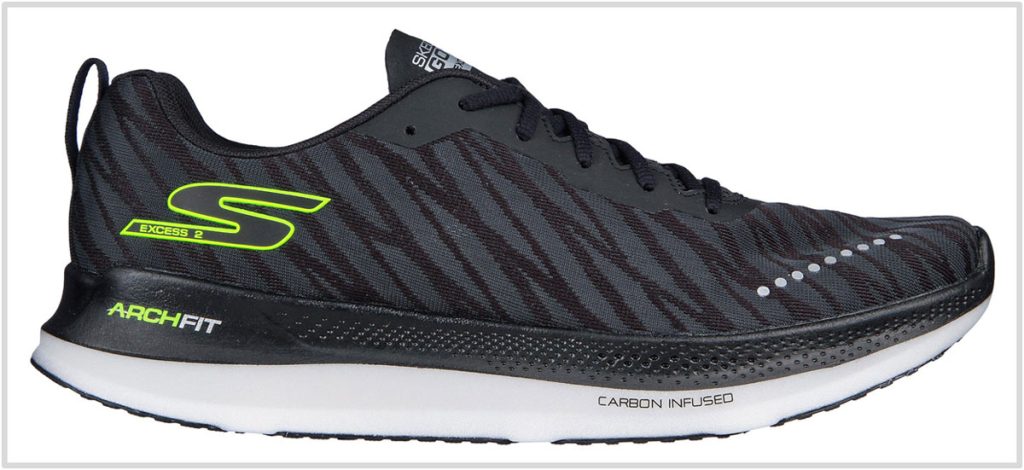 If you are looking for a pair of shoes to compliment your daily runs then it's meant for you. It's not an apt choice for long-distance runners. The shoe comes with the Goodyear outsole and a wider midsole than the Razor 3 and variants. Hence, the highlight feature of this shoe is its widen midsole.
3) Skechers GoRun MaxRoad 5: A cushioned and high-performing trainer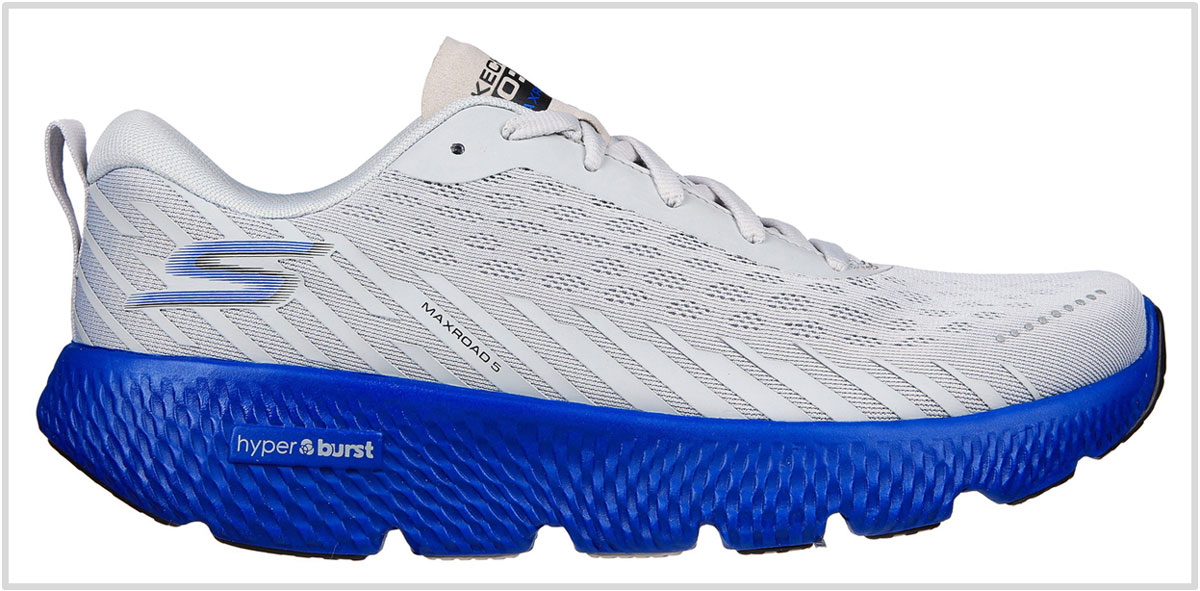 If you are looking for a perfect trainer shoe then it's meant for you. It comes with performance-driven cushioning and rocker midsole geometry to make it a perfect pair of shoes for long-distance runners such as half-marathoners.
It has a one-piece exterior along with fused overlays that make a highly comfortable and soothing interior.
4) Skechers Horizon Vanish 2: lightweight racer cum trainer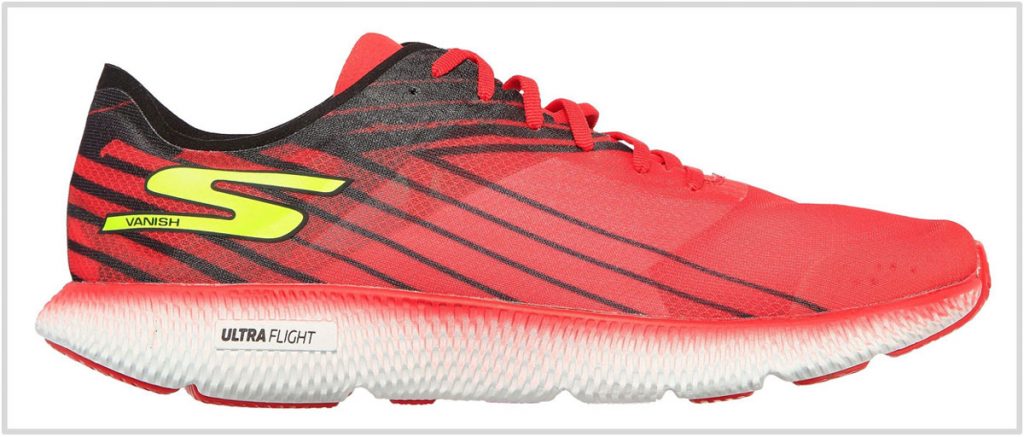 It solves two purposes at a price of one.  It doesn't come with Hyperburst foam. However, it's midsole is designed with cushioned and high-performing elements that the brand calls UltraFlight. It weighs only 5.2 ounces, hence, you won't even feel that you are wearing anything on your feet while running or working out. If you are someone who performs high-intensity workouts then it's designed for you.
5) Skechers GoRun Razor TRL Hyper: Lightweight soft-roader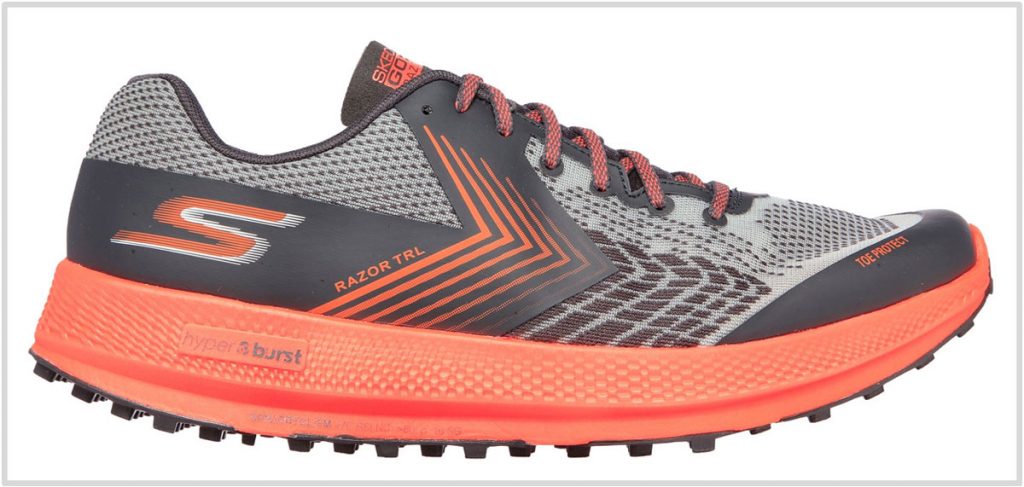 If you are looking for a pair of shoes for trailing purpose then it's an apt choice for you. It's a brand new addition to Skechers prominent trail running category. It comes with a mileage cushioning, Hyperburst foam inside, and a Goodyear rubber outsole. It's not meant for hardcore trailing or running. In fact, it's a soft-roader with restricted trail features or capacities.