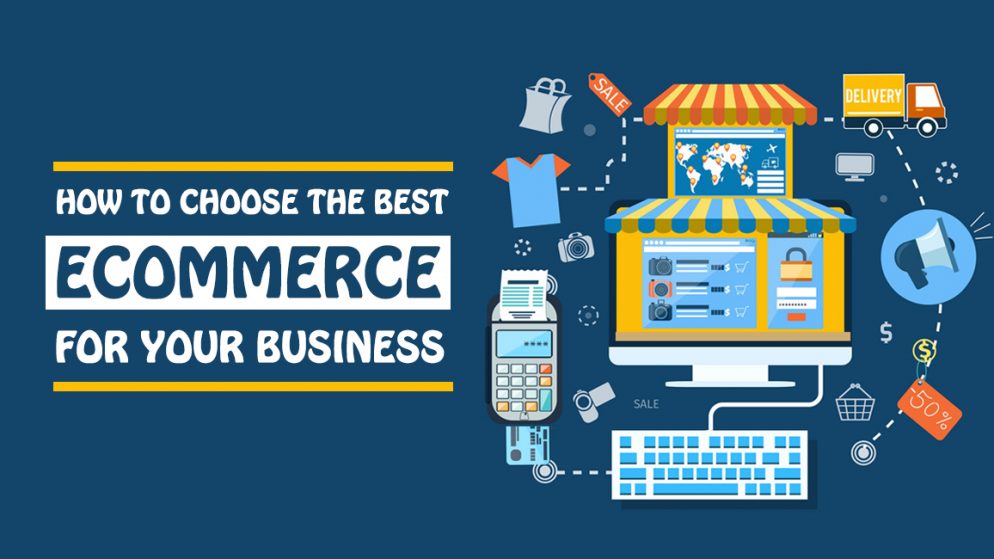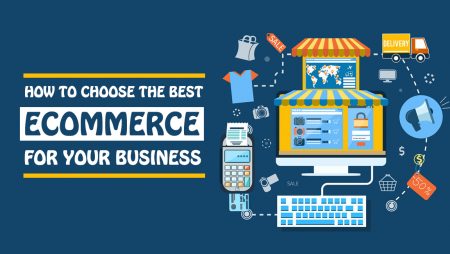 About Shopify Reviews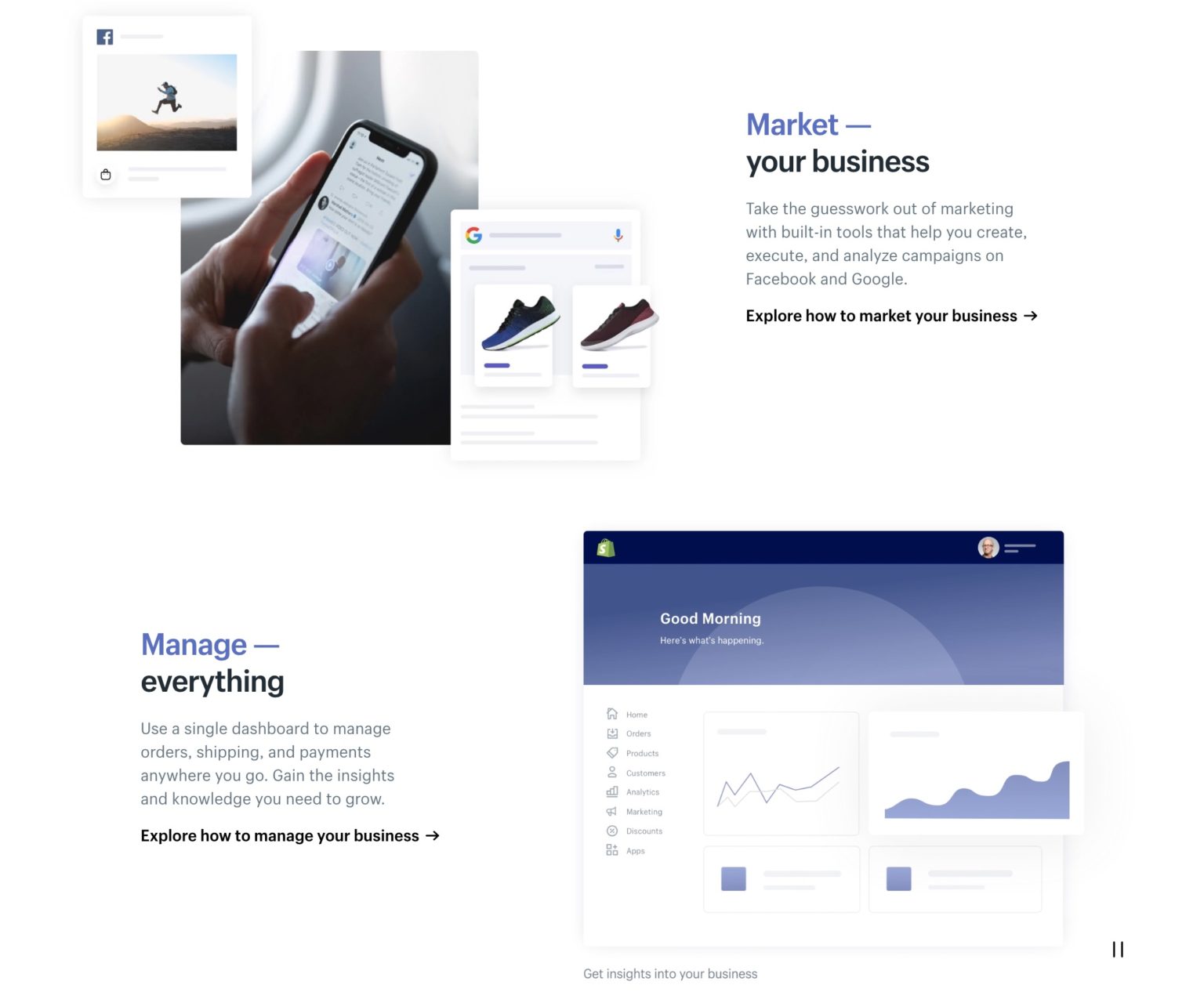 Shopify POS is a point-of-sale (POS) software designed for active Shopify ecommerce subscribers. Its features include inventory management, unified multichannel selling, customer profiling, order management, and reporting and analytics. It has a great free plan, though brick-and-mortar businesses will likely want to upgrade to Shopify's POS Pro for an additional monthly fee of $89 per location for more sophisticated features. Shopify POS is best for ecommerce stores looking to add an on-site presence and those wanting to manage all their online and physical operations under a unified platform
What We Recommend Shopify POS For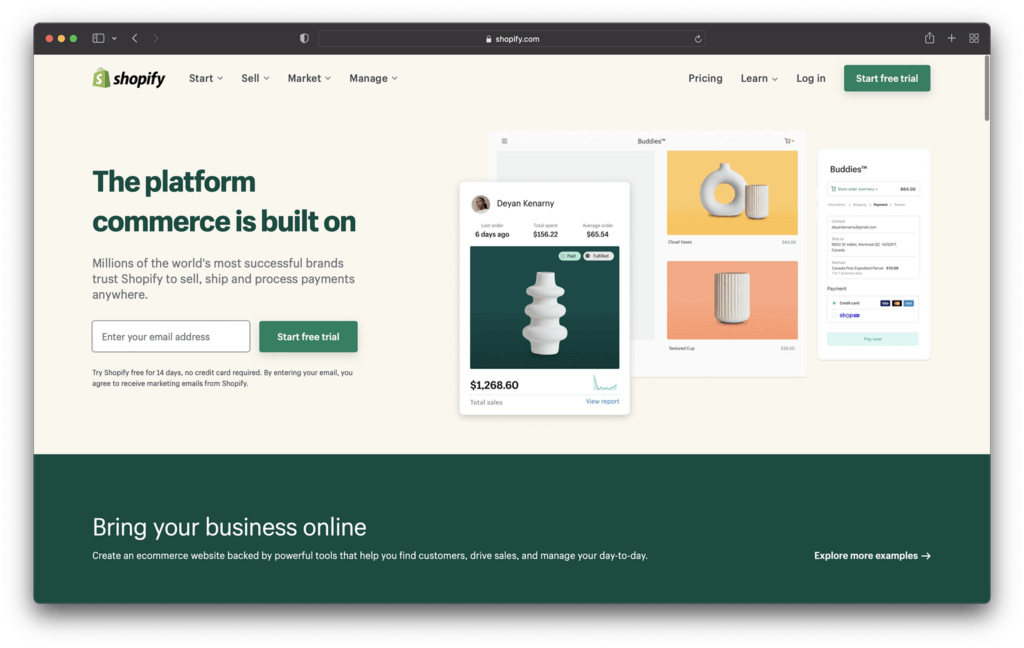 Shopify POS is a great POS software for any small retail business, but we especially recommend it if you need a POS system that will integrate seamlessly with your online store. With its reporting and analytics tools, advanced inventory management, and seamless ecommerce integrations, Shopify has everything you need to make running your business easier, more efficient, and more profitable.
Shopify POS ranked second in our review of the best POS systems for small businesses.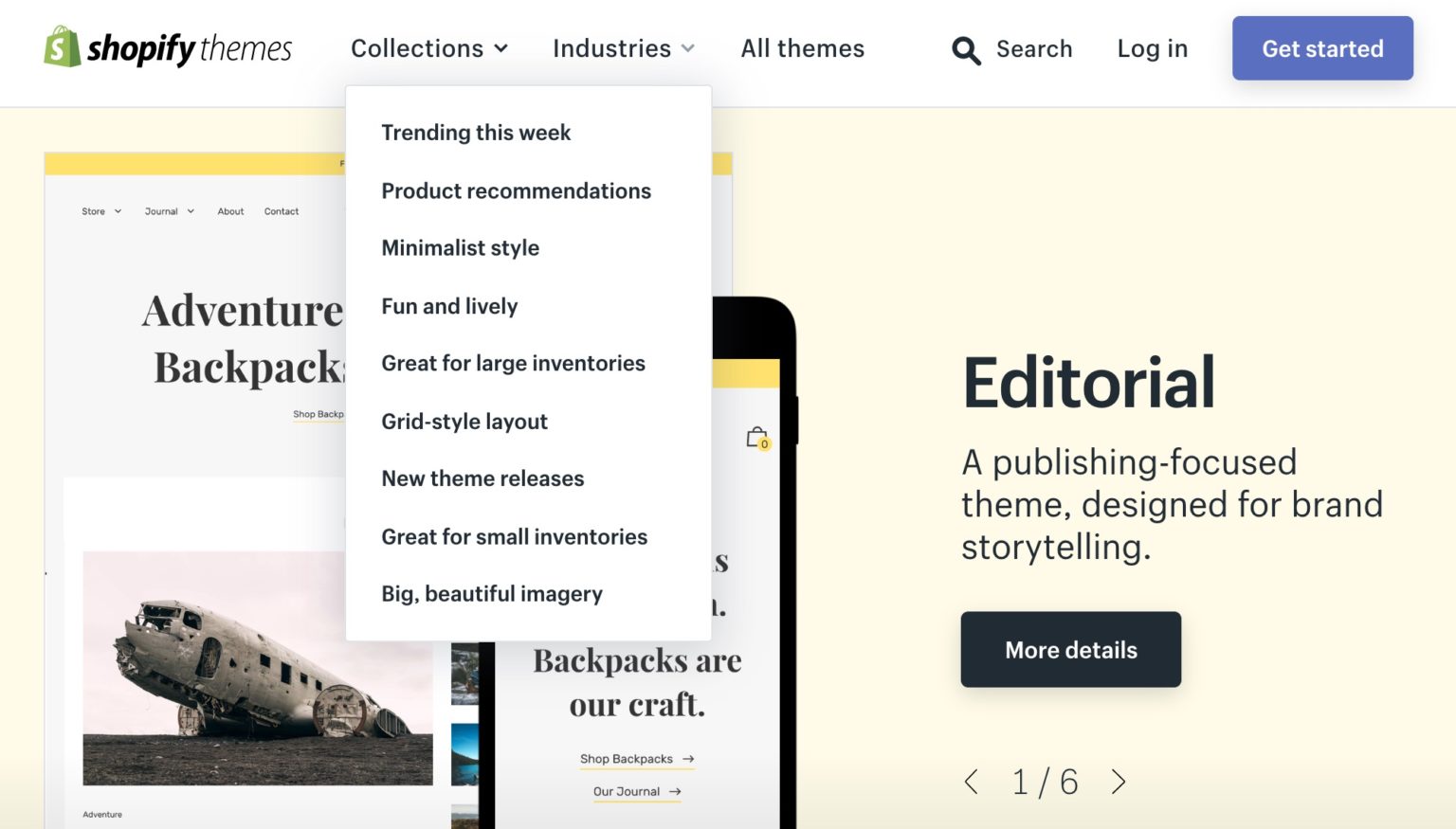 In particular, Shopify POS is best for:
New ecommerce and retail businesses:
If you are thinking of starting a new multichannel business with both in-store and online sales, Shopify has all the tools you need. Shopify is our top ecommerce platform and a top scorer in our retail POS guide. This makes it easy to get everything you need in one place and ensures seamless integration of your two sales channels.
Multichannel retailers: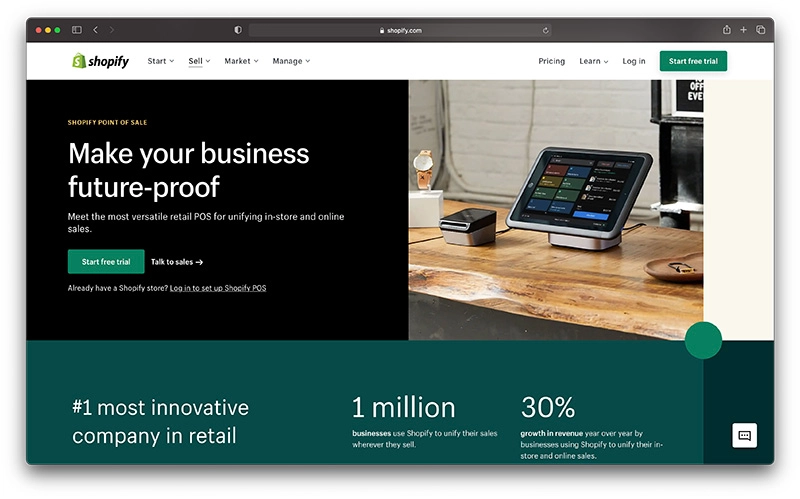 Shopify tops our list of best multichannel POS systems with a score of 4.80 out of 5. Its POS features are an add-on to help online businesses sell through mobile or brick-and-mortar stores. Shopify lets you sync online and in-person sales, process curbside and pickup orders, start sales in-store and then finish them online, accept custom payment types, manage a business from a centralized back-office tool, sell on social channels including TikTok and Instagram, and more.
Cross-channel inventory management: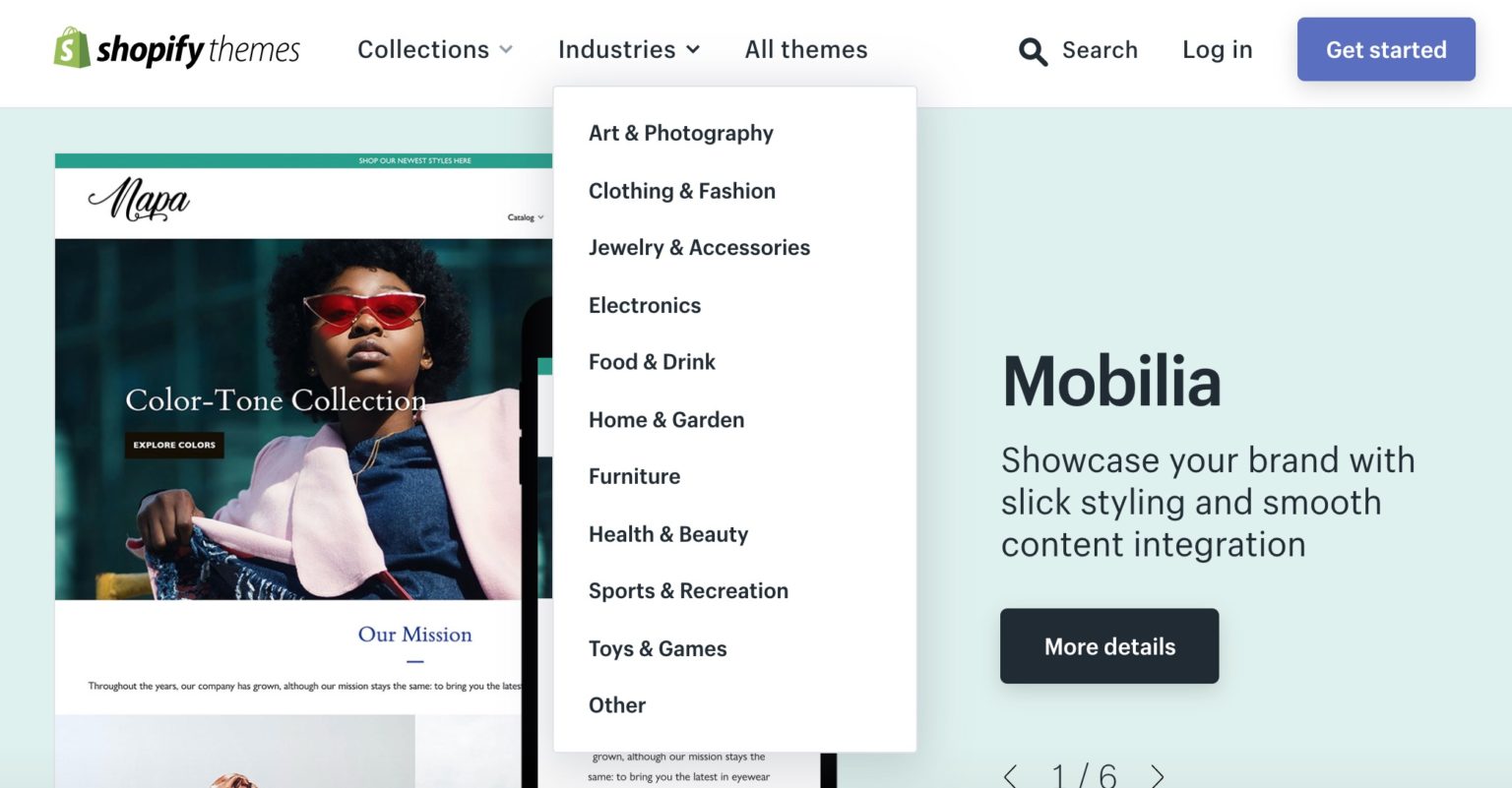 Shopify's POS software includes automated and granular tools to manage multichannel inventory. It has a user-friendly interface and allows you to integrate barcode scanners to receive and perform quick counts, organize, and track inventory movement.We've included Shopify POS among the best POS inventory systems.
One thing to note about Shopify POS is that you must have an ecommerce subscription to utilize its features. All Shopify ecommerce subscriptions come with the free version of Shopify POS; however, to access Shopify's paid POS plan (Pro), you will have to have both Shopify's ecommerce subscription ($9–$299/month) and a POS subscription ($89/month per location). Learn more about Shopify's pricing.
One thing to note about Shopify POS is that you must have an ecommerce subscription to utilize its features. All Shopify ecommerce subscriptions come with the free version of Shopify POS; however, to access Shopify's paid POS plan (Pro), you will have to have both Shopify's ecommerce subscription ($9–$299/month) and a POS subscription ($89/month per location). Learn more about Shopify's pricing.
When Shopify Would Not Be a Good Fit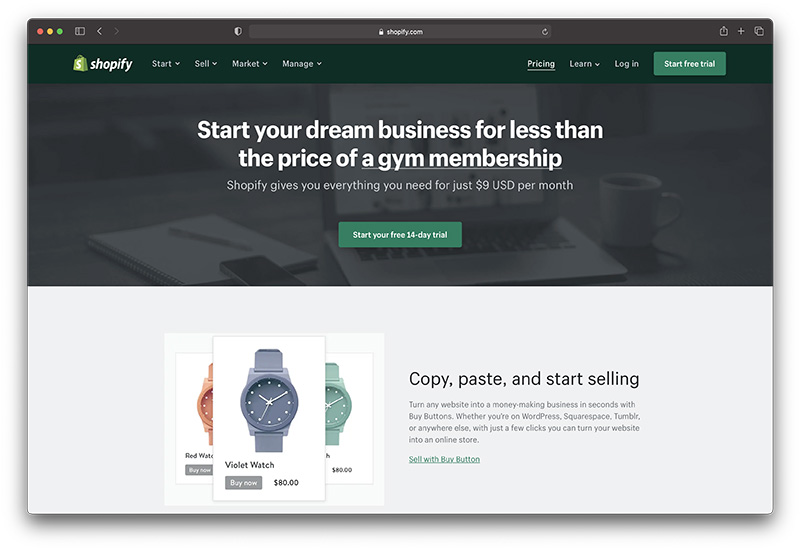 Non-retail businesses: Shopify's multichannel platform works best for retail businesses looking to manage online and in-person sales. So, for non-retail establishments selling online such as quick-service restaurants, a more industry-specific POS like Toast may be a better fit.
Businesses that require offline payment processing: One major downside to Shopify POS is its limited offline card payment capabilities. Look into Square if you are in search of reliable mobile POS apps with offline payment processing.
Sellers needing a free POS: While Shopify has tons of great features, it can be expensive as you need an ecommerce subscription to use the software. Those looking for a completely free POS software would be better suited with an option like Square.
Food and beverage or hybrid retailers: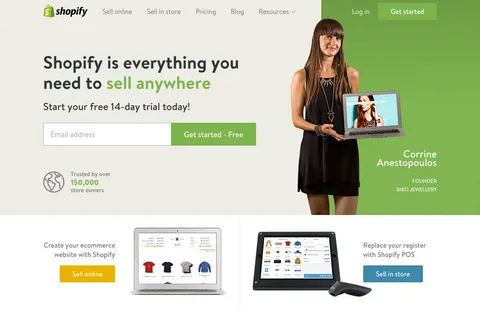 Though Shopify can be configured for most types of retail, its lack of ingredient-centered inventory tracking and native tools for age-restricted products prevented it from earning a spot on our guides to top cafe POS, liquor store POS, and c-store POS systems. If you need real-time ingredient-level tracking, then check out Toast; if you want age verification included in the ID scan, then consider POS Nation.
Shopify POS Overview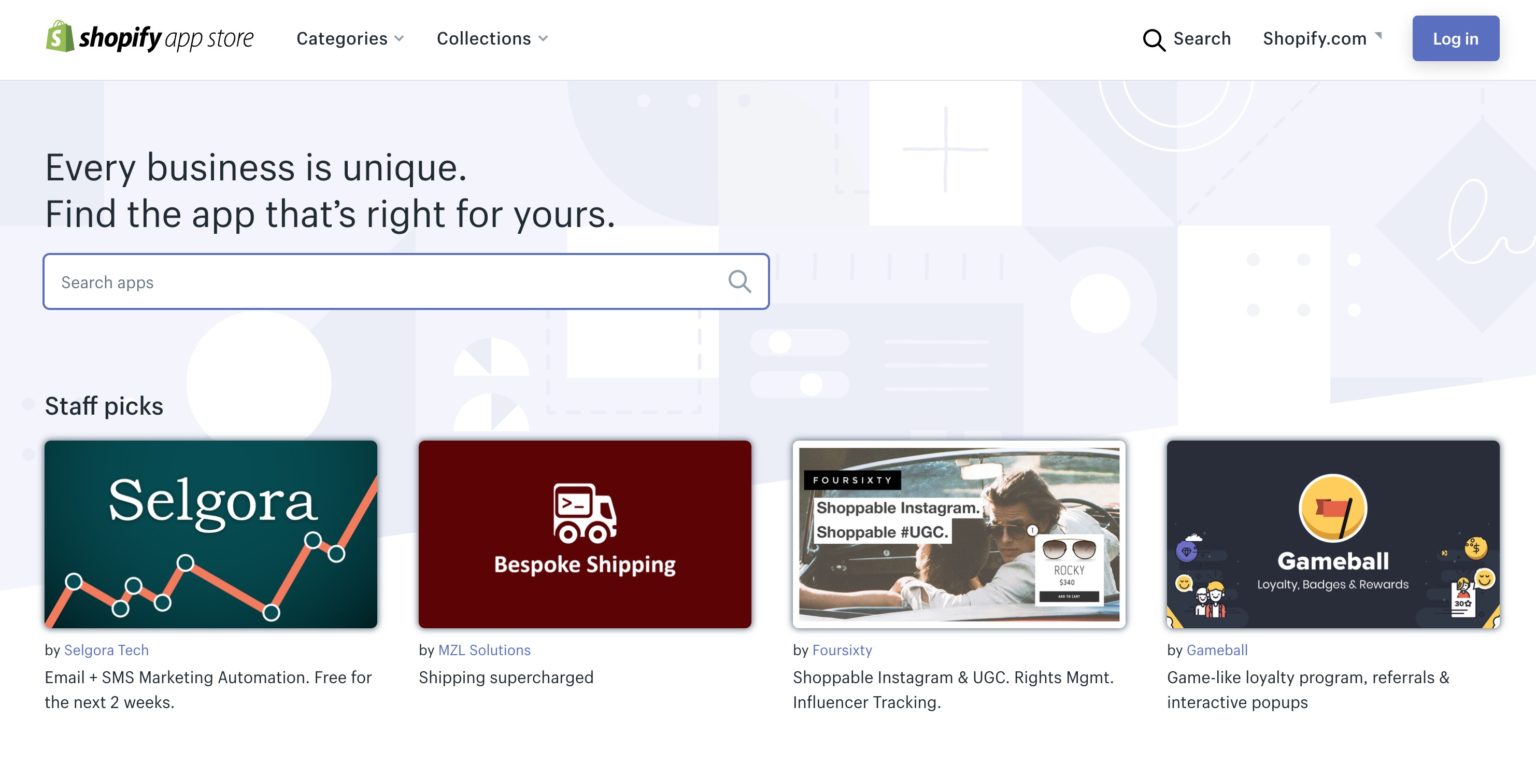 PROS CONS
Outstanding omnichannel management features Very limited offline payment optionUser-friendly mobile app
interface Paid subscriptions can become pricey
Customizable mobile checkout Limited inventory features in Lite plan
Powerful, well-documented APIs Charges a fee for using third-party payment processors
14-day free trial No reporting features in the baseline plan
24-hour customer support Required to have Shopify ecommerce plan to
If you don't want to use Shopify as your ecommerce platform, you can sign up for the Shopify Lite plan for $9 per month. This lets you add a Shopify "Buy Button" to third-party sites and comes with Shopify POS for sales and inventory management.
Shopify Transaction Fees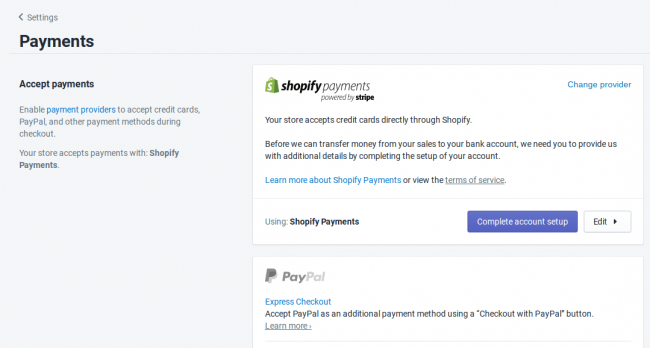 Shopify Payments is Shopify's card payment solution that comes with each ecommerce plan. Transaction processing fees vary depending on the type of transaction and Shopify ecommerce plan you have. You can also opt to use third-party payment processors for additional fees.
Shopify POS Hardware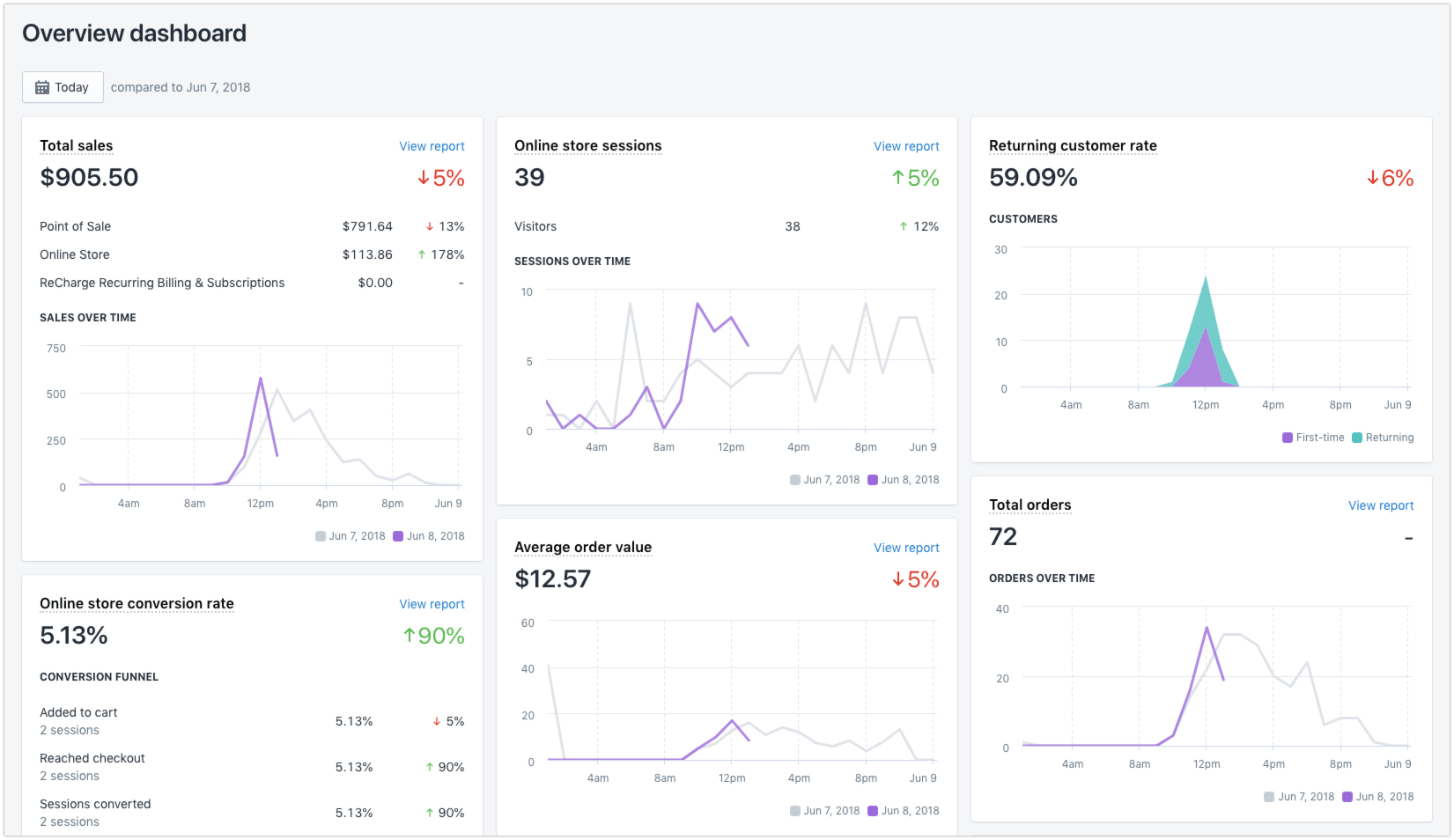 Once you download the POS app, you can start choosing from Shopify's range of hardware options to support mobile and in-store sales. Each hardware includes free shipping, 30-day returns, 24/7 customer support, and a one-year warranty.
Shopify POS is designed to simplify payment transactions for online merchants who might also have a pop-up or physical store. The first step in using Shopify's POS features is to sign up for a Shopify ecommerce account. From there, you can choose between the basic and advanced POS subscription. The basic is designed for on-the-go sales activities and does not require users to have a physical store, while the Pro is designed to handle brick-and-mortar sales.
If you need some time to decide, Shopify has a free 14-day trial where you can try its Pro plan out for yourself and see how everything works. Or you can follow along on the video below where I take you through how to sign up for a Shopify account and some of the top features at your disposal.
Shopify POS Ease of Use
Quick account setup with guided assistance
Easy to use and customizable interface
Automatic sync with Shopify online store
Default location-based sales tax
Active Seller Community Forum
Extensive Help Center documentation
24/7 customer supportSetting up a Shopify POS app on your mobile device only takes minutes, and once you're
done, you can easily customize the interface to match your needs.
Using the Smart Grid tool, you can update the home screen to add, remove, and edit tiles so that the most used tasks are quickly accessible. And until you create your own settings, the system can use your location to apply appropriate sales taxes.
Shopify POS can also automatically synchronize with your Shopify online shop, allowing you to manage your entire business from a single dashboard. Product or inventory updates made on the Shopify admin page will instantly take effect on the POS app.
Customer service is available 24/7 through email, chat, and phone. Video tutorials are also available, along with an extensive resource in its help center like sign-up FAQs, shipping tips, and a staff and management training checklist.
What Users Think of Shopify POS

Shopify POS is among the top-rated POS software on the market today. It has collected well above average scores from iOS users who shared their feedback and, at the time of publication, has a 4.4-star rating from over 4,900 reviews on the App Store.
It has also earned the following scores on popular review sites:
G2: 4.4 out of 5 based on more than 240 reviews.
Capterra: 4.6 out of 5 based on nearly 90 reviews.
However, Shopify POS is not faring as well with Android users, scoring 2.6 out of 5 from over 1,300 Google
Play reviews. Let's take a look at some of the trending positive and negative feedback that we gathered from
reading user reviews and speaking to business owners that use
Bottom Line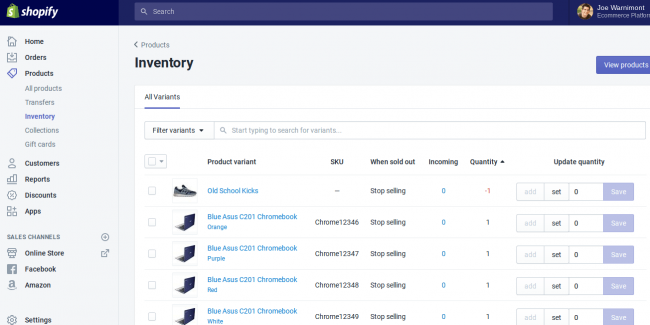 Cross-channel sales is crucial to business growth, and, to efficiently manage inventory, you will need a multichannel POS system like Shopify POS. This versatile app can be installed on multiple devices without extra fees, and any store activity made on these devices will be synchronized by your main Shopify dashboard. You can also choose which products you want to showcase online, in your physical store, or both.
Overall, Shopify POS offers the best value for new ecommerce businesses and online-based multichannel retailers. It combines top-of-the-line ecommerce features with in-person sales tools to offer the best omnichannel platform. Its user-friendly interface, smart inventory management features, seamless checkout, and wide range of integration options make Shopify POS among the best POS systems on the market today. Sign up for Shopify POS' 14-day free trial.