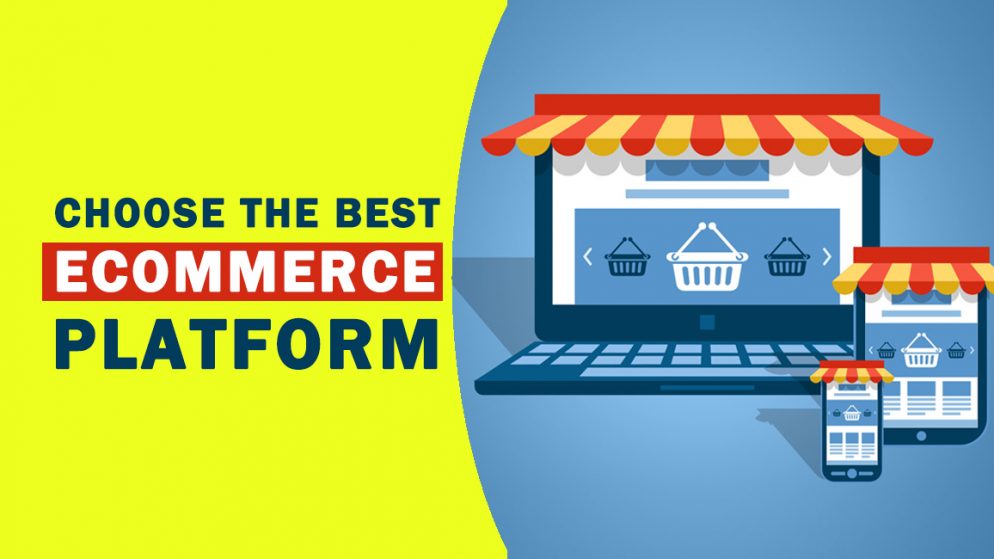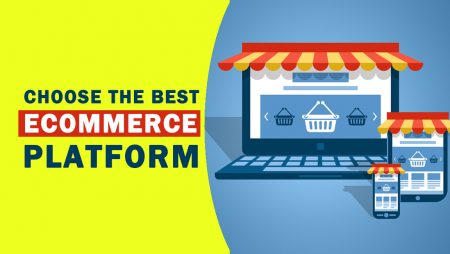 Our content is reader-supported. If you click on our links, we may earn a commission.
Know About Shopify Reviews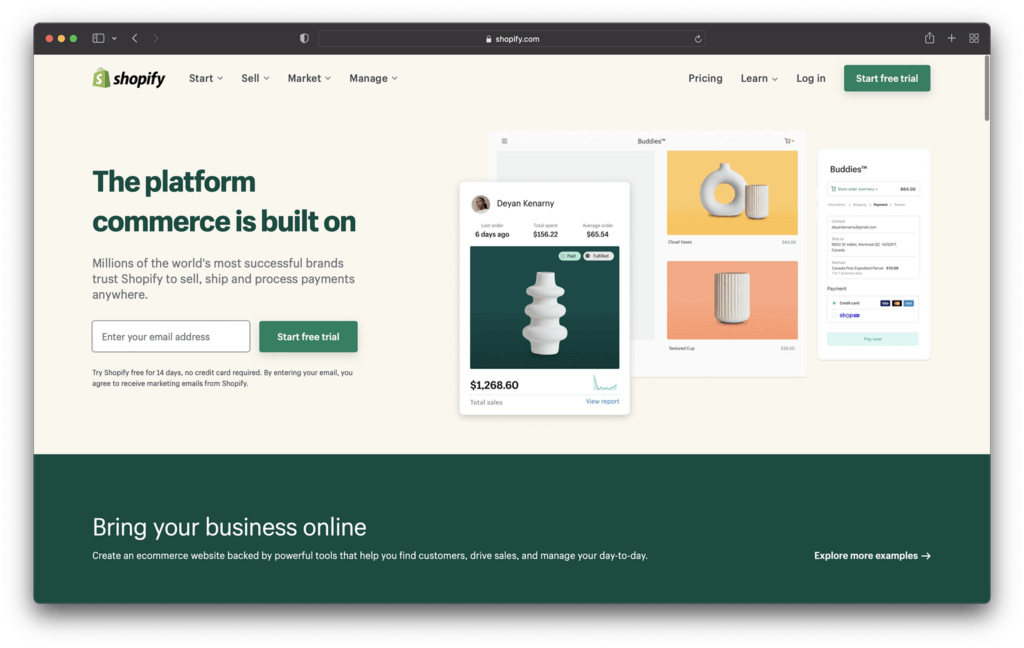 Due to its simplicity of use, extensive functionality, and flexible yet reasonable price plans, Shopify is our top choice for the finest ecommerce platform for small businesses. Expect to pay $250 to $500 in initial costs and $50 to $100 in monthly fees, including add-ons, if you're opening an online business with Shopify. If you also need to sell in-store, the cost of hardware will increase to $30 to $300 in addition to the $89 monthly subscription for Shopify POS Pro per location (which we recommend).
Brief About Shopify Reviews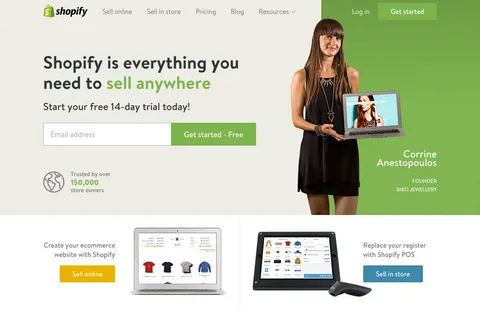 Shopify collects sales taxes where it is needed by law, which is in some states. These taxes are not included in the pricing listed here. If you pay for Shopify's monthly fees up front, you can save money. Save 10% or 20% on your Shopify costs if you pay in advance for one year.
Regarding Shopify's particular pricing structure, it's critical to understand the distinction between transaction fees and credit card processing fees.
Shopify Payments & Shopify Pay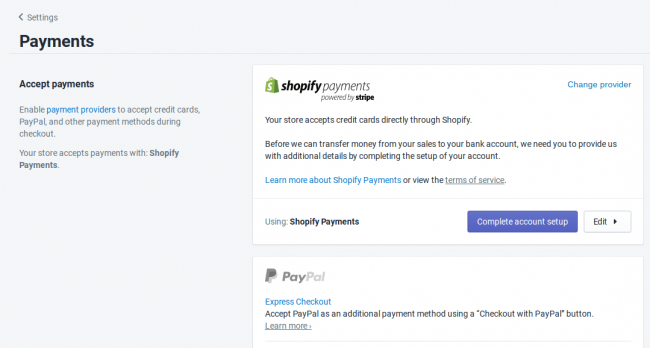 You can fully integrate your checkout process into your business using Shopify Payments, eliminating the need to direct customers to another website like PayPal to complete their purchases.
Use Shopify's POS with Shopify Payments to combine online and offline sales if you intend to take payments offline through a point-of-sale (POS) system.
We like that Shopify Payments doesn't prevent you from accepting additional payment methods. Still available as checkout alternatives are PayPal, Amazon Pay, and others.
How to Pick an Apt Shopify Plan?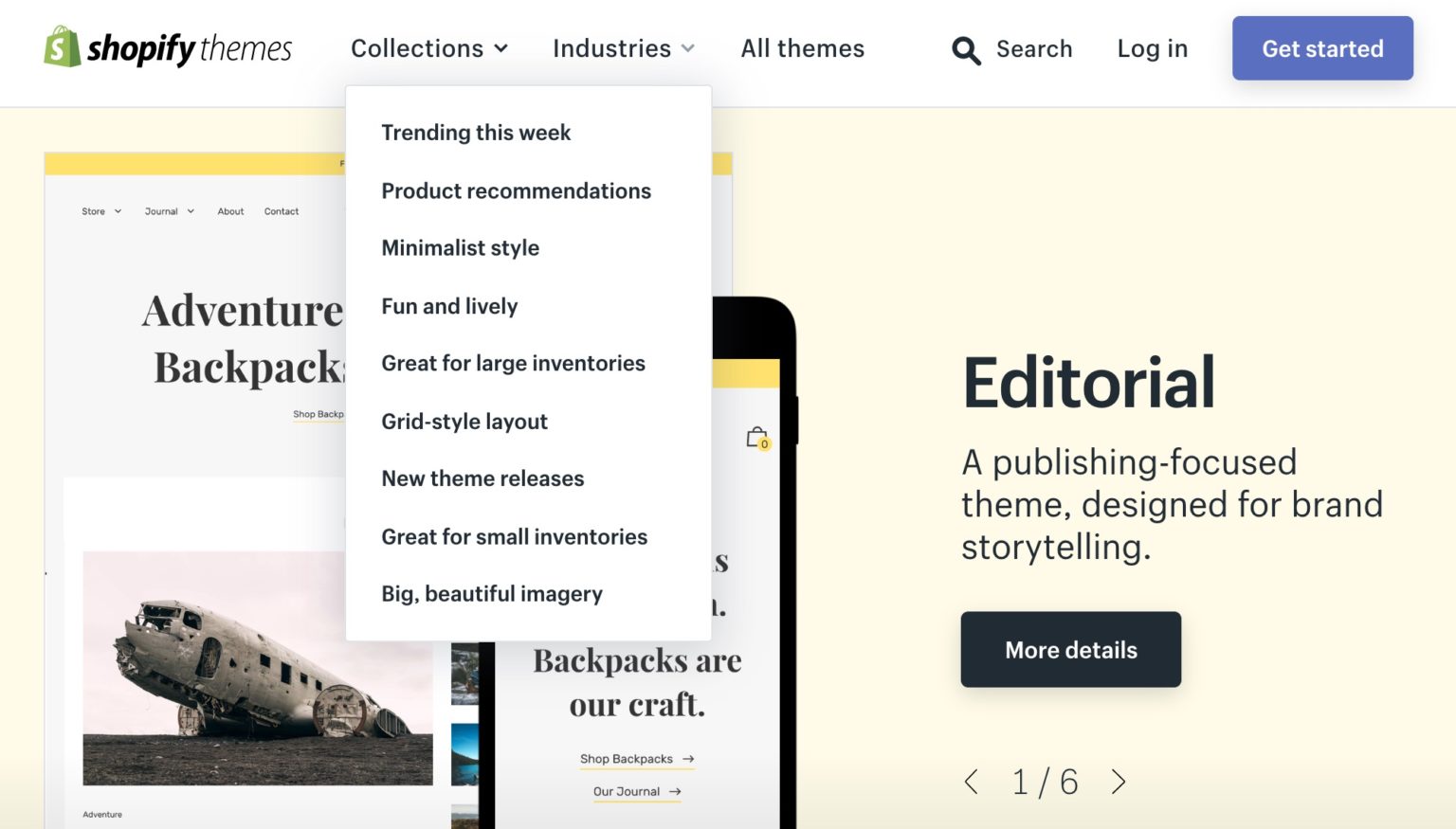 All different sorts of merchants and a variety of budgets are catered for by Shopify's pricing levels. Businesses that require a website may establish one on any budget, while sellers who don't need a Shopify website can sell safely on blogs and Facebook for just $9 per month.
Shopify POS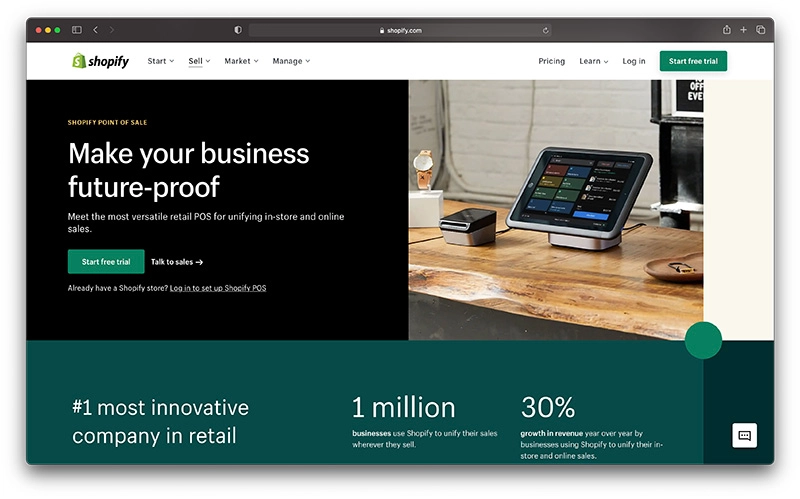 Complimentary with your Shopify e-commerce membership, Shopify POS Lite is excellent for managing transient retailers like pop-up stores and farmers' market locations.
For $89 per location, users who intend to use the tool for their brick-and-mortar businesses will probably want to upgrade to Shopify POS Pro.
Shopify POS Hardware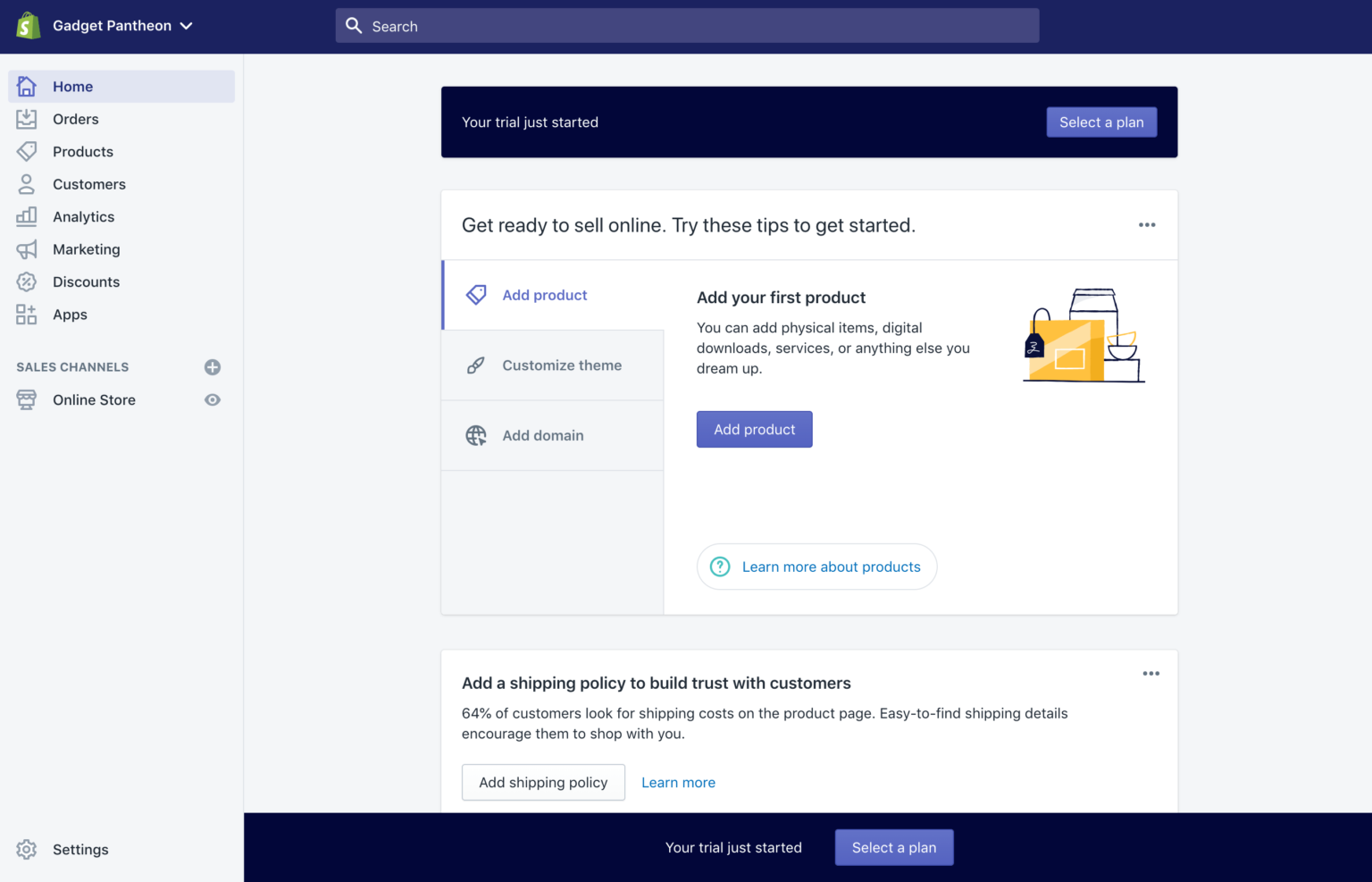 You will also require Shopify's hardware choices (such as a card reader) to handle mobile and in-store sales if you sign up for the Shopify POS. Each piece of hardware comes with free delivery, a one-year warranty, 30-day returns, and round-the-clock customer service. One-time costs start at $29
Domain Name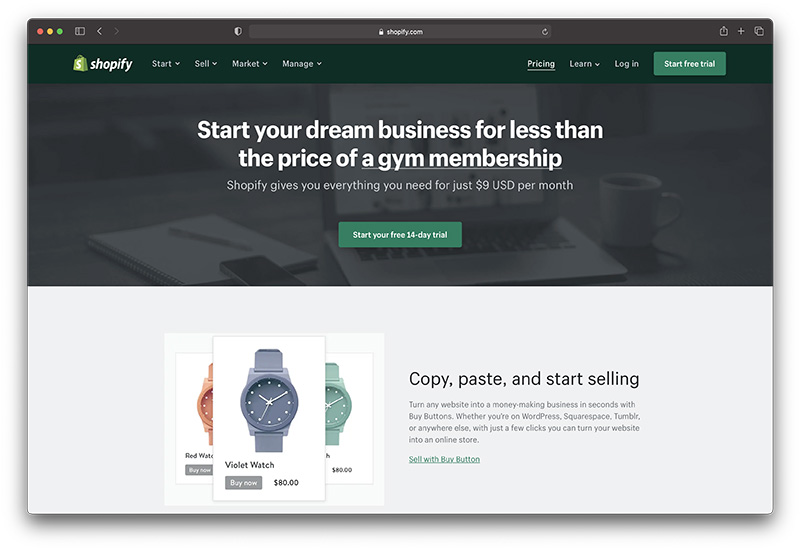 You automatically receive a free "www.storename.myshopify.com" domain when you create a Shopify website. You should probably upgrade to a custom domain name, though.
If you already have a domain, you can utilize it; otherwise, Shopify allows you to buy a new one. Shopify offers domains for as little as $11 a year. Depending on the top-level domain (TLD) extension you select, the fee will vary (such as .com, .net, .store, etc.).
Shopify Website Themes
Shopify offers more than 70 premium website designs in addition to roughly 10 free ones. The cost of the most recent OS 2.0 version of a premium theme range from $150 to $350. You can engage a Shopify specialist if you need assistance customizing a premium theme.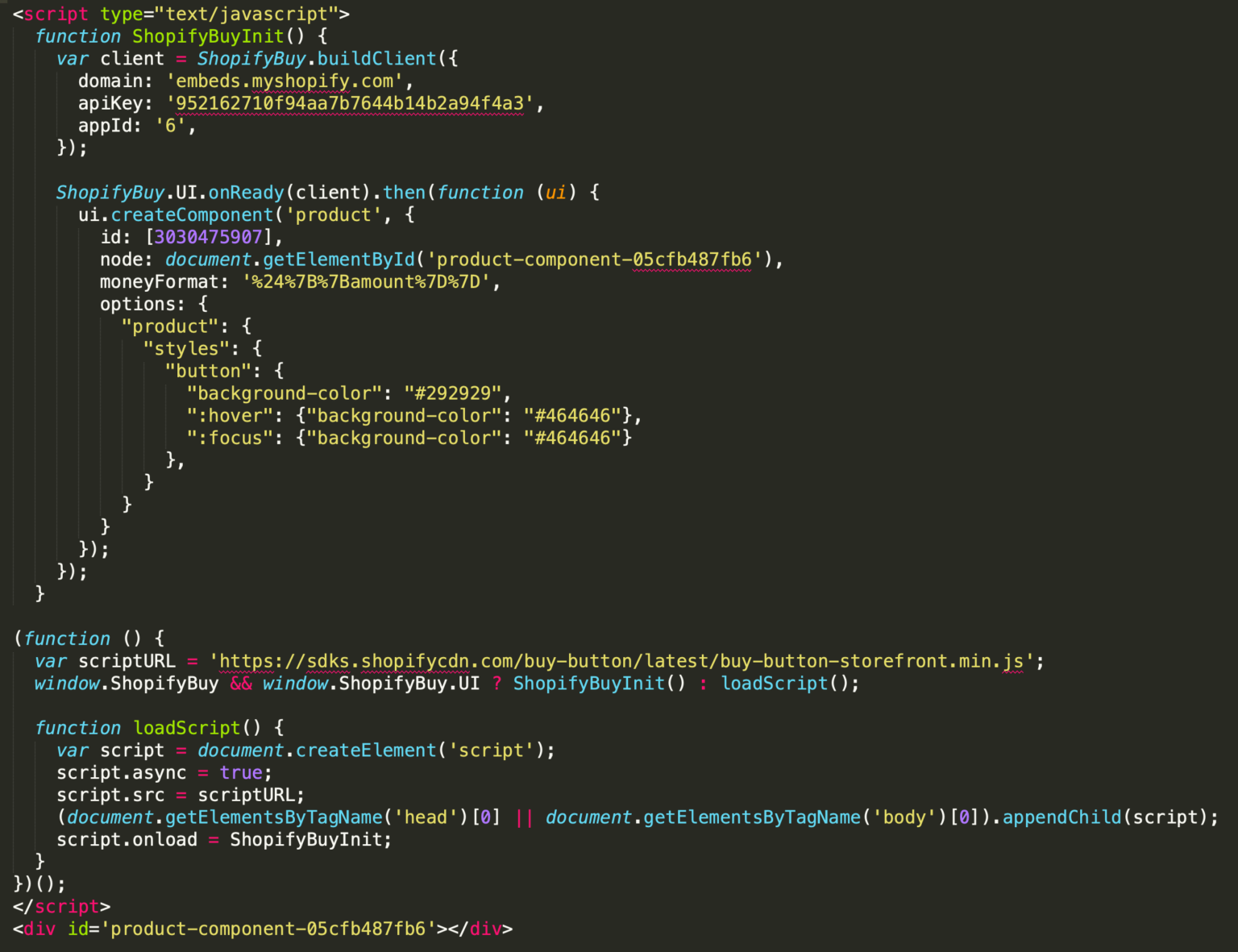 Shopify Email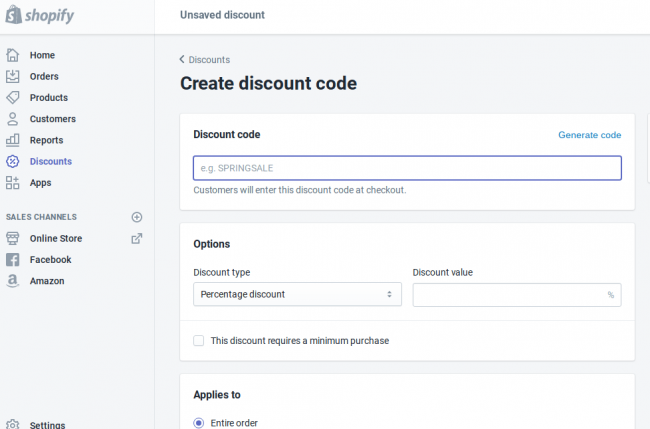 Increasing the conversion rate of your online store requires effective email marketing. You can send 2,500 emails per month for free with Shopify Email, and you'll have to pay $1 for every subsequent 1,000 emails.
Shopify Pricing Comparison with other platforms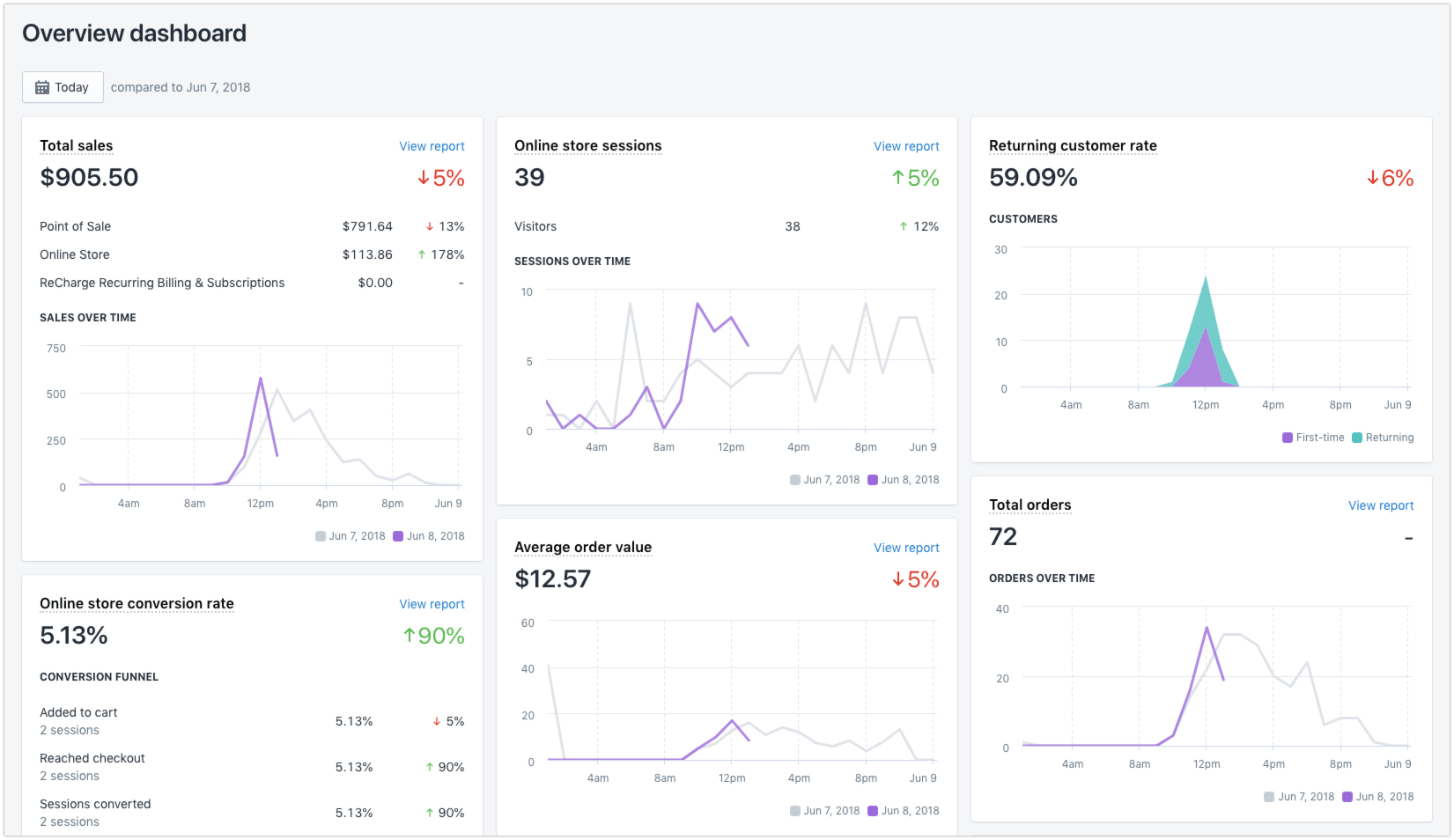 With all the add-on fees, budget between $250 and $500 at least initially to create a Shopify store. We determined that setting up a Shopify store is more affordable when compared to the beginning fees of other ecommerce platforms.
Depending on the estimated sales volume of your online business, BigCommerce setup charges range from $800 to more. There is no website developer included in this estimate. A few thousand dollars more should be expected if you wish to collaborate with a developer.
Final Verdict
Shopify offers ecommerce plans at costs that can accommodate almost any small business's budget and sales requirements. Bloggers may add Buy Buttons to their blog pages and even push things onto a Facebook Shop with Shopify's entry-level subscription, which costs $9 per month. Beginner sellers can launch their online store with full-featured options that start at $29 per month, giving them opportunity to grow.
Here are some pointers for selecting the ideal Shopify plan for your company:
The features of each Shopify plan should be compared. Based on the characteristics you require, the ideal plan for your company should be created.
Think about Shopify's transaction charges. Be aware that upgrading your plan to a higher tier may be worthwhile to avoid paying transaction fees.
Consider the financial savings you can get. By using Shopify Payments, for instance, you can avoid paying additional transaction costs.
No credit card is necessary to begin your 14-day free trial before selecting a plan.