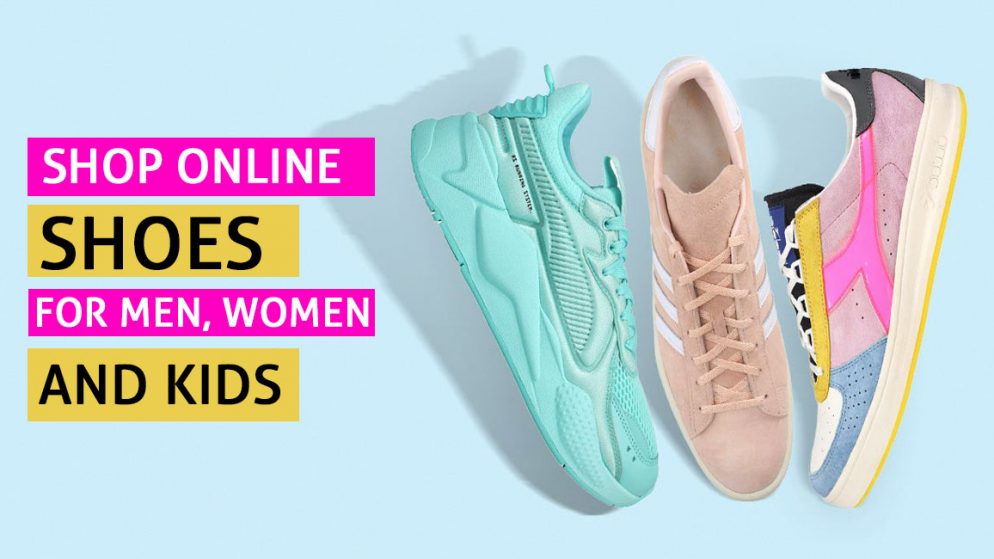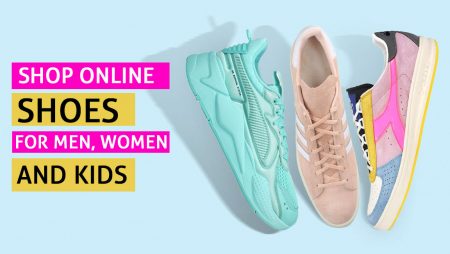 Shoebacca is an online shoe store that sells both women's and men's shoes. The company has a solid social media following, with almost 75k followers on Facebook and 15k on Instagram.
The brand is well-known for their great selection of shoes from many different companies, as well as their great clearance section and savings.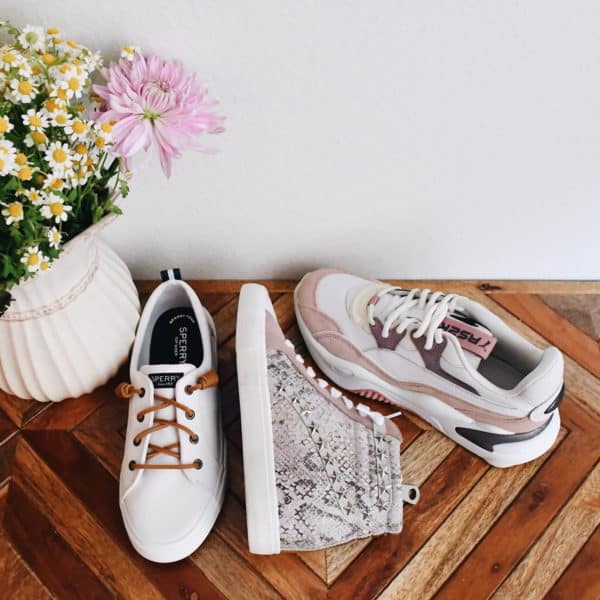 This Shoebacca review will help you decide whether or not to buy from the brand as we take a look at their bestsellers, reputation, customer reviews, product legitimacy, and other important information like shipping policy.
Overview of Shoebacca
Shoebacca was founded in 2002 by Marc and Robert Schlachter as an eBay reseller of shoes. In 2007, they began selling on what is now their fully-fledged e-commerce store, shoebacca.com.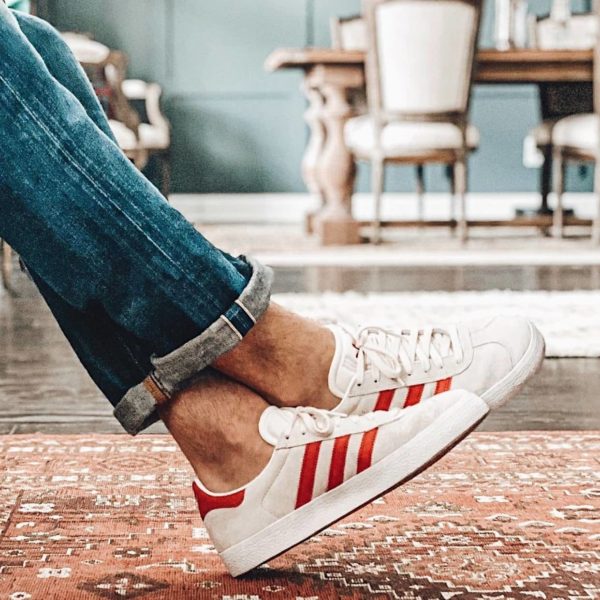 The brand sells a variety of styles from popular labels like Puma, Adidas, Reebok, New Balance, Skechers, and Converse. Their headquarters are located in Irving, Texas.
In their words, Shoebacca's mission is to help "customers and their families lead active, healthy lifestyles. With thousands of styles from the world's most popular brands, it's easy to find something you'll love at SHOEBACCA.com."
Before we dive even further into this Shoebacca review, let's take a quick look at the brand's pros and cons:
Pros
Offers a wide variety of affordable footwear from recognizable brands, including athletic shoes, boots, flats, sandals, dress shoes, and sneakers
Free shipping within the continental US
Boasts a "110% Price Guarantee," giving customers who find a better price on another site an extra 10% off the difference
365-day return policy
10% student discount available
Very positive customer reviews
Cons
No international shipping
Shoebacca Returns under $50 require a restocking fee
Some buyers report shoddy customer service
What Kind Of Company Is Shoebacca?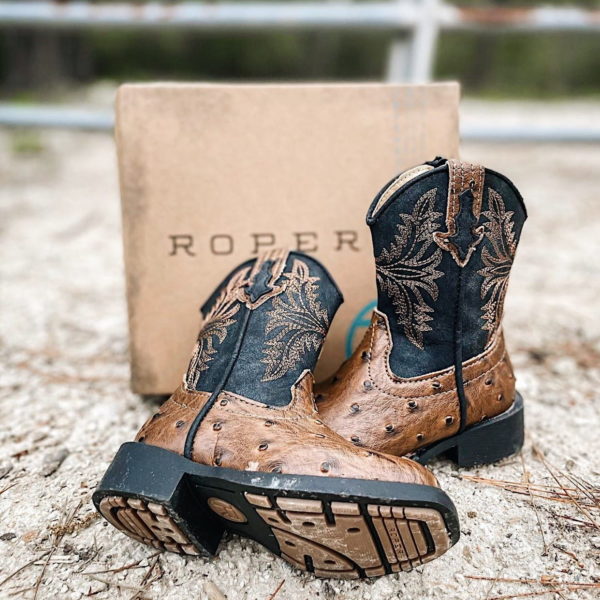 Shoebacca is an online shoe store that sells name-brand pairs at competitive prices. The company sells mostly athletic sneakers in both women's and men's sizes.
The brand is all about helping customers find the most affordable prices possible. Their 110% Price Guarantee matches prices to shoes found on other sites and gives customers an extra 10% off.
Shoebacca is an American company that ships to US customers only. They provide free shipping, have a 365-day return policy, and offer a 10% student discount. These consumer benefits are part of Shoebacca's focus on guaranteeing customer satisfaction.
Along with their website, they are active on Facebook, Twitter, and Instagram, where you can receive more information about the brand, read customer reviews, and check up on their latest offers and giveaways.
Does Shoebacca Sell Fake Shoes?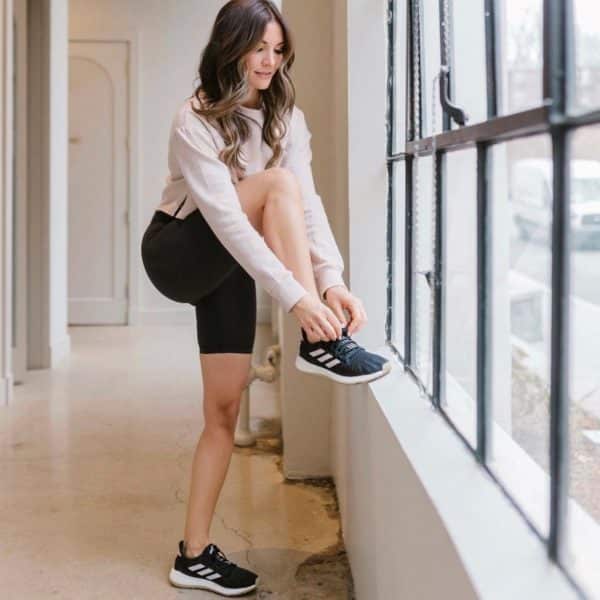 Because of their impressively affordable prices, it's natural (and smart) to ask yourself, "Is Shoebacca legit?" When you check out their customer reviews, you'll find a majority of happy testimonials from satisfied customers of Shoebacca discount sneakers.
They have an overall rating of 4.8/5 stars on Sitejabber and 4.7/5 stars on TrustPilot. Most of the 1-star reviews claim that their shoes came in the wrong size or came in women's/men's sizes when they ordered the opposite.
The closest claims of illegitimacy were customers who received damaged or defective pairs.
The occasional damaged product is pretty much inevitable, but because there are overwhelmingly genuine positive reviews for Shoebacca athletic shoes, we'd classify them as very much legit.
Shoebacca Men's Shoes Review
To begin, let's dive right into the best of Shoebacca men's shoes. These popular, trendy styles are suitable for a variety of activities and events and are available at astounding prices.
Shoebacca CELL Alien OG Lace Up Sneakers Review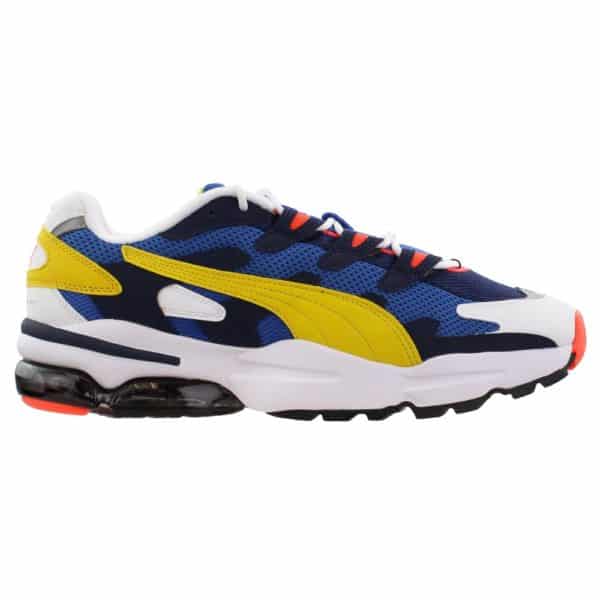 First off, the Shoebacca Puma CELL Alien OG Lace Up Sneakers are fast, both in how they up your running game and how quickly they sell.
They are available in two color schemes: yellow alert/fluo orange and galaxy blue/sulphur. Both of these color styles are bright, groovy, and would look pretty out-of-this-world (pun very much intended) while you're running.
The style is reminiscent of the late '90s since it was first released in 1998, so if you love all things radical, then this might be the running shoe for you.
These sneakers have a mesh overlay and are made from suede and leather, while the outsole is a textured rubber made for good traction on many types of terrain.
Featuring quality laces to keep your feet nice and secured, there is also plush cushioning in the heel of the shoe.
Currently, it's on clearance for a stellar $35, originally $110.
Shoebacca California Casual Lace Up Sneakers Review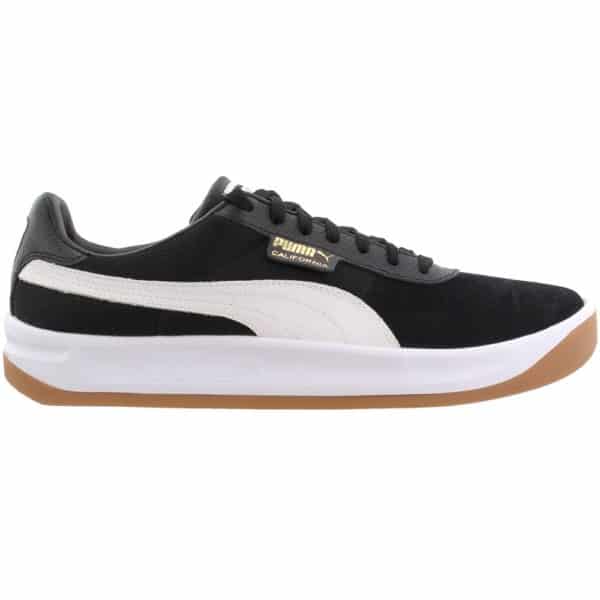 Next up, the Puma California Casual Lace Up Sneakers are a pair of training shoes that are part of the Puma Tennis line, but you wouldn't know it from their cool and casual design. The style is a testament to the "laid-back West Coast lifestyle" of California.
The footwear is mostly Black and adorned with white stripes on the sides. This lace-up training shoe is leather with mesh and has a rubber outsole for a solid grip. To keep your feet comfy, there's plenty of cushioning on the inside.
A current Shoebacca sale has this style going for $35, but it originally sells for $70.00. With those kinds of deals, you can even buy 2 pairs if you really love them.
Shoebacca Thunder Spectra Lace Up Sneakers Review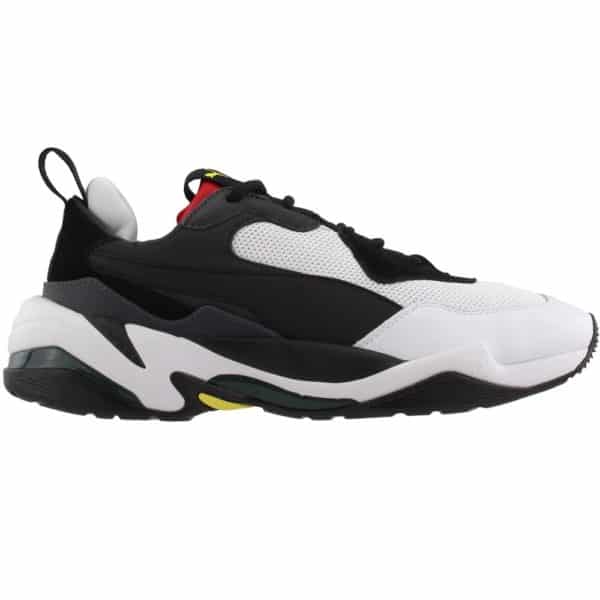 The Shoebacca Puma Thunder Spectra Lace Up Sneakers are a versatile pair of shoes that are available in three exciting color sets, but this Shoebacca review is especially in love with the Puma black/high risk red style for its utterly sleek and standout '90s design.
Made of suede and leather with mesh, the heel is thick and extra protective as a running shoe should be. The midsole provides lightweight comfort too.
The internal lace-up pattern really helps to emphasize the colorful style on the outside of the shoe.
You can purchase these $100 shoes for only $43 from the Shoebacca clearance warehouse sale for a limited time, so strike fast like lightning if you love the Thunder Spectra Lace Up Sneakers.
Shoebacca Gel-Kayano 25 Running Shoes Review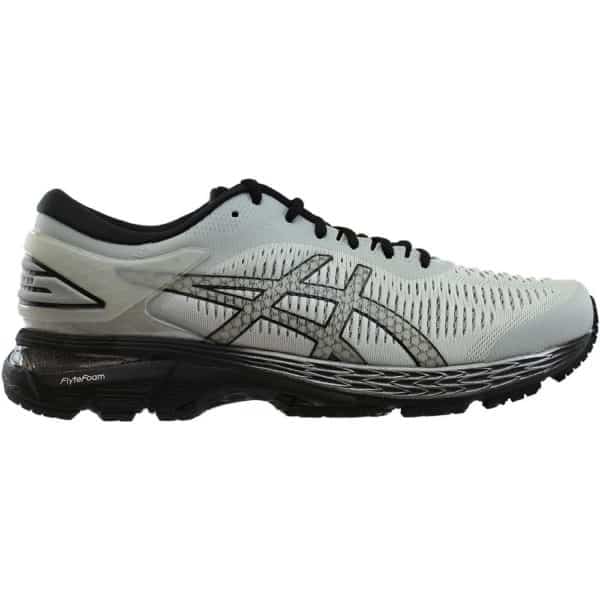 Our next pair of bestseller men's shoes in this Shoebacca review is the ASICS Gel-Kayano 25 Running Shoes. These shoes come in 6 amazing color combinations, but we were especially struck by 2 in particular.
The Berlin black/classic red is a statement-making combination that features a black body with red accents throughout. Notably, the word "Berlin" can be seen on the side of each shoe.
Now, if you truly want to stand out on your daily runs, check out the aquarium/black color set. The light blue and pink are an absolute treat for the eyes and are reminiscent of some of the more flashy soccer cleats you might see on TV.
This style gives you 2 lightweight cushioning technologies, the FlyteFoam Propel and FlyteFoam Lyte. As far as material goes, these shoes are made from mesh with gel cushioning technology and a rubber outsole meant to provide resistance and comfort.
On sale right now, this pair is $120, originally $160.
Shoebacca Gel-Contend 5 Running Shoes Review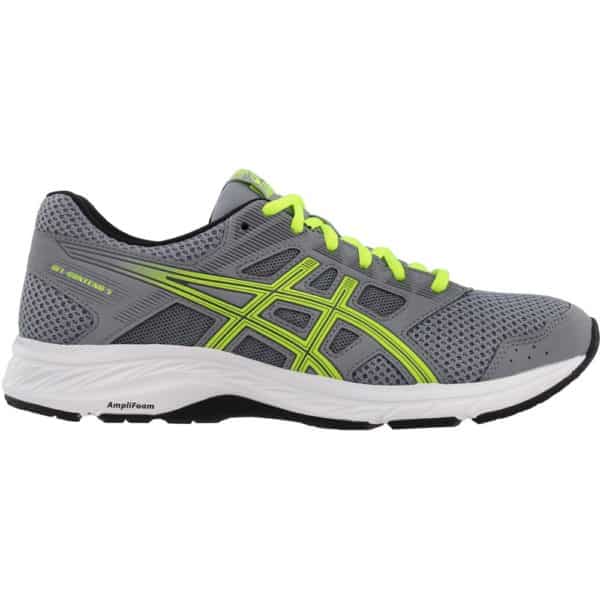 Another ASICS pair, the Gel-Contend 5 Running Shoes is similar to the Gel-Kayano 25, but this shoe is recommended for low-mileage runners.
So, if you're just getting started in the running world and aren't looking to run a whole marathon tomorrow (and who would?), the ASICS Gel-Contend 5 could be a great fit for you.
Available in 6 color combinations, you'll receive a mesh shoe with a laminate midcage for extra support regardless of what color you choose. The gel technology cushions your foot, as does the protective rubber outsole.
This pair also comes equipped with a sockliner that can be replaced with orthotics if so desired.
This pair is significantly less expensive than the previous ASICS running shoe: on clearance, it is $50, down from the regular price of $65.
Shoebacca RS-X3 Level Up Lace Up Sneakers Review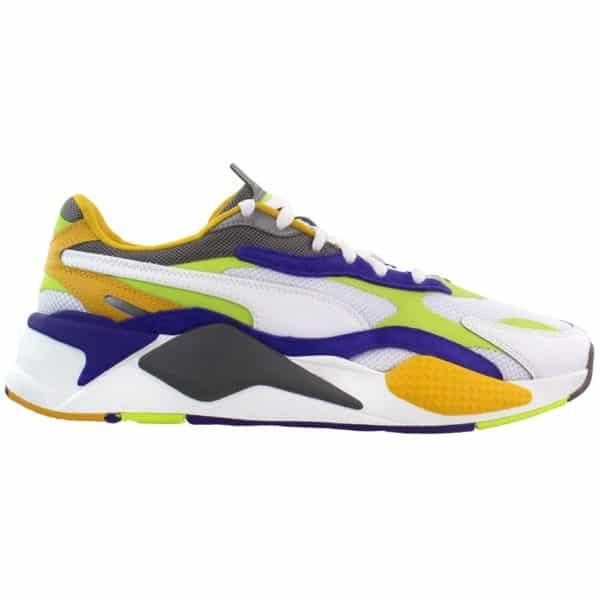 The next customer favorite from Shoebacca's men's lineup is the Puma RS-X3 Level Up Lace Up Sneakers. This snazzy pair comes in two color options: Puma white/limepunch and Puma black/hot coral. Both options are bright, bold, colorful styles.
The RS-X3 Level Up has a mesh upper, comfy padding on the tongue and collar, your standard Puma rubber outsole, and a PU midsole. These materials make for a strong, innovative shoe design for all your running and sport-playing desires.
You can cop this cool pair for $105 and add a splash of color wherever you go.
If you're looking for a more low-key trail shoe instead, check out the Shoebacca Merrell Trail Glove 5 shoes.
Shoebacca Women's Shoes Review
Next up in our Shoebacca review we'll take a look at their women's section. Without further ado, here's some of the brand's great selection of sneakers, running shoes, and clogs.
Shoebacca Fenty by Rihanna Suede Cleated Creeper Platform Sneakers Review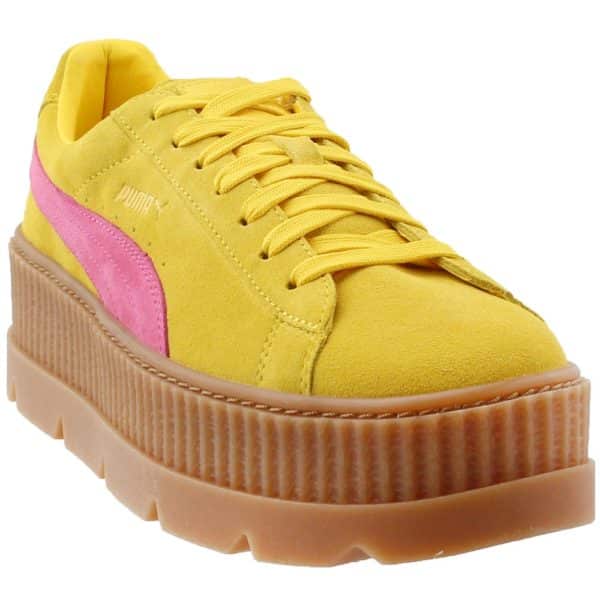 Shoebacca sells Fenty? You bet that Shoebacca sells Fenty. The Suede Cleated Creeper Platform Sneakers are brought to you by a creative collaboration between Puma and Rihanna.
The shoe is yellow with a hot pink stripe on the sides, and one of the first things you'll notice is the thick, elevated sole. The bottom is also cleated for extra grip and traction, so you can manage that extra height with ease
Right now, the shoe is out of stock, so the price is not available on the Shoebacca website. On other sites, this shoe is priced anywhere from $180-$300+, but you can expect that the brand's price will be more affordable.
Shoebacca Gel-Quantum 180 4 Running Shoes Review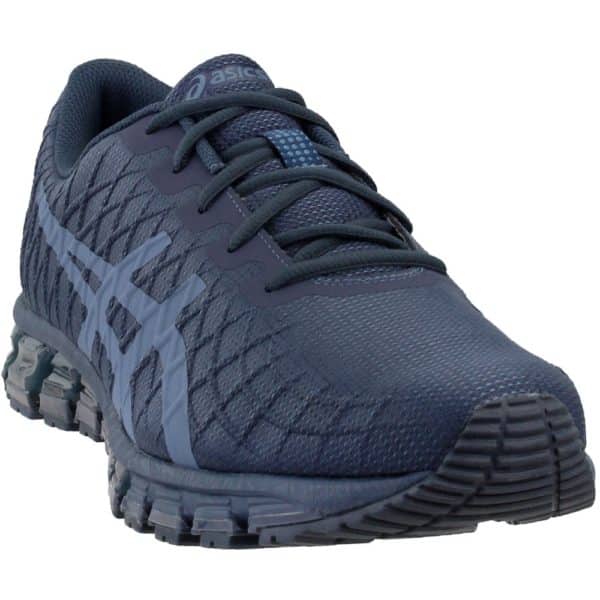 Next up, the ASICS Gel-Quantum 180 4 Running Shoes are a versatile staple at the running track and the store running errands. This shoe is looking pretty in the Ice Mint/Stone Grey and White/Stone Grey colors and is a perfect addition to any cute sporty look.
The pair has shock absorption to protect your joints, gel tech cushioning, lightweight midsole materials, and sockliners. What we're really trying to say is that these Shoebacca women's shoes are built for supreme durability and comfort.
On sale right now, you can snag these $120 beauties for only $80.
Shoebacca Boston Shearling Suede Leather Clogs Narrow Review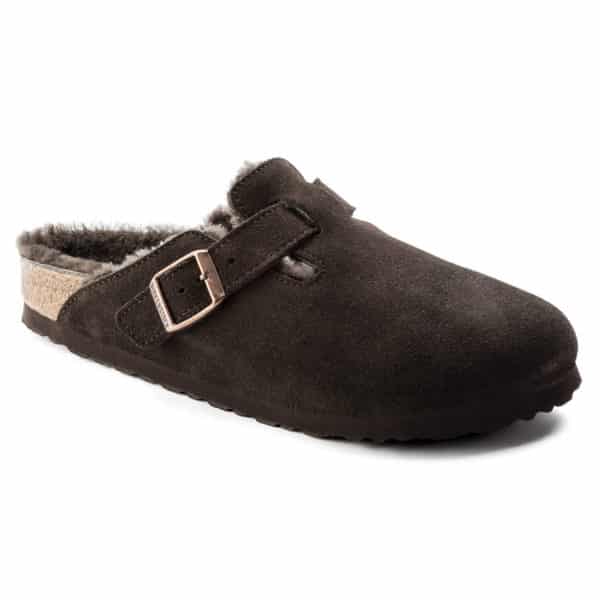 We know what you're thinking: clogs? The wooden Dutch shoes? But these aren't your mother's pair of clogs.
The Birkenstock Boston Shearling Suede Leather Clogs Narrow is not made for exercise, but it is made for warm, snug coziness. It comes in five different colors, each promising to look fantastic while keeping your feet enveloped in utter warmth and comfort.
Featuring a suede upper, a cork footbed, and a shearling lining, these elements all come together to give the clogs that extra comfy look and feel.
Slip into your Boston Shearling Suede Leather Clogs when you're feeling like a hug, but for your feet. There is no current Shoebacca Birkenstock sale happening, but you can purchase this pair for only $165.
What Do Customers Think?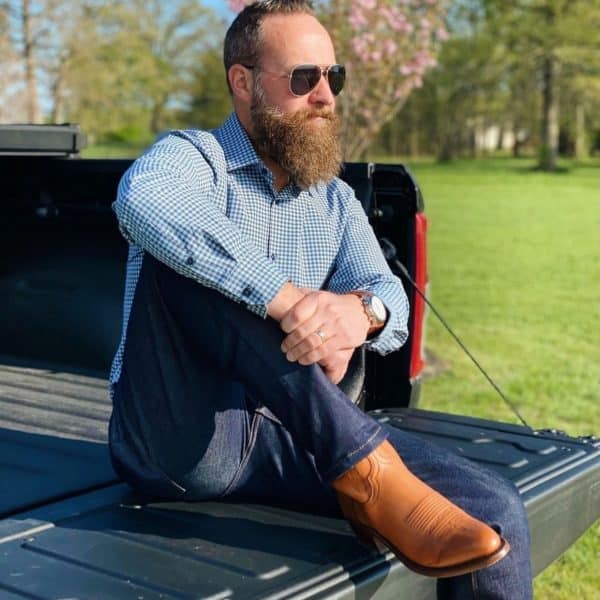 This Shoebacca review wouldn't be complete without a thorough scouring of the internet for reliable customer testimonials. Comments both on and off the brand's website reveal that customers rave about Shoebacca for the most part.
On shoebacca.com, the Puma CELL Alien OG Lace Up Sneakers are awarded 4.4/5 stars out of 56 ratings. Buyers are quick to praise the fit, style, and comfort of the shoe.
One Puma connoisseur says it all: "This shoe is another typical all around winner from Puma. Comfortable, light, sturdy. Puma is my favorite shoe brand. Colors, comfort, performance."
Other footwear on the brand's website are also treated to similar positive evaluations:
ASICS Gel-Kayano 25 Running Shoes: 4.5/5 stars out of 65 ratings
Puma California Casual Lace Up Sneakers: 4.4/5 stars out of 56 ratings
ASICS Gel-Contend 5 Running Shoes: 4.7/5 stars out of 152 ratings
Fenty by Rihanna Suede Cleated Creeper Platform Sneakers: 4.8/5 stars out of 57 ratings
Overall, reviews found on external sites paint a similar picture. TrustPilot users give the company 4.8/5 stars, ranking Shoebacca third in their whole inventory of shoe sites.
Many a Shoebacca review on TrustPilot sounds a little something like this: "I would definitely order again from Shoebacca! Not only do I love the Chewbacca reference but it was super fast, reasonably priced, and perfect condition. Thank you!!"
The most critical comments reported long shipping times, damaged shoes, and, most of all, poor customer service.
One of the biggest red flags among these reviews is that multiple buyers reported that customer service agents were rude, unhelpful, or did not reply to emails. One customer said the agent "was rude from the very beginning" of their phone interaction.
On BBB, complaints also primarily revolve around poor customer service. Fortunately, most of these complaints received responses from the company giving them refunds. Could this be a sign that the brand is trying to up their customer service game? Only time will tell.
We conclude that the majority of customers have positive experiences with the site, and this outweighs all the negative comments in the end. Still, if you have rotten luck with online shopping, the most common problem you might have is poor customer service.
Other than that, we believe in giving Shoebacca a chance, as their shoes are worth the buy.
Is Shoebacca Worth It?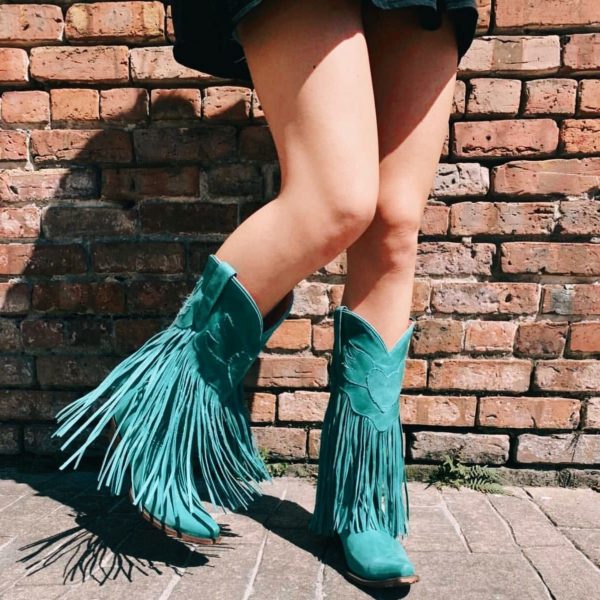 After all the research in this Shoebacca review, we can safely recommend the brand. There are still some complaints to be sorted out, but there is always negativity no matter what site you're looking to buy from. Plus, their customer service experience may be slowly improving.
The affordable prices, frequent Shoebacca promo codes offered, convenient return policy, a versatile selection of shoes, and price-matching all together give the brand a reputable name. If you're looking for new shoes on a budget, check them out!
Shoebacca Promotions & Discounts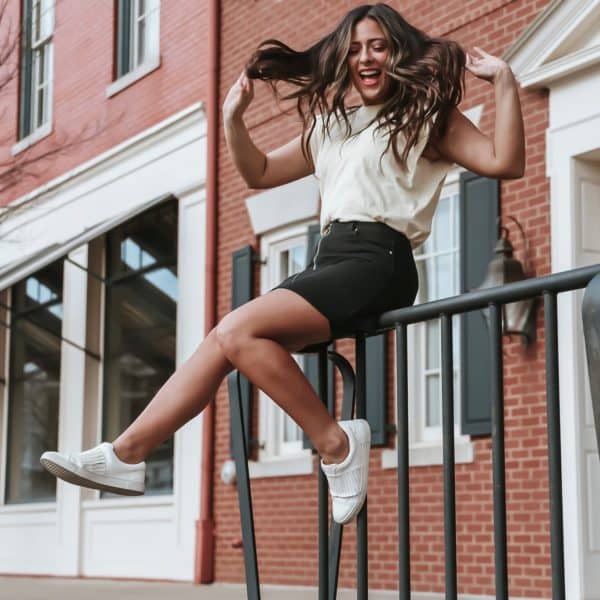 Conveniently, the site has a dedicated Coupons page for you to take advantage of the latest Shoebacca coupon code.
Most of the bestsellers in this Shoebacca review are discounted, so it's clear the brand doesn't have a shortage of sales. Also, if you're a student or a Planet Fitness member, you can receive a discount anytime.
Where to Buy Shoebacca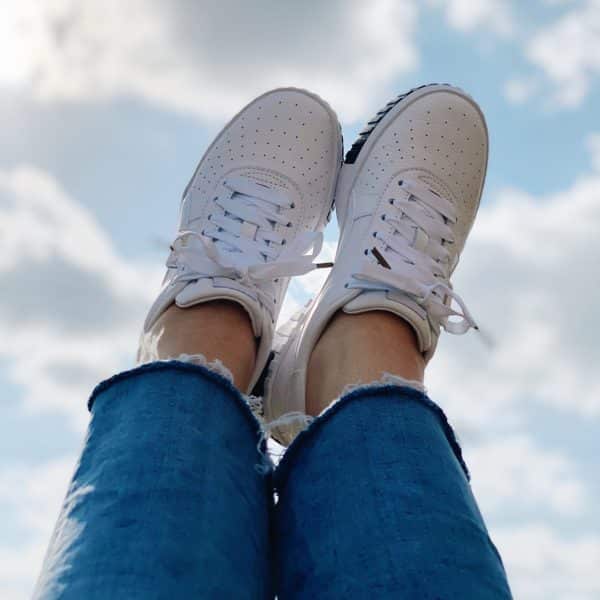 You can find some of the brand's products on Amazon, but you can purchase their full selection, including a wide variety of Shoebacca Corkys shoes, directly from shoebacca.com.
The company also has an official eBay store that keeps them in line with their roots.
FAQ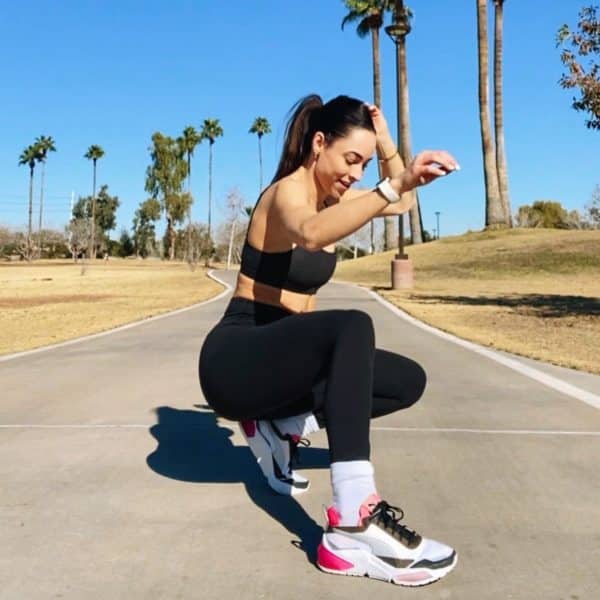 Is Shoebacca a US company?
Shoebacca is indeed a US company and is headquartered in Texas. Unfortunately, they only ship to the contiguous US from their retail site.
Is Shoebacca safe?
Research about the brand from on and off their site suggests that you can safely purchase from Shoebacca. You can trust the overwhelmingly positive and diverse reviews online.
What sizes does Shoebacca have?
Shoebacca's sizes vary depending on women's and men's styles and by each brand's sizes. For example, most Puma shoes have women's sizes 6 to 11 and men's sizes 7 to 14 but sizes still vary according to what style and label you select.
How long does Shoebacca take to ship?
This Shoebacca review is happy to report that the brand offers free standard shipping within the contiguous US. Orders take 1-2 business days to process and ship, and packages are delivered within 5-7 business days. Package tracking is available on their website.
Shoebacca does not offer international shipping.
How do I return shoes to Shoebacca?
Looking to return your Shoebacca Zoot Sports shoes? Lucky for you, the brand has a 365-day return policy. Purchases under $50 are subject to a $7 restocking fee, but you can return purchases over $50 for free.