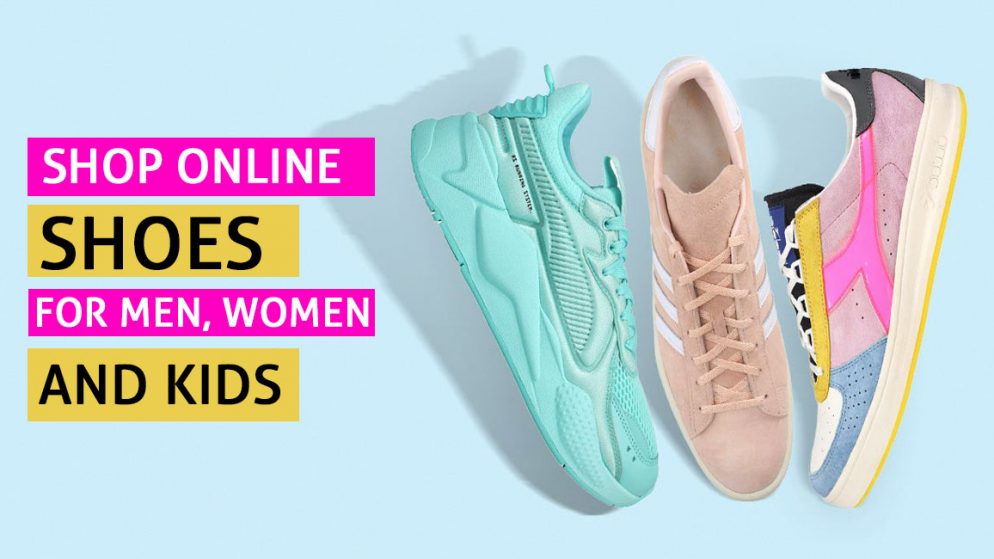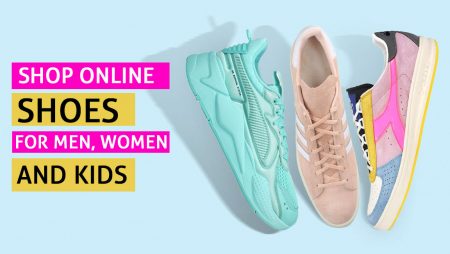 Heads up: Our content is reader-supported. This page includes affiliate links. If you click and purchase, I may receive a small commission at no extra cost to you.
Online shoe retailer Shoebacca offers both men's and women's footwear. The business has a sizable social media presence, with around 75k Facebook fans and 15k Instagram followers.
The company is renowned for its broad assortment of shoes from numerous manufacturers as well as for its excellent clearance department and discounts.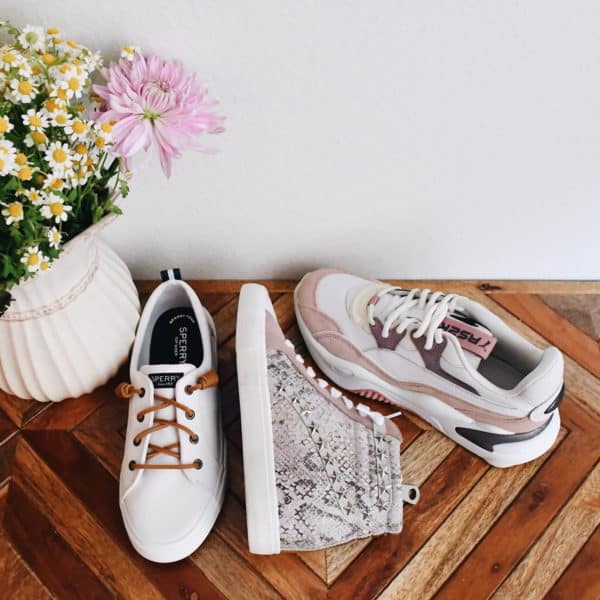 Shoebacca Overview
Marc and Robert Schlachter started Shoebacca in 2002 as an eBay shoe reseller. They started selling on shoebacca.com, which is now their full-fledged online store, in 2007.
The company offers a selection of looks from well-known manufacturers like Puma, Adidas, Reebok, New Balance, Skechers, and Converse. Irving, Texas serves as their corporate headquarters.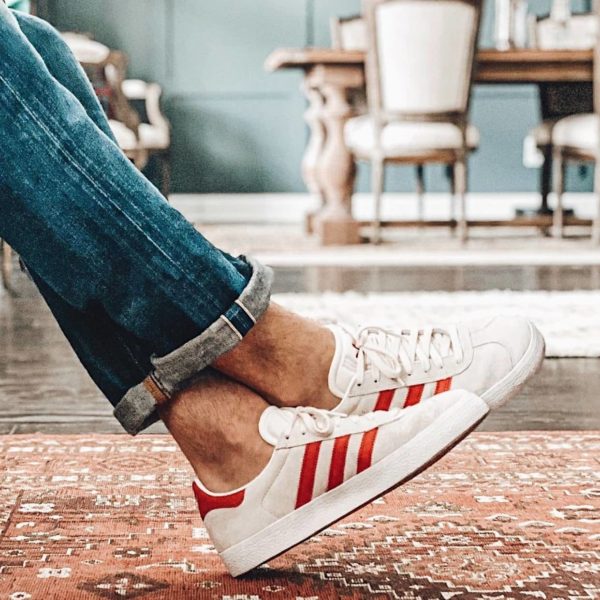 Shoebacca's goal, in their own words, is to "assist consumers and their families enjoy active, healthy lifestyles. At SHOEBACCA.com, it's simple to locate something you'll adore among the thousands of styles offered by the most well-known brands in the world.
PROS
provides a large selection of reasonably priced shoes from well-known brands, including sneakers, dress shoes, flats, boots, and athletic shoes.
Free delivery is available within the US.
boasts a "110% Price Guarantee," offering clients 10% more off the difference if they find a lower price on another website.
365-day policy for returns
Available student discount of 10%
positive testimonials from clients
CONS
No shipment to other countries
Restocking fees apply to Shoebacca returns that are less than $50.
Some customers complain about poor customer service.
What Does Shoebacca Do?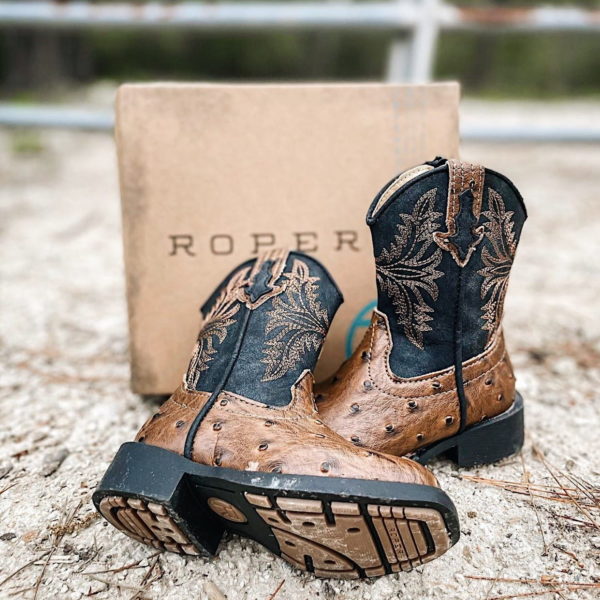 Online retailer Shoebacca offers pairs of designer shoes at affordable costs. In both women's and men's sizes, the brand mostly sells athletic sneakers.
Finding the most reasonable costs for customers is the brand's main focus. Customers receive an additional 10% off thanks to their 110% Price Guarantee, which matches prices for shoes on competing websites.
Does Shoebacca Sell Spurious Shoes?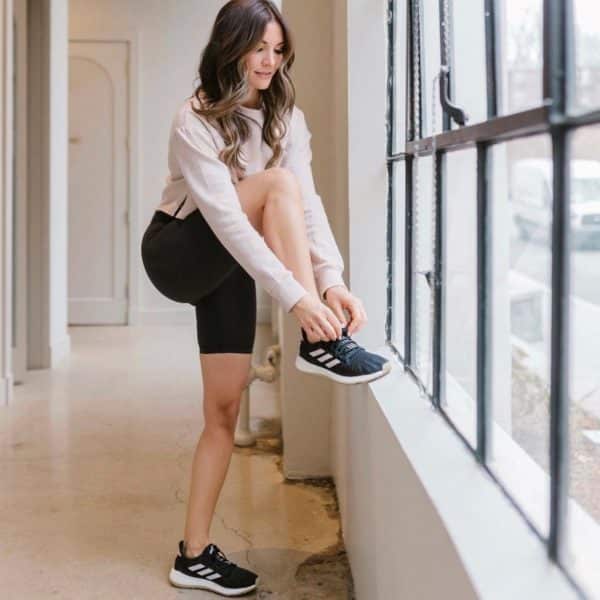 Is Shoebacca legit? is a reasonable (and wise) question to ask given their remarkably low costs. The majority of the comments from satisfied consumers of Shoebacca inexpensive shoes may be found in their customer reviews.
On Sitejabber, they have a general rating of 4.8/5 stars, and on TrustPilot, 4.7/5 ratings. The majority of reviews with one star indicate that the shoes were sent in the incorrect size or in men's/sizes women's when the customer had purchased the reverse.
Shoebacca Men's Shoes Review
Shoebacca CELL Alien OG Lace Up Sneakers Review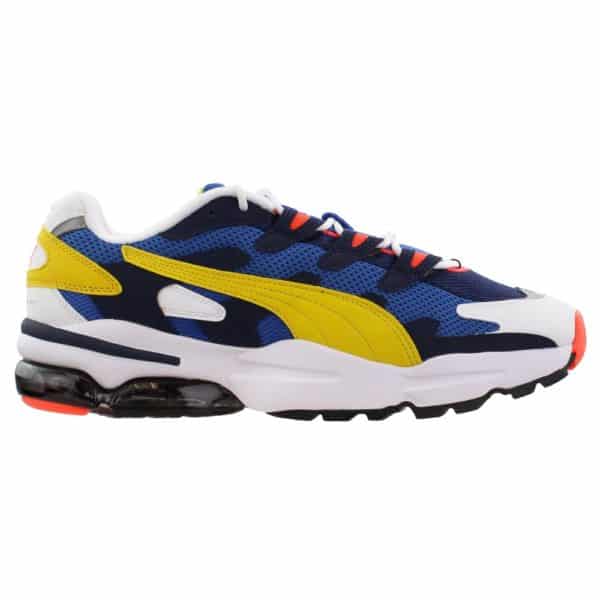 The Shoebacca Puma CELL Alien OG Lace Up Sneakers are first and foremost speedy, both in terms of how they improve your running technique and how rapidly they sell.
They come in two colour combinations: galaxy blue/sulfur and yellow alert/fluo orange. Both of these colour schemes are eye-catching, cool, and would make you appear positively extraterrestrial while you're running.
Shoebacca California Casual Lace Up Sneakers Review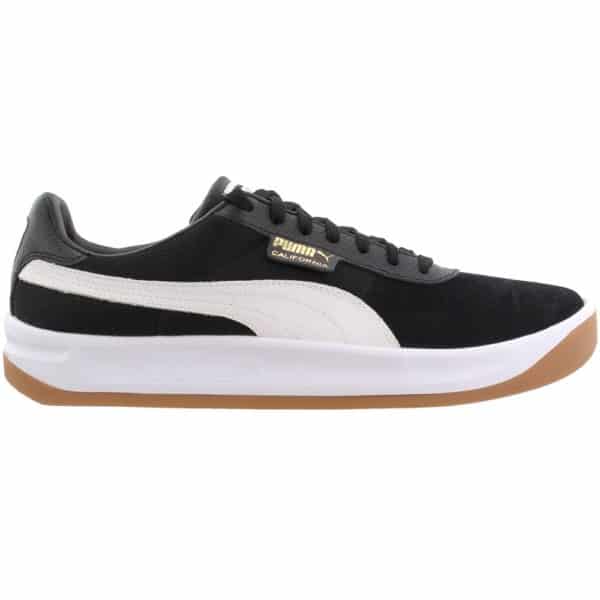 The Puma California Casual Lace Up Sneakers are a set of training sneakers from the Puma Tennis range, despite its stylish and laid-back appearance. The look embodies California's "laid-back West Coast lifestyle."
Shoebacca Thunder Spectra Lace Up Sneakers Review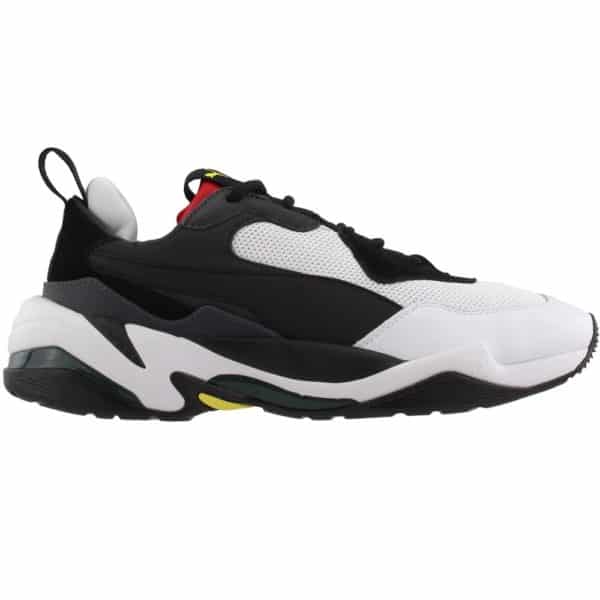 The Shoebacca Puma Thunder Spectra Lace Up Sneakers are a stylish pair of sneakers that come in three vibrant colour schemes. However, this Shoebacca review is especially smitten with the Puma black/high-risk red style for its incredibly sleek and distinctive '90s design.
Shoebacca Women's Shoes Review
Shoebacca Fenty by Rihanna Suede Cleated Creeper Platform Sneakers Review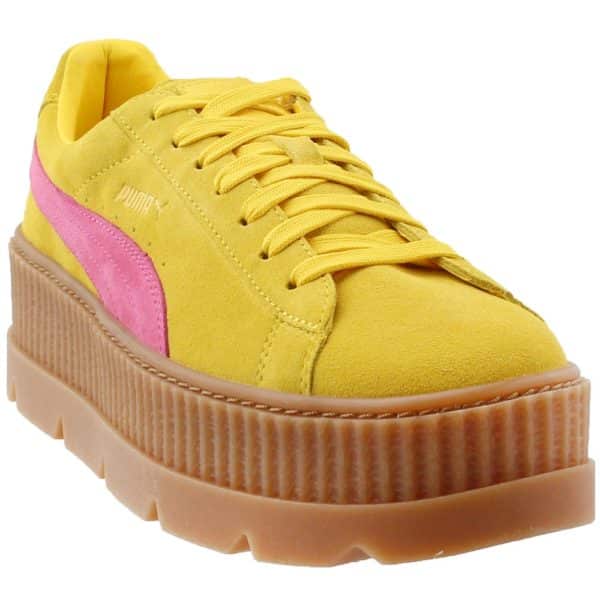 Does Shoebacca market Fenty? You bet that Fenty is sold by Shoebacca. You can now get the Suede Cleated Creeper Platform Sneakers thanks to a clever partnership between Puma and Rihanna.
One of the first things you'll notice about the yellow shoe with a bright pink stripe on the sides is the thick, elevated sole. Additionally, the bottom is cleated for added traction and grip, allowing you to easily handle the added height.
Shoebacca Gel-Quantum 180 4 Running Shoes Review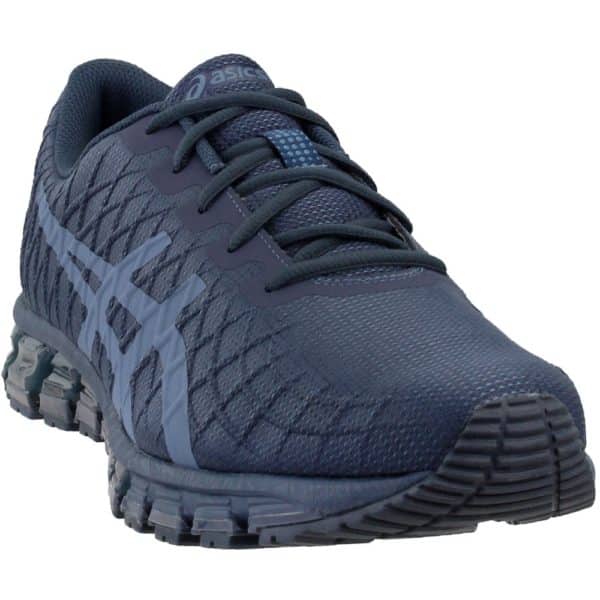 Next up are the ASICS Gel-Quantum 180 4 Running Shoes, which are a go-to choice for both running errands and on the running track. This shoe complements any cute sports outfit beautifully and comes in the hues Ice Mint/Stone Grey and White/Stone Grey.
Shoebacca Boston Shearling Suede Leather Clogs Narrow Review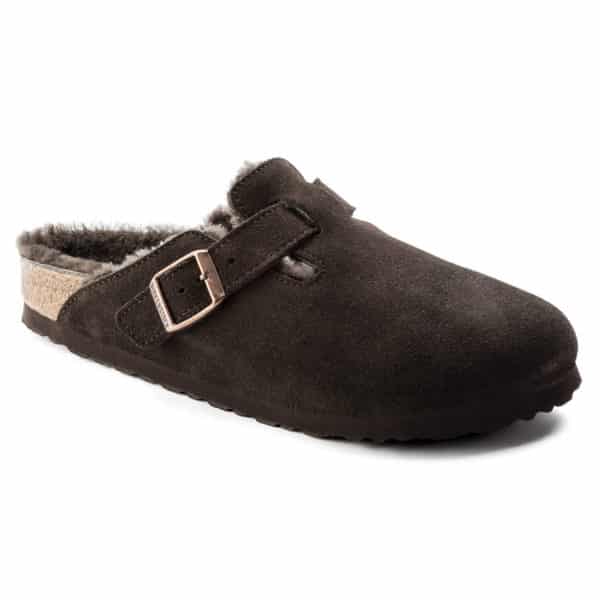 You're probably wondering, "Clogs?" Dutch wooden shoes, perhaps? But these clogs are unlike those your mother wore.
The Birkenstock Boston Shearling Suede Leather Clogs Narrow are designed for warm, cozy comfort, not for strenuous activity. Each of the five hues it comes in promises to look great while encasing your feet in complete warmth and comfort. of the Boston Shearling Suede Leather Clogs from Shoebacca
Customer Reviews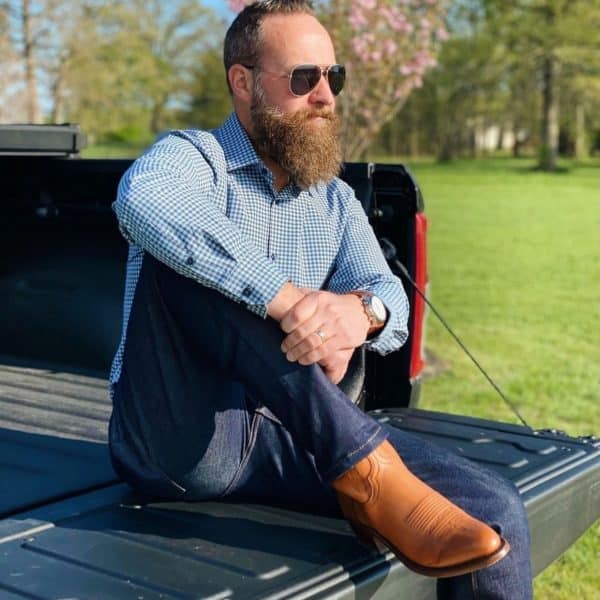 Without a comprehensive search on the internet for reputable customer reviews, this Shoebacca review would fall short. Customers largely gush about Shoebacca in reviews posted on and off the company's website.
The Puma CELL Alien OG Lace Up Sneakers have received 4.4/5 stars out of 56 reviews on shoebacca.com. Customers are eager to compliment the shoe's aesthetic, comfort, and fit.
"This sneaker is another usual all-around triumph from Puma," declares one Puma expert. durable, comfortable, and light. My preferred shoe brand is Puma. Performance, comfort, and colours
Are They Worth It?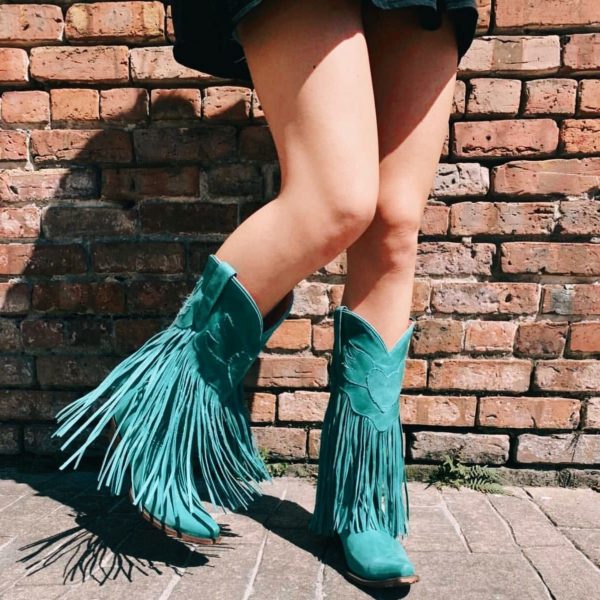 Following our thorough investigation for this Shoebacca review, we can confidently suggest the company. No matter which website you choose to purchase from, there will always be problems
Promotions & Discounts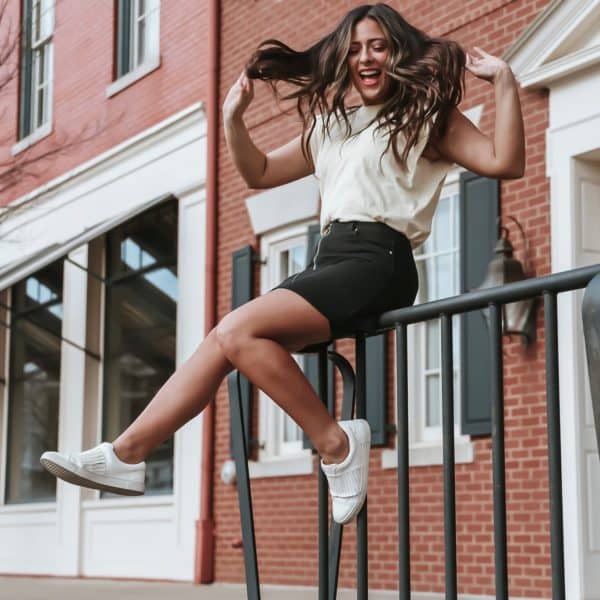 You can conveniently use the most recent Shoebacca discount code by visiting the website's dedicated Coupons page.
Since the majority of the bestsellers in this Shoebacca review are on sale, it is obvious that the company has plenty of sales. Additionally, you can get a discount at any time if you belong to Planet Fitness or are a student.
Where to Purchase Shoebacca?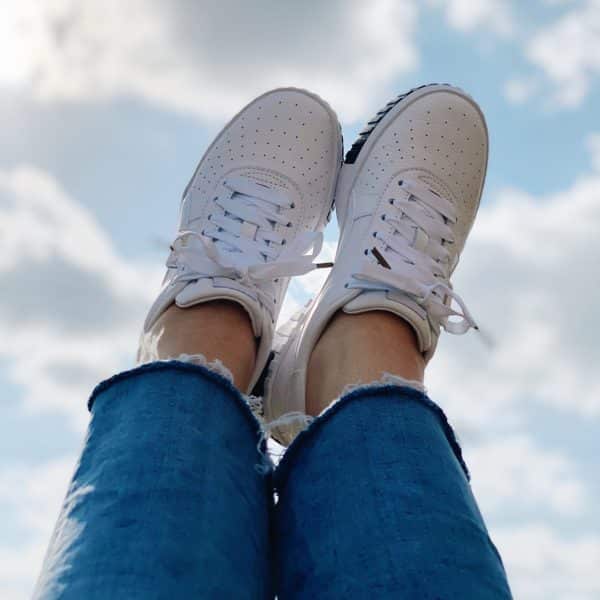 Some of the brand's products are available on Amazon, but you can buy the entire catalogue, which includes a huge range of ShoebaccaCorkys shoes, straight at shoebacca.com.
The business also maintains a dedicated eBay store that helps them stay true to their origins.
FAQs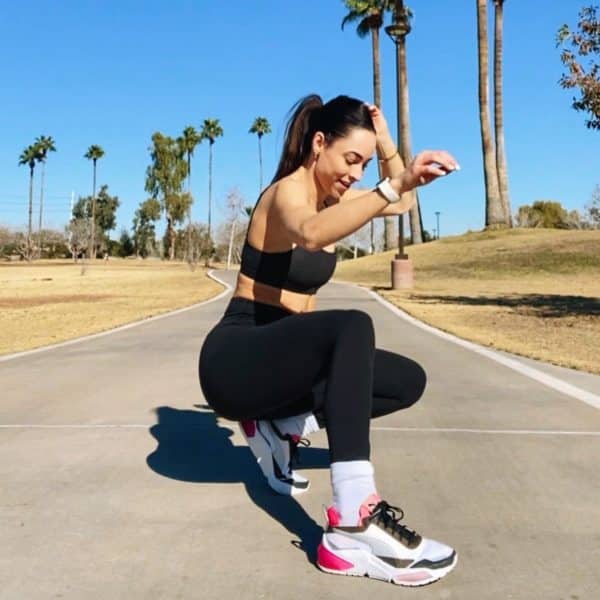 Is Shoebacca based in the US?
Texas serves as the corporate headquarters of Shoebacca, a US business. Sadly, their retail website only offers shipping to the 48 contiguous states of the US.
How safe is Shoebacca?
You may buy from Shoebacca with confidence, according to research into the company conducted both on and off of their website. The largely positive and varied online reviews are reliable.
What sizes is Shoebacca available in?
The sizes at Shoebacca change based on the styles for men and women as well as the sizes for each brand. For instance, the majority of Puma sneakers come in men's and women's sizes 7 to 14, although sizes still differ depending on the design and label you choose.