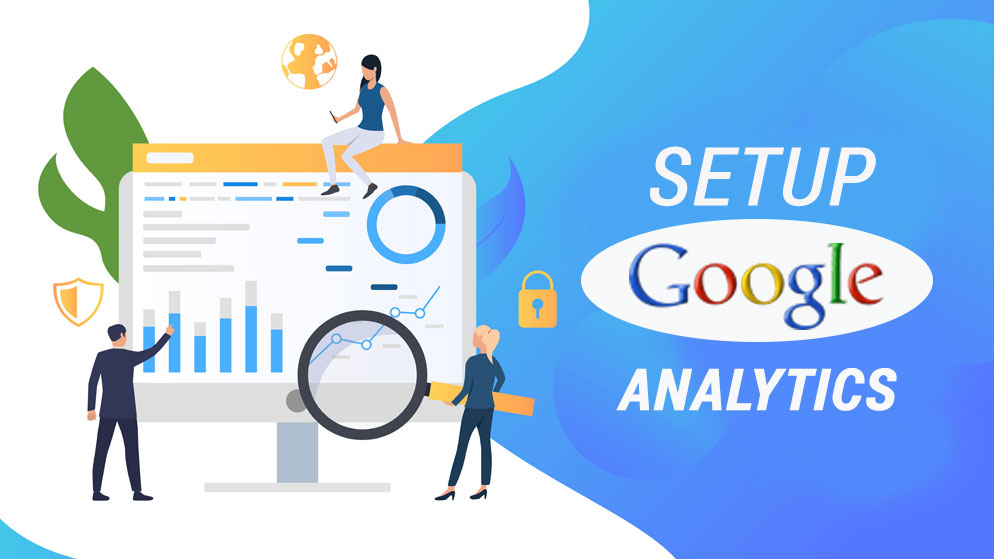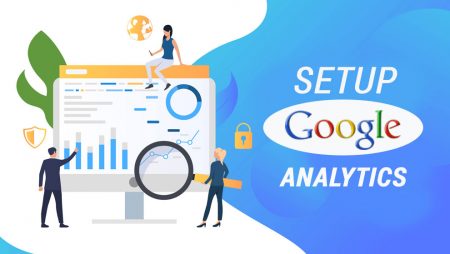 Heads up: Our content is reader-supported. This page includes affiliate links. If you click and purchase, I may receive a small commission at no extra cost to you.
Undoubtedly, Google Analytics is the most important tool for your website to grow. There are many other web analytics tools available that can collect website data. However, the renowned and free version that any website can use is Google Analytics. It allows you to track as well as understand the customer behavior, online content, device functionality, the experience of your users, and a lot more. Further, the tool allows one to have the information which is required to decide the success strategy of the website and discover new things to attract more audience.
Also, this tool offers you the benefits such as it is free of cost, collects the data automatically, offers reports, better integration with various tools as well as platforms, better understanding to write future content, and a lot more. This tool is a complete package for your business or website to gain great success within the desired time. However, people who are new to this tool or have minimum knowledge don't know how to set up Google Analytics.
To set up Google Analytics is super simple if you know the right way. So, to help you with that here is a complete guide for every digital marketer. But before starting with the guide, let's know why every website needs Google Analytics.
Why do you need to have Google Analytics?
This is a robust tool that offers essential information related to the website as well as its visitors. The tool is highly popular along with digital marketers and almost every second website is using it and for great reasons. Here are some of the data mentioned below which you can get with the help of this tool:
Individual page traffic
From where the traffic is coming from – mobile or desktop
The websites from where the traffic came
The total amount of traffic that your website is getting
The total number of leads converted
Complete demographic information of every visitor
This tool is beneficial for everyone, be it a freelancer or a big company with many employees.
The simple steps to set up Google Analytics
Anyone who is unaware of the tool can find it tricky with no help. However, to make it simple and sorted for all, here are the steps which you need to follow:
Begin with Google Tag Manager– This is a free tag management system that works like butter. It takes the data from the websites and forwards it to various other platforms, for example, Facebook Analytics or Google Analytics.
The tool is beneficial in allowing you to update as well as add tags to Google Analytics code without writing any code. This way you can save a lot of time. This can be explained as:
If you want to track the number of people that clicked on the downloadable PDF link. Without this tool, initially, you have to in and later change every download link manually to do it. But having hands-on Google Tag Manager, it allows you to add new tags to Tag Manager so that you can track the downloads.
To set up this tool, create an account on Google Tag Manager Dashboard.
Enter the account name and press continue.
Then set up a container. This is a bucket that contains 'macros, rules, as well as tag' of the website, as per Google.
Give the container a name and later choose the type of content.
After this, press 'Create' button, read the terms and conditions, and press 'Agree' button. You will now have an installation code snippet.
This code you need to paste on your website's back end so that you can manage the tags. Copy and paste the code on every page of the website.
In the case of WordPress website, then paste the code on WordPress theme.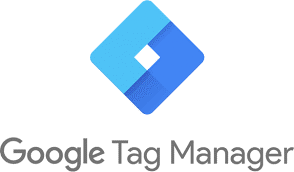 Time to set up Google Analytics–The second step is to build a Google Analytics account via a Google Analytics page. This needs to be done by entering your account, website name, and website's URL. Ensure to select the website's industry category plus the time zone. After completing all this, agree with the terms and conditions so that you can get your tracking ID.
The tracking ID is a sequence of numbers. This way Google Analytics will be able to send you analytics data. The ID looks somewhat like UA-000000-1. The initial numbers are your personal account numbers and the latter are property numbers. It is important to not share this tracking ID with anyone.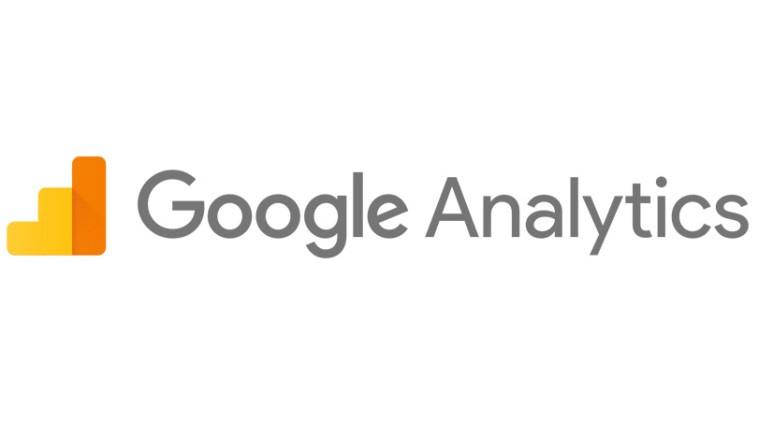 Build analytics tag with the help of Google Tag Manager–
This step is about setting up Google Analytics tracking tags for the website.
Go to Google Tag Manager Dashboard, press on Add a new tag button.
After reaching the new page to create a new website tag, you will two areas:
Configuration – the collected data by the tag will go here.
Triggering – this is about the type of date one wants to collect.
Press on the Tag Configuration button and later select the type of tag.
Select the 'Universal Analytics' button to create a tag.
Select the type of data that you wish to track. Later go to 'Google Analytics Setting' and press the 'New Variable' button.
You will reach a new window from where you can enter Google Analytics tracking ID.
Now go to the 'triggering' section and select the data which you wish to send to Google Analytics.
With 'Configuration', select the triggering button so that you can reach the 'choose a trigger' page. Now press the 'all pages' button to send the data from all web pages.
After the above step, your new tag setup is done. Simply press the save button.
Set Google Analytics goals–
It is essential to set goals on the Google Analytics dashboard so that you can make your website a big success.
Press the Admin button which is available on the bottom left corner.
After shifting to the new window, select the 'goals' button.
You will to the 'goals' dashboard where you can create a new goal. This will allow you to see various goal templates.
One can also choose another type of goal such as:
Destination – if the goal is to reach a certain web page.
Pages or screens per session – if the goal is to have users visit a specific number of pages.
Duration – if the goal is to allow users to spend a certain time on the website.
Event – if the goal is for users to involve themselves in some event like playing a video.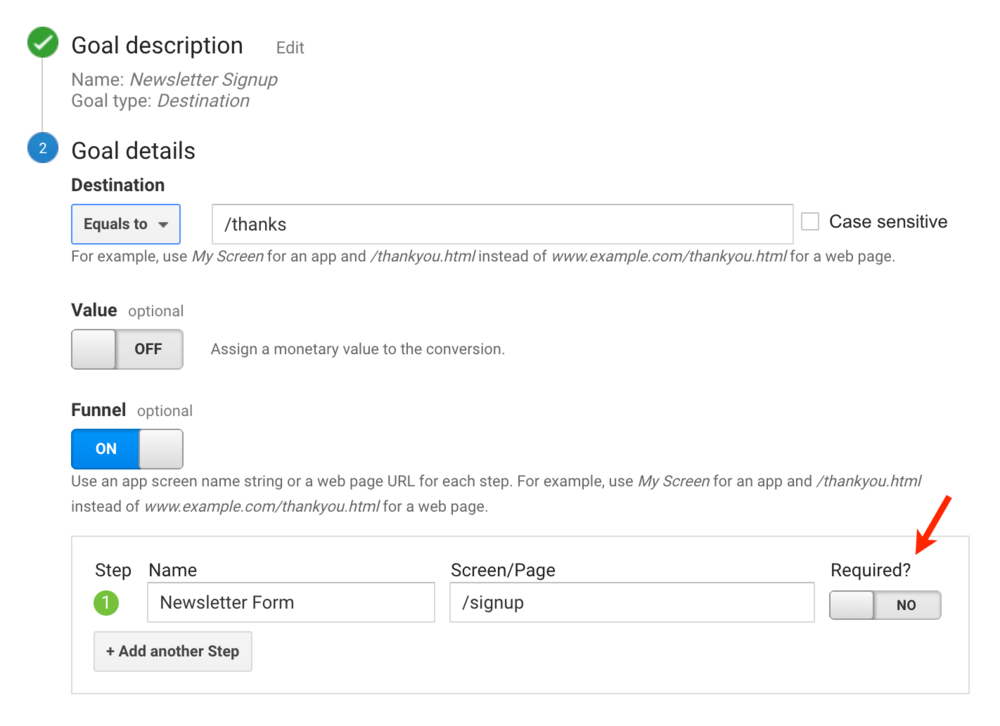 Be in touch with Google Search Console–
This is a great tool that allows marketers as well as webmasters to experience great search metrics as well as data. This tool allows you to:
Have an eye on the website's search crawl rate
Check the keyword queries
Check when Google analyses the website
See what internal, as well as external page, links to the website
To set up this tool:
Press the gear icon which can be seen on the dashboard.
Click the 'Property settings' button.
Scroll down and then press adjust search console. This will allow you to add your website to this tool.
Press the 'add' button and later press the 'add a site to search console' option. This option will allow you to add a brand new website to Google Search Console. Fill in your website's name and press Add.
Later add the HTML code and click on the 'save' button.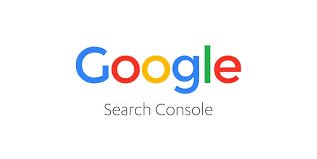 Things to take care of after setting up Google Analytics
After setting up Google Analytics, there are a lot of things you can do. However, here are some suggestions which you might be interested to follow:
1. Grant access to your website team– If you have a team then giving them permission to access the data on the tool will do you good. The method to do this is very simple:
Select the gear icon.
Press the User management option.
Select Add new users
Fill in the email address for the user
Click the permission you wish to grant them
Press Add button
2. The linkage between Google ads and Google Analytics–Linking Google ads with Google Analytics will allow you to see a 'complete customer cycle.' This way you can see how the customers interact with the marketer, how they complete the goals, and much more. It allows you to have information that is required to determine an ad campaign's ROI.
3. Set up views – the tool gives you the chance to set up reports so that you can see the data as well as metrics which carries importance through 'views.' After creating the view, you can edit the view settings later.
How to analyze your website traffic via Google Analytics?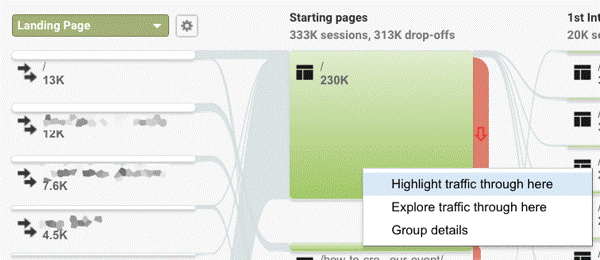 Once you have successfully installed and setup Google Analytics, it's indispensable to optimize it to examine your website traffic for better results.
On the dashboard, you will get to see 5 options on the left hand side that offer different ways to examine your website's traffic.
The 5 options are:
This option will help you to get an overview of visitors at a specific moment. You can also get to know about page views detail, audience location, top keywords, etc.
This is an effective reporting feature of Google Analytics that gives in-depth detail about the visitors to your website in accordance with the features that are relevant for your business goals. You can get demographic details, including age, location, etc.
This reporting feature will help you to examine the global location of your audience. You will get to know about the traffic location to a particular blog post or marketing campaign. This feature is very helpful to know the ROI of specific or special marketing campaigns that you are going to run on website or social media pages.
This reporting feature will help you to read the behavior pattern of your visitors. You can analyze about your visitors interests such as where exactly they spend a lot of time on your website or social media pages. You can also get in-depth detail of page views, average time spend by visitors, unique views, etc. This feature will be helpful in carving out an incredibly profitable SEO strategy for your website.
If you want to see the results of your marketing endeavors then this is the best reporting tool in Google Analytics. It will give you an insight to the money earned by you through transforming visitors into customers. Here you will get 3 major options, including Goals, Ecommerce, and Multi-Channel Funnels. Every option will help you to enhance your sales to a great extent.
Conclusion
Google Analytics is a tool that is highly important for every digital marketer. This way you can track your website's performance plus your digital marketing campaigns. Moreover, Google Analytics allows you to determine ROI as well as learn better and more about the audience. Therefore, the above-guide will help you set up Google Analytics without any confusion and issues.