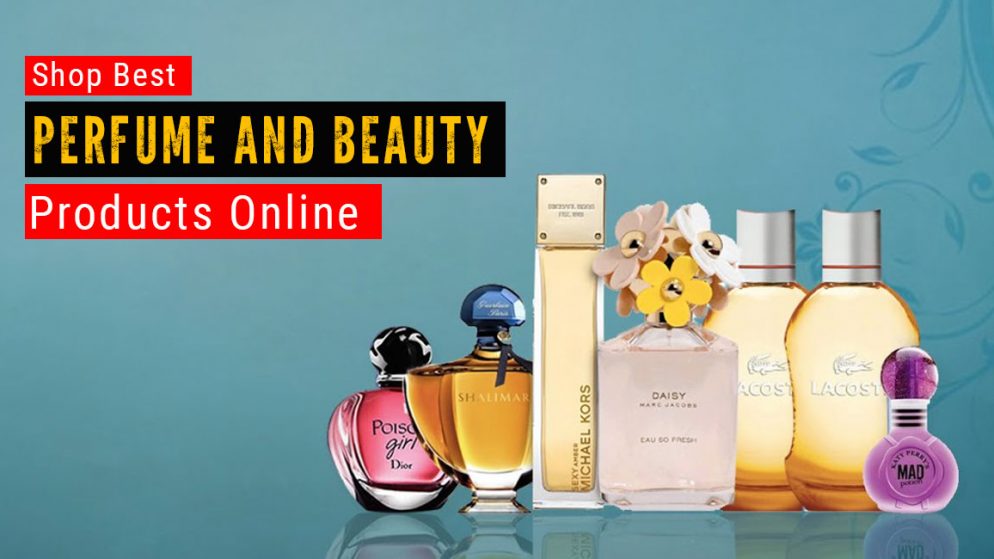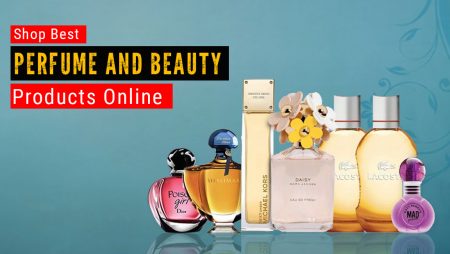 Our content is reader-supported. If you click on our links, we may earn a commission.
No wonder, subscription boxes have uplifted the beauty game. There are many choices when it is related to beauty and shopping for signature scents online can be a tough choice to make. However, you can enter Scentbird which is a subscription service that offers easy fragrance shopping plus you can customize it and it will be delivered to the doorstep. 
About Scentbird?
This is a subscription service that offers a trial-sized vial of fragrance from various top-notch brands every month for a very minimal monthly rate which is less than $17. 
It was started by Maria Nurislamova, Rachel ten Brink, SegeiGusev, as well as Andrei Rebrov. This service allows you to custom order any deluxe fragrance sample that you can get every month. You can get a 30-day fragrance supply for a monthly subscription fee. 
It has also launched its fragrance line which is Confessions of a Rebel along with some home goods as well as wellness products that can be bought as one-time purchases. 
How does Scentbird work?
After signing up with Scentbird you need to get through the fragrance quiz that is beneficial to let to know about your perfect match. It also offers recommendations that be added to the monthly queue. Plus, you can plan every fragrance for the year as every sample is designed to last long for around 30 days. There is a range of 600 fragrances from brands like Tom Ford, Gucci, Blueberry, etc. 
However, the quiz has classifications like gourmands, aquatics, etc. Plus, you can select the fragrance on the basis of ingredients. This feature allows you to understand what you exactly want. You can even select the fragrances according to the occasion, season, and even personality. 
 After this, the fragrance will be mailed for a monthly fee of below 417. There is an option to upgrade the subscription by buying 3, 6, or 12-month packages. 
What Fragrance Options Do You Get?
There are a lot of fragrances and there is something for everyone. However, you won't get perfume oils on Scentbird. 
Easy Sign-Up
It has an easy user subscription. The system allows you to update the queue and automatically you can get the monthly designated scent. 
Affordable
You need to pay below $17 every month for the fragrance. However, if you can pay more for the subscription then you can save more. Also, there is an option to pause the subscription at any time of the year. 
Service Quality
Scentbird has responsive customer service and you can get an answer via mail within a day. However, as per one Business Insider article, it had delays in shipping during the fall of 2018. 
Final Thoughts
If you love scents or have a fragrance library then Scentbird is the best option for you. The brand is legit and this is because of its intense research, and sorted system to get the fragrance. Plus, there is a great convenience to shop for fragrances online.