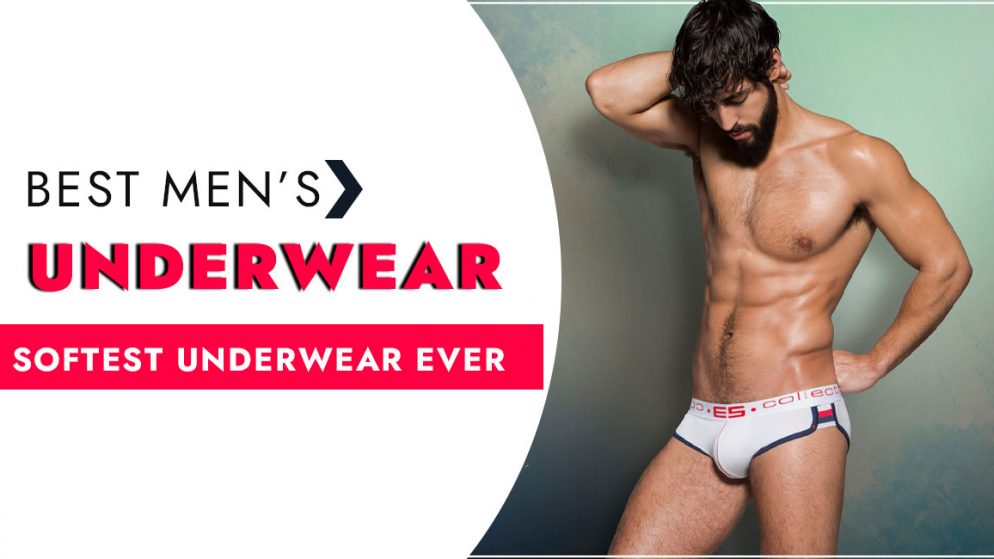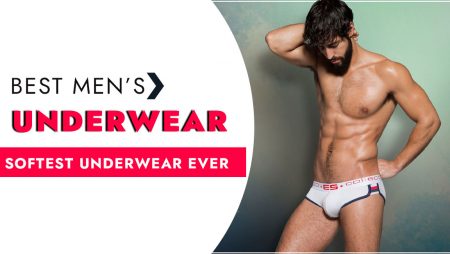 Our content is reader-supported. If you click on our links, we may earn a commission.
Know About SAXX Underwear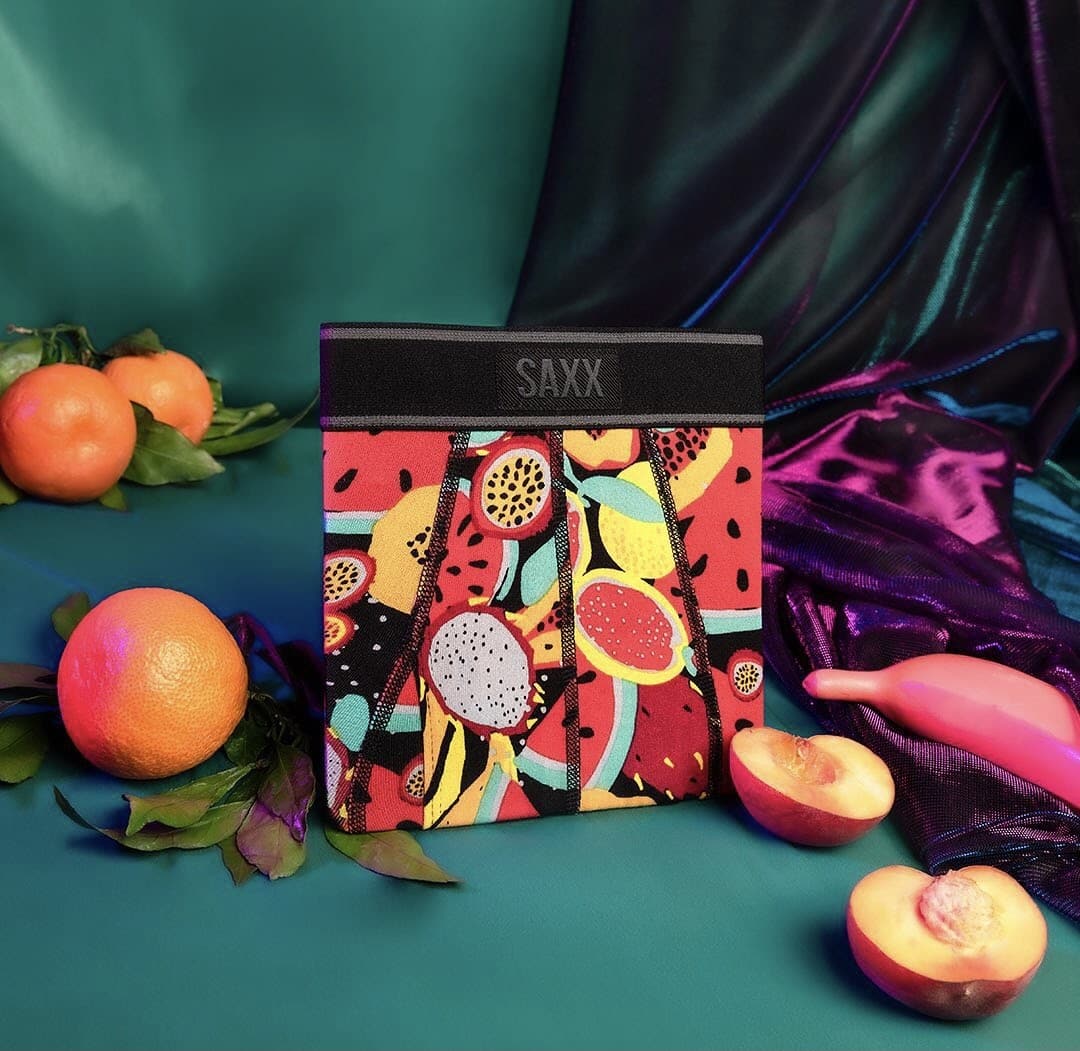 Shop Now At SAXX Underwear
This is an underwear brand that designs its products keeping the comfort of men in mind. It makes innovative underwear for men that avoid friction as well as chafing. The brand has been featured on various platforms like Business Insider, Forbes, and a lot more.
This review about SAXX will allow you to know about it completely and will help you know about customer reviews, styles they offer, etc.
An Overview of the Brand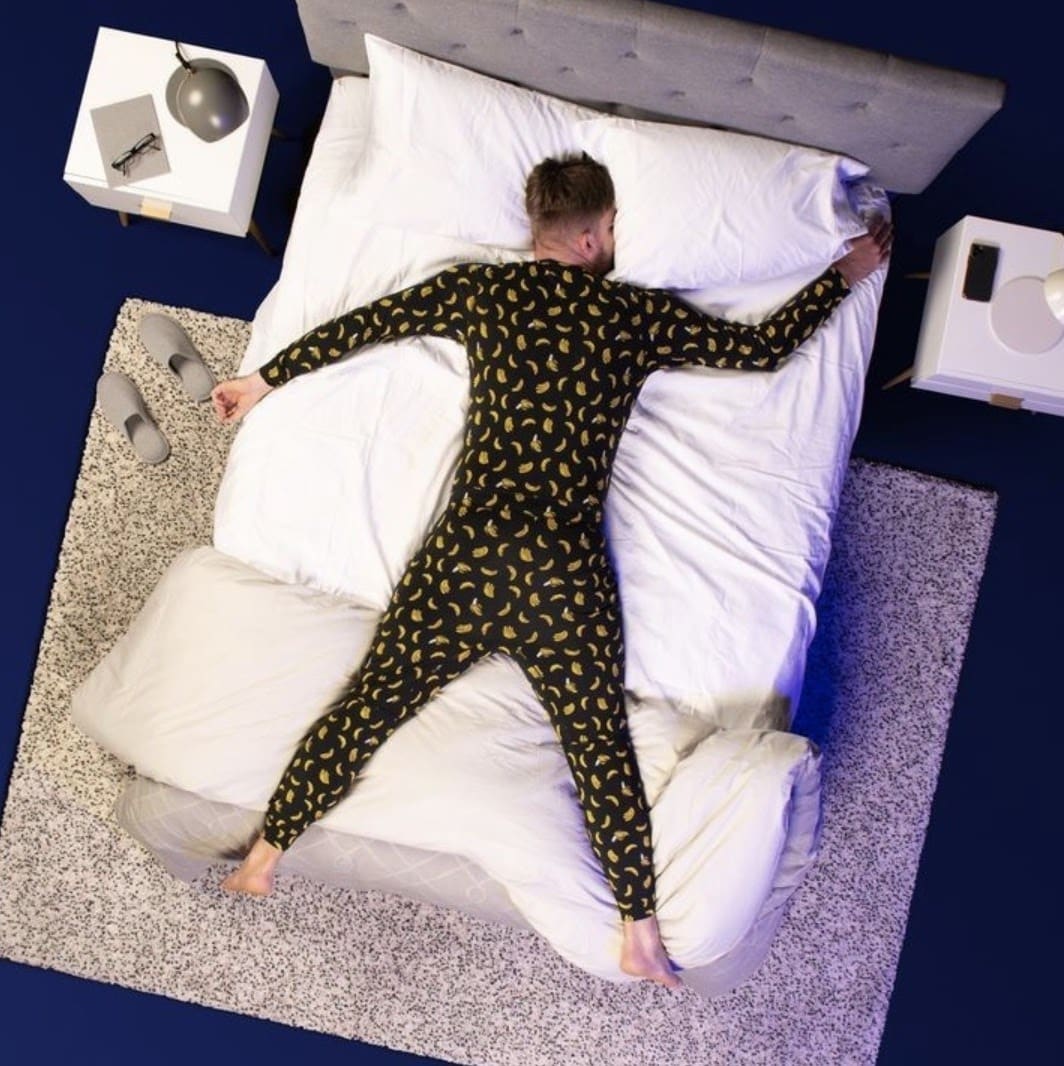 In the year 2006, Trent Kitsch who is the founder of the brand was facing some issues with his underwear which is chafing and friction. With this SAXX was born and the patented invention was named BallPark Pouch. It is headquartered in Vancouver, British Columbia.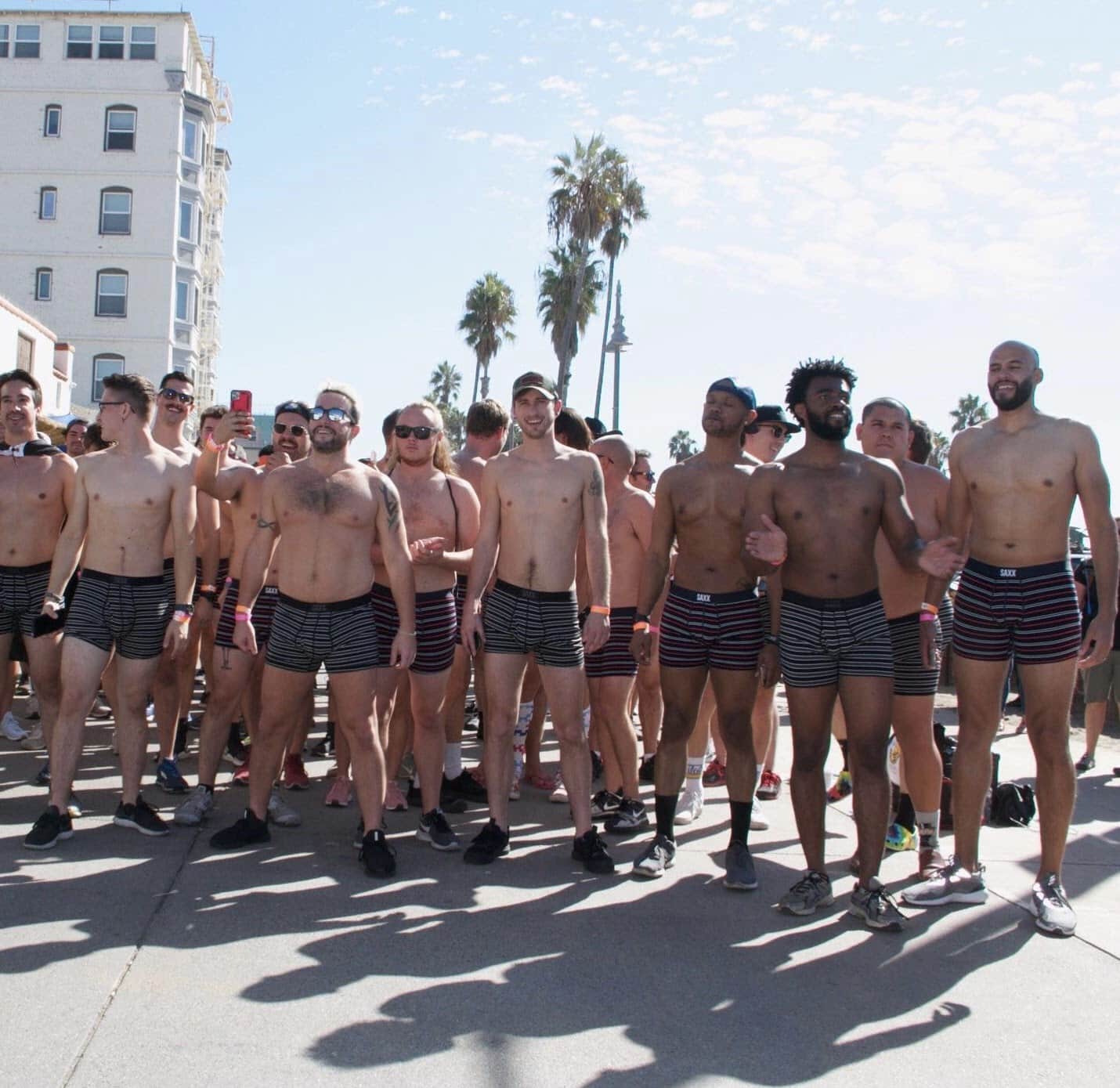 PROS
Fun patterns
Various styles of underwear
Flat-out seams technology
Patented BallPark pouch technology
3D fit technology
Gives to the charity
Free shipping on orders above $50
CONS
Costly
Few customers don't like the BallPark pouch feels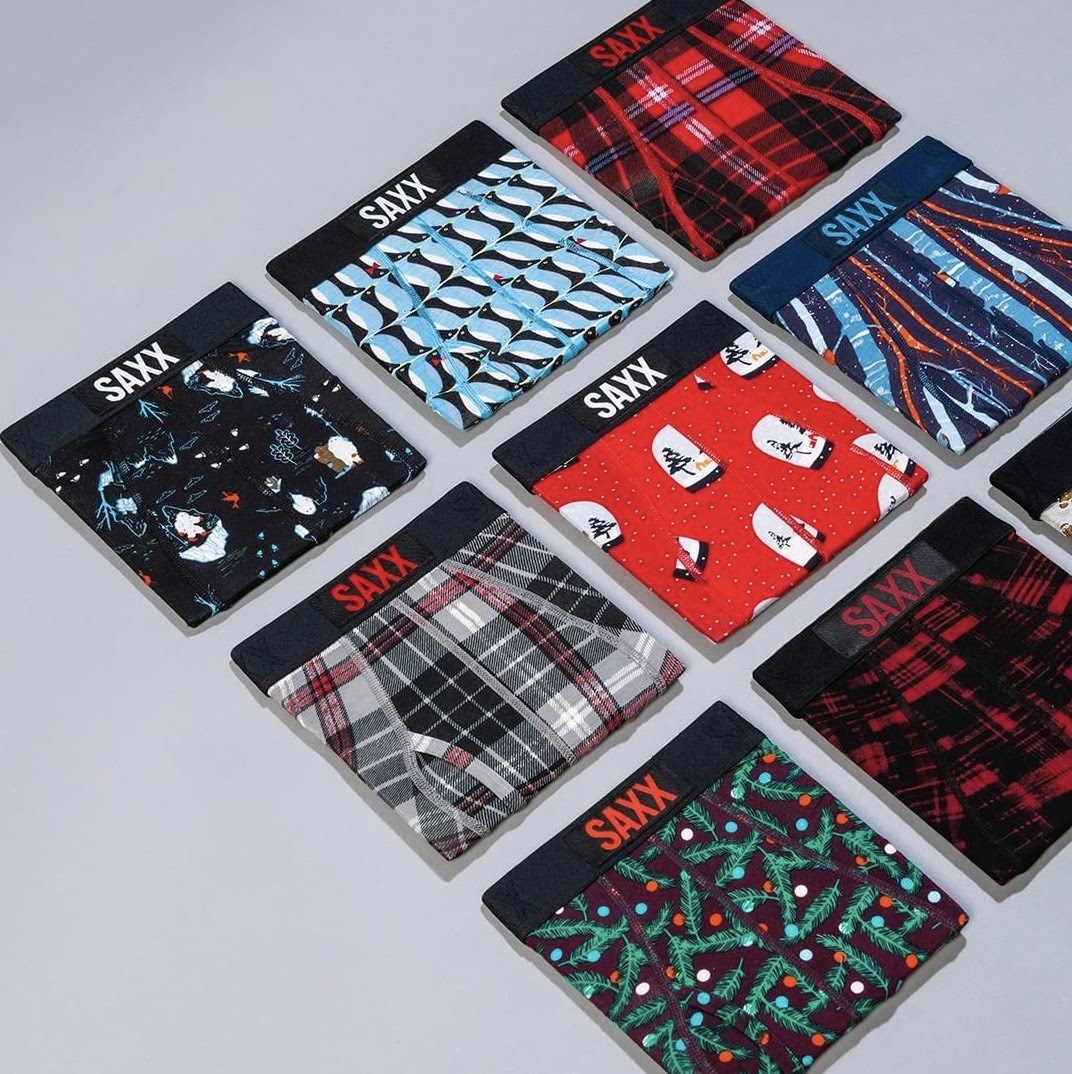 The brand also designs tops, pajamas, swim shorts, etc. Also, the sizing options available are XS-XXL. It has various features which work in its favor and offer great comfort to men.
 Review of SAXX Boxers
These are for men who like to have a relaxed or loose feel but want something with higher support.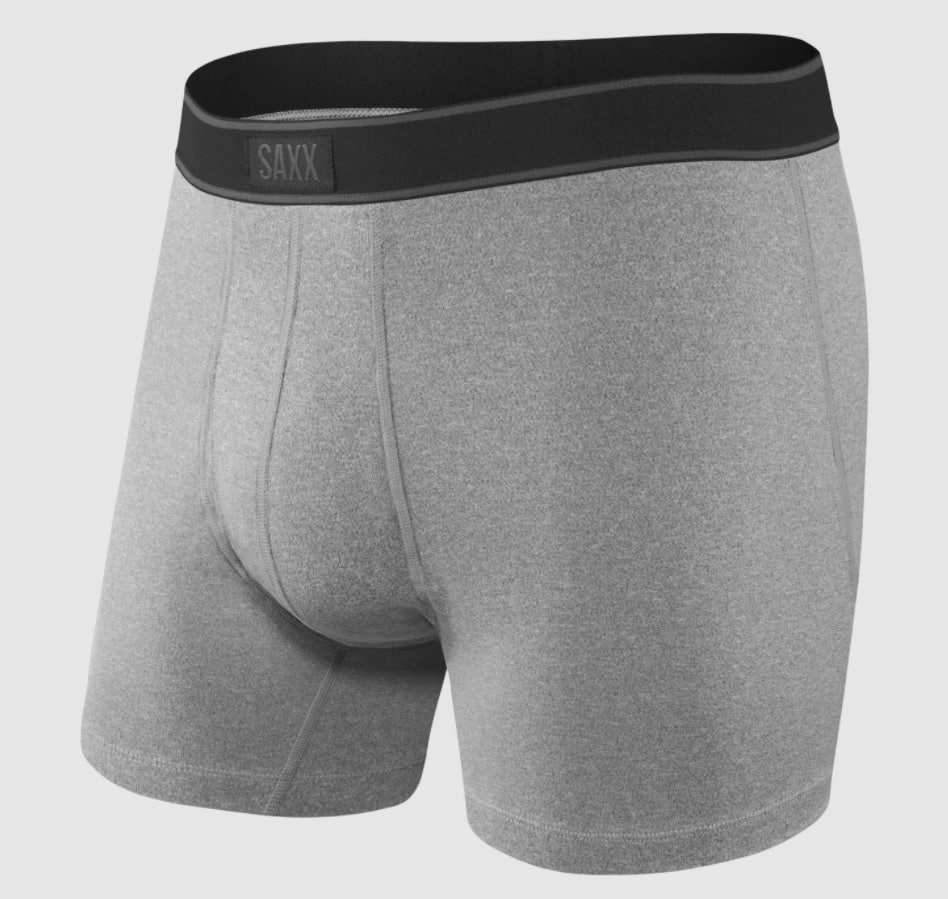 This offers functional support to the men who are always on the go. The snug feels and form-fitting of the boxers make it a great option. Also, it features a front fly as well as an anti-roll waistband. The boxer is made with polyester as well as spandex. The colors available in this are gray, navy heather, as well as black, and is for $25.
SAXX Briefs
The fit of the briefs is from tighter to looser and offers great support and is made from great fabric.
SAXX Ultra Boxer Brief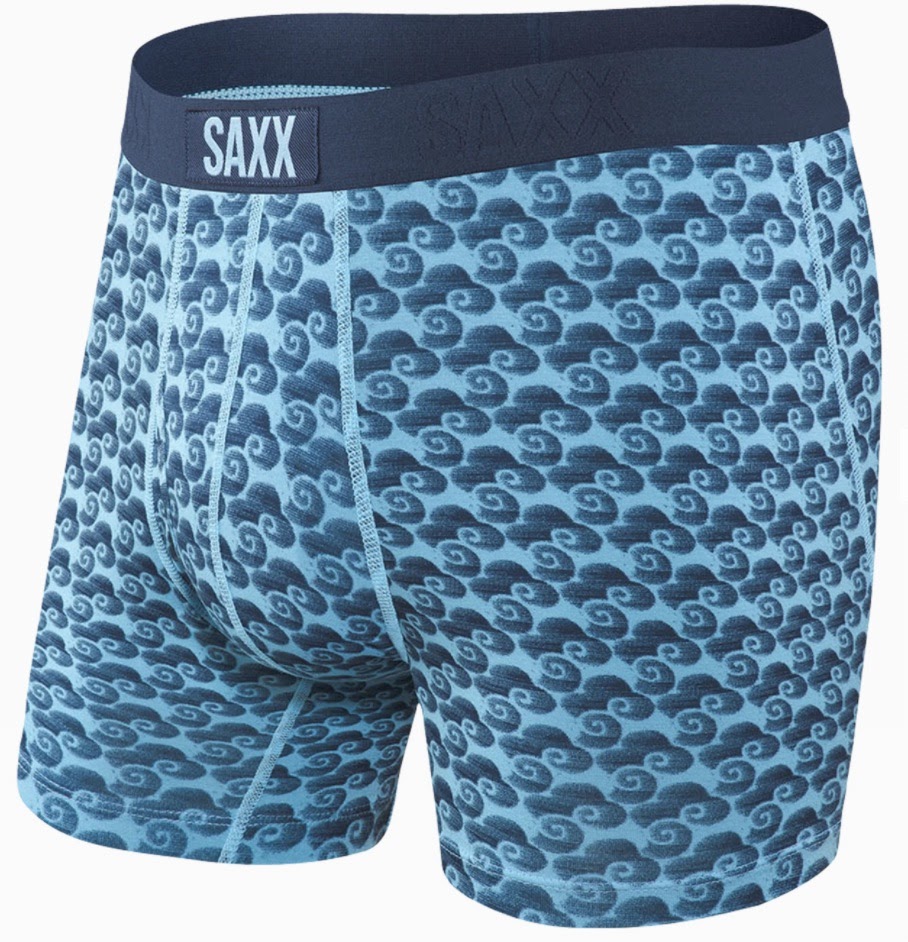 This brief by the brand has a relaxed fit and has a highly breathable quality. This can be worn all day long. However, they are a little bit snug on the butt as well as the thigh area. It has a frontal fly as well as an anti-roll waistband. It is made from viscose fabric as well as spandex with a 5-inch inseam.
SAXX Trunks
The men who don't want any fabric on their thighs can opt for traditional briefs, they have great fitting around the butt and don't show any seams while wearing anything.
SAXX Ultra Trunk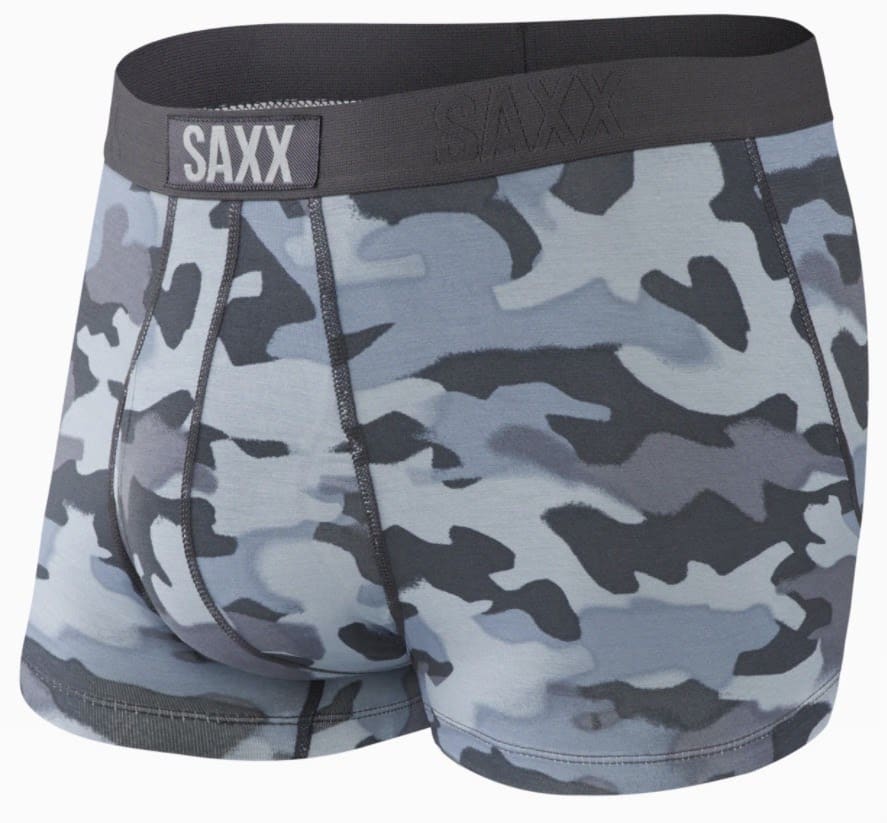 This trunk offers a relaxed fit and has form-fitting around the butt area as well as at the top of the thighs. It can be worn all day long because it is super soft comfort. It is made from viscose as well as spandex along with a 5-inch inseam and features a frontal fly as well as an anti-roll waistband.
SAXX Underwear Packs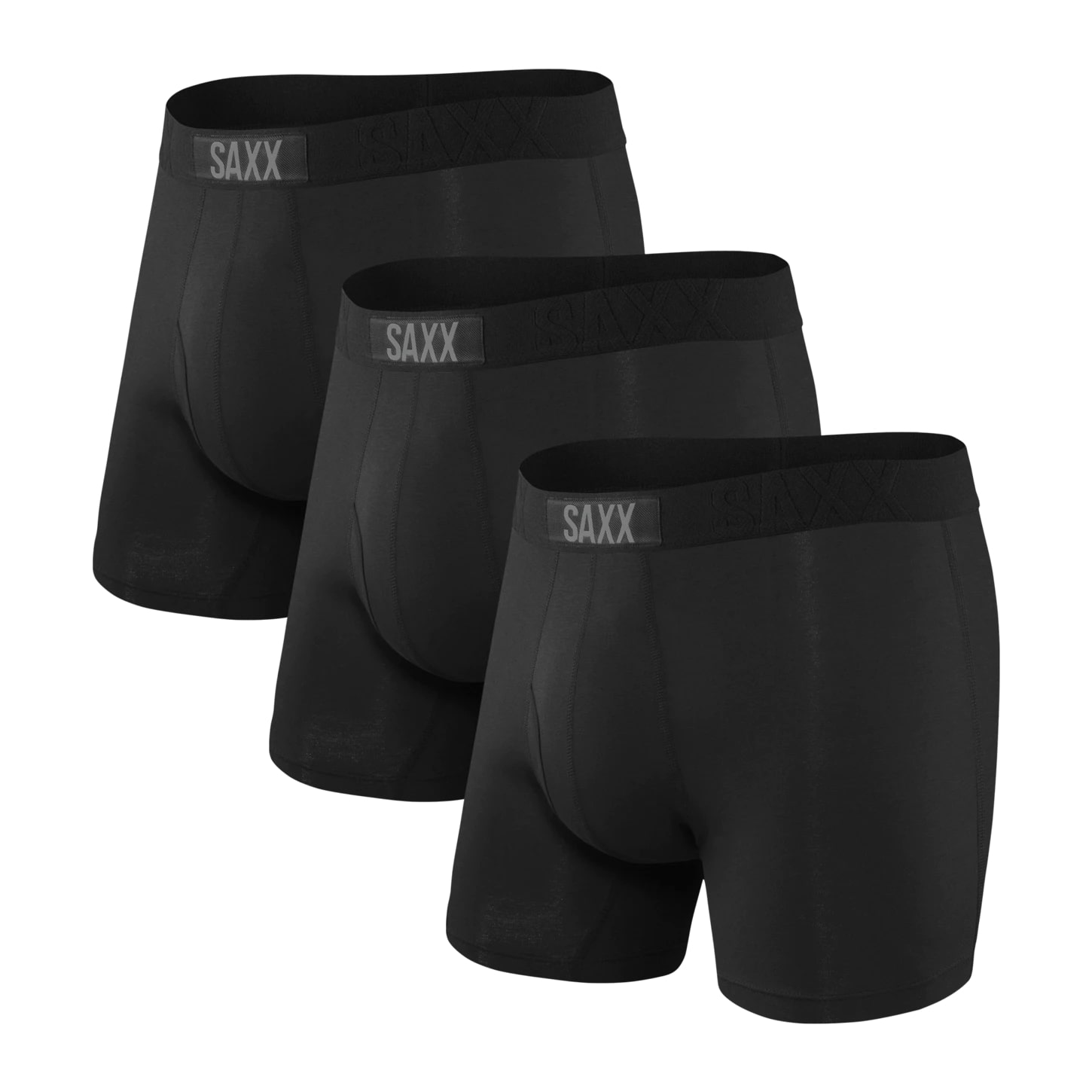 There are underwear packs that are offered by SAXX. They come in two options which are pre-set multi-packs which include vibe boxer brief, quest boxer, etc. as well as custom multi-packs. Also, the two packs cost $40-$57 and the three packs cost $60-$90.
The brand also has an option of custom multi packs which can be used for getting essentials. It includes 2-pack underwear for $59, 3-pack underwear for $90, one long sleeve shirt, as well as one pair of underwear.
What Do Customers Think About SAXX?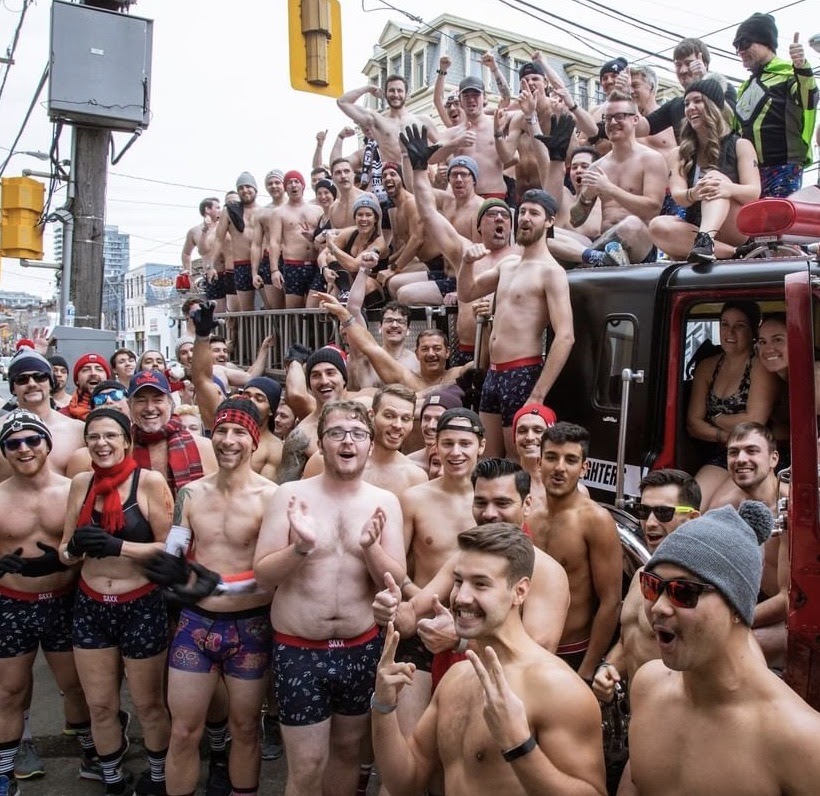 On Reddit, the users have given positive reviews to the brand but there are some technical difficulties related to the BalPark pouch feeling. However, they love underwear.
There are many reviews given by customers where they say that they love the fit and the fabric of the underwear. Also, 'so soft and comfortable to wear' and 'it is pricey but worthy of the money.'
Here are the ratings given to the brand on Amazon:
Ultra Boxer Briefs: 4.6/5 stars out of 1,800 ratings
Daytripper Boxer Briefs: 4.5/5 stars out of 1,087 ratings
Vibe Boxer Briefs: 4.7/5 stars out of 1,964 ratings
Volt Boxer Briefs: 4.8/5 stars out of 1,225 ratings
Is It Worth It?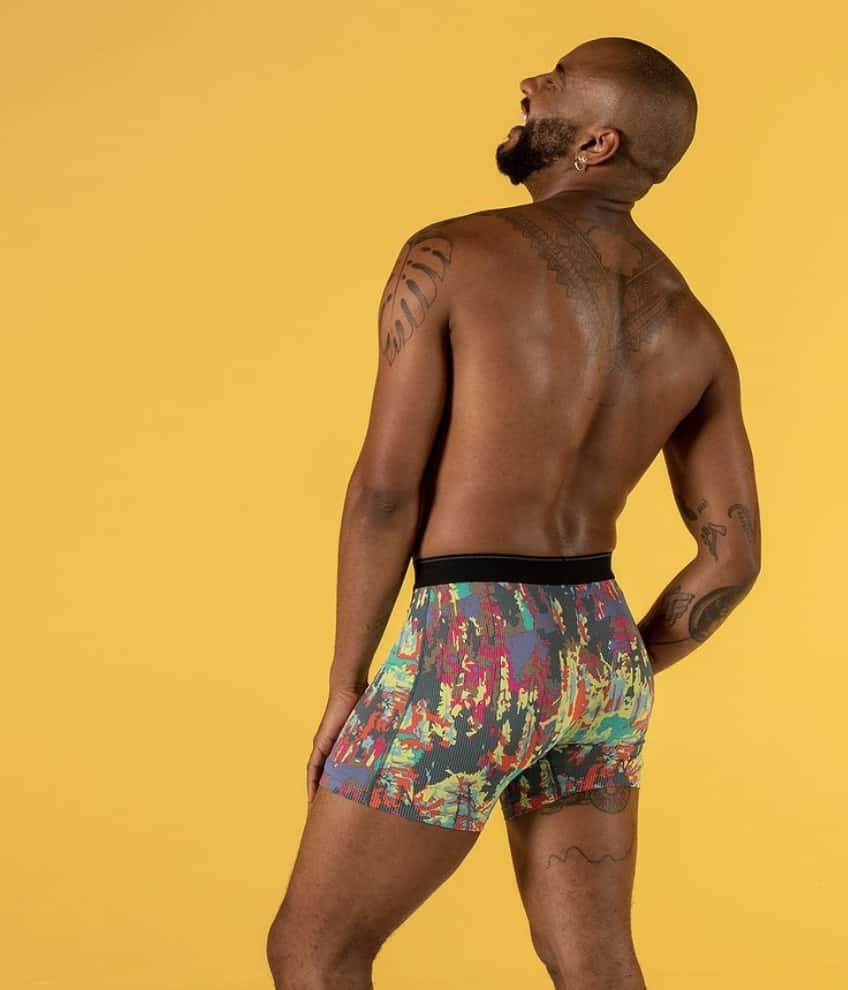 There are more positive reviews than negative about the brand. The review so Reddit outweighs the cost as well as another small issue. Also, on Amazon, it has got positive reviews and great ratings. The underwear by SAXX is designed to offer comfort to men and spending money on them can be life-changing for men.
Also, they offer a comfort guarantee and this is the best chance to try them or else get a refund within 45 days.
 Promotions & Discounts
Currently, they are offering 30% off on swim shorts
The end-of-season sale is going on where you can get up to 50% off.
There is a reward program by SAXX
There is refer to friend offer where both people can get 15% off.
If you sign up for email and text then you can get 15% off or if you sign up only for email then you can get 10% off.
There is also a separate sale section.
FAQs
Where the products are made?
They are designed as well as developed in Canada and manufactured in China.
They come in sizes XS-XXL and to get the perfect fit you can check the fit guide.
What is its shipping policy?
It offers standard shipping in Canada as well as the US and is offered within 5-7 business days for $5. However, express shipping takes 2-3 business days and costs $25. Free shipping is offered in Canada and the US for orders above $50.
When it comes to international shipping, the standard shipping costs $8 and express shipping costs $30
Is there any return option?
Yes, the underwear can be returned within 45 days of the purchase.
You can contact SAXX via emailing them at [email protected] or call them at 1-844-877-7299.