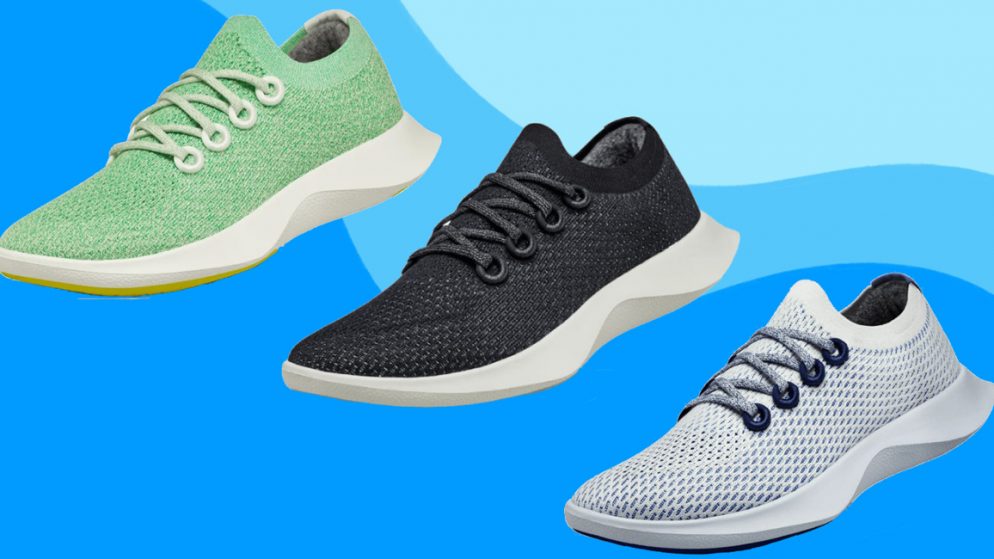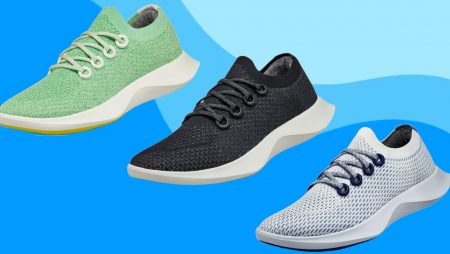 Our content is reader-supported. If you click on our links, we may earn a commission.
This offer has been ended.​​
Allbirds Sale
Allbirds have become the officially unofficial shoe of travelers everywhere. Best of all, the company is holding a massive Black Friday sale today, with many styles and colors available at discounts as deep as 50% off.
Comfortable, breathable, and sustainable, they make the perfect shoe for the flight and the adventure once you arrive. Travelers nationwide swear by them. So check out the full list of men's shoes on sale for Black Friday and women's shoes on sale, too.
You may want to move quickly, as the popularity of these shoes makes it all but certain that some will sell out fast. For example, you can currently grab a pair of:
Women's Allbirds Tree Runners in many colors for just $84 – 20% off!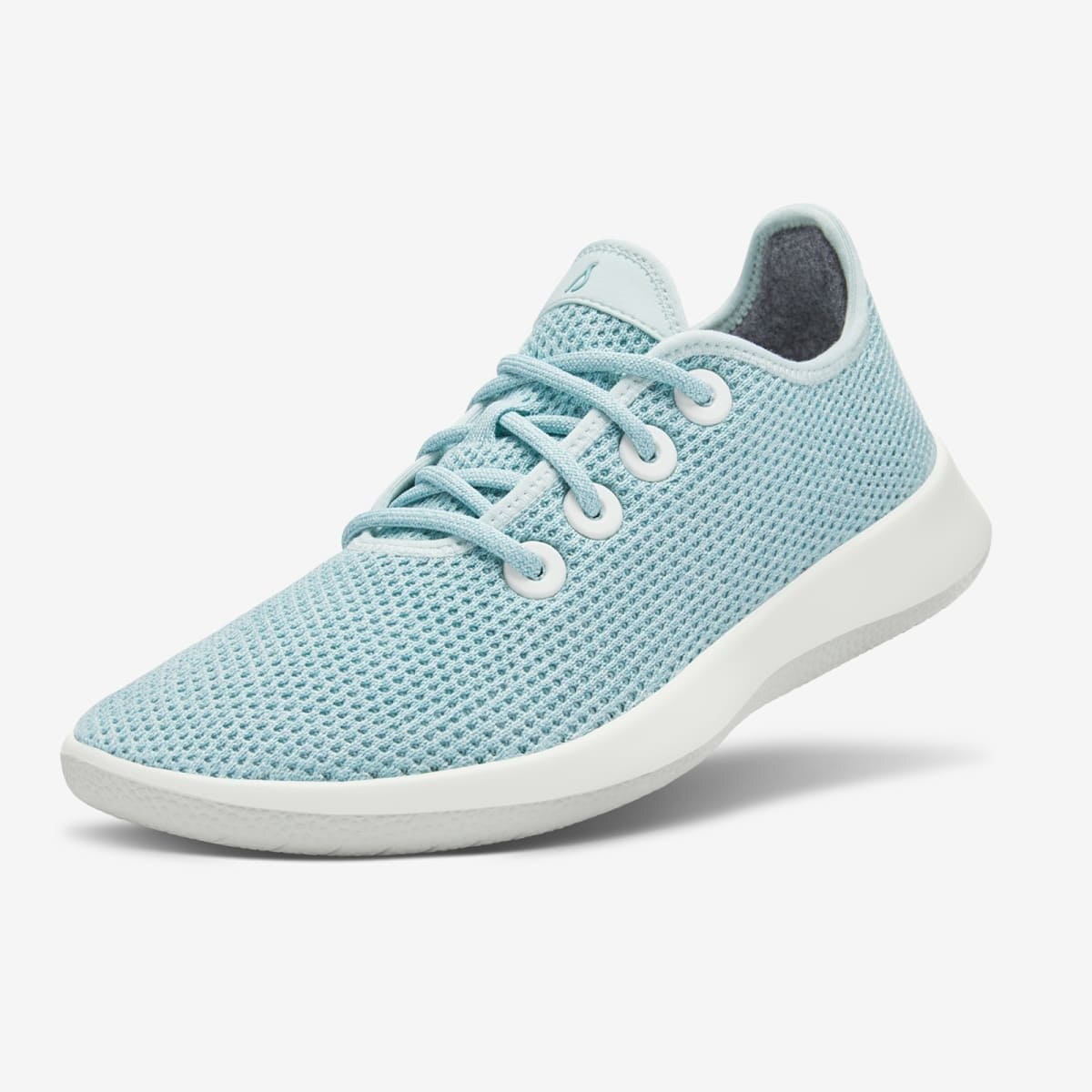 Women's Allbirds Tree Pipers for only $84 – a $31 discount!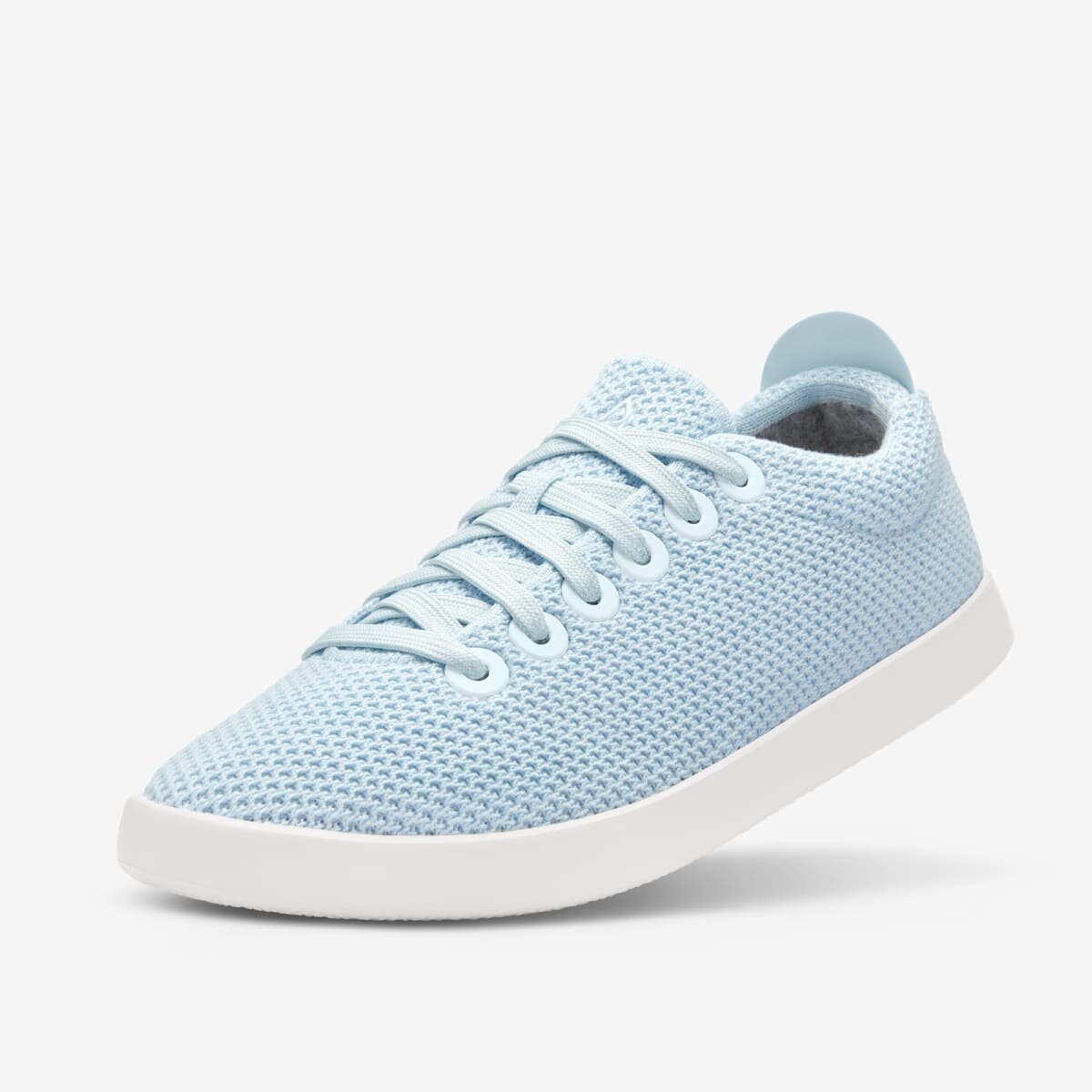 Whether you want a pair of sporty shoes for flying and hiking, some loafers or loungers, or even a set of slippers, there are some significant savings with this Allbirds Black Friday sale.
Bottom Line
Allbirds shoes have earned their place as a fan-favorite of travelers everywhere. No matter what kind of shoe you're looking for, this Allbirds Black Friday sale is a hit.