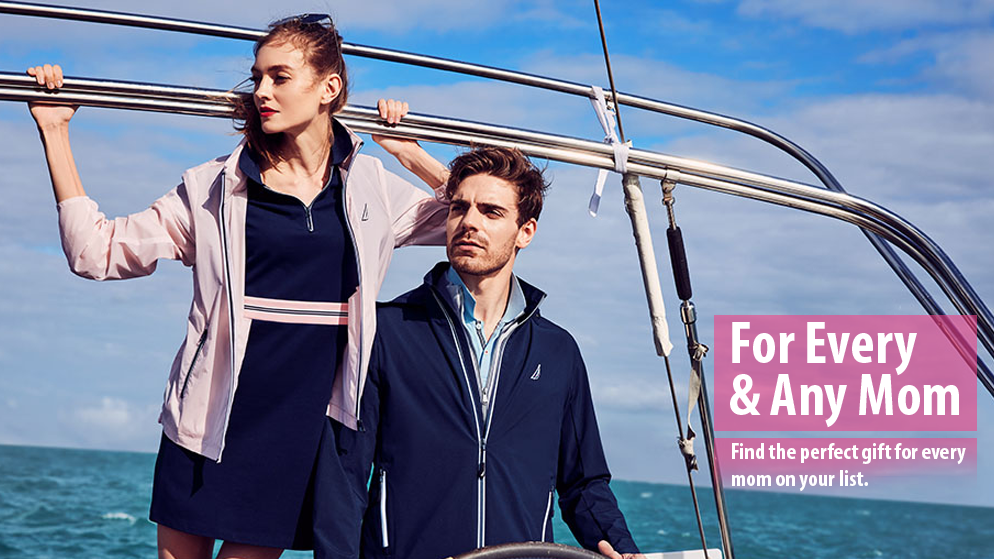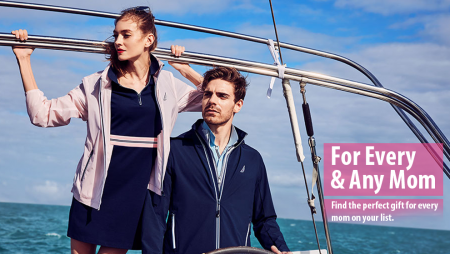 Our content is reader-supported. If you click on our links, we may earn a commission.
Know About Nautica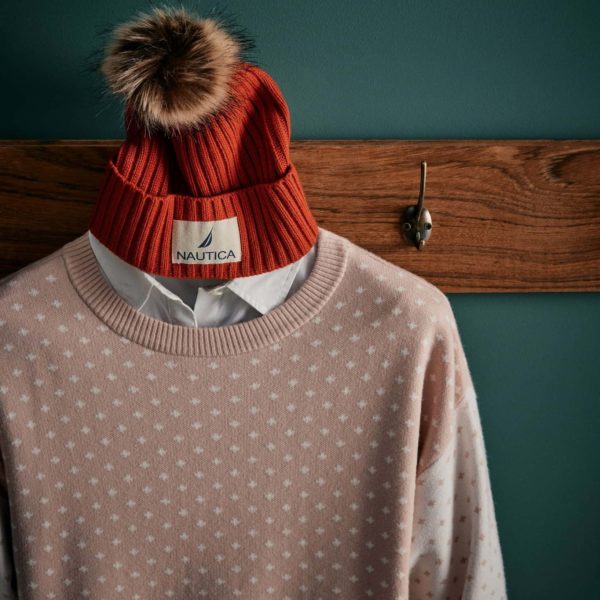 The brand is known for its marine-inspired collection. It offers various collections of apparel like sweaters, pants, and jackets for men, children, as well as women. The sleek, as well as the sophisticated aesthetic of its clothing, is hard to ignore. Nautica has 623k followers on Instagram and has been featured on various media outlets like Travel + Leisure, Yahoo News, etc.
Nautica Overview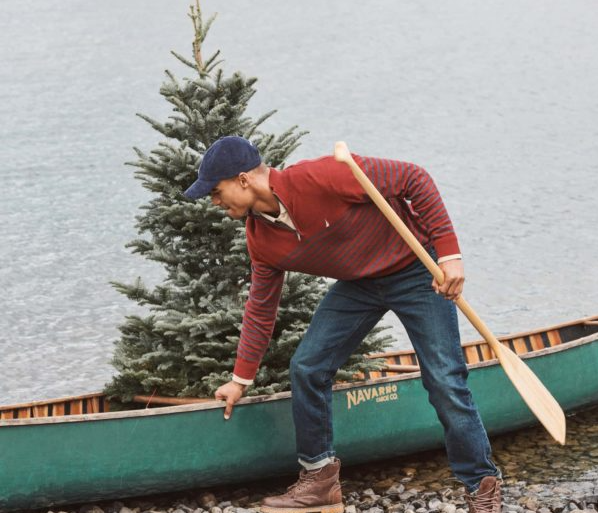 The founder of the brand is David Chu who has always been attracted to the sea and this offered him to take a break from his architectural career. In the year 1983, Chu created his lifestyle brand and debuted Nautica in New York. This brand is currently running in 65 countries and has more than 1400 stores. It is also in partnership with Wavemakers as well as Oceana.
Highlights:
Various Nautical-inspired clothing options
Various sustainable initiatives are taken like eco-friendly materials
Involved with philanthropic organizations
Affordable
International shipping available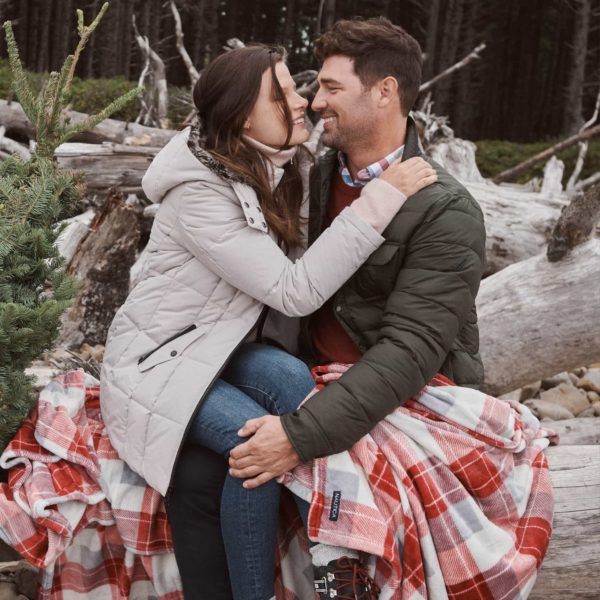 Review of Nautica Women's Wear
Nautica Classic Fit T-Shirt In Logo Graphic Review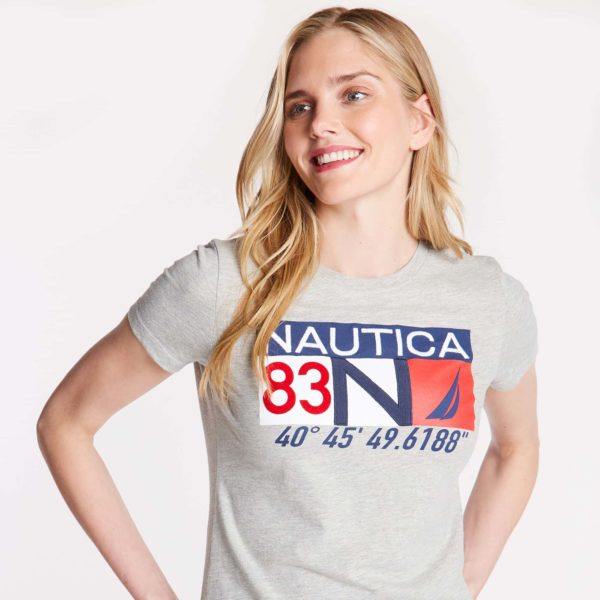 This classic t-shirt is vintage-inspired and is very comfortable to wear. It has the brand's trademark overtop which looks good. The t-shirt is made from cotton and polyester blend and is very form-fitting. It offers a sailor-style aesthetic. The price of this t-shirt is $10.
Nautica Nautica Jeans Co. Mid-Rise Straight Denim Review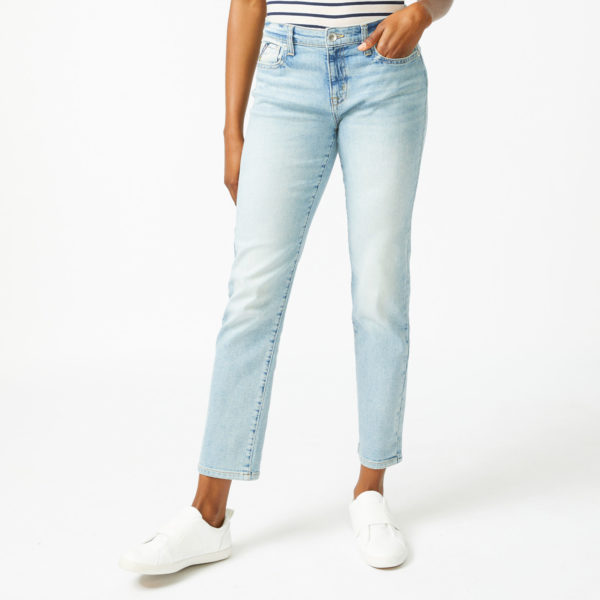 This denim has an ocean blue wash and tapered silhouette. It is perfect to be worn on casual Fridays and offers a very comfortable fit. The jeans are made from cotton and elastane fabric which offers flexibility. It is priced at $35 and can be worn in the fall, winter, as well as spring seasons.
Nautica Men's Wear Review
Nautica Big & Tall Discovery Jacket Review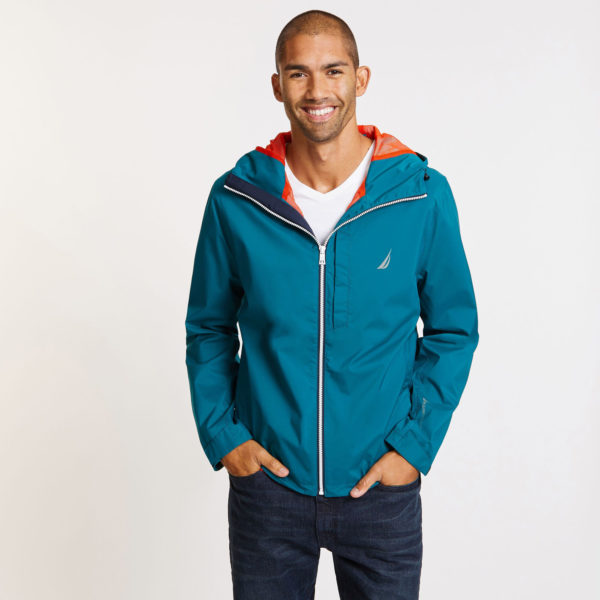 This jacket has a waterproof finish as well as a sturdy snap closure. You can wear a sweater underneath or anything. The jacket has great features like pockets, drawstring hood, sleeves, etc. It is priced at $116.
Nautica Heathered V-Neck T-Shirt Review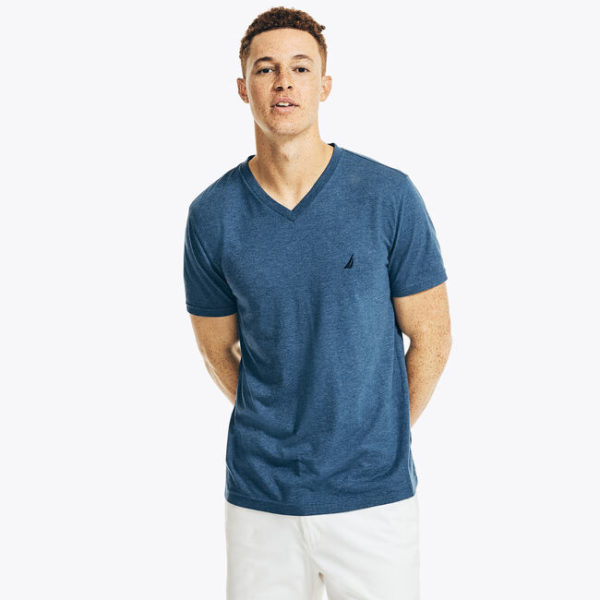 This is a simple t-shirt is has V-neckline as well as short sleeves. It has a J-class logo on it which looks nice. The t-shirt is available in 8 colors and ranges from $10-$13. It is affordable and is a wardrobe staple.
Who Is It For?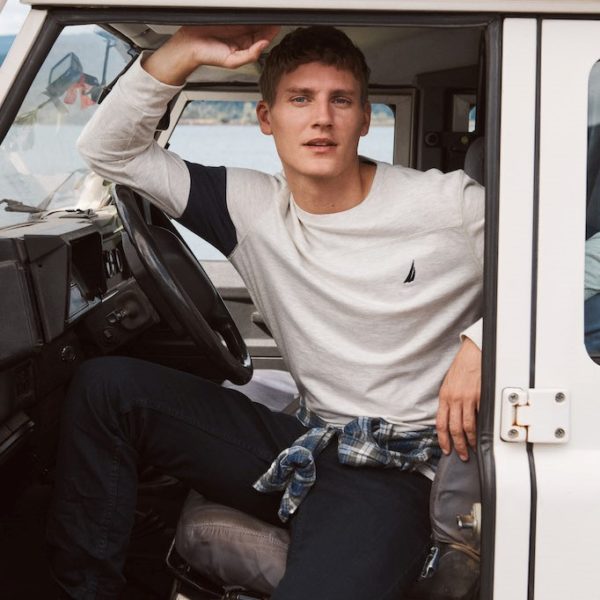 Nautica offers a great style alternative for people who want to follow unique fashion but don't want to overspend. It has a minimalistic as well as athleisure aesthetic. Plus it is a sustainable clothing brand and has some eco-friendly clothing options.
Nautica: Customer Reviews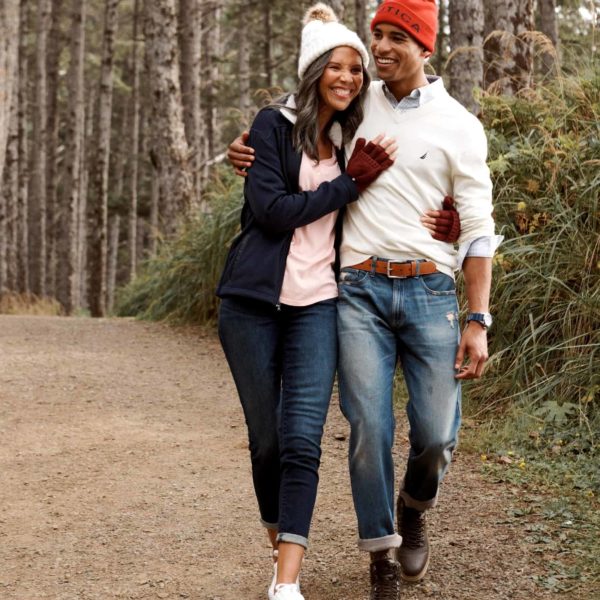 Here are some of the Nautica products that have got great reviews:
The Classic Fit T-Shirt In Logo Graphic: 14 reviews with 4.6/5 stars
The Asmira Multicolor Mesh Sneakers: 10 reviews with 3.5/5 stars
The Heathered V-Neck T-Shirt: 388 reviews with 4.7/5 stars
The Microsuede Fleece Lined Slippers: 46 reviews with 4.4/5 stars
Also, some of the customers have given reviews like, 'I bought slippers and they all look lovely and are very warm to wear.'
'I am in love with Nautica's color coordination. It is a to-go brand for my husband's work clothes. Every product is of high quality and remains in good condition for years.'
So far, this brand is a trustworthy brand and people are loving it because of its quality as well as comfort.
Is It Worth It?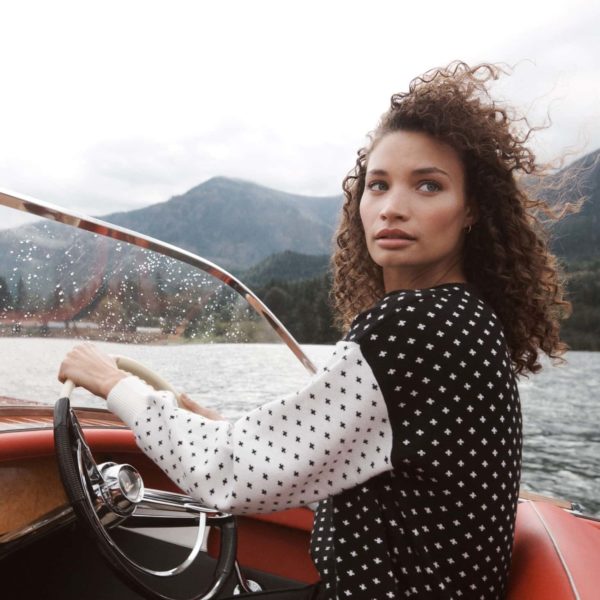 The brand offers timeless aesthetic clothing options and is meant for people who love sailor-style fashion but for others, it offers minimalistic as well as athleisure. It has sustainable clothing options as well. The brand is affordable, chic, and offers high-quality products. Therefore, it is worth your money.
Where to Buy Nautica Products?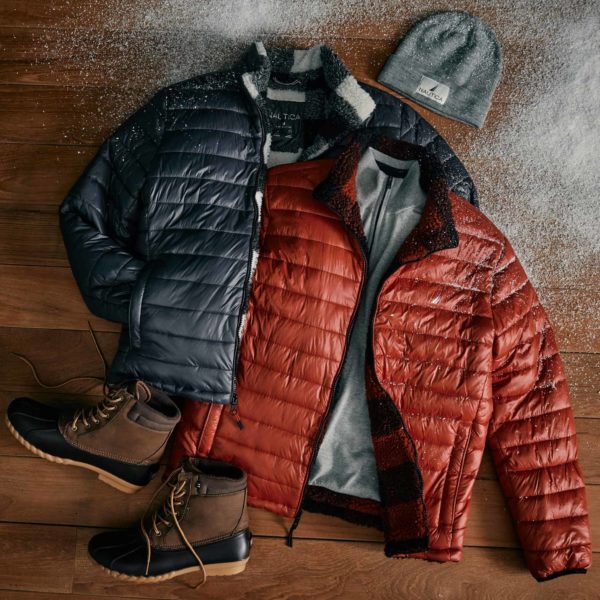 You can buy its products from Nautica.com and it has in-store locations as well. Also, there are other retailer options like Amazon, Walmart, and The Bay.
FAQs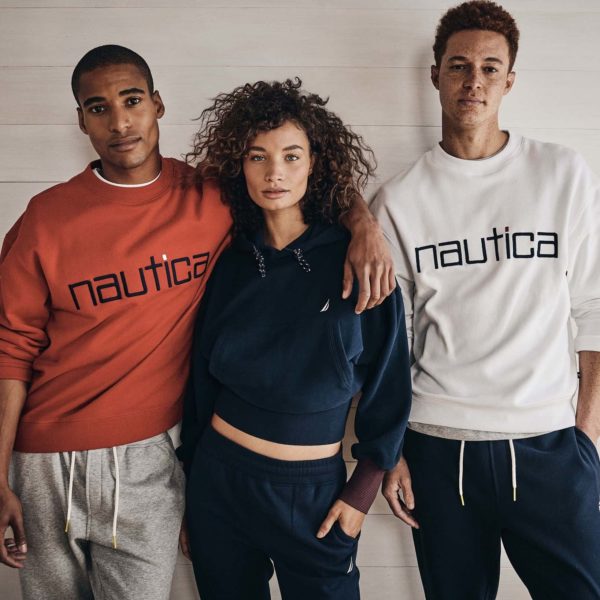 Do they offer international shipping?
The brand delivers to various international locations like Canada, Iceland, Hungary, etc.
What is its shipping policy?
The standard shipping cost is around $8 and US orders get free delivery on orders more than $50. Also, there are options like 2-day or overnight delivery. Typically, it can 3-5 business days for the domestic orders to arrive.
What is its return policy?
The brand offers a 60-day window for customers to return the products. However, its policy is only for US-based orders whereas international purchases are final sales. In the case of fragrances and underwear, the returns are ineligible. If you are buying a watch or sunglasses then it should have a product warranty and has 5year guarantee to cover any defects.
The return process can be initiated by mailing to the brand's address which is:
2 Brick Plant Road
South River, NJ 08882-9998