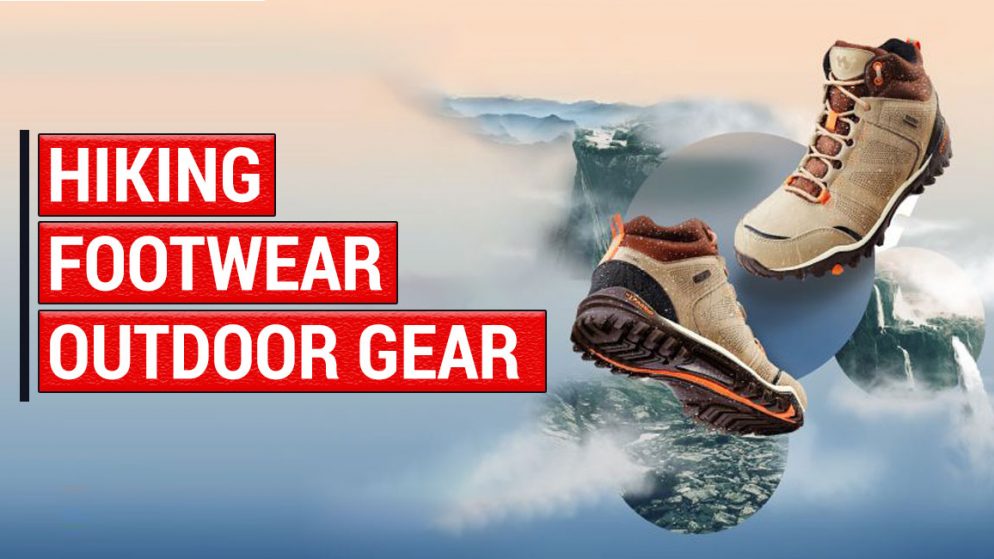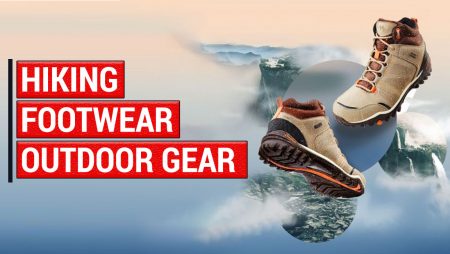 Our content is reader-supported. If you click on our links, we may earn a commission.
Know About Merrell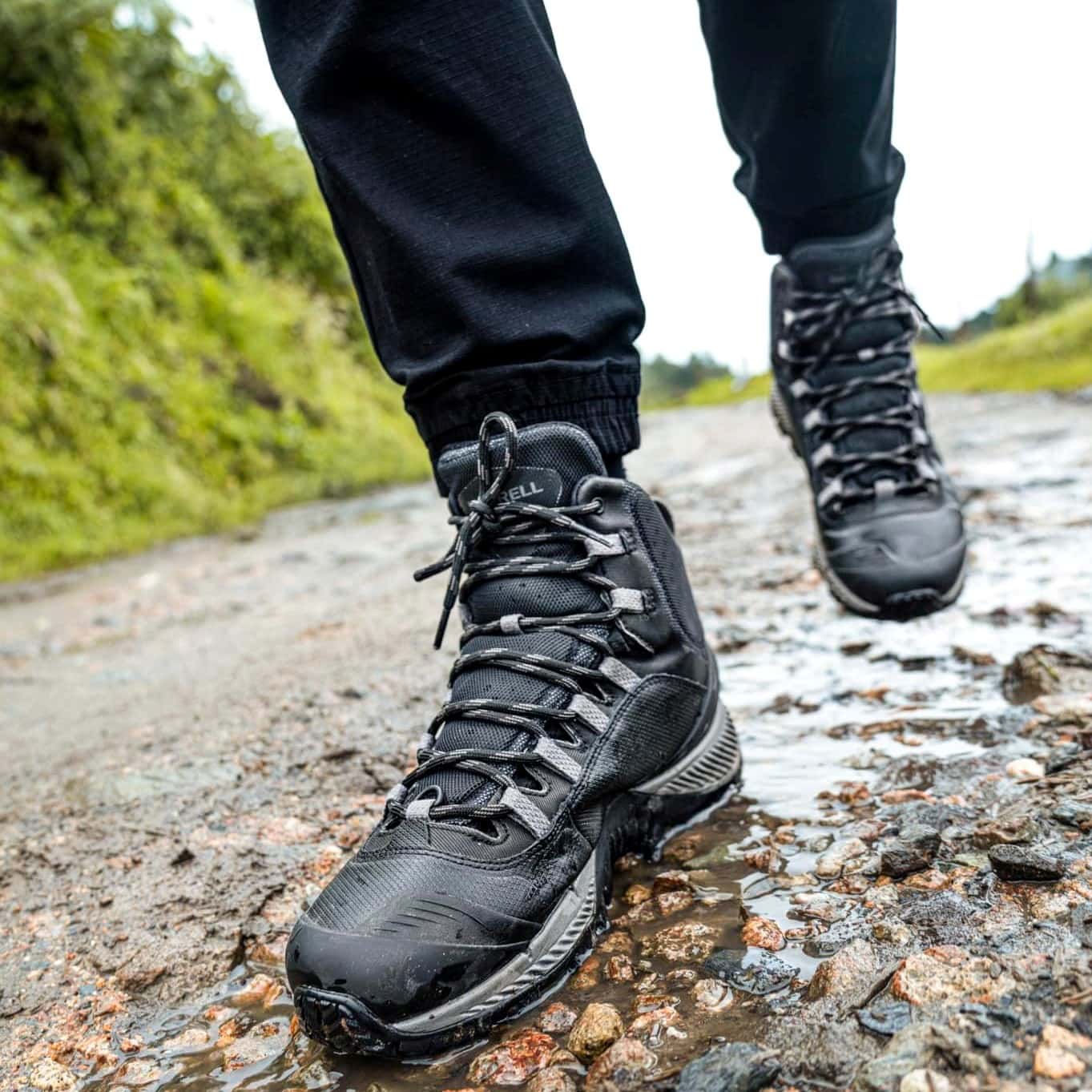 Shop Merrell Shoes
You need a shoe that can keep up with you if you want to spend time outside, hike, and engage in other activities. Even if you're just halfway up the mountain, wearing a bunch of clunky, hefty hiking boots may make you fatigued! In this regard, Merrell excels.
For clients who are active and athletic, Merrell is an activewear footwear manufacturer that specializes in trustworthy yet comfortable shoes. Merrell has done its lot to ensure that their goods appeal to everyone and not just those who are there to climb mountains by offering a big selection of outdoor footwear designs.
Overview of Merrell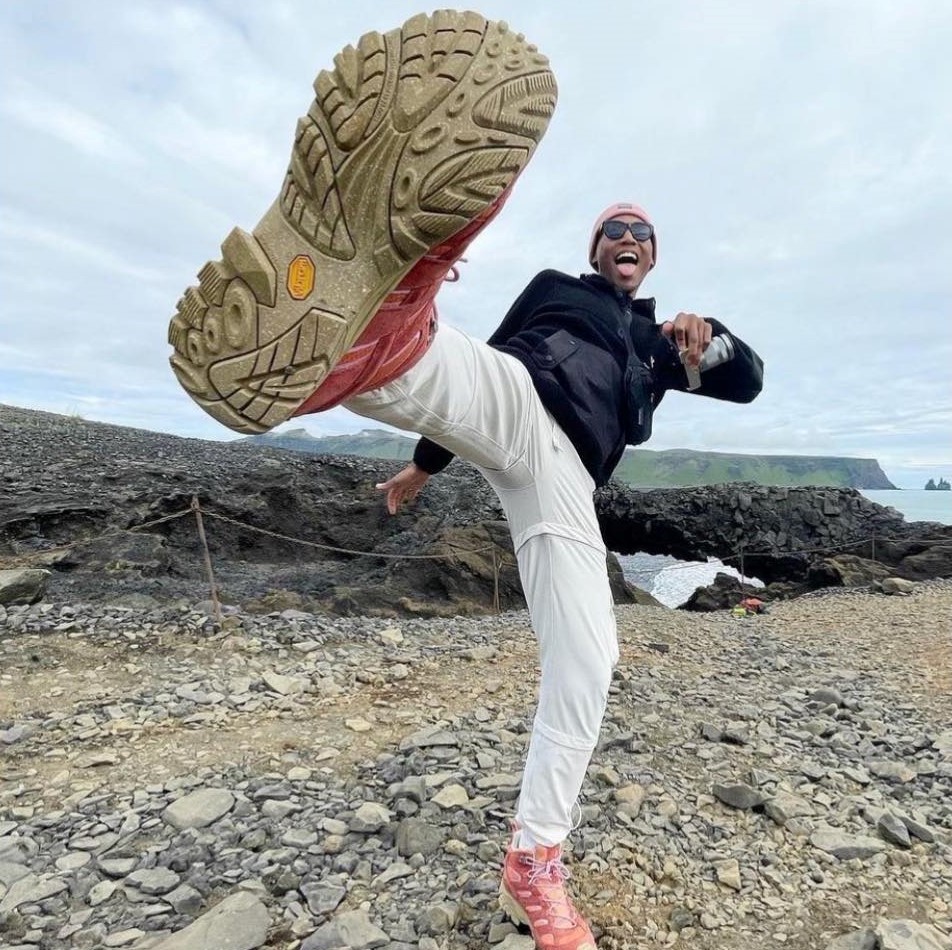 In 1981, top sportsmen Clark Matis and John Schweizer, together with bootmaker Randy Merrell, saw a need in the market for well-made, premium footwear. As a result, Merrell was established. Merrell quickly established itself as a household brand by promising to constantly provide sturdy and light-weight shoes.
Wolverine World Wide acquired Merrell in 1997, but the company insisted on maintaining the popularity and high calibre of the brand's goods. Even Merrell's current president, Chris Hufnagel, affirms the strength and creativity inherent in the footwear's design.
Highlights
a large selection of footwear is available
Suitable for outdoor activities
manufactured responsibly and with consideration for the environment
Shoe materials that have been repurposed
an established reputation
There are Affirm payment options.
Over $49, delivery is free.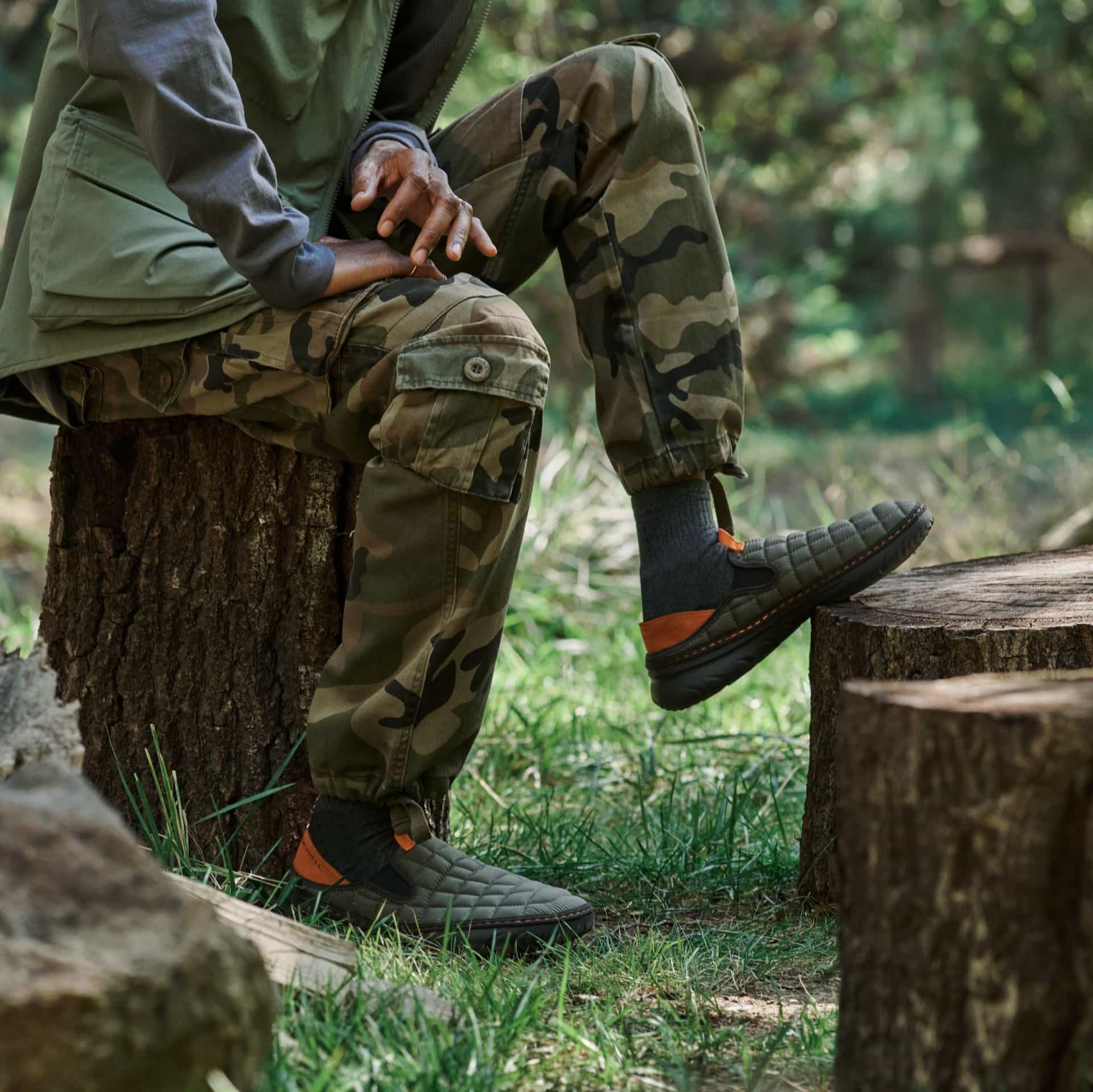 Merrell Men's Shoes Review
You need a strong pair of shoes that will shield your feet and ankles from unstable terrains if you're going hiking or trail jogging. And the business delivers with a strong selection of men's Merrell shoes. While browsing through the many designs is enjoyable, if you're interested in learning which items people are claiming to be their favourites, have a look at their best-selling items.
Merrell Hut Moc Review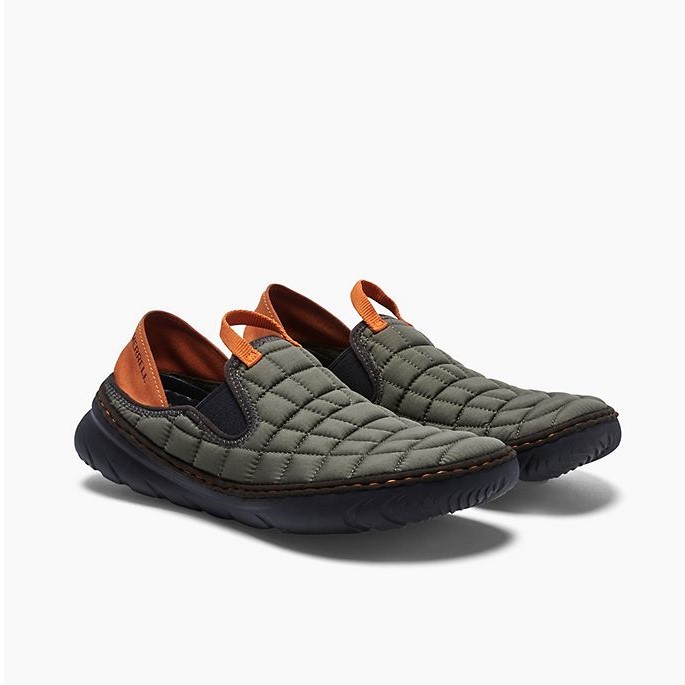 The hybrid-style Merrell Hut Moc shoe has a rubber sole and a quilted, slipper-like top lining. You won't need to change into a different pair of shoes every time you enter and exit the cabin since these shoes are designed to be worn both inside and outdoors with similar comfort.
Merrell Moab 2 Ventilator Review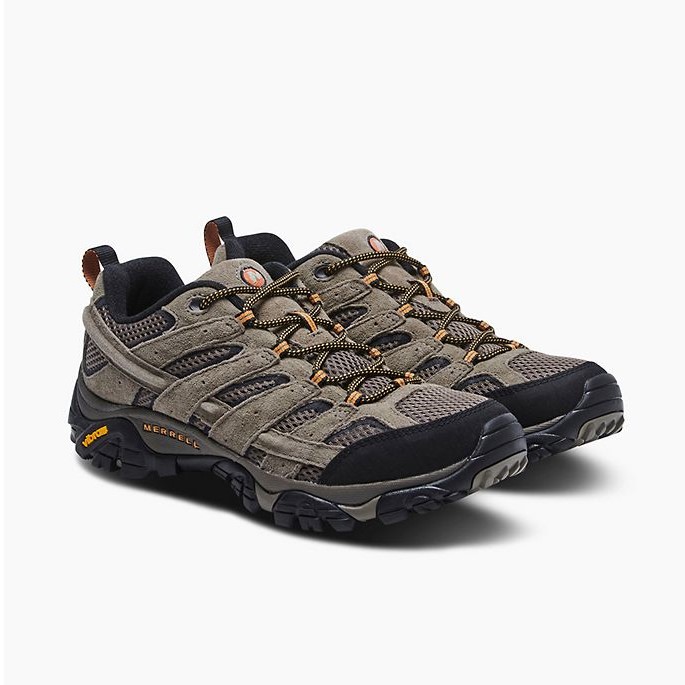 Given that the Merrell Moab 2 Ventilators are a mainstay in the company's line of footwear, you've definitely seen these hiking shoes in action. These shoes, one of their most traditional designs, feature a suede leather and mesh top with a rubber toe for safety.
Merrell Women's Shoes Review
Men can simply put on boots to trek up a mountain, but it doesn't mean women can't. Merrell offers footwear for everyone who enjoys the outdoors, which is fortunate for all of us.
Naturally, there are some bestsellers in the Merrell women's shoe line as well, and there is just as much buzz about these cherished classics as there is in the men's line.
Merrell Snowcreek Tall Polar Waterproof Review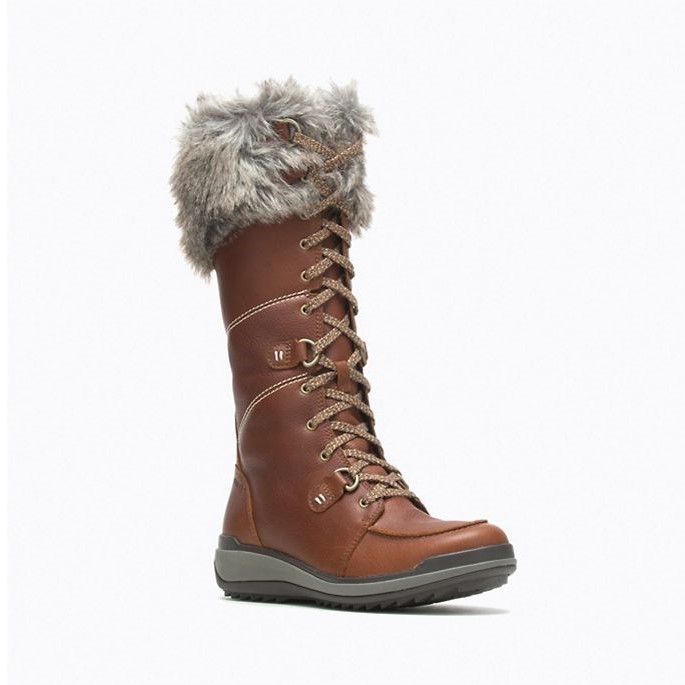 The fashionable, fake fur-trimmed Merrell Snowcreek Tall Polar Waterproof boots include a warm fleece inside and a waterproof (but still breathable) surface. The rubber soles of these stunning, tall boots are mountain-grade, yet they nevertheless manage to look sharp and fit comfortably.
Merrell Juno Buckle Slide Review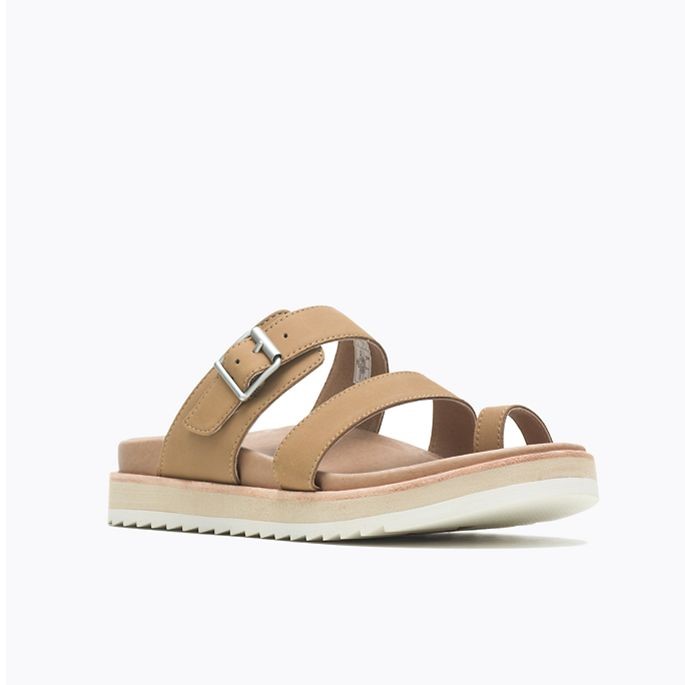 An excellent shoe for everyday use is the Merrell Juno Buckle Slide sandal. These sandals have several fine qualities, such a genuine leather top and a lining and footbed that are comfy. There isn't much to dislike about these straightforward slides since they include a metal clasp for quick adjustments and a recycled rubber sole.
Merrell Hiking Boots Review
Merrell is a company that specializes in making hiking boots, which is why they are so good at it. When preparing to go on an expedition, many individuals choose the brand's tough, comfy hikers.
For Whom Is Merrell?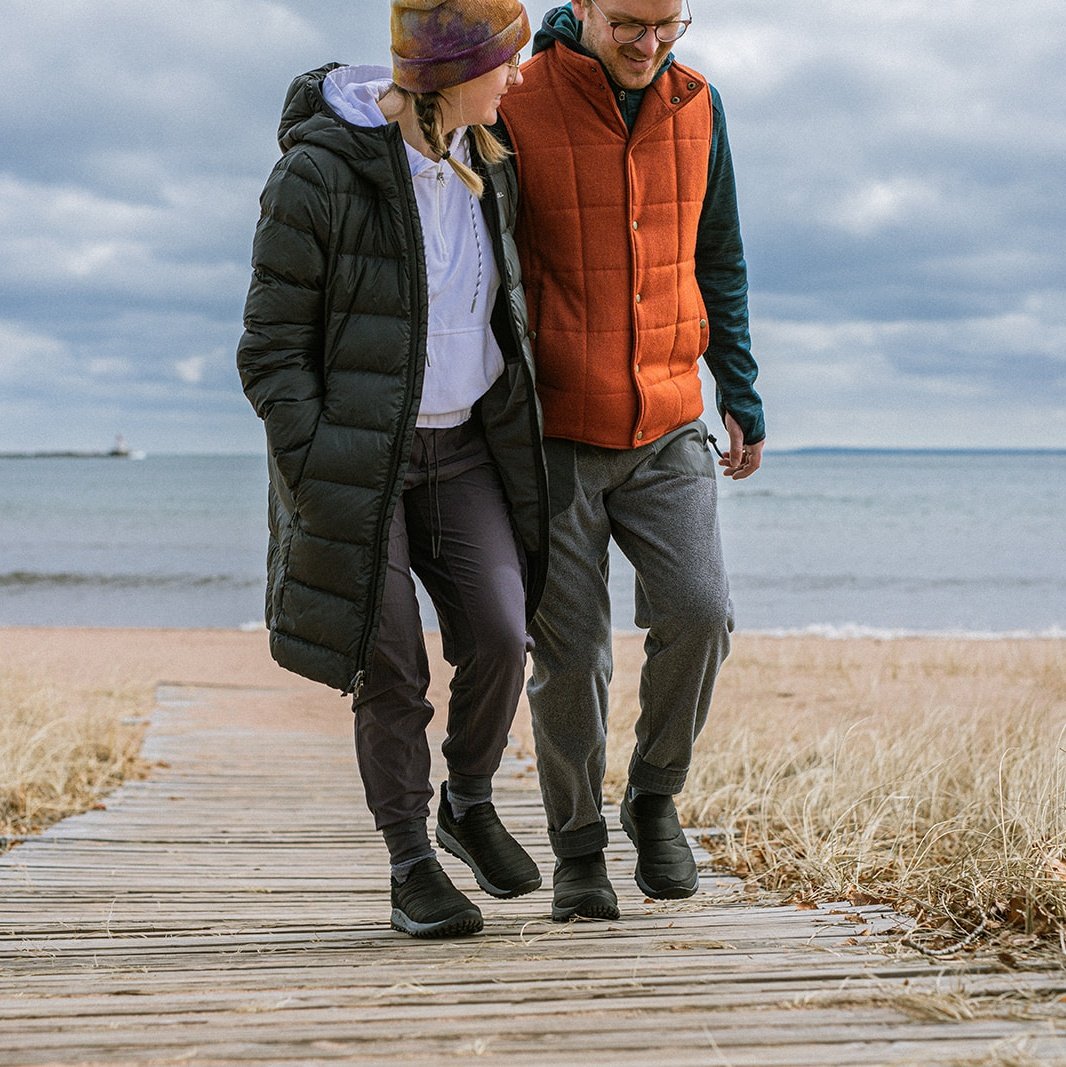 Merrell has established their reputation on a solid base of people who share their passion for the great outdoors. The company doesn't particularly target a single age range with their marketing, but they do make sure that anybody in the active neighborhood is aware of what they're up to. Merrell is a company that is difficult to overlook because of its well-made, long-lasting, and comfy gear.
What Do Customers Think About Merrell?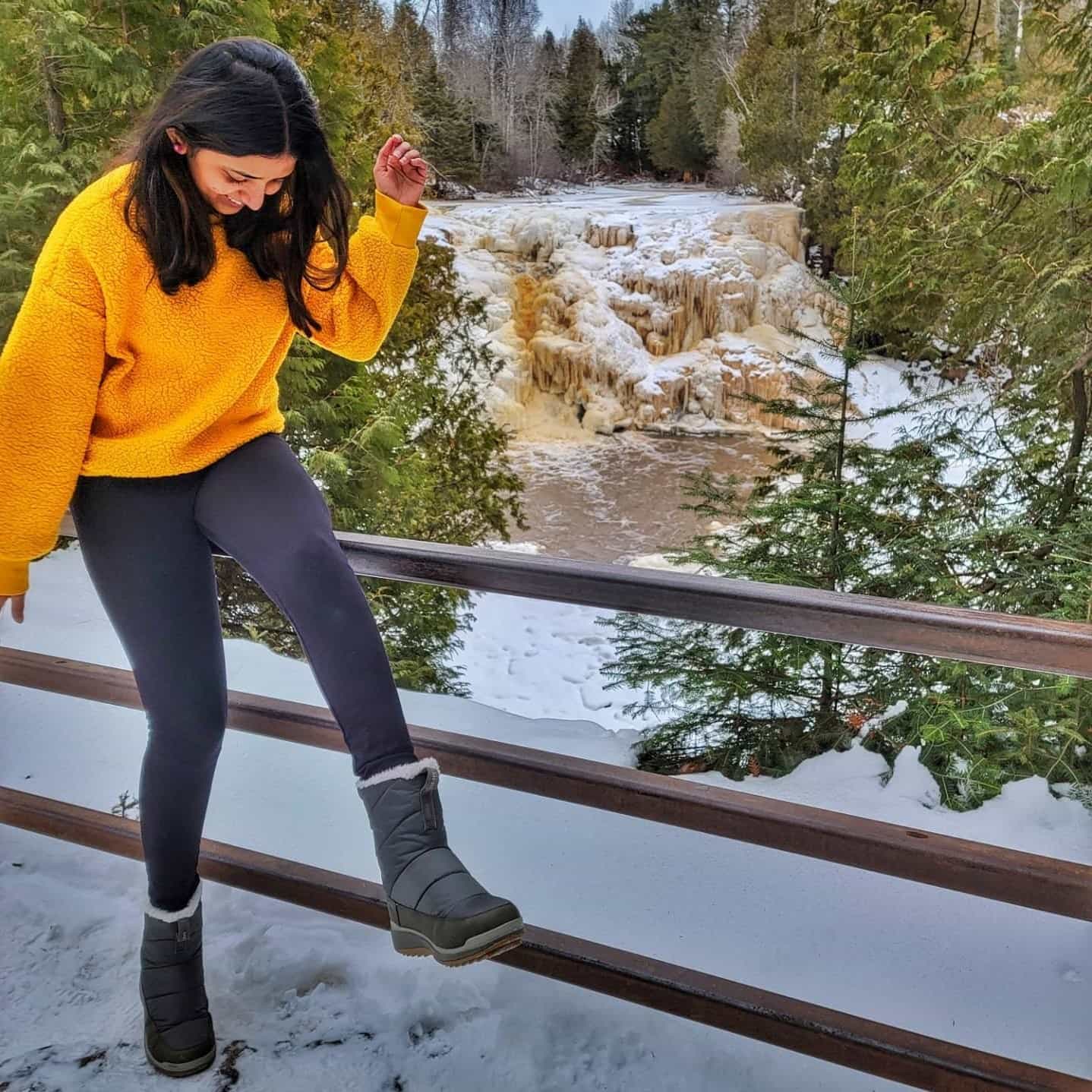 It's understandable why Merrell footwear has long been a favourite among hikers. Many hikers are attracted to the brand's footwear because of its adaptability, toughness, and all-around outdoorsy appeal. But what are buyers saying after breaking in their Merrell hiking boots, sandals, and shoes? As follows:
With more than 30 reviews, Altitude Sports has a rating of 4.6/5.
SportChek has received 4.1/5 stars out of 500 reviews.
400+ user reviews, 4.5/5 for The Shoe Company
Is Merrell Worth It?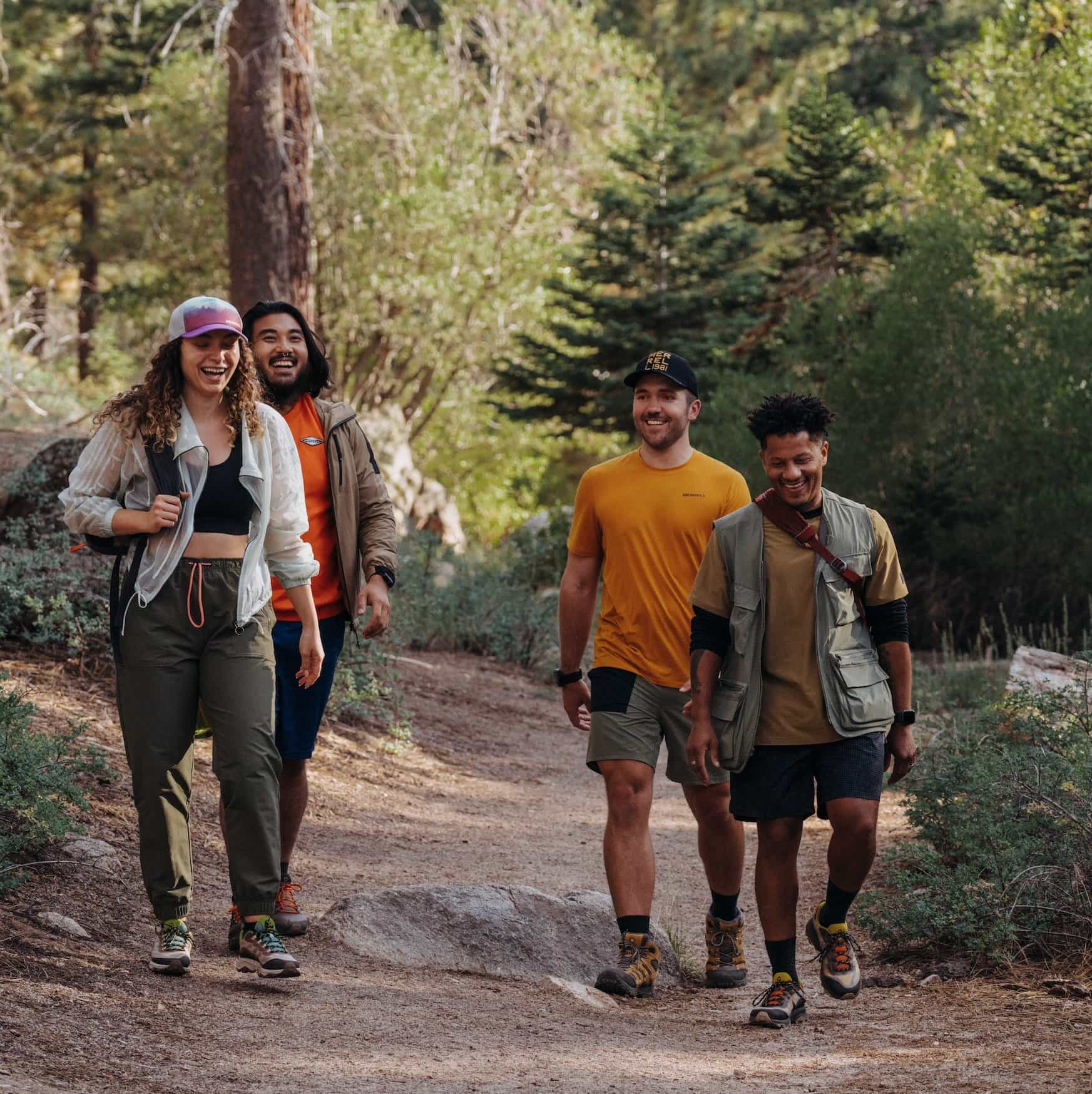 In conclusion? Merrell offers affordable footwear of high quality. These shoes are ideal for you if you want a pair of shoes that can get you from point A to point B and over a mountain.
Merrell Discounts & Promotions
Merrell doesn't currently offer any special coupons or discounts, but they do currently have a sizzling sale where many of their best-selling goods are available for 20% off with the code save20. Additionally, you may get 10% off your subsequent order if you subscribe to the brand's email.
How To Buy Merrell Shoes?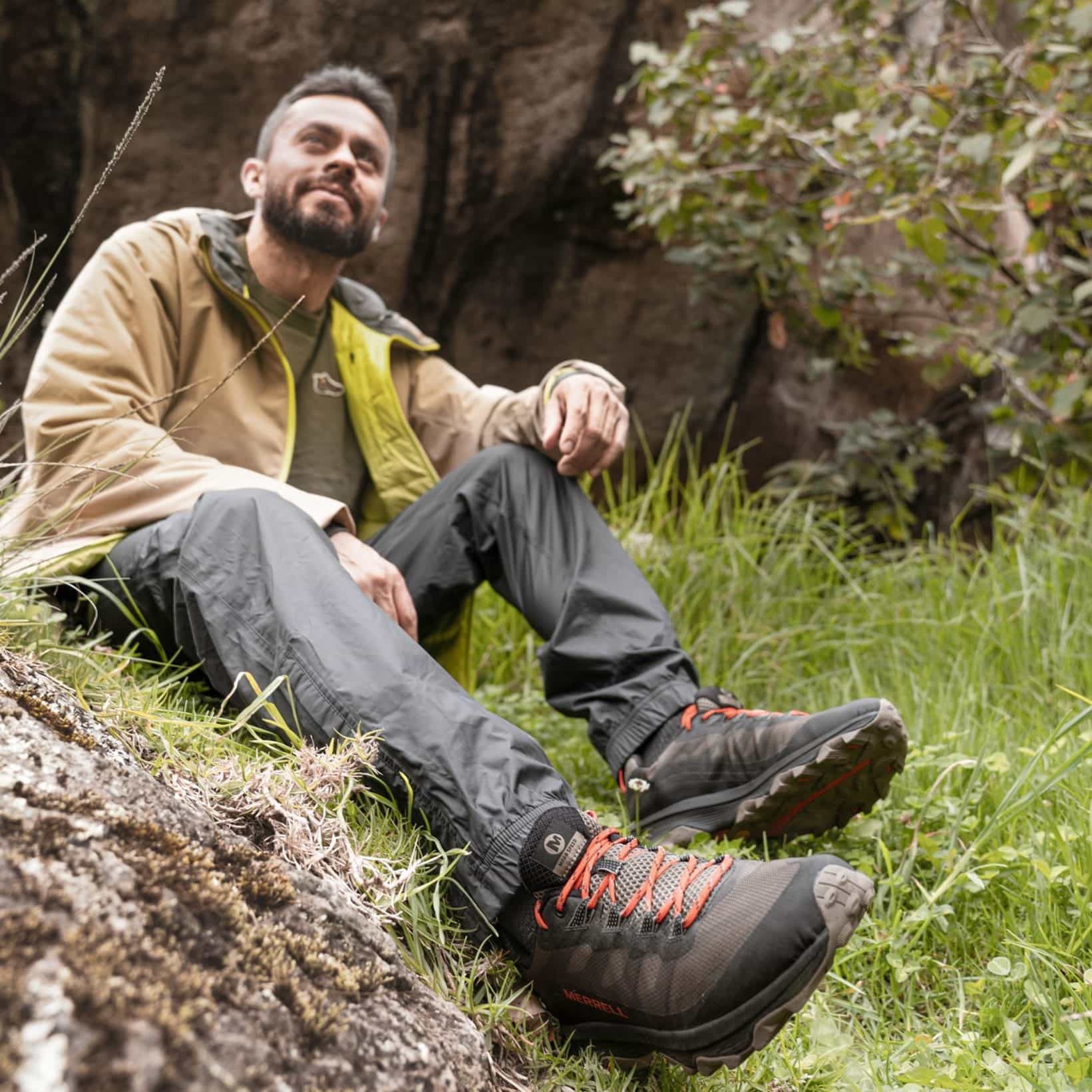 Merrell's website offers a huge assortment of shoes, as one would anticipate. However, the following is a list of other places where you may get Merrell clothing if you're seeking for alternate platforms or want to try the shoes on in person:
Altitude Sports
Sport Chek
MEC
Valhalla Pure
Soft Moc
Rubino Shoes
The Last Hunt
FAQs
Owner of Merrell?
Wolverine World Wide, a major player in the footwear business, presently owns Merrell. However, Randy Merrell, Clark Matis, and John Schweizer, who formed the business in 1981, were the original owners.
Merrell offers worldwide shipping.
Sadly, according to this Merrell review, the firm only delivers from its American site to destinations in the US, including Hawaii and Alaska. However, you may definitely locate another one close to you that sells their goods since the brand is so well-known on third party marketplaces!