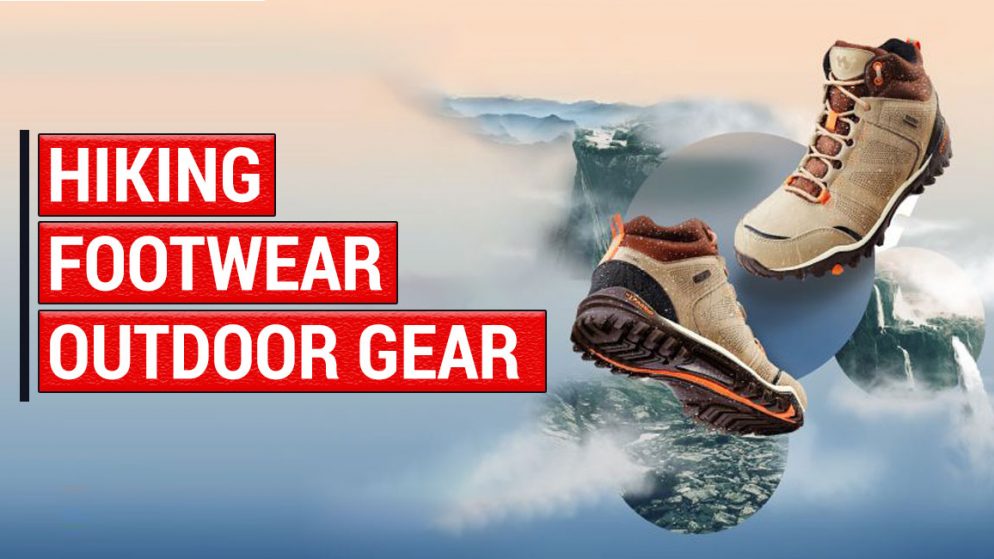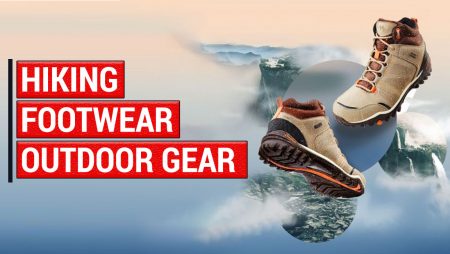 About Merrell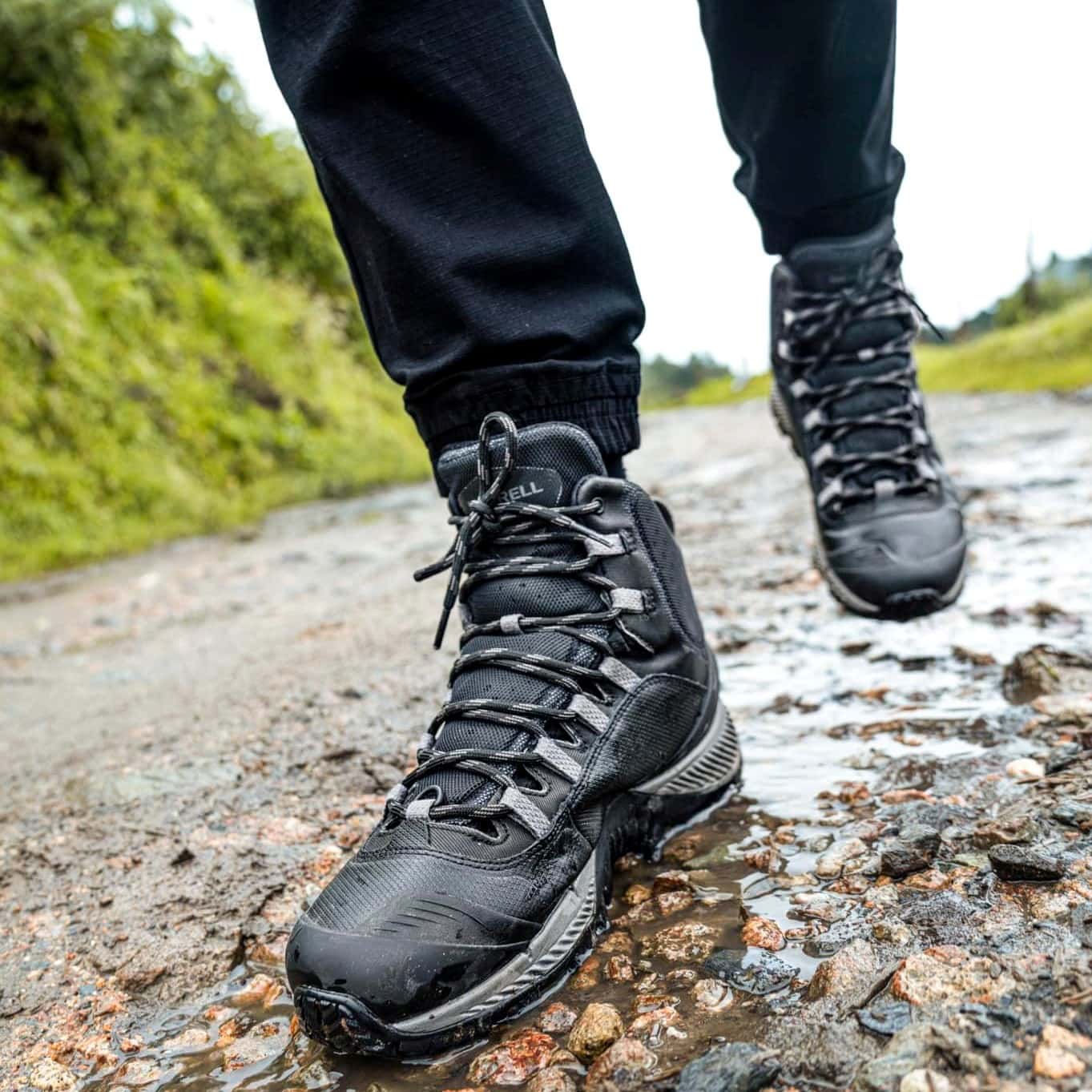 Shop Merrell Shoes
If you want to hang outdoors, hike, and do all sorts of different activities, you definitely need a shoe to keep up with you. A lot of hiking boots can be clunky and heavy, causing you to be exhausted even if you're only halfway up the mountain! That's where Merrell shines.
Merrell is an activewear footwear company specializing in reliable yet comfortable shoes for energetic and sporty customers. With a massive catalogue of styles for the outdoors, Merrell has done its part in making sure their products appeal to everyone, and not just folks who are there to climb mountains.
With an awe-inspiring number of positive Merrell reviews, and a following of nearly 400k on Instagram, this brand's mission is to get customers into comfortable, weather-proof footwear that doesn't give up. Their shoes are so popular that they've even been featured in HYPEBEAST, Forbes, and Travel + Leisure.
Sure, their numbers (and footwear styles) are growing, but are they worth it? This Merrell review will tell you all about their company and its policies, the customer reviews, and everything Merrell has to offer, from lounge slippers to die hard hikers.
Overview of Merrell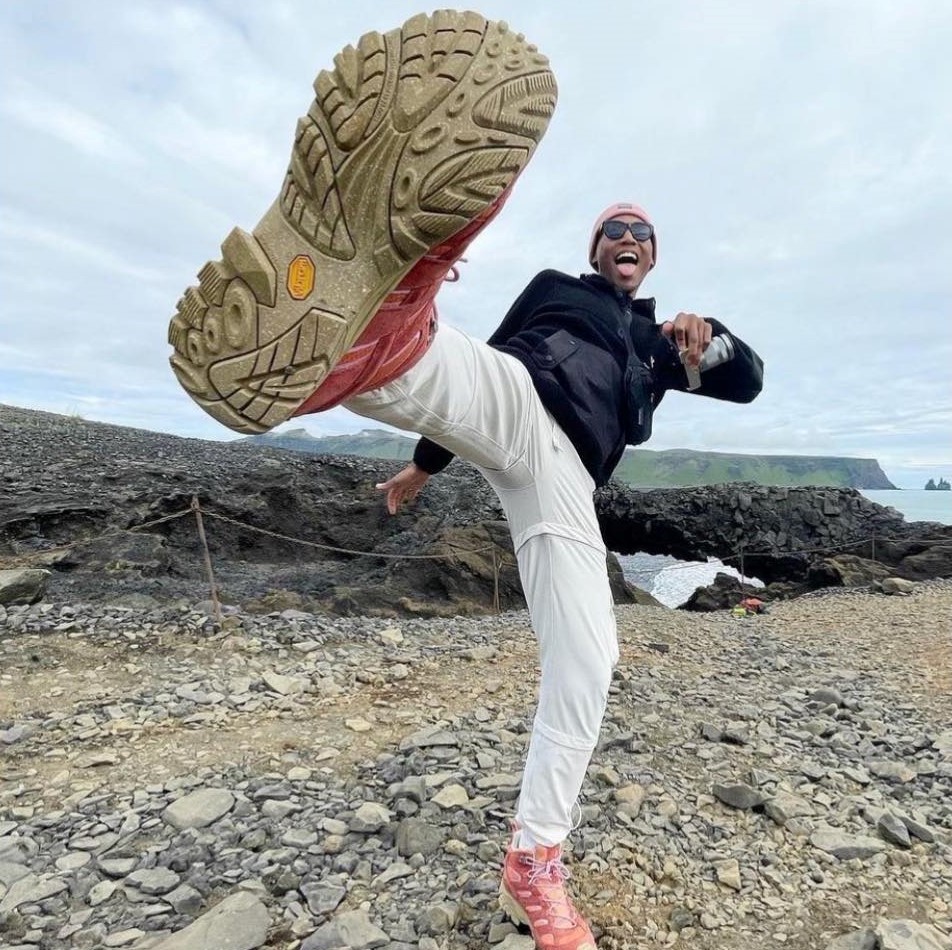 Founded in 1981 by bootmaker Randy Merrell and professional athletes, Clark Matis and John Schweizer, the trio saw a gap in the market for well-made, high quality footwear, and from there, Merrell was born. With a promise to always make durable and lightweight shoes, Merrell became a household name at an impressive pace.
In 1997, Wolverine World Wide bought Merrell, but refused to compromise on the success and quality of the brand's products. Even the current president of Merrell, Chris Hufnagel, endorses the power and inspiration found in the design of their footwear.
With a dedication to safe and ethical shoe-making practices and quality, Merrell truly believes in the footwear that they design, working to motivate and encourage their customers through well-made shoes.
If you're wondering what bragging rights the brand has under their belt, then this Merrell review will tell you everything you need to know. In the meantime, here's a list of highlights to start off:
Highlights
Wide variety of footwear to choose from
Perfect for outdoors activities
Environmentally friendly and ethically made
Upcycled materials used for shoes
Long-standing reputation
Affirm payment plans available
Free shipping over $49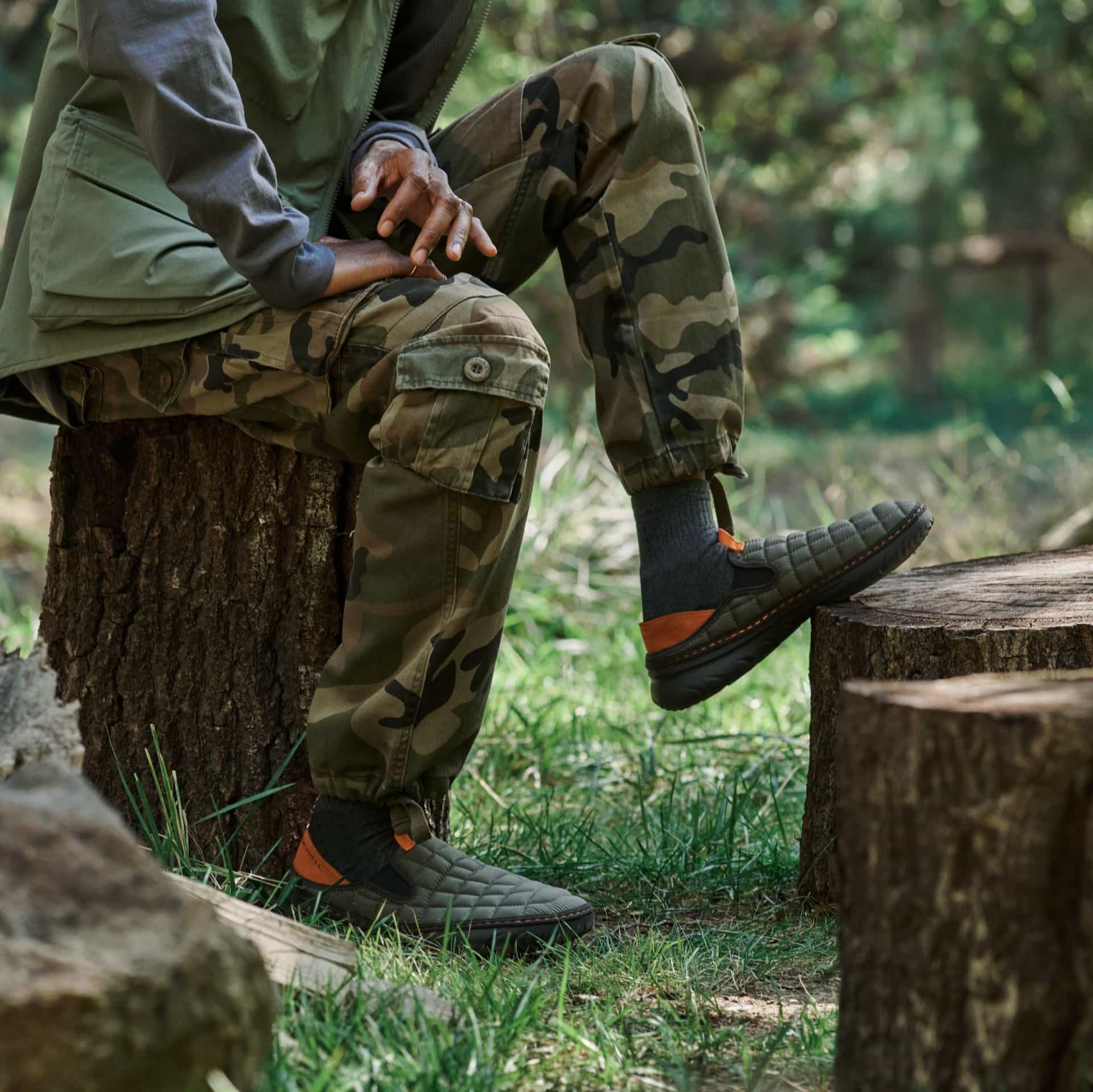 With perks like these, it'd be hard to believe your interest about what Merrell has to offer isn't piquing right now! That's why this Merrell review is going to highlight their top-rated footwear next, including men's and women's favorites.
Merrell Men's Shoes Review
If you're going hiking or trail running, you need a sturdy pair of shoes that will protect your feet and ankles from uncertain terrains. And the company delivers with an impressive catalog of Merrell men's shoes. While it's fun to sift through the many styles, here's a look at their top sellers, if you're curious what customers are claiming to be their favorites.
Merrell Hut Moc Review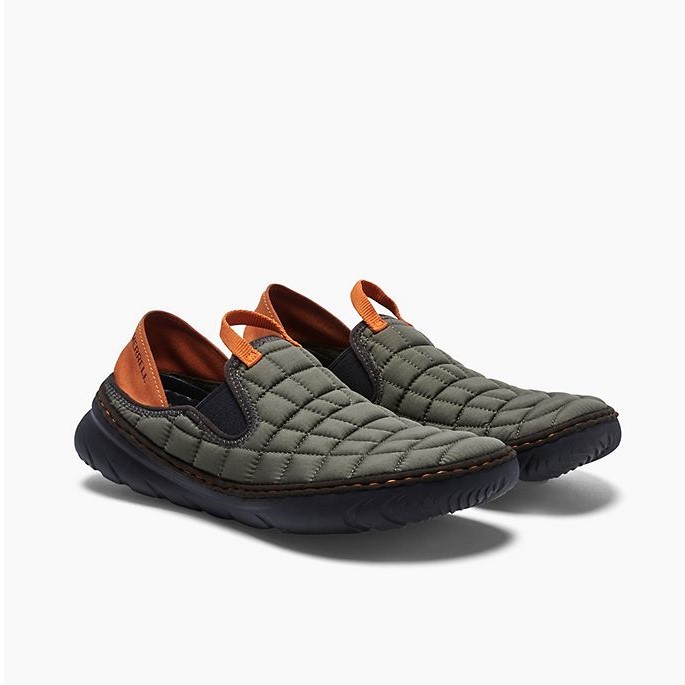 The Merrell Hut Moc shoe is a hybrid-style make, with a rubber sole that meets a quilted, slipper-like upper lining. These shoes are meant to be worn both indoor and outdoor with equal comfort, making it so you don't have to change your footwear every time you go in and out of the cabin (or wherever these shoes might take you).
With a nylon upper that allows your feet to breathe and flexible sole, these cozy slipper shoes are lightweight and perfect for any adventure. Coming in US sizes 7 to 15 with a medium width, the Hut Moc is available in 6 colors, including olive, triple black, and forest to name a few, and retails for $80-$90.
Merrell Moab 2 Ventilator Review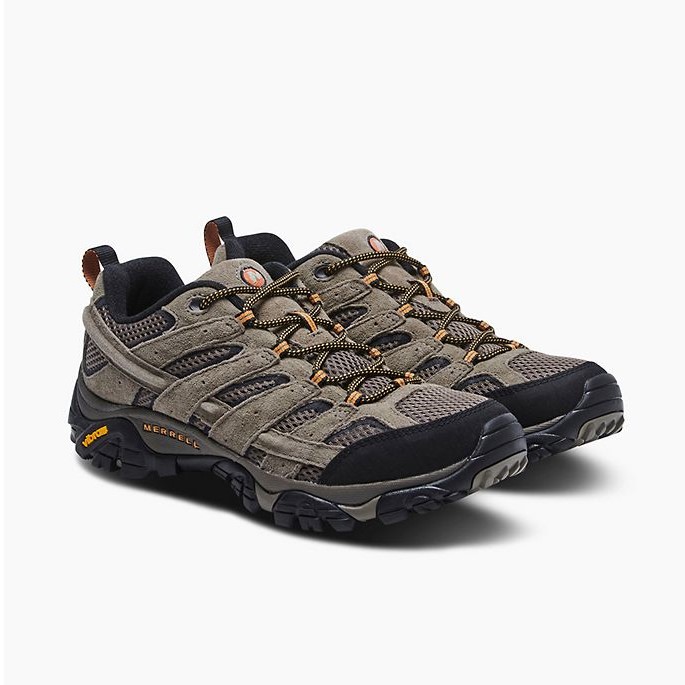 You've probably seen these hiking shoes out and about, since the Merrell Moab 2 Ventilators are a staple in the brand's footwear portfolio. One of their most classic styles, these shoes have a suede leather/mesh combo for the upper, and a rubber toe for protection. The breathable mesh inner lining and an air-cushioned heel make you feel as if you're walking on air.
Coming in both medium and wide width, and US sizes 7 to 16, the Moab 2 is available in 9 colors, including walnut, charcoal gray, granite, and earth to name a few.
These lightweight kicks are built for pretty much anything — hiking, working, walking, or just general day-to-day. Your feet won't complain, and neither will your wallet, since the Moab 2 retail for just $100.
Merrell Women's Shoes Review
Just because men have footwear they can easily don to hike up a mountain doesn't mean women can't either. Luckily for all of us, Merrell makes footwear for anyone who loves the outdoors.
Naturally, the Merrell women's shoes have some bestsellers as well, and there's just as much hype around these loved classics as there are in the men's category.
Merrell Snowcreek Tall Polar Waterproof Review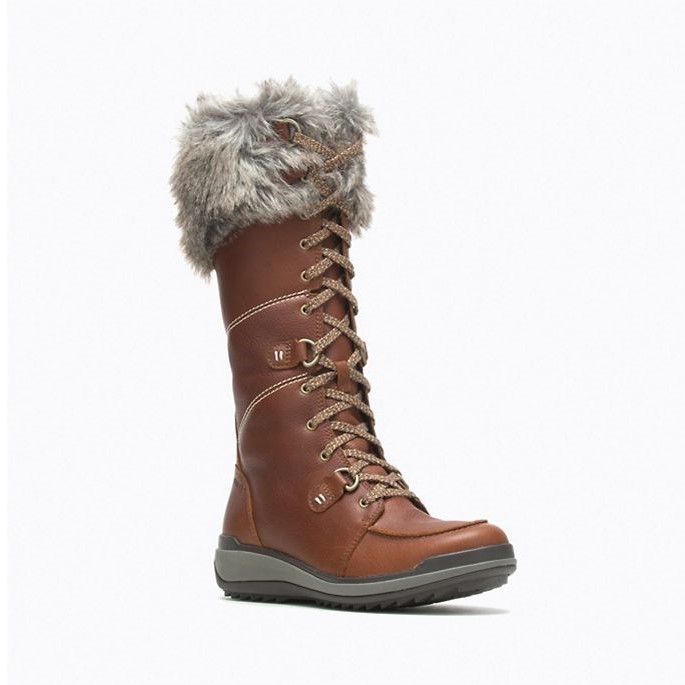 The Merrell Snowcreek Tall Polar Waterproof boots are a stylish, faux fur trimmed boot with a cozy fleece lining and a waterproof (but still breathable) upper. Although the rubber soles of these gorgeous and tall boots are mountain-grade, they still manage to maintain a slick appearance and comfortable fit.
With laces running from the base all the way to the top and an easy-access zipper for quick on-off wear, the Snowcreek Polar boots come in US sizes 5 to 11, and are available in black or oak. A bonus? These smooth and furry Merrell boots are currently on sale for $100 (normally $200).
Merrell Juno Buckle Slide Review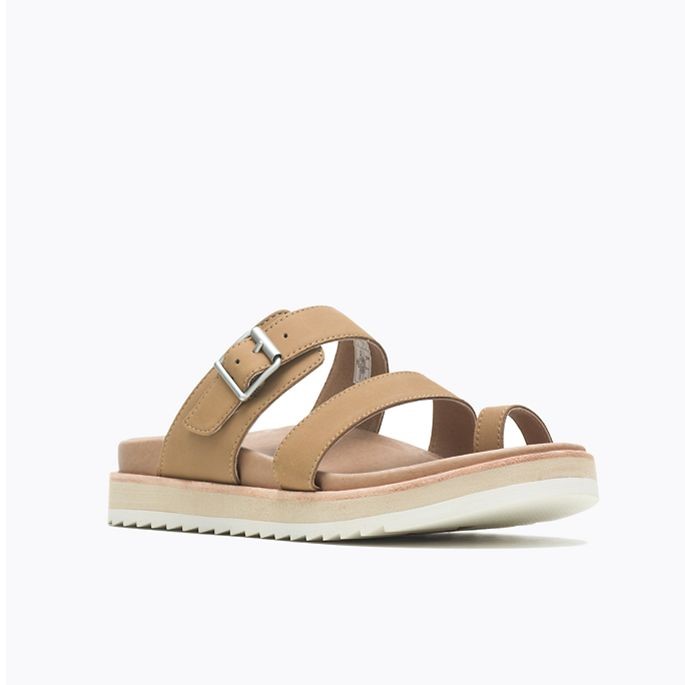 The Merrell Juno Buckle Slide sandals are a great day-to-day shoe. These sandals possess some quality features, including their upper made from real leather, and their comfortable lining and insole. With a metal buckle for easy adjustments, and a recycled rubber sole, there's not a whole lot to dislike about these simple slides.
With the versatility to be worn with any outfit, the Merrell sandals are available in US sizes 5 to 11 (medium width), and come in two colors: camel or espresso. An added bonus is their current sale price of $88, discounted from their regular price of $110.
Merrell Hiking Boots Review
Merrell hiking boots are a central part of what Merrell does, which is why they do it so well. A lot of people choose the brand's durable, comfortable hikers whenever they're about to head out on an adventure.
Here's a look at some of the top-selling styles that Merrell makes for men and women.
Merrell Thermo Rhea Mid Waterproof Review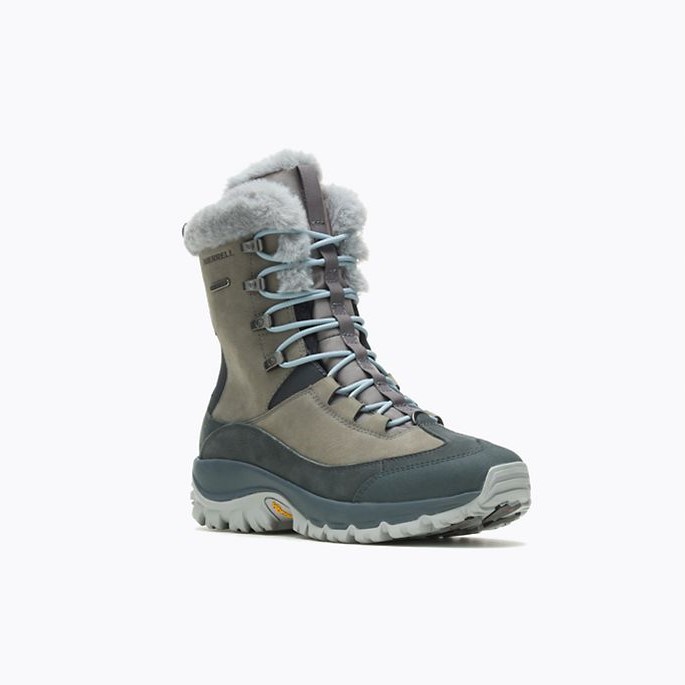 For those super cold winter conditions, you'll need the Merrell Thermo Rhea Mid Waterproof boot. With thermal capabilities and a cozy fleece lining, these hiking boots are made with waterproof leather, and a sturdy rubber outsole to withstand ice and snow. Between their breathability and insulation, all you'll notice is the beauty of your surroundings, and not the cold.
The Rhea Waterproof boot has an adorable furry edge, a strap for snowshoeing, and an inside zip, if you need to get them off in a hurry. These boots come in a medium width in US sizes 5 to 11, and are available in four stylish colors: olive, granite, birch, or black/gray, retailing for $200.
Merrell Moab 2 Mid Waterproof Review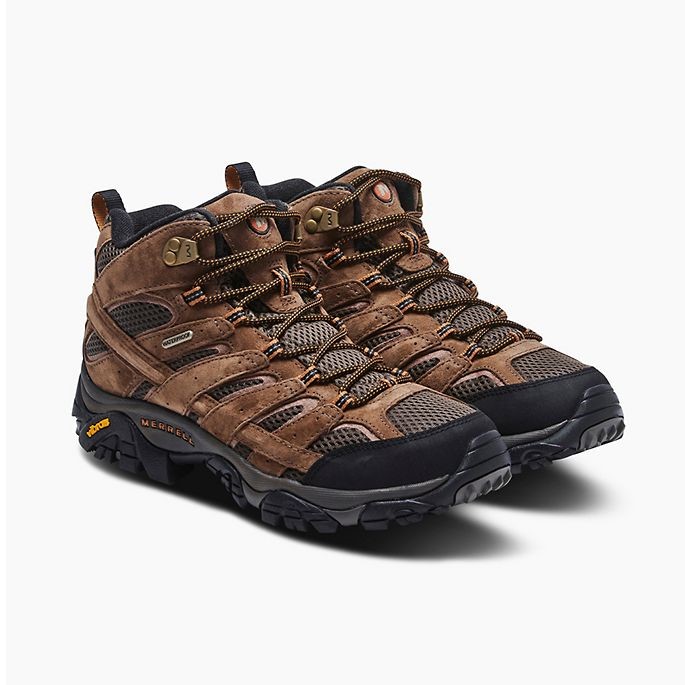 The Merrell Moab 2 Mid Waterproof is a men's ankle-high hiking boot built to withstand a lot. With a combination of mesh and leather for their upper, it keeps out water while keeping your feet cool. Plus, with the extra cushioning and a top cap made of rubber — your feet will be well-protected.
These best-selling lightweight Moab hikers come in 2 widths: medium or wide, and are available in US sizes 7 to 15. They also come in 5 colors: earth, boulder, gold, beluga, or birthday, retailing for $135.
Who Is Merrell For?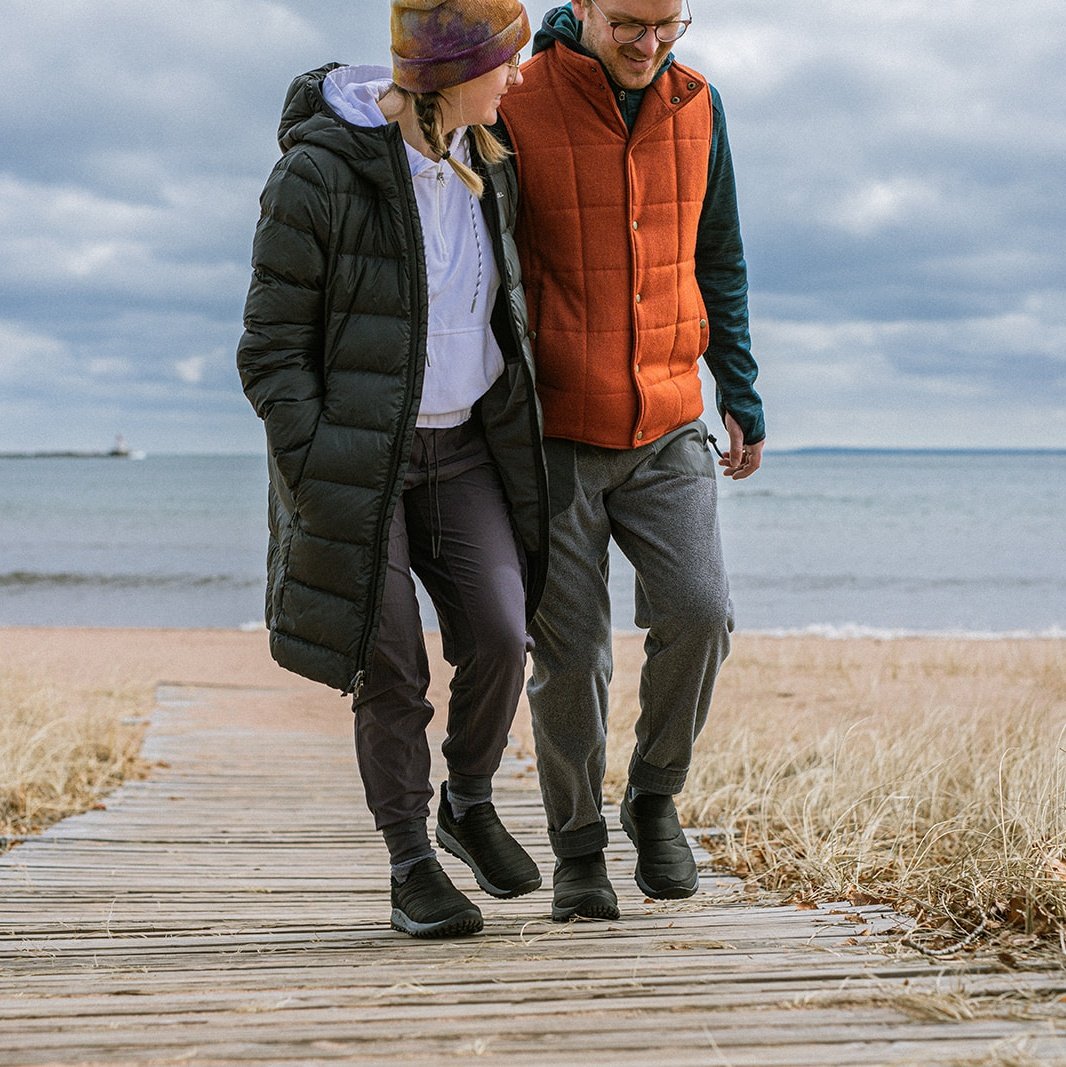 Merrell has built their brand on a sturdy foundation of like-minded individuals, all with outdoor activities on the brain. While the brand doesn't necessarily gear their marketing towards an age group, they certainly ensure that anyone in the energetic community knows what they're up to. With gear that's well-made, durable, and comfortable, Merrell is a brand that's hard to ignore.
The company has created a reputation of quality, and that's why they manufacture a culture of fairly priced products that can stand up to any task. If you're looking to take a hike, a climb, or a walk — even if it's just around the house — then it's worth checking out the selection. They've got a shoe that can suit different levels of high activity, as well as a slipper for the aftermath of a grueling hike.
Merrell Reviews: What Do Customers Think?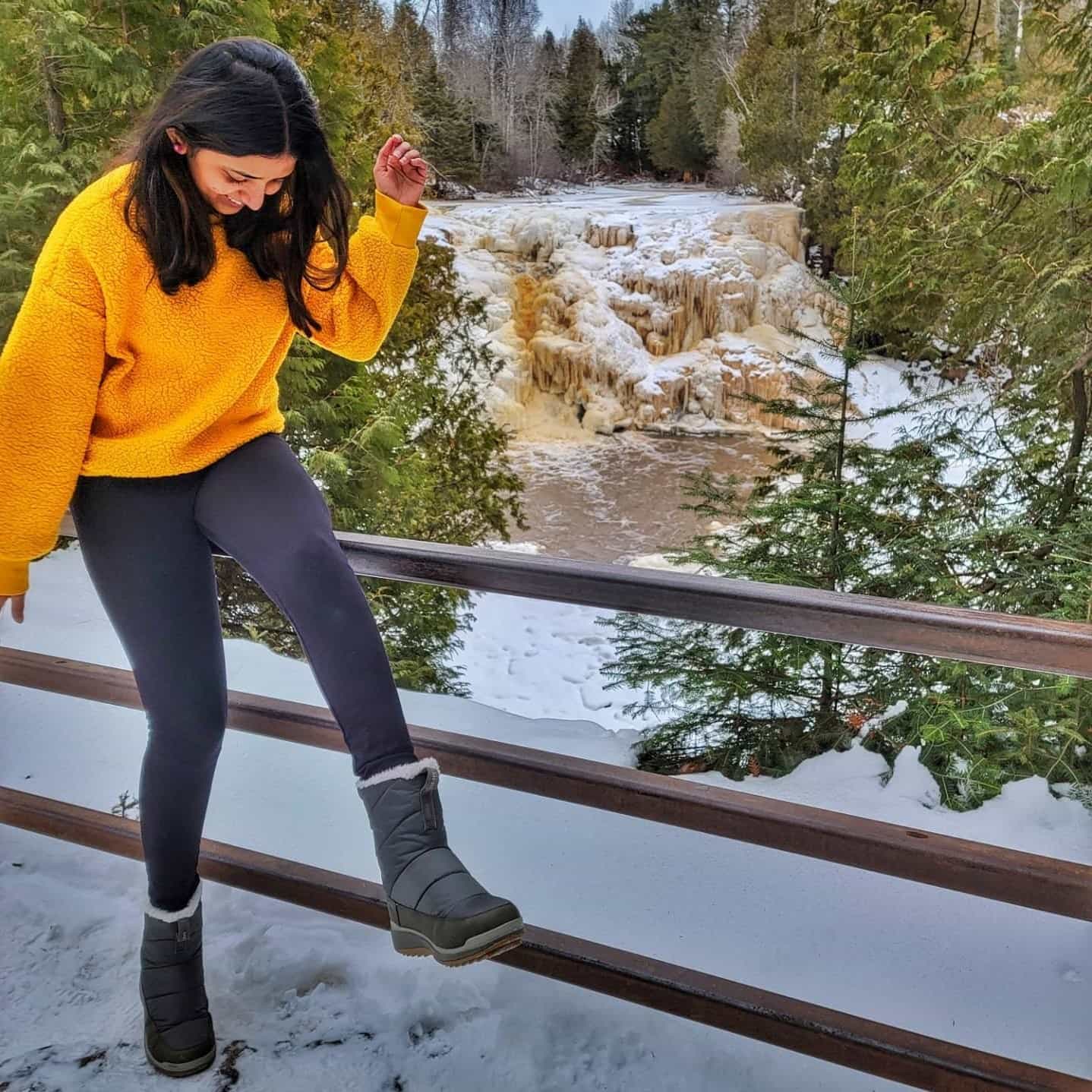 Merrell shoes have been a hiker's go-to for a long time now, and it's easy to see why. With their versatility, durability, and overall outdoorsy-style appearance, a lot of hiking enthusiasts are drawn to the footwear that the brand has to offer. But what are the customers saying once they've worn in their Merrell shoes, sandals, slippers, and hikers? Here's a list:
Altitude Sports: 4.6/5 stars with over 30 reviews
SportChek: 4.1/5 stars with nearly 500 reviews
The Shoe Company: 4.5/5 stars, over 400 customer reviews
Although Merrell is a popular outdoors brand for footwear, a DSW customer chose their designs for sheer comfort, and gave them a 5-star Merrell review: "Helped my ankle to heal. This shoe fits well even with the shoe lifts I need to wear as part of my treatment. Also, I don't have to untie and tie the shoelaces to take the shoe on and off."
And the overall result of wearing Merrell footwear as part of a healing process? Success. The customer continues, "The shoe works for me. Wearing these shoes has really helped my ankle to heal. I can do my daily walks again. This is my preferred shoe I wear for my walks."
Another customer from the Shoe Company, who needs their footwear to be flexible enough to accommodate their orthotic inserts, gave this 5-star Merrell review:
"I purchased these, choosing a men's size, as I needed the extra height and width to accommodate my orthotics. I have arthritis in the big toe joints in both feet so cannot wear anything that puts pressure on those swollen areas. These shoes are perfect and I can wear them all day without pain. They look great and appear very durable."
Finally, here's an Atmosphere customer who found the wide array of sizing and general comfort of Merrell hiking boots a big asset, giving a 5-star Merrell review, among 333 others of the same rating:
"Great boots. If you have wide feet or high arches and have a hard time finding a comfortable winter boot, give these a try. For someone who struggles with finding footwear that doesn't hurt my feet, these were an amazing find. My first pair is finally starting to fall apart (after 4 years of solid use as a hiking boot in the winter)."
Not only do Merrell shoes have a stylish outdoorsy look, they also maintain flexibility in their use, and as customers have said, are wildly comfortable. The verdict is in — Merrell reviews prove that these aren't just your basic shoe, sandal, or hiker.
Is Merrell Worth It?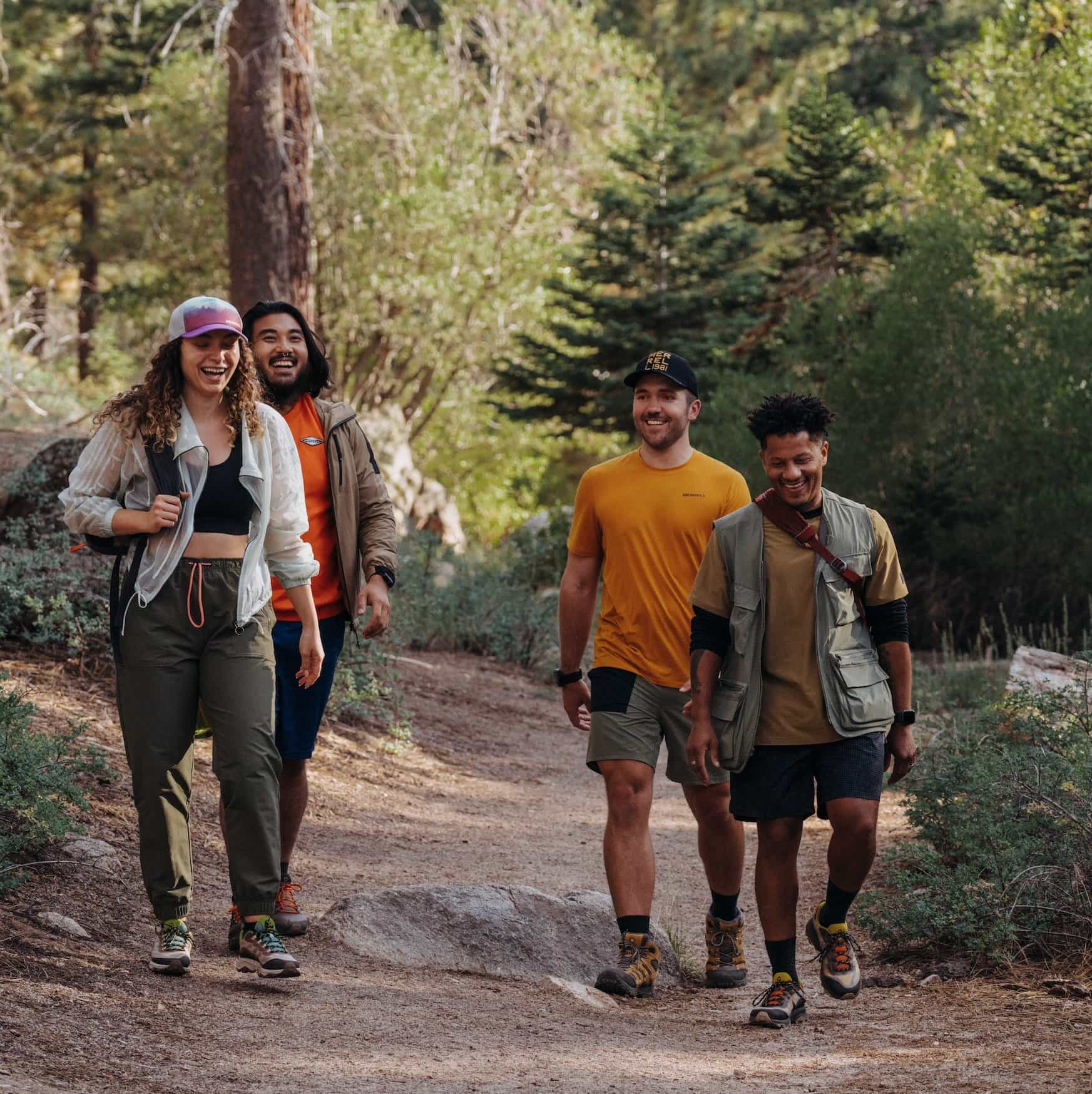 Bottom line? Merrell makes good quality footwear, at a reasonable price. If you want a slipper, sandal, or hiker that can get you from A to B and up a mountain, then this footwear is perfect for you.
To be fair, there's a lot of competition out there for the brand, considering the price point and the purpose of Merrell footwear. But not all those competitors make their products with genuine leather, breathable waterproof technology, and in an environmentally friendly or ethical way. And that's where Merrell's products make a difference, making them stand out from the rest.
Merrell Promotions & Discounts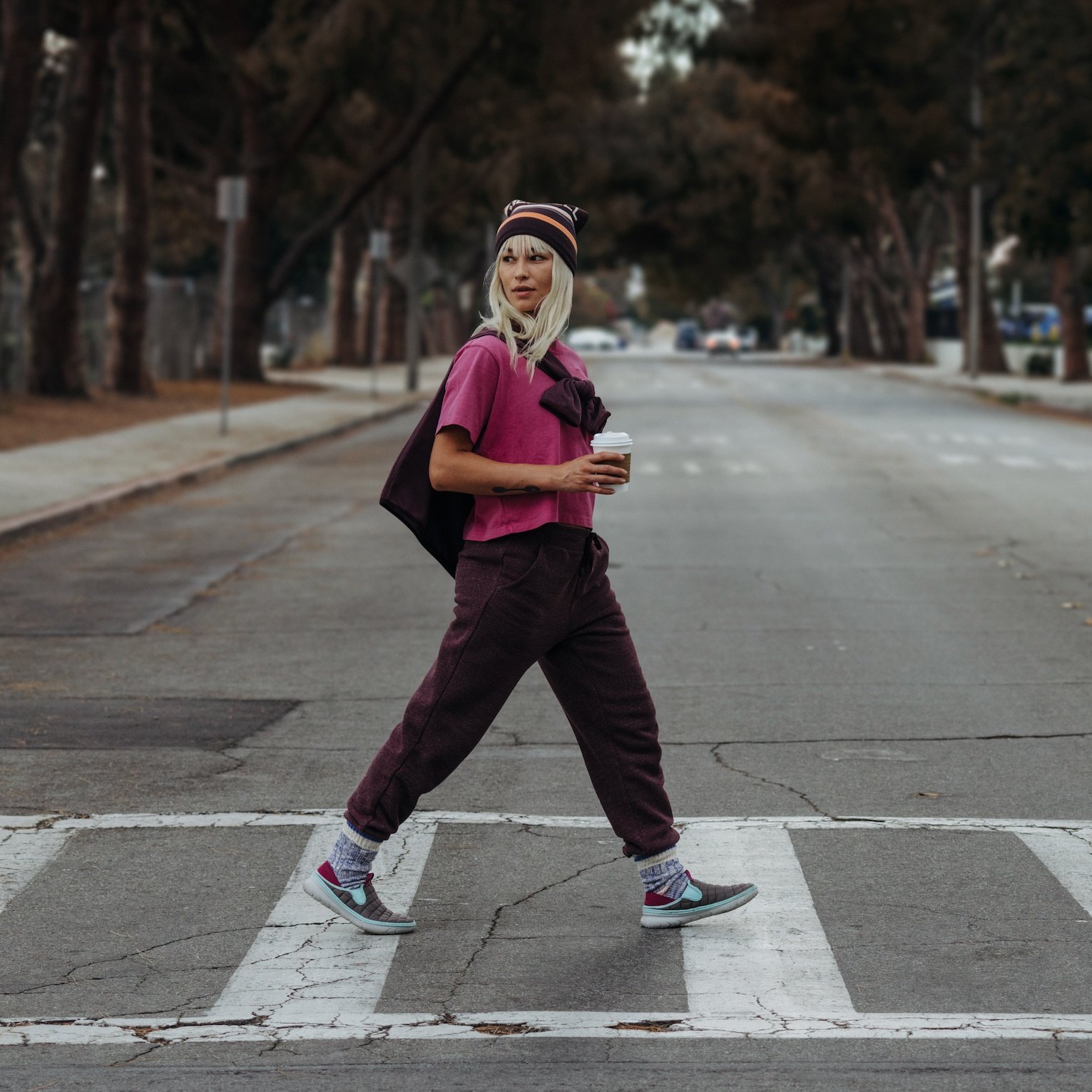 Merrell doesn't have any specific coupons or promo codes at this time, but they do have a smokin' sale going on, where a lot of their popular items are available for 20% off with the code save20 And, if you sign up for the brand's newsletter, you'll receive 10% off your next purchase.
Merrell also offers a "Refer a Friend" discount, where you'll both receive $20 off your next purchase.
Where to Buy Merrell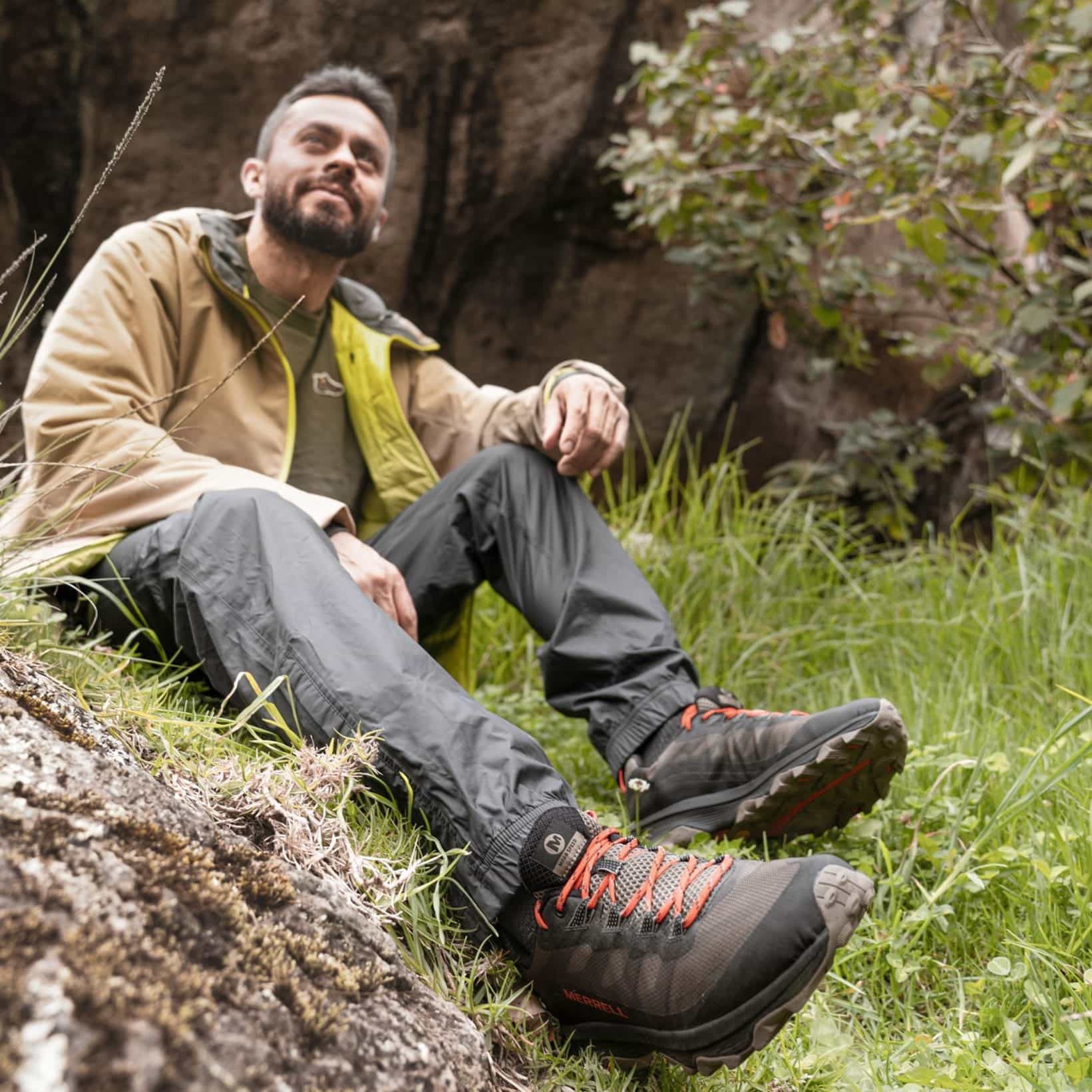 As expected, Merrell has an impressive selection of footwear on their website. But if you're looking for alternative platforms, or want to try the shoes on in the store, here's a compiled list of where else you can find Merrell gear:
Altitude Sports
Sport Chek
MEC
Valhalla Pure
Soft Moc
Rubino Shoes
The Last Hunt
Quarks & Urban Trail
The Shoe Company
Mark's
Outer Limits
DSW
FAQ
Who owns Merrell?
Merrell is currently owned by the footwear industry giant, Wolverine World Wide. However, it was originally owned by Randy Merrell, Clark Matis, and John Schweizer, who founded the company in 1981.
Does Merrell ship internationally?
Unfortunately, this Merrell review found the company only ships from their American site within the US, including Hawaii and Alaska. However, since the brand is so widely available on third party platforms, you can probably find one more local to you that carries their products!
The company even has specific sites dedicated to your country. To locate yours, head to the bottom left of the site to change the country.
What is Merrell's Shipping Policy?
Merrell only ships within the US, and offers free shipping for orders over $49. For further information on their shipping prices, check out the breakdown below:
Continental US:
Orders less than $49: Ground shipping is $5.
Orders over $49: Ground shipping is free (2-6 business days from purchase date)
Express shipping: $15 (2-3 business days from purchase date)
Rush shipping: $30 (1-3 business days from purchase date)
For Alaska and Hawaii:
Orders less than $25: Shipping is $12 (rush or express shipping are not available)
Orders over $25: Both ground and express shipping is $15 (rush shipping is not available)
What is Merrell's Return Policy?
For US customers who bought their shoes from the brand's site, you have a 30-day window from your order date to send your unworn items back for a refund.
To get your return started, you'll need to follow these instructions:
Head to their returns portal.
You'll need a printer so if you don't have one, you have to call their customer service at 1-800-288-3124.
Once you receive an email with the return shipping label (in PDF), print it off and wrap your items in their original packaging. (Note: Shipping for exchanges are free; returns have a $5 taken off your refund total).
Once Merrell gets their hands on your return package, and inspect it for damages, you'll get your money refunded to the credit card you used to purchase your items.