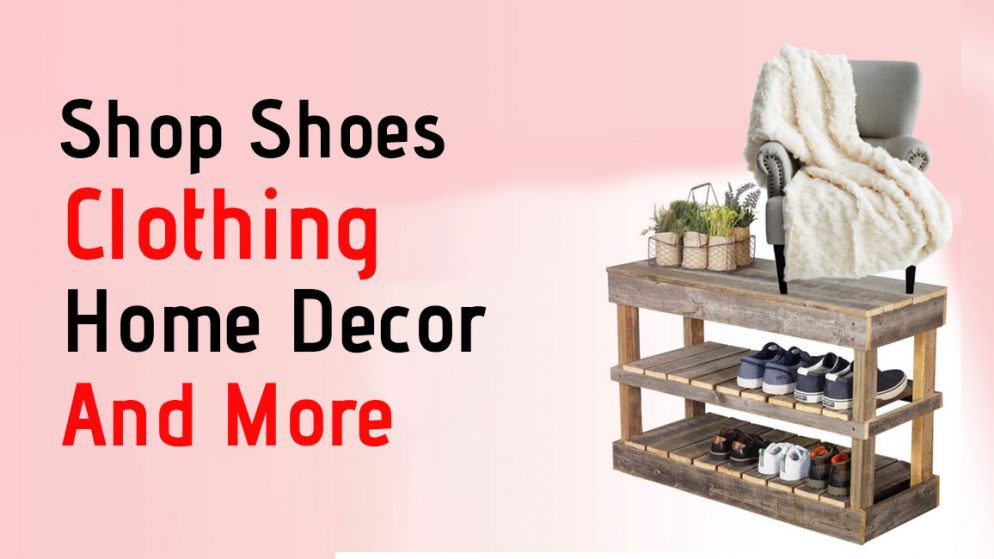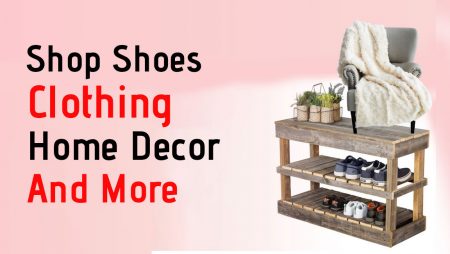 Our content is reader-supported. If you click on our links, we may earn a commission.
In the last couple of years, the fashion market has taken a giant leap. With an incredible shift towards online shopping, many drastic changes have been witnessed by global brands. These changes lead to multiple trends and concepts, including off-price fashion. It is basically a simple concept of selling high-end brand-based products at competitive prices via various channels, offline and online. Nowadays, there are many popular off-price online and offline retailers who are working independently and buying big volumes of stock to sell at reduced prices to customers. One such brand is Marshalls which has been ruling the offline as well as online department stores.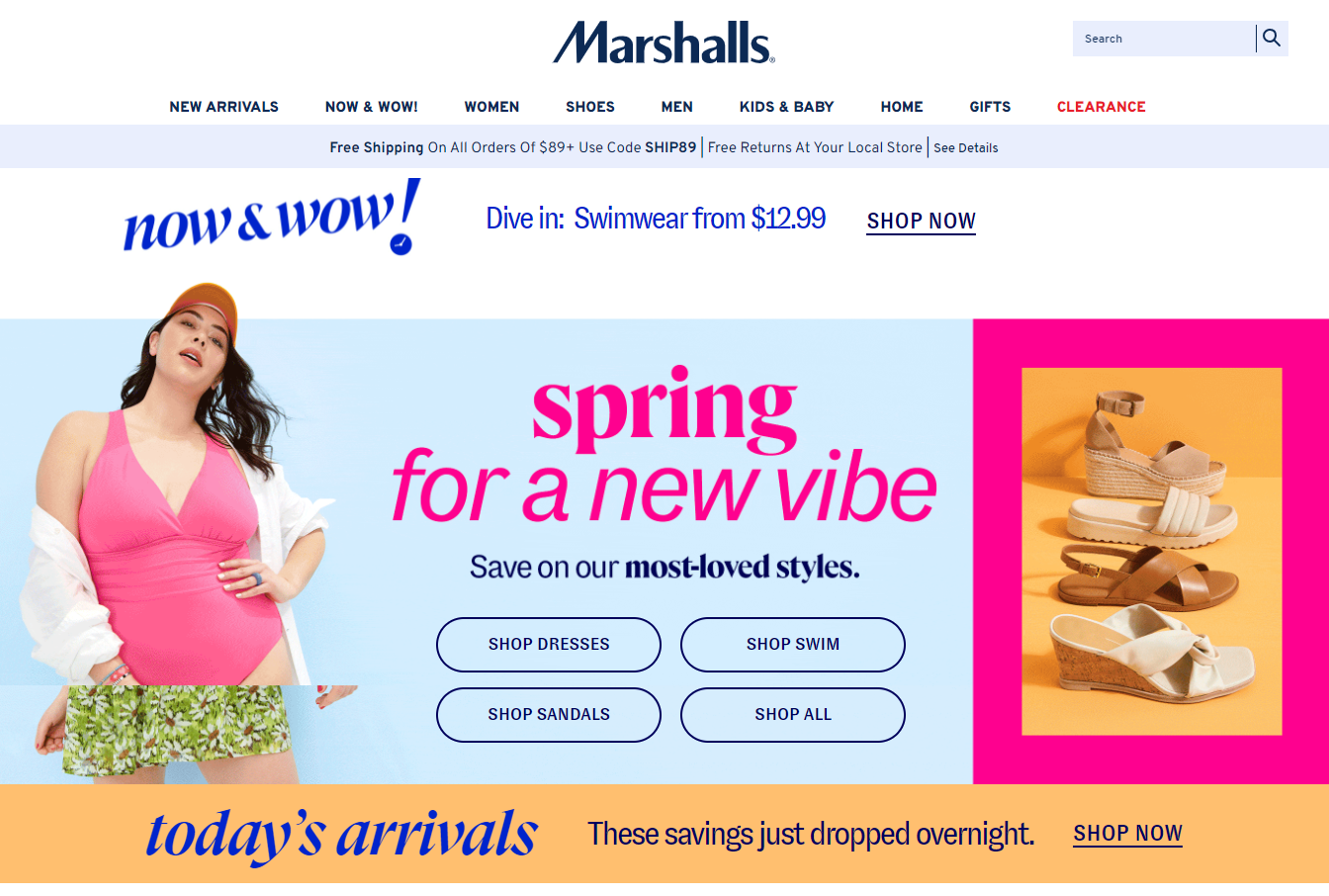 For every bargain hunter, Marshalls is the right place to visit. It offers jaw-dropping deals in almost every category, including fashion, designer clothes, décor, accessories, home improvement products, and a lot more. One can easily get up to 60% lesser prices than other department stores. The best part is that the brand offers quality products without leaving any stone unturned.
How and When Marshalls Started It's Operations?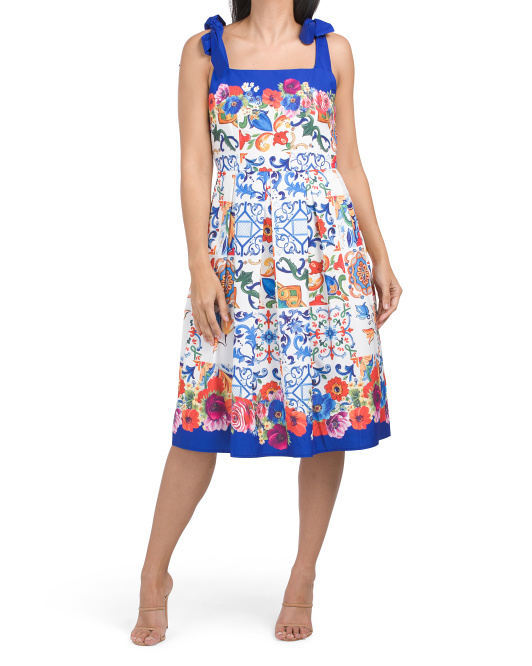 Buy it On Marshalls
Well, Marshalls is a popular subsidiary brand of TJX Companies. It was founded in 1956 by Alfred Marshalls in Beverly, Massachusetts, United States. Currently, the brand has over 1000 stores all across the US, Canada, Puerto Rico, etc.
Marshalls has literally outshined Walmart, Target, Ross, and other leading off-price brands when it comes to deals and discounts. Its prices are the best and quite shocking for customers. Due to its amazing deals and discounts on almost every category and brand, the brand has become a household name all across the US, Canada, and other countries.
Apart from its big chain of offline department stores across the US and Canada, the brand has an online store where customers can grab amazing offers and discounts right from the comfort of their homes.
What All Does Marshalls Offer?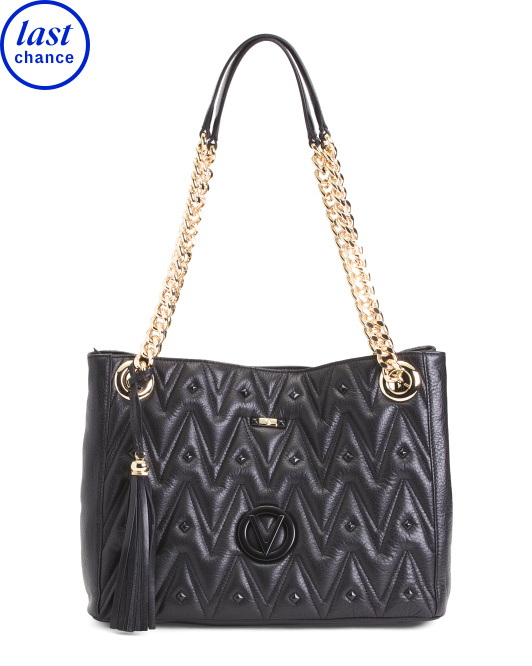 Marshalls offers a versatile range of:
Home fashion
Homewares
Sports goods and equipment
Family footwear
And many more products to give you a complete shopping experience without breaking your bank.
Important Things To Know Before Start Shopping At Marshalls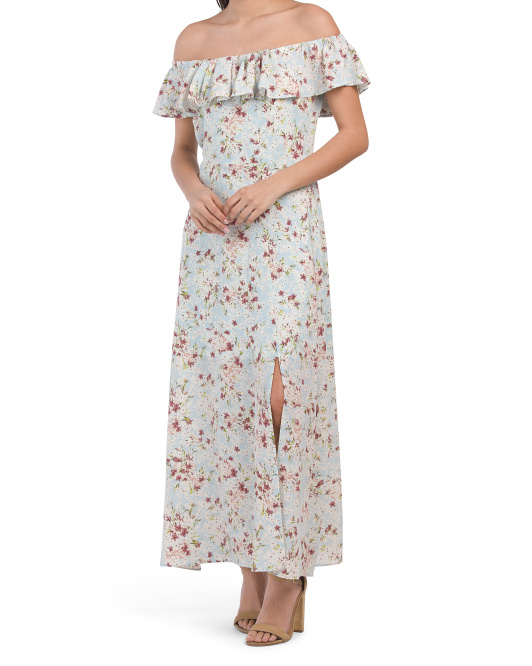 Shopping At Marshalls is quite a rollercoaster ride. One will definitely enjoy the experience. However, it's important to know the important things before shopping at Marshalls to amplify your shopping experience without any regret.
It's better if you visit the store in the morning or the 1st half. The brand has a huge customer base. Everyone looks for a deal. Hence, it's really difficult to get the same product every day. Once it gets crowded in the evening you may not get what you have chosen last night to buy.
Hence, it's better to visit any of its stores early in the morning once it's open to grab the best products at amazing prices.
If you like something at the store go and buy it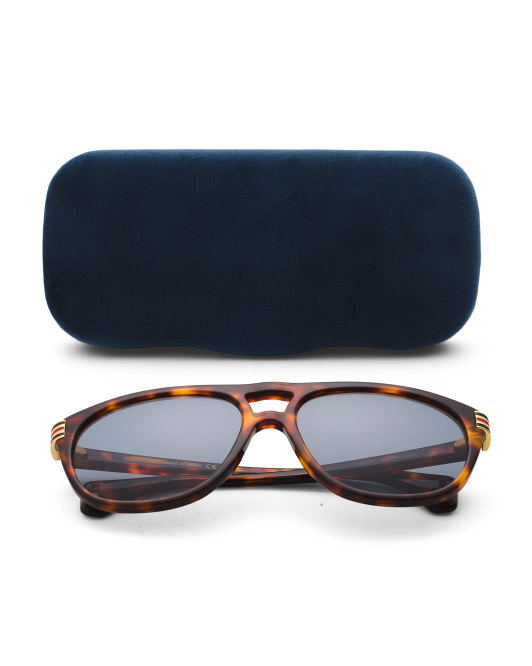 When it comes to Marshalls, one should pick the product right away without waiting for a day or two. Due to its jaw-dropping deals and prices, you may not find the same product next time.  It's difficult for the store to keep a check on the number of items they have. Hence, the brand recommends shoppers buy whatever they like because there's no certainty whether the same stock will come or not. According to the Marshall's store managers, no product remains on the shelves for more than 3 weeks. So, it's better to buy as soon as possible.
Don't forget to look at the sticker colors
Every sticker's color will give you good details about the discount, offer, units, size, color, etc. When you are at the clearance section you may witness multiple stickers having different colors. Normally, every product has a white colored sticker. However, if it's on sale then you will find different colored stickers. For instance, a red sticker means it's 's on sale price/clearance, a yellow sticker means that the product is soon running out of stock, etc.
Visit the store on Wednesdays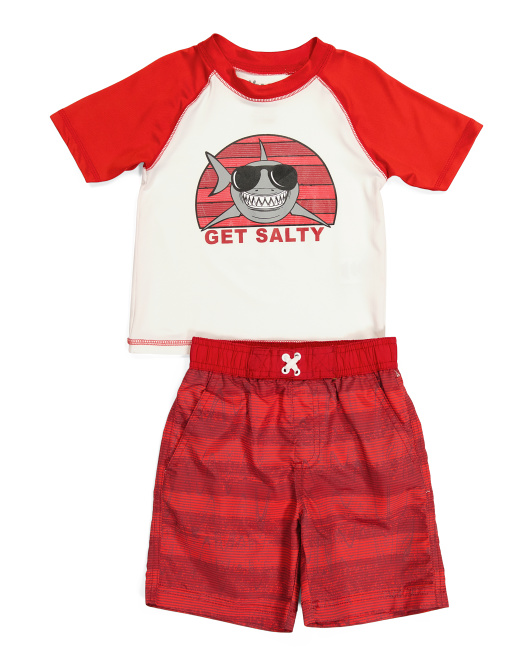 If you are in search of incredible bargains, make sure to visit any of the stores on Wednesday. The brand offers jaw-dropping deals and discounts on Wednesdays. However, it's recommended to visit the store in the first half to grab a good number of deals.
Encircle September and November for the major discounts/sale
Marshalls is known for its amazing discounts and offers around the year. However, to get the best and hottest discounts and deals, you need to encircle September and November months in your calendar. In September the brand organizes a special Labour Day sale and a Black Friday sale in November.
Go for the brand's credit card to grab extra discounts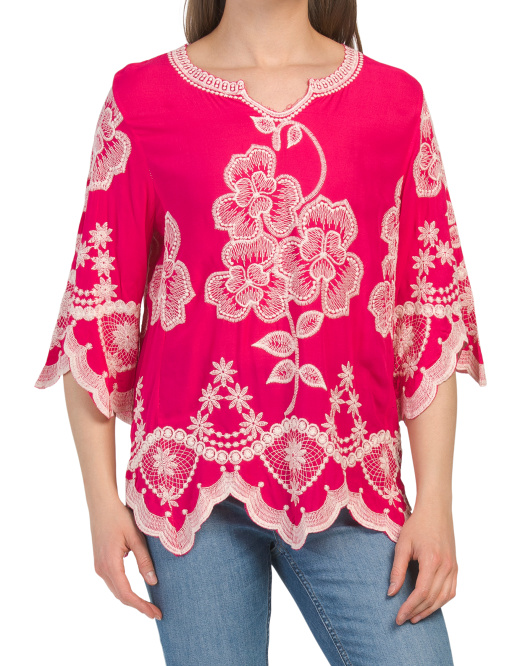 If you are an ardent shopper then go for the brand's credit card that comes with extra perks, reward points, and privileges. Every time you shop, the brand will give you reward points that you can redeem while shopping at any of the stores. Also, you will get some exclusive perks and privileges, unlike normal customers.
It's a heaven for home décor connoisseurs
If you love to beautify your home with premium home decorative objects and accessories, then Marshalls is the right place for you. Every store has a special big area for home décor products at highly affordable prices. One can find out the exquisite collection of bath accessories, interior accessories, bedding and bedspreads, decorative objects, etc.
It's a boon for beauty and cosmetics lovers
Marshalls outshines Sephora and other beauty stores with its incredible prices and offers. The brand offers multiple beauty products from the premium beauty brands such as Anastasia, O.P.I, Philosophy, BareMinerals, and many more at highly affordable prices.
Pick Marshalls for an exceptional range of clothes and shoes
Marshalls is famous for its intense and versatile collection of clothing apparel and shoes. One can easily find out premium brands such as Yeezys, Air Jordans, and many more at highly affordable prices.
Why Marshalls Is So Affordable?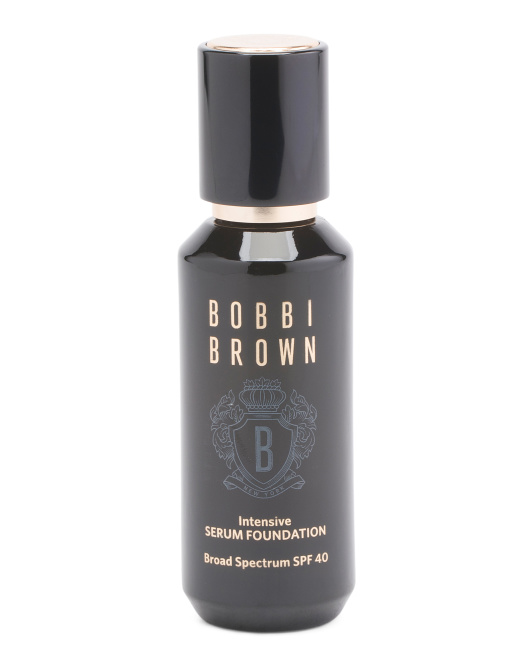 Most of you must be wondering how it is so cheap. Is there any compromise with the quality or does it sell refurbished products? Well, here are the compelling reasons behind how Marshalls sells so cheaply.
The brand buys bulk stock
It doesn't buy from designers and brands. In fact, Marshalls buys directly from different sources, including warehouses, manufacturers, and big sellers. Those who already bought extra stock sell to Marshalls at jaw-dropping prices in order to avoid losses.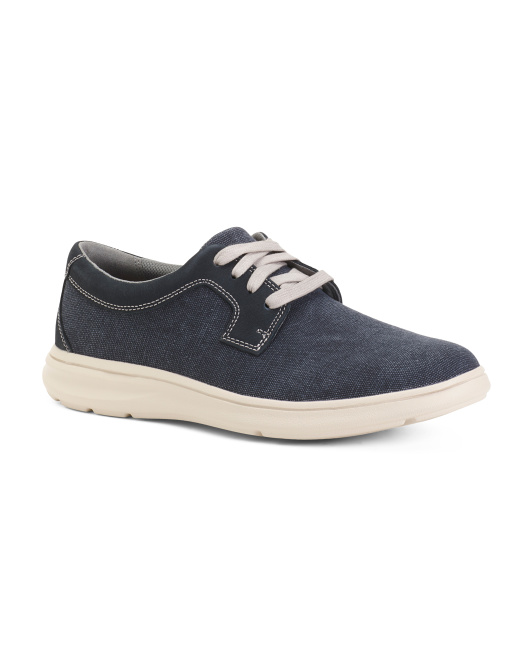 Hence, Marshalls is able to offer amazing discounts that are better than others.
Whenever returns come to Marshalls offline stores, the brand sells at amazing prices to customers. Most returns come from its online store due to the sizing, small damages, change of mind, and wrong fit reasons. Due to over 1000 stores in the US and Canada the brand easily circulate those returns into the stock and sell at amazing prices to customers.
Damaged or defected products
Marshalls sell everything in a perfect manner. However, every brand receives some defective items in a bulk stock that have the slightest issues. To avoid losses, they sell at special prices to draw customers' attention. Some small brands and designers can't sell those products to retailers due to the standard quality guidelines. Hence, they sell to big resellers like Marshalls at half of the price of lesser than their margins. Hence, it gives an upper edge to Marshalls to sell at jaw-dropping prices to customers.
 Why Choose Marshalls?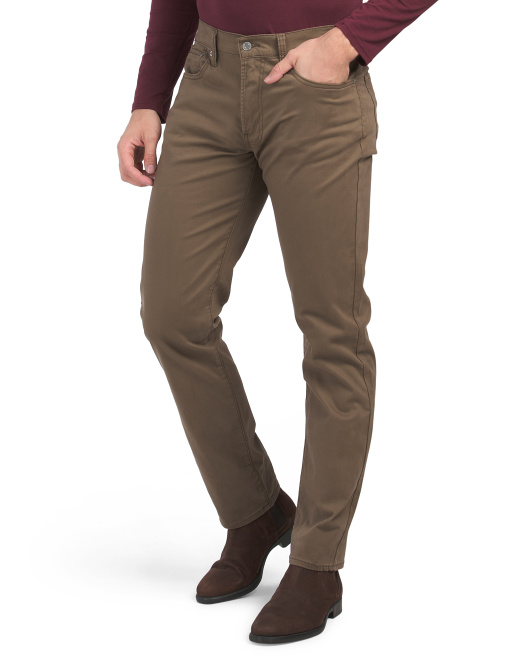 Marshalls is known for its best off-pricing across all categories, including clothing apparel, shoes, home décor, pet supplies, etc. It's meant for all those who are always in search of great bargains.
The brand offers branded products across all categories at the lowest prices at all its offline stores. With its online store, it offers a comfortable and convenient online shopping experience to all ardent shoppers.
Hence, the brand has been living up to its claim and reputation right from day one. The brand is a one-stop for all lucrative and mouth-watering deals and discounts that are exclusive and hard to find at other department stores.