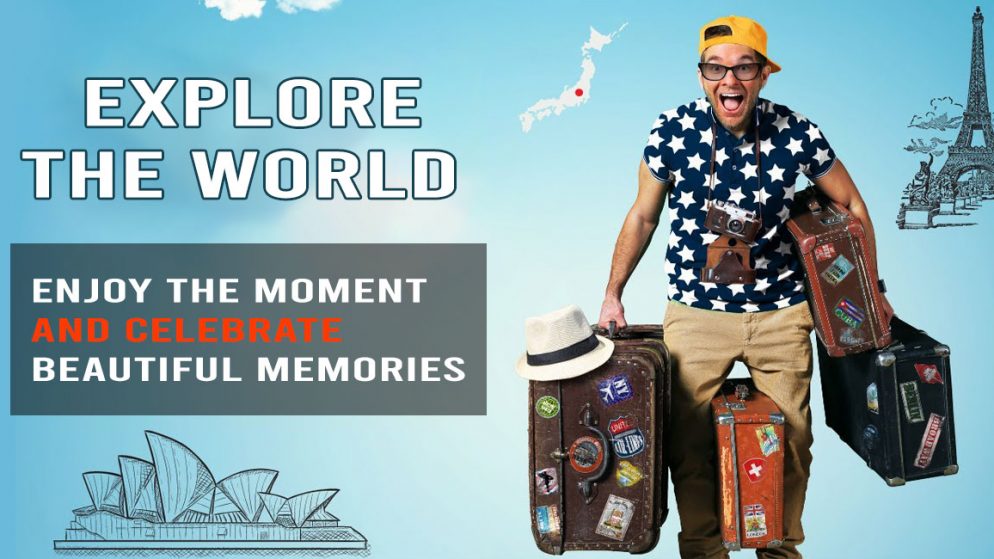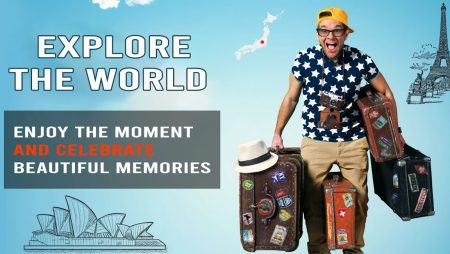 Our content is reader-supported. If you click on our links, we may earn a commission.
In order to clarify what Klook is to our readers and to address the topic of whether Klook is legitimate, we have written this Klook review article. We are qualified to write this evaluation because we have used Klook extensively over the past year and have been collaborating with them as an affiliate partner since April 2017.
We personally used Klook to schedule a variety of vacation activities in several nations, including Japan, South Korea, Hong Kong, and Singapore, and we are quite delighted to keep using them in the future.
Know About Klook
What is Klook is a popular question to start with. Hong Kong is home to the headquarters of the travel technology startupKlook. The official firm name is Klook Travel Technology Limited, a private business that was established in 2014 and is growing swiftly.
Klook specializes in offering travel necessities for within-destination travel, like attraction tickets, day excursions, and local attractions for more than 120 countries worldwide. Klook does not provide travel or lodging. To provide a wide variety of tour, ticket, and transfer choices, Klook partners with local service providers in each destination rather than operating tours themselves.
Is Klook Secure?
Klook is a legitimate business that has so far enjoyed great success and has been able to attract sizable capital commitments to support its global growth. They have more than a million bookings per month and are expanding quickly.
Is Klook Trustworthy?
As you can undoubtedly guess from the scope of Klook's operations stated above, in order to manage all of their reservations and offer customer service, they require very dependable systems.
Our Klook Travel Review
Through Klook, we have already made 37 reservations for things like day trips, tickets to attractions, airport transfers, pocket wifi rentals, and sim card purchases. For travel over the past year, we have made reservations on Klook for Hong Kong, South Korea, Singapore, and Japan.
One of those 37 Klook reservations was swiftly reimbursed after being cancelled due to the tour's lack of availability.
Only one of our reservations—for a Singapore airport transfer—failed to materialize. We were able to come up with a plan B to go to the airport when we realized that our driver was running late.Using the Klook app on my phone, we contacted customer support, and they answered right away and promptly returned our money within a week.
Klook Customer Support
Understanding the Klook customer service model is crucial while making reservations through the service.
An email confirming your reservation will be sent to you shortly after you make it. There are some goods that have instant confirmation, so you should get a ticket for them shortly. Booking confirmations for additional products could take anywhere from 24 to 48 hours. A second email will then be sent to you to confirm your reservation and to give you all the information you require including where to travel, how to utilize your reservation, and cancellation policies.
Klook Contact Number
Prior to making a reservation, the best way to contact Klook is through email at support@klook.com or through their online chat feature, which is available on the Klook App. Go to "Account," "Help Center," and on the page is a popup to "Ask Klook," which then has a variety of alternatives.
How to Use Klook?
Using Klook is really simple, whether you use their app or website. There is a thorough description of what you can book for each trip activity, along with any restrictions and the cancellation policy. Before making your reservation, take sure to thoroughly read this information. Then, choose your desired options, and last, add the item to your shopping cart. Once you're ready to complete your bookings, you can continue shopping.
Klook App Review
As was already noted, using the Klook app is a terrific way to make reservations and keep track of them all while you're on the road. To use this app when travelling, you must make sure you have access to data. Both the Google Play Store and Apple Store offer the Klook app. Before you leave on your journey, make sure to download the app and configure it.
Klook Discount Codes
If you've created an account with Klook, you'll receive emails from them from time to time with excellent discount coupon offers.
The Klook first-time promo code, which enables first-time customers of Klook to receive a discount on their initial booking, is another extremely well-liked choice. Use the MDE8G Klook coupon code to receive $A5 off your first purchase. Just before making the final payment in your Klook Shopping Cart, enter the code.
Klook Credits
The Klook Credits loyalty program is also offered by Klook. You earn Klook credits for each item you book and complete on Klook, which you can use to save money on other reservations made on Klook. In Hong Kong dollars, 10 credits are about equivalent to $10. You can also earn an additional 80 credits for each review you submit on the Klook website.
Remember that credits are only good for one year from the date you receive them, to December 31. Credits received in 2019, for instance, will be good until December 31, 2020, after which they would expire.