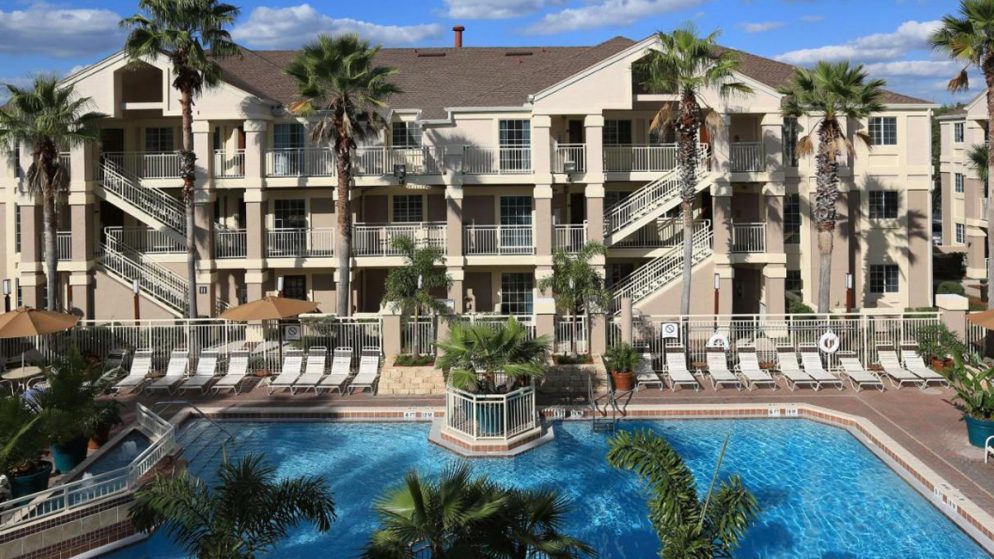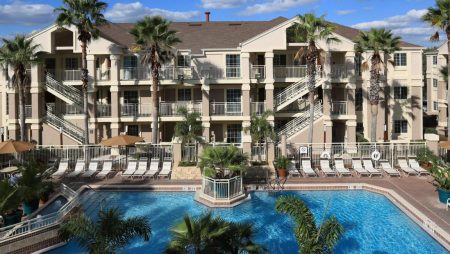 Heads up: Our content is reader-supported. This page includes affiliate links. If you click and purchase, I may receive a small commission at no extra cost to you.
InterContinental Hotels Group (IHG) owns several well-known brands, with a portfolio of distinctive offerings that stretch across categories and regions. IHG has emphasized development, particularly in China, with luxury offerings Hualuxe and Six Sense adding to IHG's footprint in Asia. The modern Kimpton brand offers chic boutique properties for the jet set. The portfolio is underpinned by the hero brand Intercontinental Hotels and Resorts, one of the most recognizable and prestigious brands in prime locations within gateway cities. IHG trades on the New York Stock Exchange under the symbol IHG.
We're categorizing hotel brands and types of hotels using the STR chain scale, wherein brands are broken out into tiers based on their Average Daily Rate. Obviously, rates will vary, but we believe this scale to be more consistent than the star-rating system.
IHG brand portfolio breakdown
There are 17 brands under IHG representing more than 5,903 properties in 100+ countries and over 883,000 rooms. IHG Rewards Club is the company's loyalty club, boasting over 100 million members. Here's what you need to know about this portfolio of brands.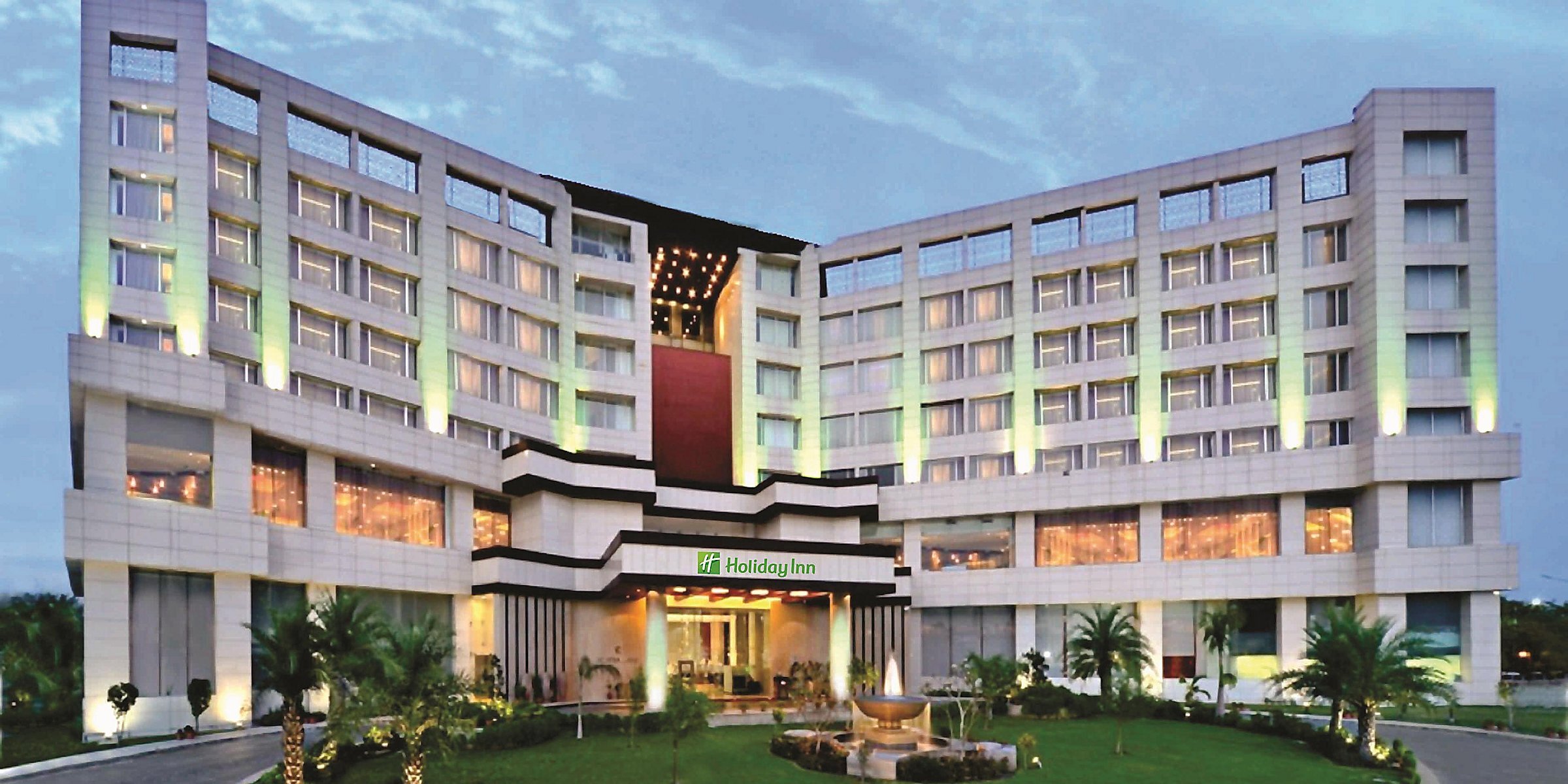 IHG Luxury Brands
Hualuxe is IHG's premier luxury brand and is specifically designed for Chinese consumers. This high-end brand of hotels is underpinned by four principles: Chinese etiquette, status recognition, rejuvenation with nature, and "enabling spaces." As such, the 10 Hualuxe properties in China offer event space for elite Chinese business travelers to host business banquets, private parties, and private business meetings. The aesthetic of Hualuxe hotels draws on natural elements and follows the design principle, of "close to nature yet luxurious".
This is a growing brand for IHG. IHG has committed to expanding Hualuxe into more than 100 cities within 15-20 years. IHG is clearly interested in meeting the travel demands of the expanding consumer group of Chinese travelers – The Economist predicts that passport ownership in China will increase from 10% of the population to an expected 20% by the end of the decade. Top competitors for Hualuxe include Mandarin Oriental and Six Senses.
The Regent brand joins Hualuxe in IHG's upper echelon of luxury. Regent's six properties are open in four countries, with plans to expand to five new properties in the pipeline. Regent's target consumer is the affluent, discerning traveler who has high expectations for comfort and bespoke experiences. Regent advertises state-of-the-art technology alongside "age-old traditions," positioning its properties as classic, timeless, and unique. This brand emphasizes its long track record of luxury since its founding in 1970. Competitors include Ritz-Carlton and the Four Seasons.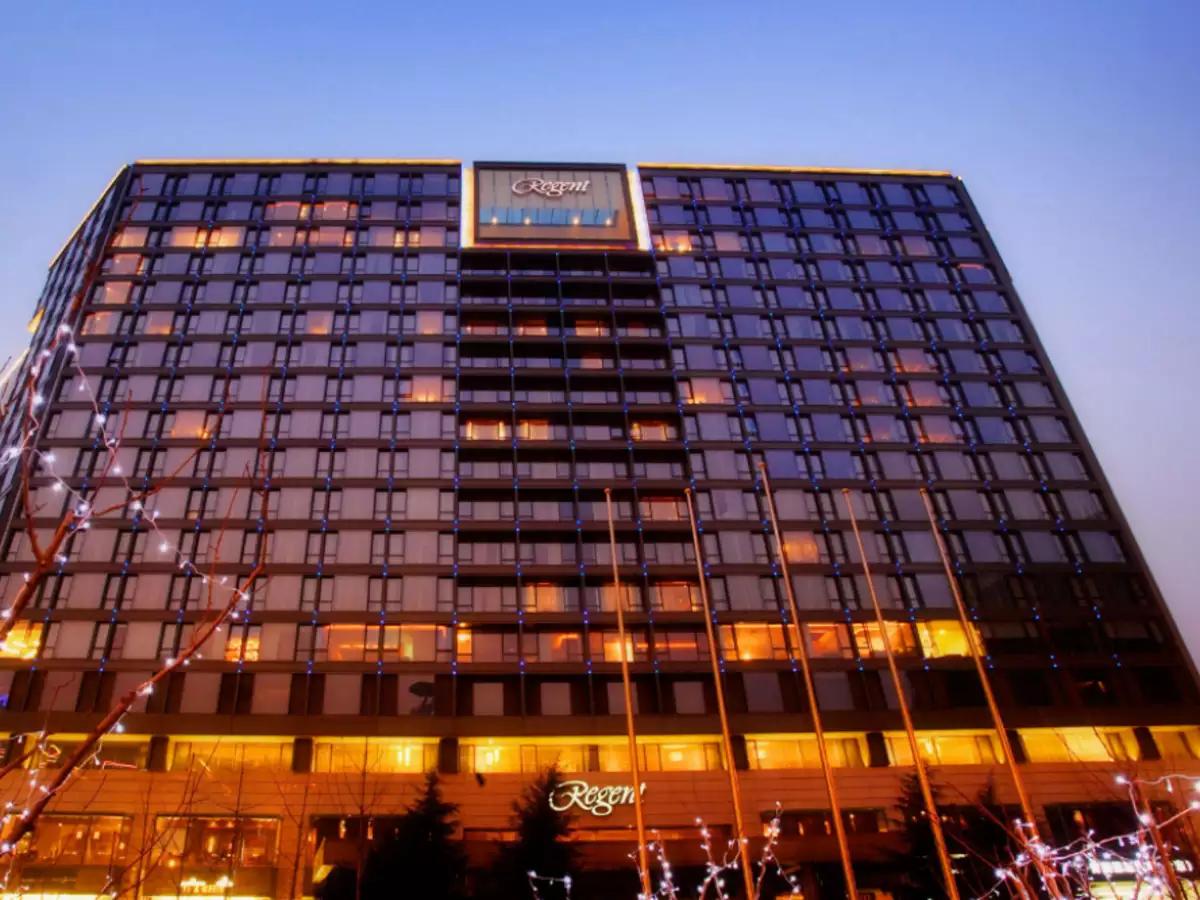 Rounding out the IHG luxury tier is Six Senses, where five-star luxury meets wellness and sustainability. The main attraction at each of this brand's 18 open properties is the spa, where a "high-tech, high-touch approach" draws guests into wellness and rejuvenation. Guests at Six Senses are typically leisure travelers looking to unwind and relax for longer stays. Emphasis is on the surrounding environment and natural beauty, meaningful experiences, and wellness. Six Senses is expected to expand to 60 properties within the next 10 years.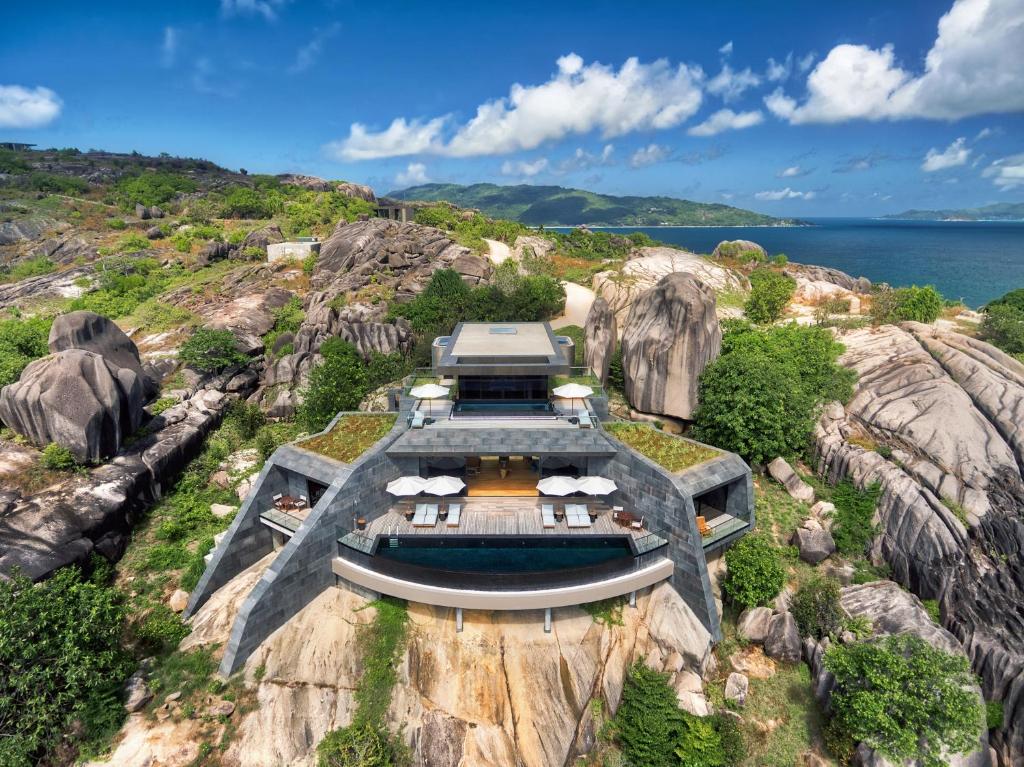 IHG Upper Upscale Brands
There are three brands in IHG's upper-upscale tier of properties. Hotel Indigo is a boutique brand with 118 hotels in 23 countries. These properties offer authentic, local experiences targeting upscale business travelers looking for a local, premium experience. Each property is unique to each destination and individual in style, with local art, menu items, and experiences offered depending on the location. Hotel Indigo is expanding with 101 properties in the pipeline. Main competitors include Hyatt, Hyatt Regency, Marriott, and Westin.
Next, InterContinental Hotels and Resorts adds prestige and luxury to IHG brands with 212 properties in 68 countries. This InterContinental is considered the world's largest luxury hotel brand. These hotels cater to higher-end travelers with heritage elegance, resorts, and prestigious locations in cities all over. Hospitality and excellent service are cornerstones of their brand offering. There are 65 hotels planned for expansion; competitors include Grand Hyatt, W Hotels, JW Marriott, and Ritz-Carlton.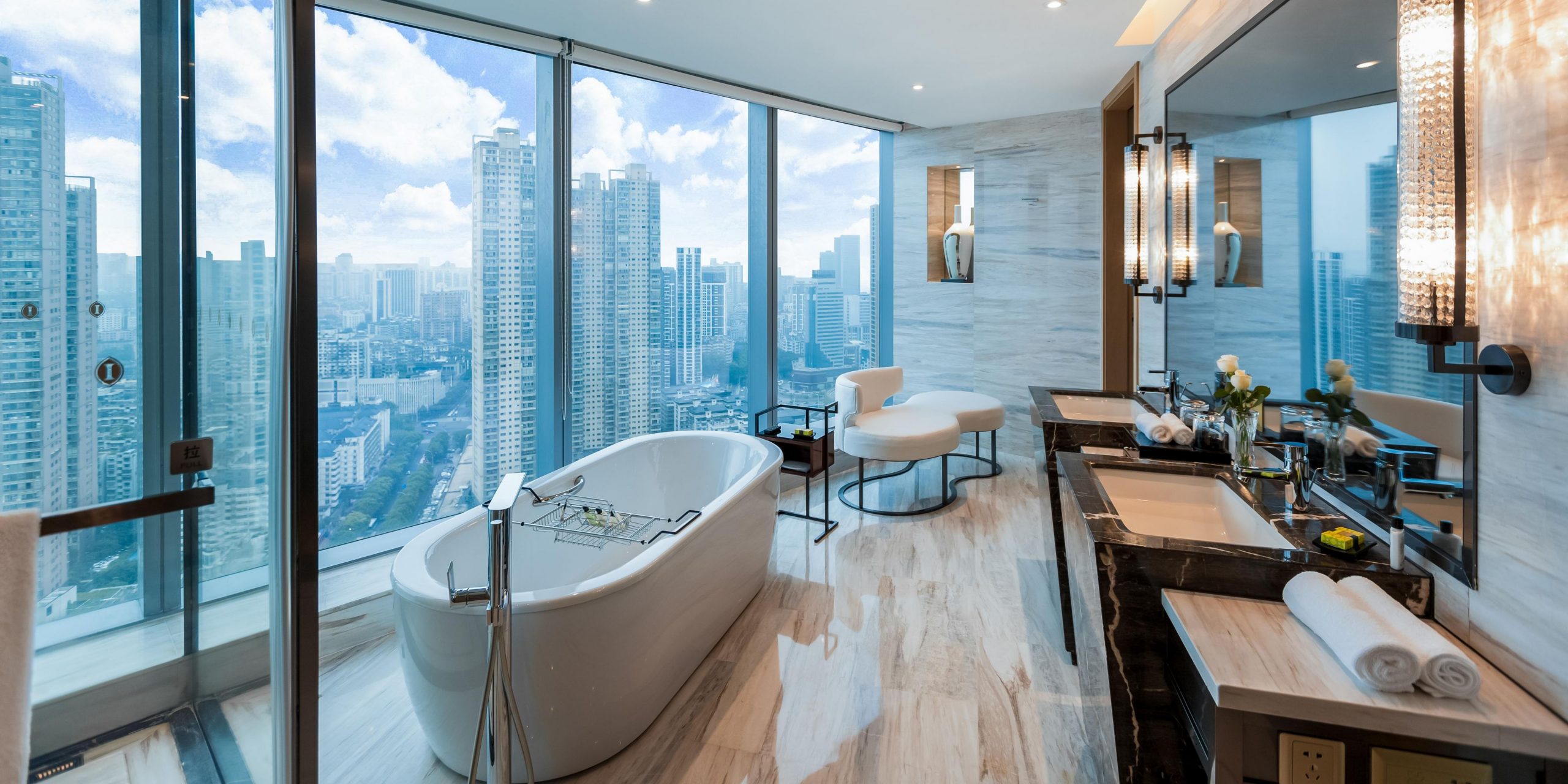 The last brand in IHG's upper-upscale category is Kimpton, a portfolio of 77 properties in 48 cities. Kimpton's target guest is the independent-minded, design-conscious traveler who seeks a boutique experience mostly in the Americas. Kimpton properties feature playful design, upscale dining, and non-standard amenities, such as free Wifi and hosted wine hour. Competitors include Joie de Vivre, Hyatt Centric, and Le Meridien.
IHG Upscale Brands
IHG's upscale line of hotels targets business travelers and experience-seeking guests with three distinct brands. Crowne Plaza leads as the third-largest upscale hotel brand in the world. There are more than 420 Crowne Plaza locations in 65 countries that cater to the needs of the modern business traveler. Upscale professionals take advantage of complimentary Wifi, 24/7 room service, check-in, and patented guest room design, WorkLife Room. Similar brands include Signia, Doubletree, Radisson, Renaissance, and Sheraton.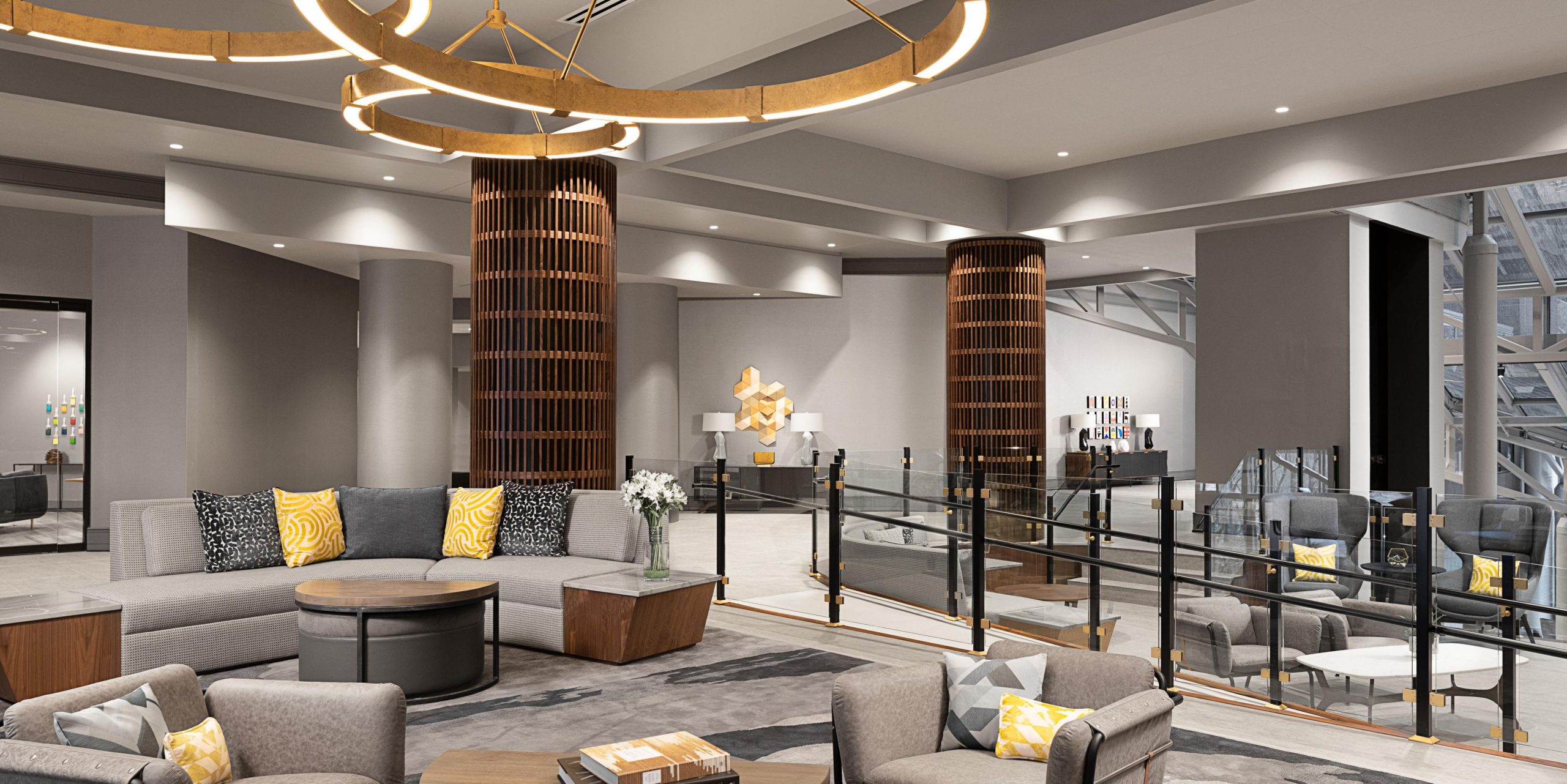 Following Crowne Plaza, Even Hotels cater to the needs of wellness-focused business travelers. This brand has a smaller footprint, with only 13 hotels in the US that compete with Four Points, Aloft, Hyatt Place, and Motto. Each property offers amenities such as eco-friendly products, ergonomic workstations, fitness classes, on-site "Athletic Studios," and menus grounded in fresh ingredients. The Even brand was included in Forbes' 2018 "Top 100 Most Customer-Centric Companies" list.
Finally, voco brand hotels are IHG's upscale offering for experience-seeking travelers. With 12 properties in EMEAA, this brand delivers a highly customizable model that hoteliers can make their own. Voco offers easy-to-implement flexible brand standards that enable property owners to imprint their own style, backed by IHG's revenue delivery systems. Chief competitors for voco properties include Canopy and Hyatt Centric.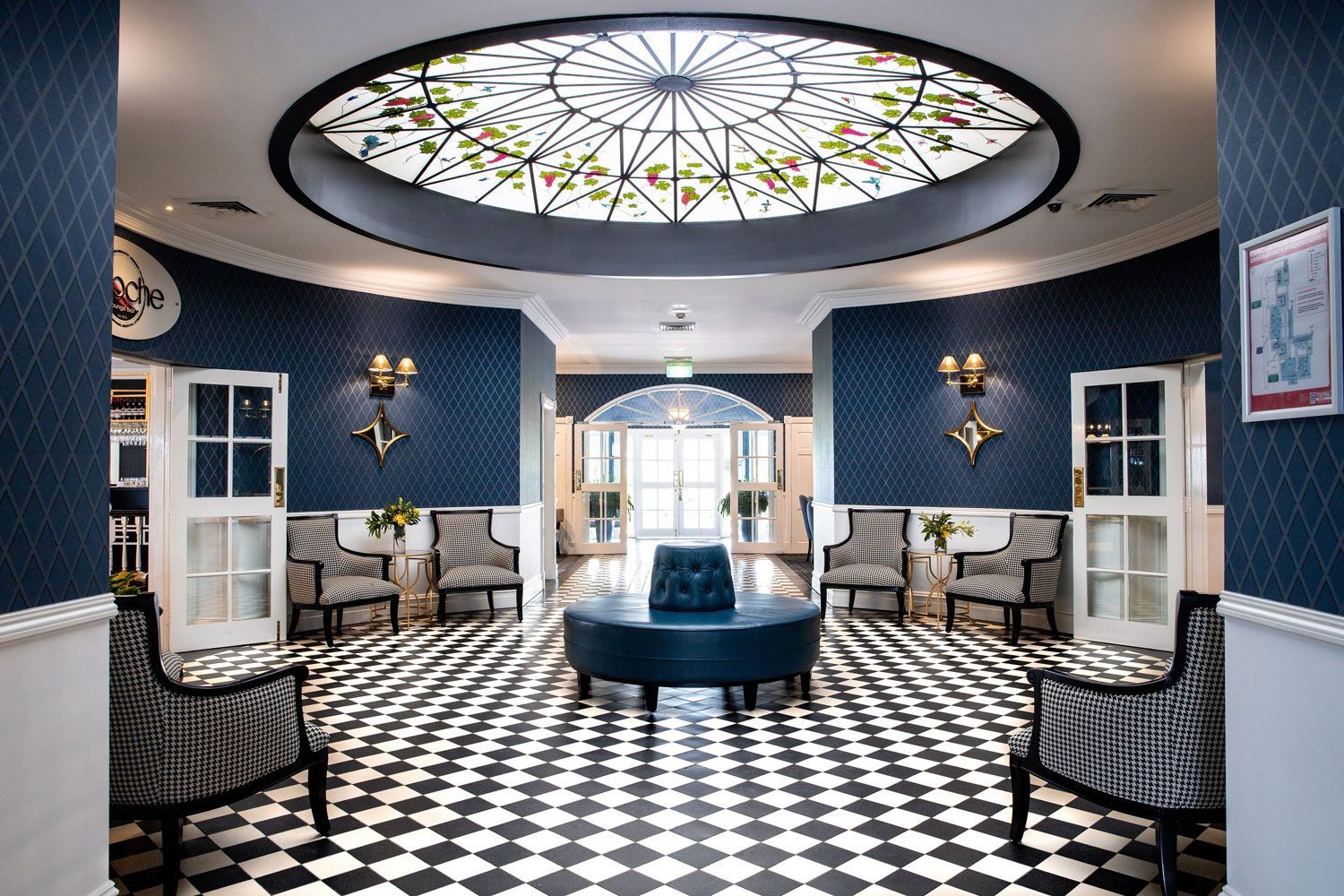 IHG Upper Midscale Brands
The IHG upper-midscale tier hotel that is currently open, Staybridge Suites, reports ADR in the $120 – $130 range. Atwell Suites is the newest addition to IHG's portfolio and will open as an all-suites hotel brand centered around flexibility, community, and amenities like "golden hour" complimentary breakfast and snacks at the end of the day. Thus far there are no properties available to guests but we expect that Atwell Suites will compete with Fairfield, Towneplace Suites, Holiday Inn, and Hampton.
Staybridge Suites, meanwhile, has 300 hotels in the US. This brand offers comfortable, stylish rooms for upmarket business and leisure travelers. The property's suites cater to extended stays with fully-equipped kitchens, free breakfast, and complimentary happy hours. There are fitness rooms, storage lockers, and free laundry machines at many Staybridge Suites locations. Key competitors include the Residence Inn, Hyatt House, and Homewood Suites.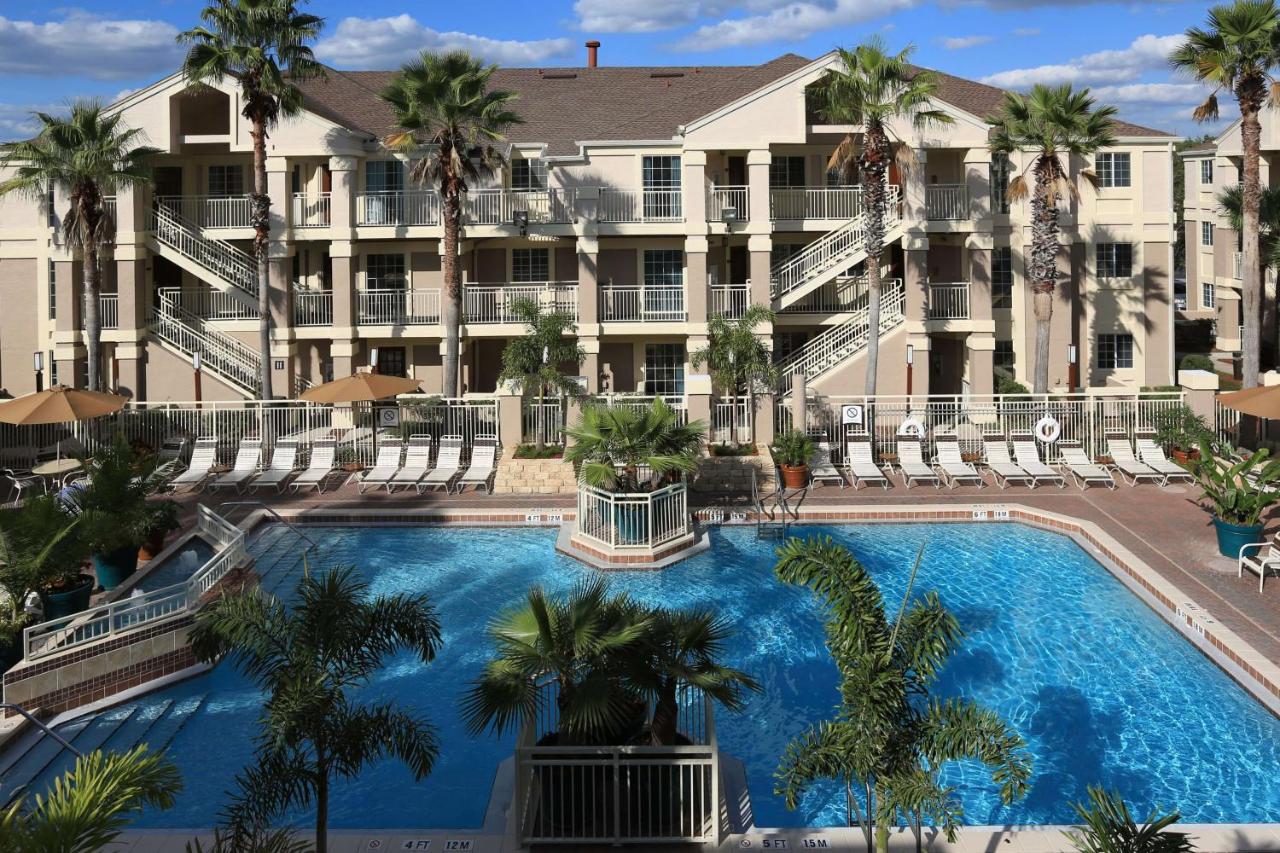 IHG Midscale Brands
Finally, IHG's midscale tier includes four properties that are ubiquitous across America and around the world. Avid Hotels is the smallest, with seven hotels in two countries. Avid properties offer quality basics for value, with essentials like a free grab-and-go breakfast. The key demographic at these hotels are typically younger travelers on a budget who want something a bit fresher. Avid Hotels competes in the same category as Best Western, Baymont, tru, and Quality Inn.
Holiday Inn and Holiday Inn Express have a massive presence in the industry, with 1,256 and 2,875 properties, respectively. Holiday Inn has a modern design that serves business and leisure travelers who want reliability and convenience. These properties are largely standardized to replicate the same experience, with slight variations in F&B concepts tailored to the individual market needs. Holiday Inn Express focuses specifically on price-conscious travelers that require a simple, straightforward stay. These two brands compete with Courtyard, Hampton Inn, Hilton Garden Inn, Doubletree, Fairfield, LaQuinta, and Hampton.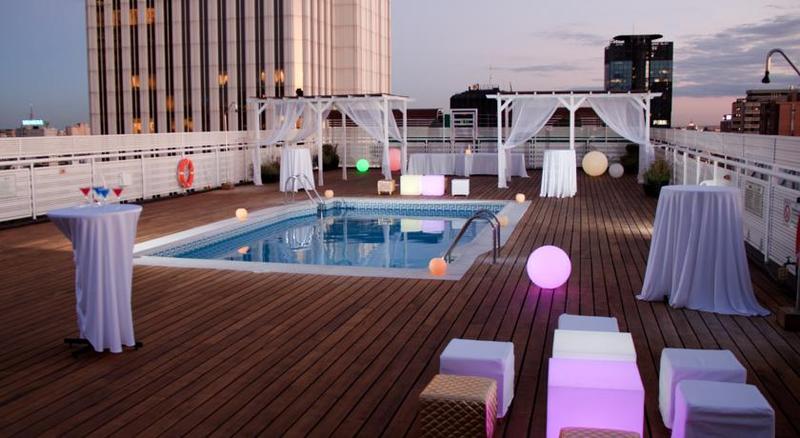 Finally, Candlewood Suites is an extended stay option for value-minded travelers. With 410 hotels in the US, these properties provide an easygoing experience, reliable service, and limited amenities for self-sufficient business and leisure travelers. Properties include fully-equipped in-suite kitchens, lobby pantries, and outdoor grills. Candlewood Suites competes with brands like Hyatt House, Home2 Suites, and TownPlace Suites.
Want to learn about other hotel brands by IHG? Check out our IHG Hotels & Resorts Guide.