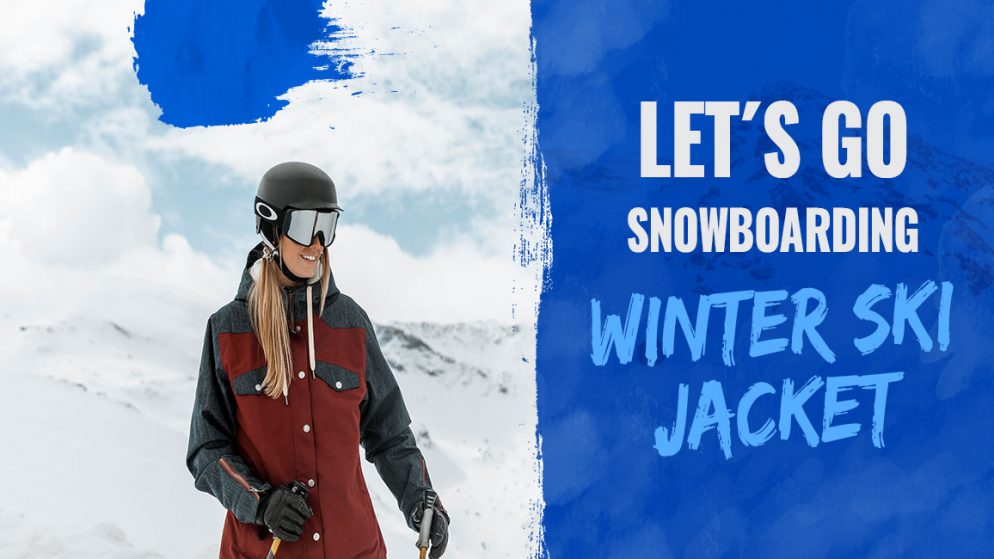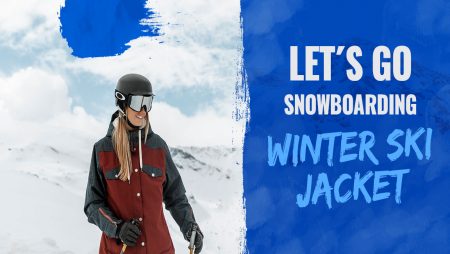 Our content is reader-supported. If you click on our links, we may earn a commission.
*This post contains affiliate links. If you use these links to buy something we may earn a commission.* Thanks
One of the most well-liked hardshell jackets produced by the Norwegian company, Helly Hansen, is the Odin 9 Worlds 2.0 Jacket. Although Helly Hansen includes an avalanche rescue RECCO reflector in the hood and offers the jacket in its men's Ski Jackets collection, it has received considerably more interest as a general-purpose outdoor trekking shell than as a ski shell.
The Odin 9 Worlds 2.0 Jacket initially piqued our curiosity as a waterproof ski jacket shell, but we have since come to enjoy it as a versatile rain jacket. It has a trim but comfortable fit is quite lightweight and has incredible elegance. The majority of our ski equipment is stored away each season in preparation for the following one, but what about the Odin 9 Worlds 2.0 Jacket? It merits a place in the gear cupboard for future investigation out on the trail.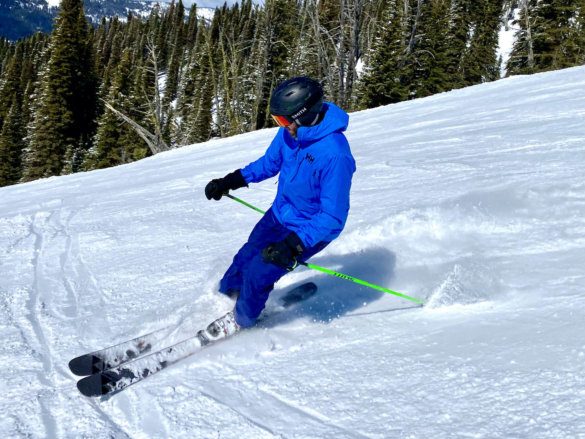 Shop Helly Hansen Jacket
Breathable & Waterproof Fabric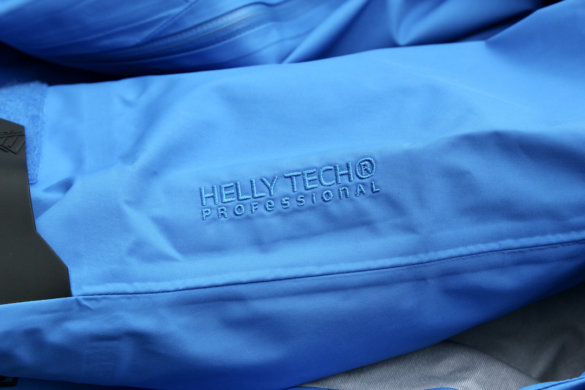 The waterproof, breathable, and windproof Helly Tech Professional 3-layer fabric is used in the Odin 9 Worlds 2.0 Jacket from Helly Hansen. A DWR external layer is included on Helly Tech fabrics to aid with water shedding, but a waterproof membrane provides direct waterproofing. Three performance levels of "Helly Tech" jackets are created by Helly Hansen: professional, performance, and protection. Professional waterproofing is the best, as you might expect.
The fabric feels how? It is flexible and lightweight for a ski hardshell. It seems heavy enough for cold weather trekking but light enough to handle the elements. It will be a bit hefty for backpacking in warm weather, but manageable if you merely go once or twice a year.
Comparison of Odin 9 Worlds 2.0 and Odin 9 Worlds 'Infinity'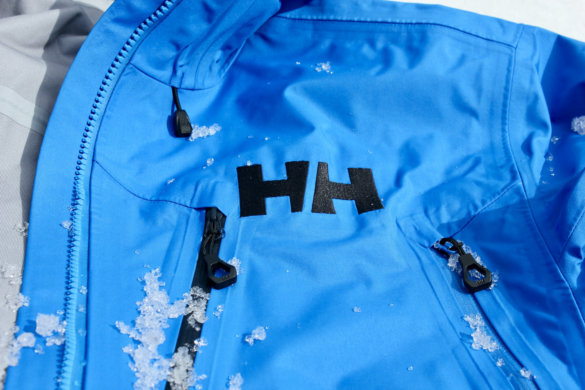 Two variations of Helly Hansen's "Odin 9 Worlds" hardshell jacket are now available. The 2.0 version of the Odin 9 Worlds jacket is an improvement over the original, and it makes use of standard Helly Tech waterproof/breathable fabric with an exterior DWR coating.
On the other hand, the Odin 9 Worlds Infinity Jacket is an upgrade to a brand-new material, Helly Hansen's Lifa Infinity Pro. What's the distinction?
The hydrophobic and densely woven Lifa Infinity Pro fibres don't require a DWR chemical treatment like conventional waterproof/breathable textiles do. This is better for the environment, according to Helly Hansen. Additionally, it means that you won't need to periodically renew your DWR coating.
Stellar Pockets & Zippers
All of the pockets and pit zips on the Odin 9 Worlds 2.0 Jacket have excellent zipper pulls. Even when wearing gloves, it is simple to locate and operate the zipper pulls. Additionally, Helly Hansen did a wonderful job situating the pockets so that it was simple to access the zippers.
A modest upper chest pocket and two sizable front pockets that can fit a backpack waist belt are included in the set of pockets. Each of the big front pockets from Helly Hansen has a two-way zipper so you may unzip it from the bottom or the top.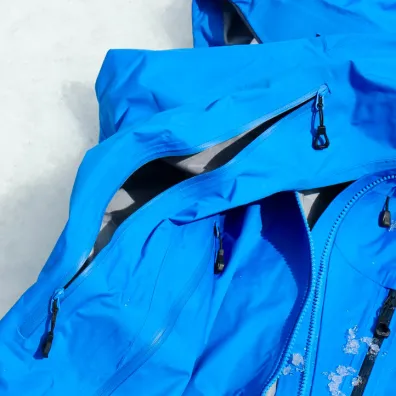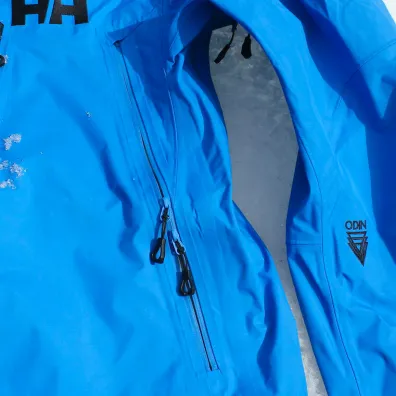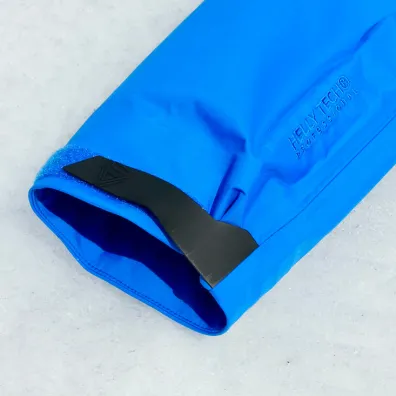 Amazing Elbows
The Odin 9 Worlds 2.0 Jacket's fit is distinctive in some way. Although it has a reasonably trim torso, the shoulders and arms have very little binding. The structure appears conventional at first appearance, yet arm mobility—across my body or with arms raised—is surprisingly good for a hardshell.
The Fit Recommendations for the Odin 9 Worlds 2.0
The torso size of the Odin 9 Worlds 2.0 Jacket is slightly smaller than typical. The sleeve length is just a little bit long, which is ideal because it allows you to move around outside while maintaining coverage with your arms.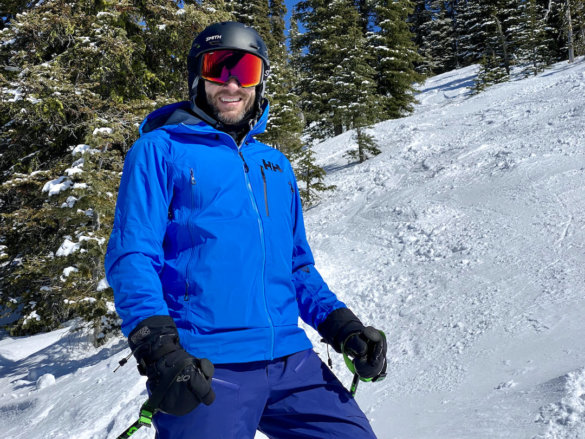 I have long arms, broad shoulders, and a flatter tummy. I'm about 6'3″ and weigh 220 pounds. I almost perfectly fit the size XL test unit. How so? It's ideal with a thin base layer and a medium-weight middle layer. It's a little bit tighter for skiing than I usually enjoy when I add a base layer and a thicker insulated jacket mid layer, but still manageable.
I suggest sizing up if your customary jacket size is typically a bit trim already for males in the United States who typically wear coats marketed primarily to North Americans. You'll probably like the slimmer fitting Helly Hansen Odin 9 Worlds 2.0 Jacket if your regular jacket size is a little loose.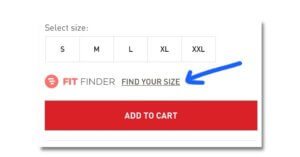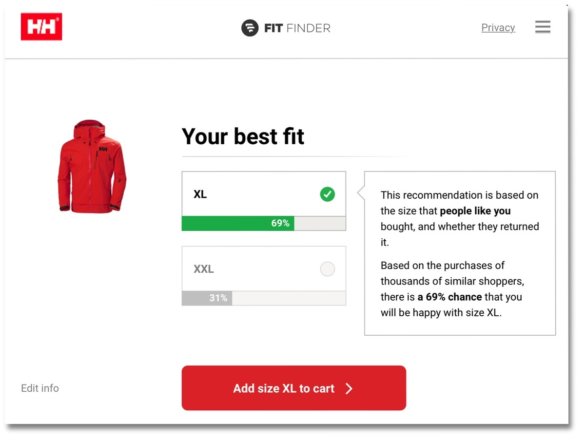 Ski Shell Notes
A few ski-specific elements are absent from the Helly Hansen Odin 9 Worlds 2.0 Jacket, but those features also happen to be the ones we don't think about when we're skiing. Describe them.
The internal collar of the Odin 9 Worlds 2.0 Jacket is not soft. The tricot fabric lining on the collar of some ski shells feels wonderful against your face. It's not something I notice readily in either case because I typically maintain a trim beard. And I generally have a neck gaiter I can pull up when it's extremely cold.
Hood That Can Fit A Helmet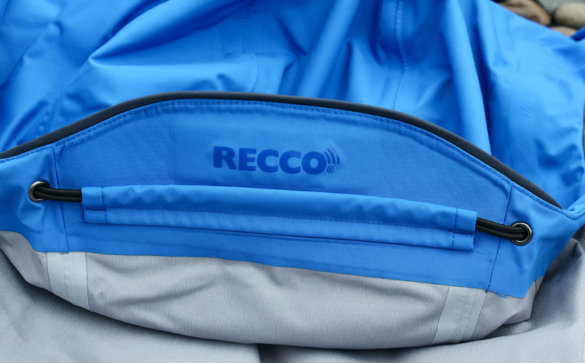 The Odin 9 Worlds 2.0 Jacket has a helmet compatible hood, although it does fit snugly with a large Smith ski helmet. You might wish to size up if you want to use the Odin 9 Worlds 2.0 Jacket frequently over a larger ski helmet with the hood up. The hood size appears to be a reasonable compromise for a multi-purpose hardshell, as you won't need a baseball cap to tame the surplus hood material while hiking or trekking.
Final Thoughts: Incredilbe finish and fit
Overall, the Odin 9 Worlds 2.0 Outdoor Shell Jacket is among Helly Hansen's best-selling jackets for a reason: The level of excellence and meticulousness is exceptional. The fit is quite good with outstanding mobility, despite being a little trim compared to other hardshell coats. Finally, the style, a nearly invisible aspect, is also at play here. The Helly Hansen Odin 9 Worlds 2.0 Jacket not only comes in a variety of vibrant, rich colours, but also has a fantastic cut. Very strongly advised.