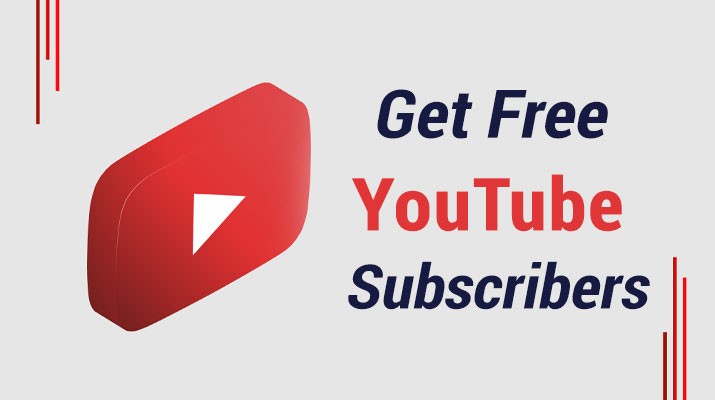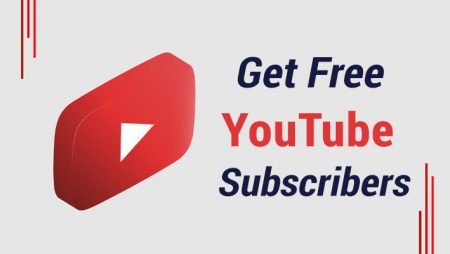 Heads up: Our content is reader-supported. This page includes affiliate links. If you click and purchase, I may receive a small commission at no extra cost to you.
Everyone wants to make money on YouTube but the real struggle is to get organic subscribers. To be a YouTube partner and start earning revenue, you need to have a minimum of 1000 subscribers. Also, for branding as well as video marketing, you need organic subscribers. The more YouTube subscribers, the better are your chances to earn more and experience YouTube benefits. They are beneficial in increasing your play counts, watch time, as well as good engagement. This way you will be able to rightly follow the YouTube algorithm.
However, there are some people who are in the rush to earn more buy YouTube subscribers. It is a tempting way to reach the top or grow your channel but it does no good. There are a lot of risks involved in it such as being penalized for violating the terms of services. This is a fake engagement policy that can result in shutting down of your YouTube channel. Plus, getting involved in this scheme of paid subscribers will offer you zero engagement, zero chances of authenticity, potential stink-eye from the brands that wish to collaborate with you, and much more.
Therefore, it is always better to get your subscribers organically. There are a lot of simple and real-world tactics which will allow getting more subscribers on YouTube. The best way is by adopting tips to get free YouTube subscribers. By following these below-mentioned tips you can decode the secret to get YouTube subscribers for free:
1. Tell the viewers to subscribe to your channel –
A gentle reminder is sometimes needed. This is the best method to get subscribers for your channel. However, it can sound salesy only if you do it too soon or often. Try to give a quick and gentle reminder at the end of any video. This also makes it easy for your audience to keep up with the latest videos of yours. However, ensure that you demonstrate that why they should hit the subscribe button. Also, keep providing them with new information and keep them entertained.
2. End your video by giving a hint about your next project –
Making people subscribes to your YouTube channel is simply an act of anticipation. Any new viewer on your channel will also be eager to know more about your work and about the things you are going to do in the future.
Create some hype about your next video or try telling why it should not be missed by you. This is the best and organic way to tell viewers that they should be connected with your channel by hitting the subscribe button. All this can be done by handling your content schedule in a sorted way.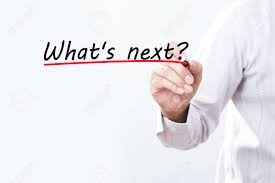 3.Verification of your Google Account–
Many YouTube users or content creators can upload videos of around 15 minutes. But if you are someone who wants to create videos longer than the 15 minutes duration then it is essential to verify the account.
This gives you the chance to explore more genres and create a different type of content every time. Plus, by doing this you are on the path of building a professional YouTube channel.
The step can be completed by going to www.youtube.com/verify link and following the further instructions. After verifying your account you can upload videos of around 12 hours.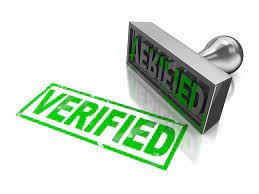 4. Don't miss the opportunity to interact with the audience –
Constant interaction with the audience via your videos is a nice way to keep them engaged with your channel. Try to respond to their comments and you can also follow back their channels or accounts.
Interacting with your viewers is exciting and people love to talk with their favorite content creators. Try to build a community and promote as well as support each other. Moreover, your viewers and audience will show more involvement and will try to give ideas for your content. Don't fret, talking to thousands isn't necessary.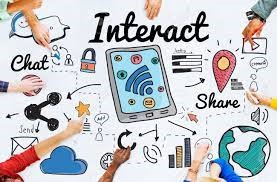 5. Channel branding is the key –
This is an imperative step to follow. This step will allow the viewers to know about you and what type of content they can expect from your YouTube channel.
Banner Art – YouTube banners are a way of welcoming every viewer who clicks on your channel. The viewer might be a potential subscriber or is just there to watch a single video or is looking for something more. Banner art ensures that every viewer knows about you and the viewer gets a reason to stick around.
Your channel's banner art should be clean, impressive, on-brand, as well as optimized for every device.
Channel icon – This is a kind of logo of your YouTube channel. It is visible on your channel page as well as in the comments. Ensure that your icon represents you as well as your brand.
Description of your channel – This is the text which is available on the About page. It is of around 1000 characters. Ensure to define your channel properly and give a reason that why everyone should subscribe to your channel.
Custom URL – Having a URL of your YouTube channel is essential. However, a custom URL can only be done after getting 100 subscribers on your channel.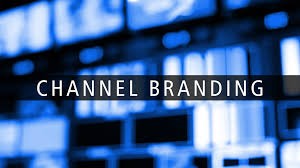 6.Custom channel trailer–
Customization settings of YouTube offer you the chance to create a featured video for both existing as well as non-subscribing viewers. For non-subscribers, you can offer a channel trailer so that viewers can know what kind of content they will be seeing. Also, this gives them the reason to subscribe. This featured video shows on the top of your YouTube channel.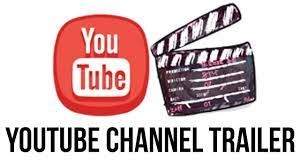 7.Don't forget to brand the video thumbnails–
This is a still image of 1280 X 720px which makes the cover of the video. This can also be called a mini-movie poster. The thumbnail is the best chance to persuade your audience to click on the video. Video thumbnails are an important component of your channel branding. This way you can allow your new viewers to learn about you and your content.
Try for consistent branding with every thumbnail. Ensure to use the same font, color palette, as well as frame composition. This way your audience will be able to engage more in your content.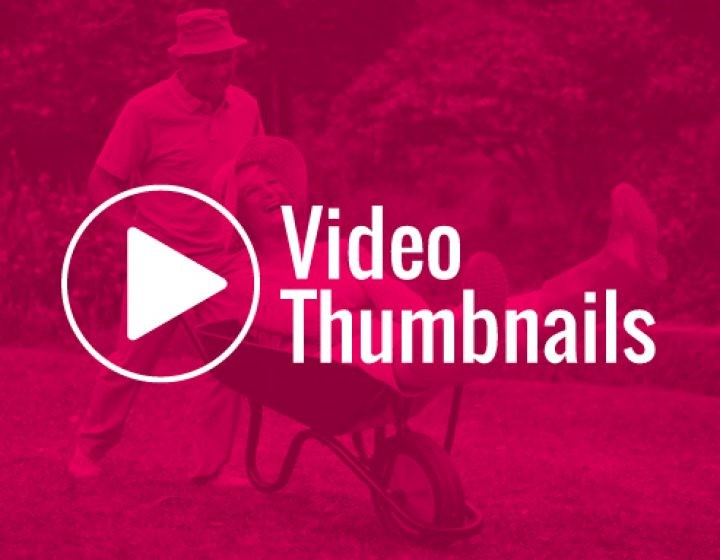 8. Try YouTube's clickable subscription tools –
There are many built-in clickable tools that can be beneficial to convert viewers into subscribers.
End screen – It is a still image that appears after the video has ended. This image informs your viewers to the subscriber. Or insert another call to action, this is done before the viewer moves to the next video.
You can add an end screen to any of your YouTube videos while uploading it. But the video should be more than 25seconds. One can also add an end screen to the existing videos.
To add an end screen to an already existing video, tap content seen in the creator studio option, select the video, click on the end screen box and add a subscribe element.
Brand watermark – You can see an extra subscribe button on the button right corner of your every video. This can be used during the video when the watermark appears.
However, to insert the watermark, tap the customization button and select branding. It will appear on your every video.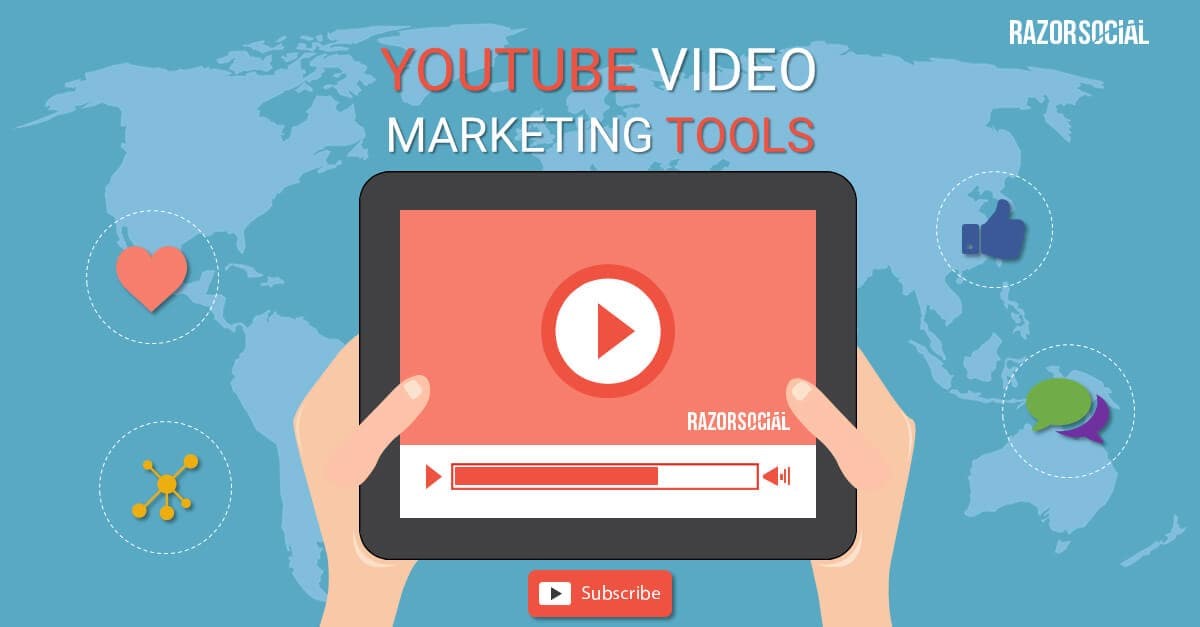 9. Think in the order of playlists–
Playlists can boost your YouTube channel's watch time. Just like any Netflix series, a YouTube playsuit plays a set of videos in an organized way. This way your viewers don't have to bother about clicking and searching for the next video. They can easily sit back and allow the next content to come up automatically.
Try to see every playlist as a mini-channel or a series of videos. If any of your viewers watch one or two videos in a row and fully enjoys it, then there are great chances of them to subscribe to your YouTube channel.

10. Follow a smart strategy to showcase your content–
The layout tab in the YouTube studio allows you to around 12 sections to the homepage. This way you can showcase your best videos right in the front. This way your viewers will first see your best work before hitting the subscribe button. Moreover, you can use sections to present the playlists. But if you are not sure about which sections to add to your YouTube channel then it is better to start with popular uploads. It will automatically collect the best 12 videos with the highest YouTube views on the channel.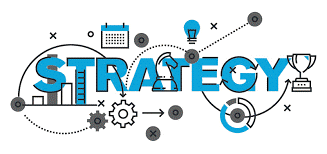 11. Give some perks to your subscribers or hold a contest –
It is yet another potential way to get a quick rise in your subscribers. Run a contest with a prize that will attract your audience. You can also push viewers to subscribe and win a prize by turning on a notification to participate in the contest.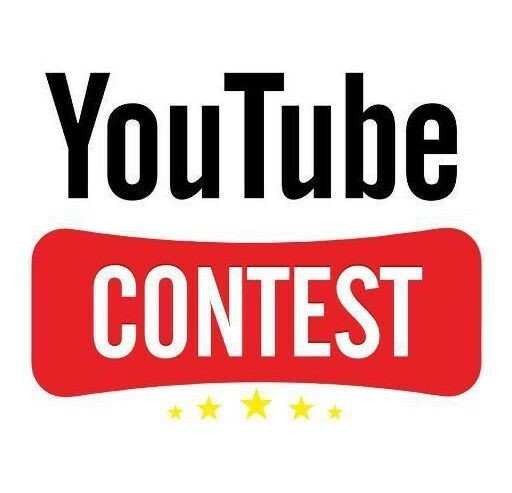 12. Make a regular schedule to release a video –
It really makes an impact on your audience and viewers. If they start liking your content then they expect a regular video on your channel. Don't let them wait and make a planner roll out videos. And, try to increase the number of videos per week to let your audience watch more. In this way, you will get more subscribers organically in a long run. However, don't compromise with the quality content.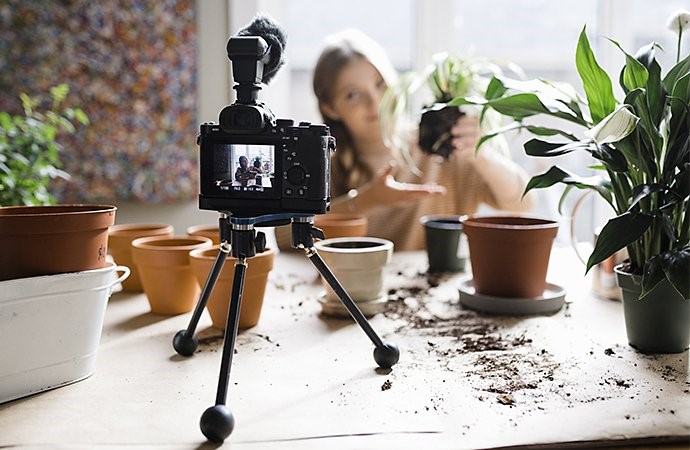 13. Indulge in cross-promotion –
Cross-promotion is also one of the best ways to get more subscribers to your YouTube channel. You can do it via Twitter, Instagram, Facebook, and Pinterest. You can post a teaser of your video on these platforms, put a story on social media channels, or run a quiz to engage the audience on your social media platforms to watch videos of your channel. It 's all about building curiosity among your audience and viewers on social media to watch your videos consistently.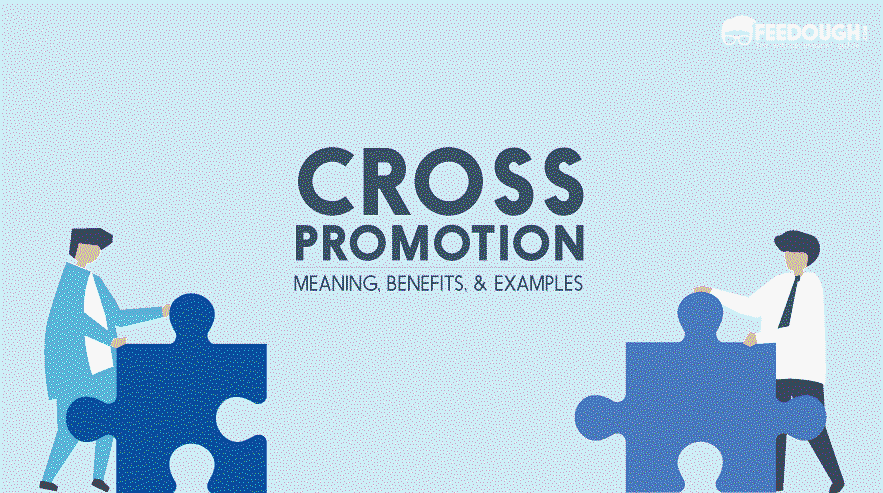 Online world is all about keywords. SEO plays an important role to get your content on top. YouTube SEO also plays a great role in getting the right audience to your channel. And for that, you need to target the right set of keywords. You can also take the help of Google Keyword Planner to get the best keywords related to your topics.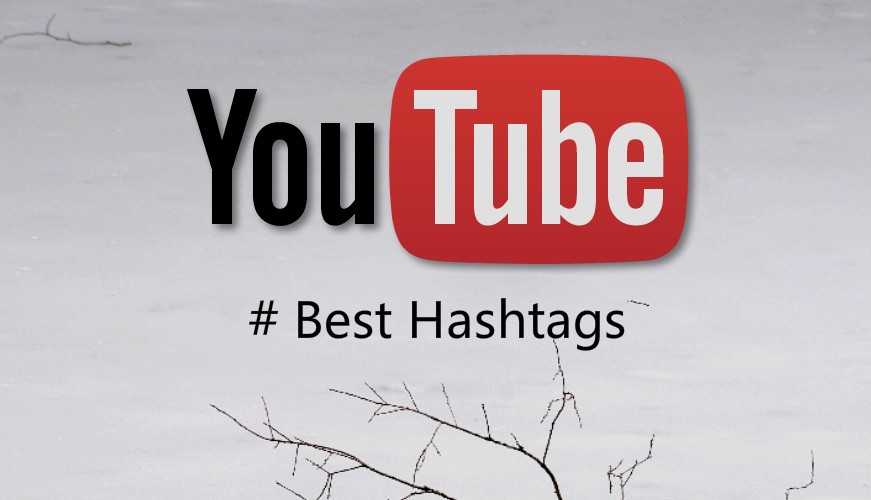 15. Do collaborations with other YouTubers –
You have to interact with other YouTubers in order to get into the limelight. Find some relevant Youtubers and collaborate with them to highlight your channel. To bring your channel to the limelight this is the best way that most YouTubers are following nowadays. It will help you to build an audience.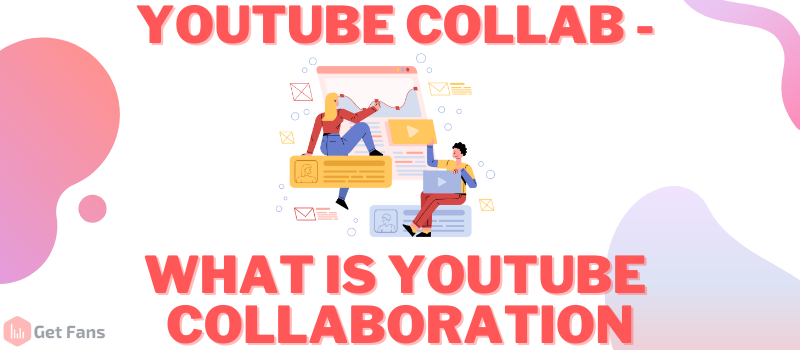 Conclusion
Getting YouTube subscribers is not a joke. It takes years of hard work for people to get lakhs or millions of organic subscribers on your YouTube channel. Many people who are new to the world of YouTube business or YouTube algorithms often face a hard time understanding the whole concept of getting YouTube subscribers.
The above-mentioned tips reveal the secret of getting YouTube subscribers that too for free. These tips will allow you to avoid paid subscribers and the risks involved in them. Thus, to enjoy the benefit of real subscribers and increase your YouTube revenue, follow the above-mentioned tips.