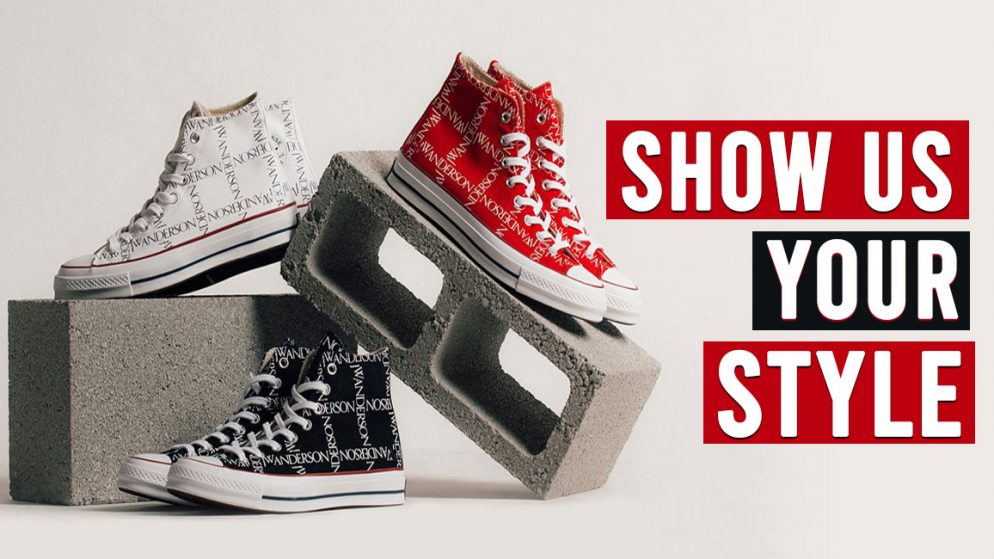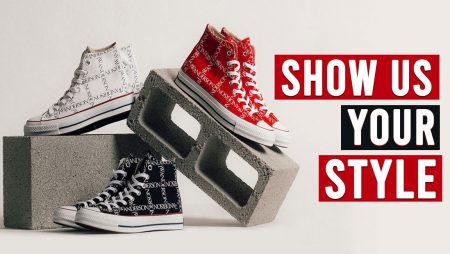 Our content is reader-supported. If you click on our links, we may earn a commission.
I've accomplished the seemingly impossible: I've figured out how to make sneakers that are adorable, trendy while still being traditional, and, most importantly, unbelievably comfy. I had my eye on a pair of white Converse platform high tops the previous year, but I discovered that they were frequently sold out or that the time of year wasn't ideal. However, I'm glad it didn't work out because Converse this year debuted their "Move" line, which features extra cushiony soles for maximum comfort. I haven't been able to force myself to wear any other pair of shoes since I first got the Move Platform High Tops.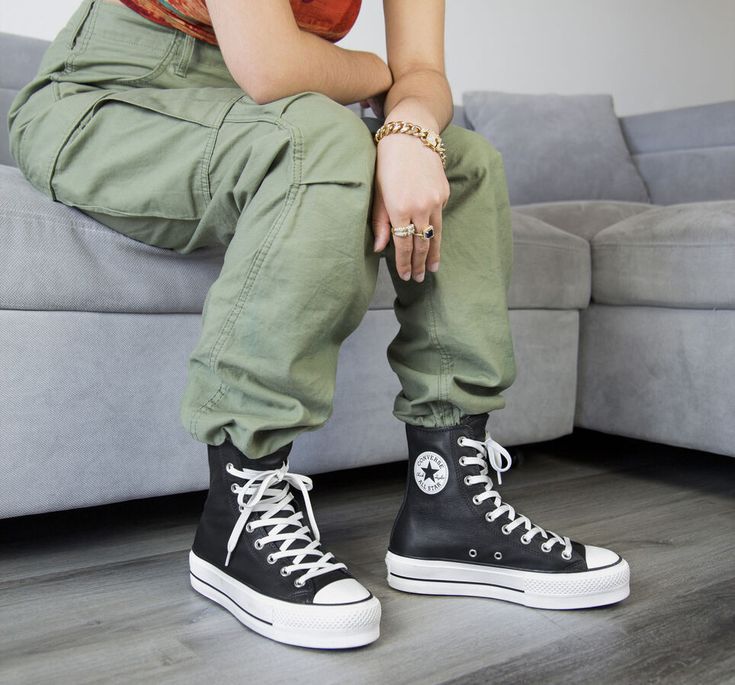 Nothing is worse than knowing you'll be doing a lot of walking, whether it's on vacation or just throughout a long day, and having to choose between getting the worst blisters ever or appearing like a dad in his sixties at Disney World. That issue is resolved with these shoes. You appear to be sporting a pair of standard high-top Converse—which, btw, are making a major comeback—but you actually feel as though you're donning your fanciest athletic footwear.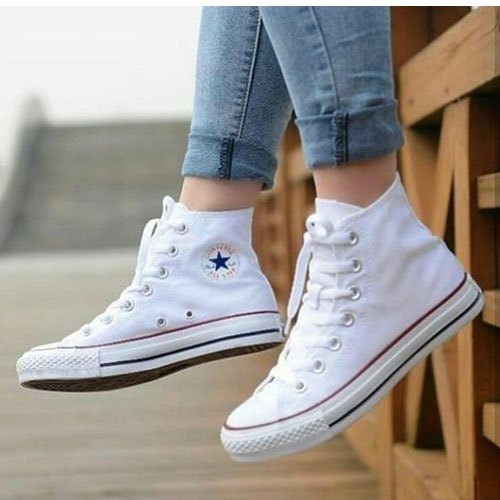 When a blogger I follow was discussing how she couldn't decide between these and another pair of Converse on Instagram, I stumbled upon these shoes. She observed that she preferred the absence of the traditional pair's black line around the sole, which is a valid criticism. There is nothing better than a pristine white shoe to complement the all-white aesthetic.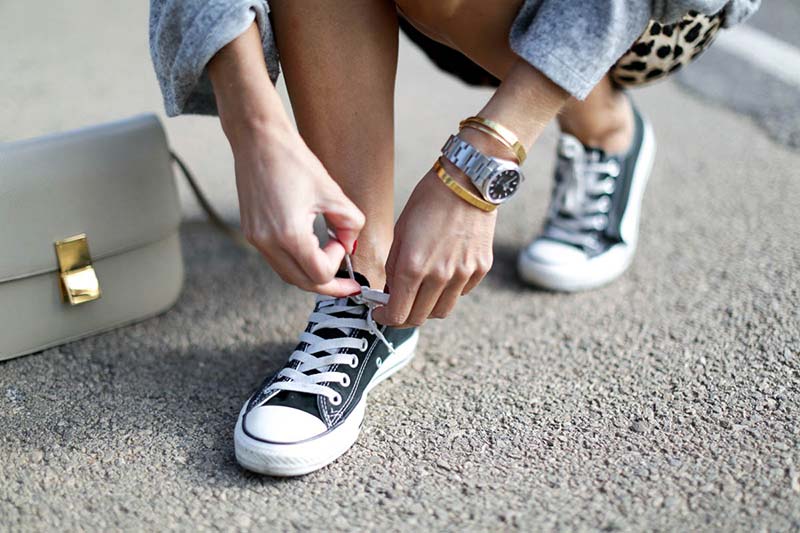 Naturally, I swiped up, gave them a quick glance, and over the course of the following week or two, I received around a million adverts for them. I decided to go for it and placed my order after a lengthy text conversation with my sister on whether I should try this new style or just stick with a more traditional pair.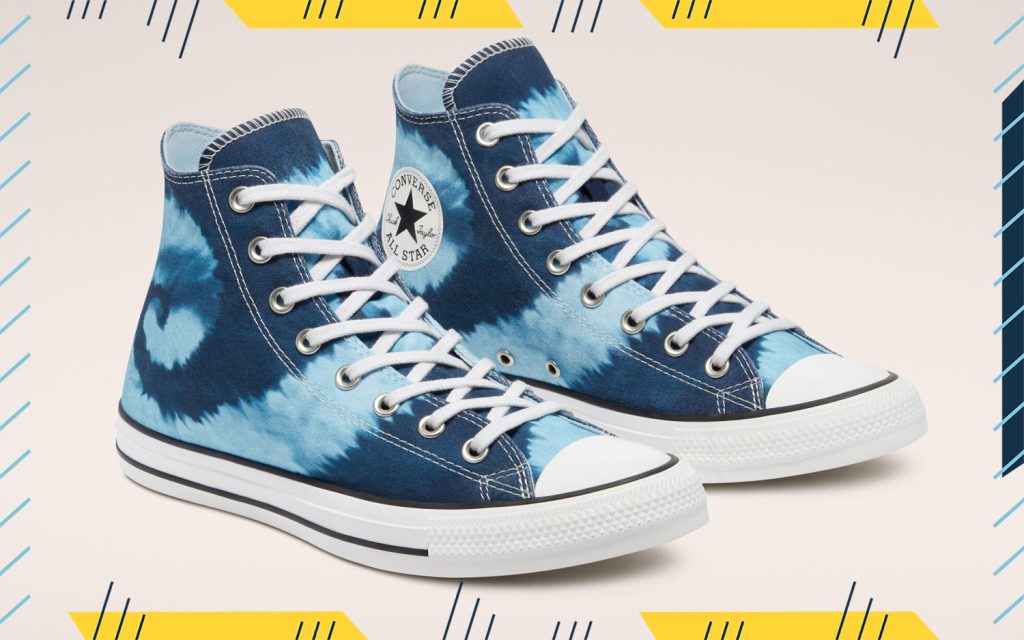 I won't lie; I didn't have high hopes. I didn't even read the reviews; I was immediately drawn to the way they seemed and desired a new pair of white shoes for the summer. However, I was astounded by how cozy they were when I wore them for the first time outside of my apartment. You might think I'm being overly dramatic, but if you've ever worn new Converse for a while or had to break them in, you understand how shocking this is.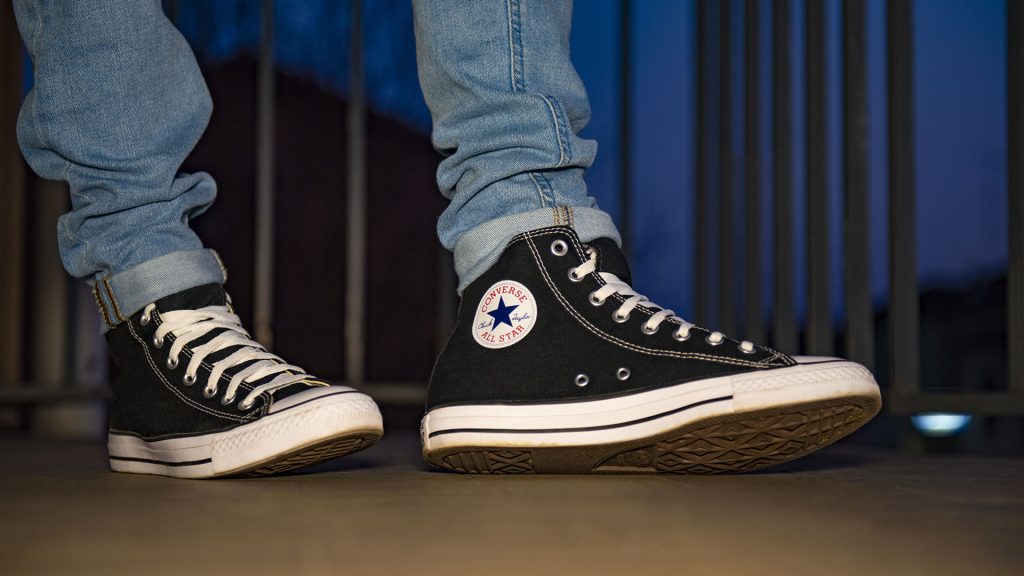 The best way to describe them is that they make you feel like you're walking on clouds; there was absolutely no need to break them in. I'm not joking when I say that I believe I could run into them without experiencing any problems. I've even worn them for amusement on some lengthy treks.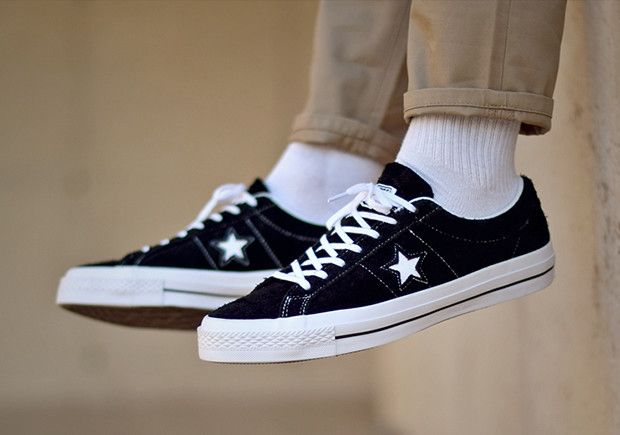 The fact that these sneakers are the most comfortable I've ever worn makes me want to shout it from the rooftops, but we also can't overlook how adorable they are. Every time I wear them, I receive praises, and I've had several people remark on how cool they are. They're unique without being over the top, which I adore.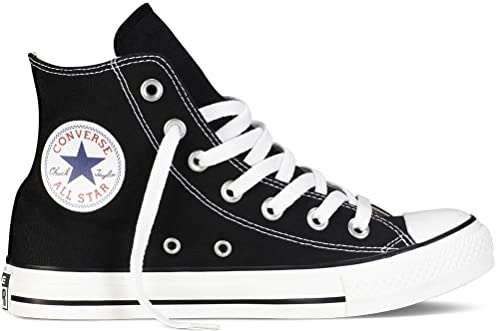 They also work great with dresses, as evidenced by Demi Lovato's smash song "La La Land," and they look adorable paired down with an athletic style or denim shorts.
Converse has endured the test of time whereas Adidas Superstars and Air Force Ones have become antiquated (see how I intentionally avoided using the word "cheugy"?). Although their popularity may ebb and flow, they have never been truly "out," and Converse is always changing things up to keep customers interested.
You best get yourself a pair of The Move Platform High Tops before they sell out because I'm declaring them the "It Girl" shoes of the year right now.
I already have them in white canvas, but when I saw that Nordstrom had leather versions available, I knew I had to get black leather ones for the fall and winter. How shall I put it? They really are that good.
More Scoopbiz editors are also enamoured…
This summer, I have been enjoying the comeback of Converse, and these seem like the freshest, most stylish way to wear them in the year 2021. I purchased them in black leather and adore the upscale appearance it provides them. Surprisingly, the fit is also excellent. I spent the entire day walking around Chicago in them the first time I wore them, and my feet never hurt. They were really cozy, in fact! These are probably going to become my new go-to shoes this autumn because they look equally good with leggings and a sweater as they do with jeans and a blazer or a maxi and leather jacket.
It takes a lot for a pair of sneakers to truly become the ones I reach for the most, but these have managed to do it. I own a lot of sneakers (more than I'd like for anyone to know about). They don't feel like the ones I wore in high school, as I worried they may, and instead just seem nostalgic and fun thanks to the platform bottom. I purchased a pair in white leather and am confident that they will look just as nice in the fall with jeans and a blazer as they did this summer with denim shorts and a t-shirt. Nothing can refresh an outfit quite like they can.