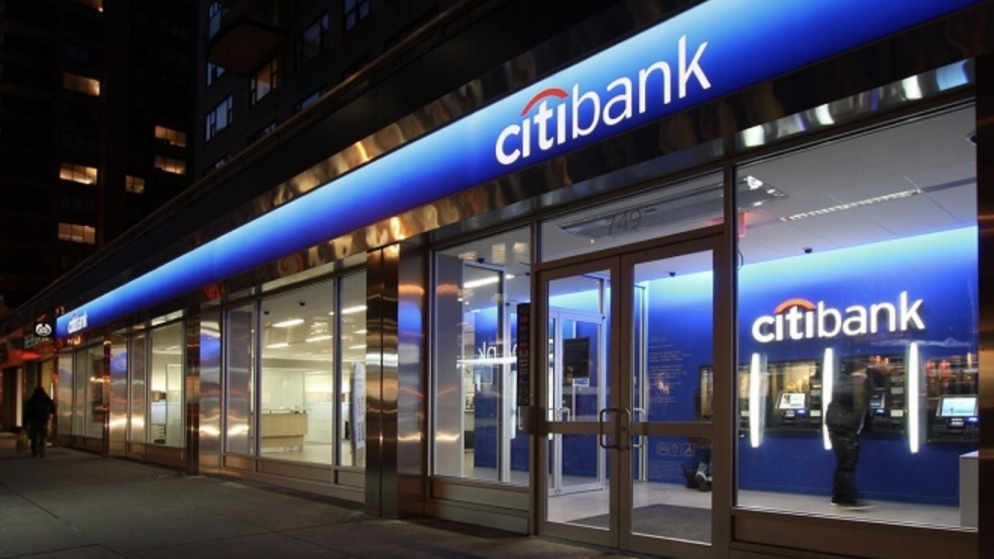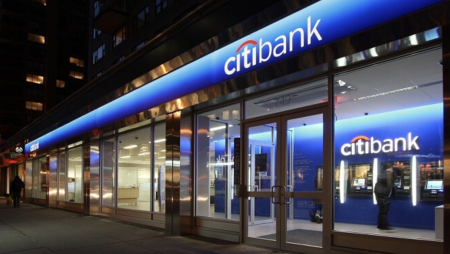 Our content is reader-supported. If you click on our links, we may earn a commission.
On Thursday, Citigroup, a leading foreign bank in India, declared its exit from the retail banking business in India along with other 12 leading countries. This marks the end of an era as Citibank. The US banking group's newly appointed global CEO, Jane Fraser, stated that exiting India is a part of their global strategy so that the bank can focus on institutional business. They are already undergoing the process of looking for buyers. The decision to sell off the retail accounts and credit cards business doesn't mean there will be any layoffs or closure of Citibank's offices in India.
Why the bank is closings its operations in India?
It was a sudden announcement made by Citibank to shut down their retail banking operation in India and other 12 nations. The other 12 nations where the bank will shut its retail banking operations are China, Australia, Philippines, Thailand, Poland, Vietnam, Korea, Bahrain, Malaysia, Taiwan, Indonesia, and Russia.
The CEO of Citibank explained the reason behind this move, "the other 13 markets including India has an excellent business but the bank doesn't have the scale that it needs to compete." According to the details shared by Citibank, they are going to focus on four wealth hubs such as Dubai, Hong Kong, Singapore, and London. The bank for the international market is going to offer only investment banking services through Institutional Clients Group.
What happens to employees?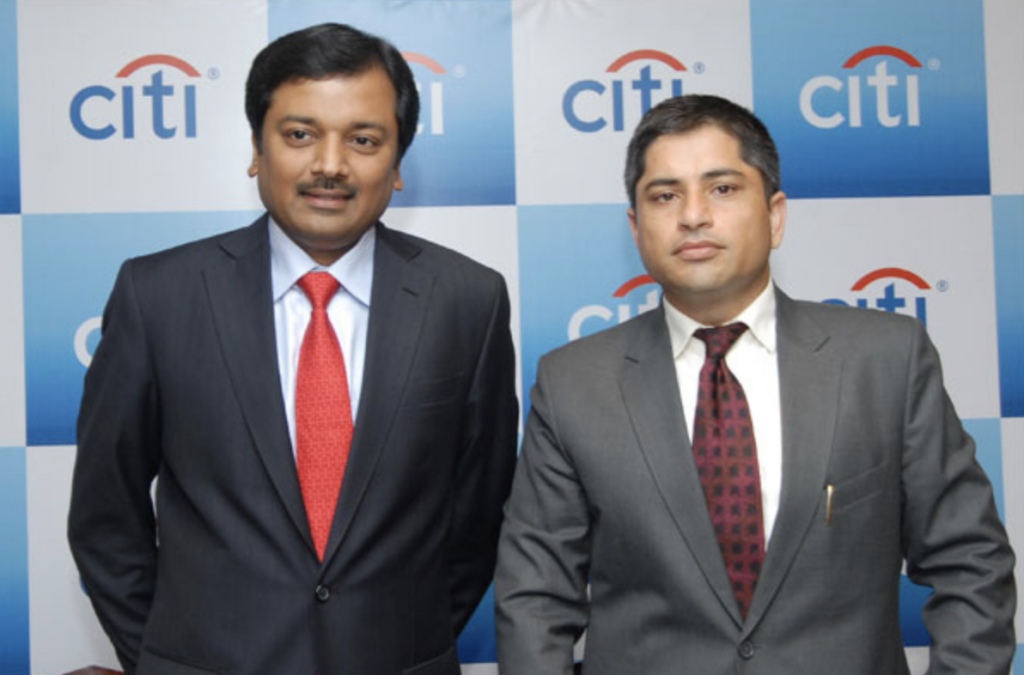 Citibank started its Indian operations in 1902 from Calcutta. According to their LinkedIn page, the bank has over 20,000 employees in India. With the decision of shutting down their operations in India, it is evident that the job prospects of employees are in danger.
However, there are chances that Citibank will sell its retail banking to other banks or financial institutions. Speculations are Kotak Mahindra is leading the marathon. There is no confirmed date of the Citibank shutdown, but there will be a high number of layoffs. Citibank has made no official statement regarding the jobs of their employees in India.
What happens to customers?
The leading question on Citibank closing its banking operations in India is what will happen to the customers. Here are the details:
Once Citibank finalizes th terms with any Indian private player, it will transfer its customers to that leading bank.
There are chances of Kotak Mahindra to take over Citibank. Therefore, the services to the customers of Citibank will be provided by Kotak Mahindra.
After the amalgamation, the requiring bank, for instance, Kotak Mahindra, may offer similar services like Citibank for a short period or can issue a new set of services to its customers.
Who is going to benefit from this?
Many mid-sized banks in India are trying to get the benefit of Citibank's consumer banking business. According to reports of CNBCTV18, Kotak Mahindra Bank is a leading contender to purchase Citi Group's retail operations. The MD and CEO of Kotak Mahindra on an analyst call stated that they are looking to increase their customer base. Other names who are going to benefit from this are SBI cards, ICICI bank, Axis bank, IndusInd bank, IDFC first bank, RBL bank.
For more info about technology please visit here