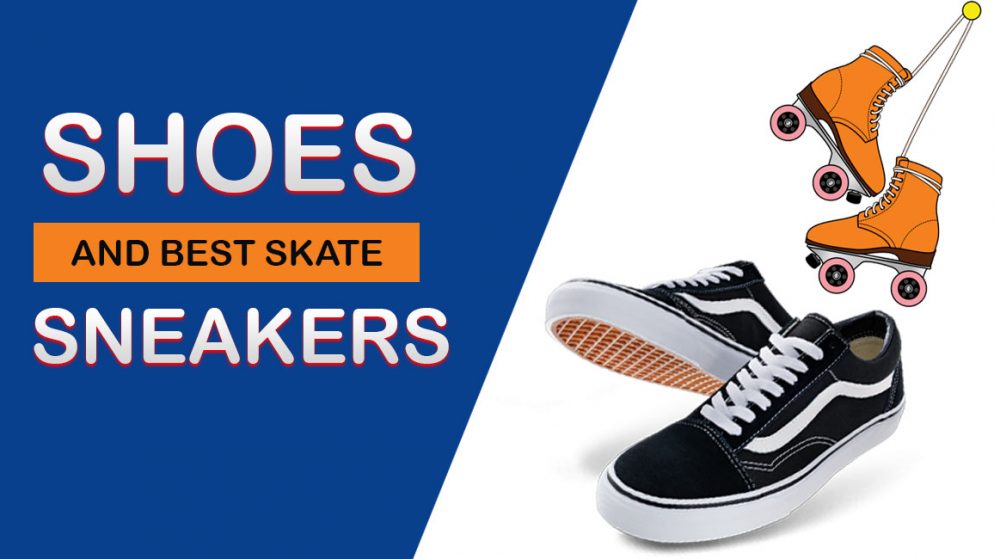 Our content is reader-supported. If you click on our links, we may earn a commission.
A company called Cariuma makes environmentally friendly sneakers for both men and women. If you're thinking about buying something, read our in-depth evaluation of Cariuma shoes to learn more about the company's offerings.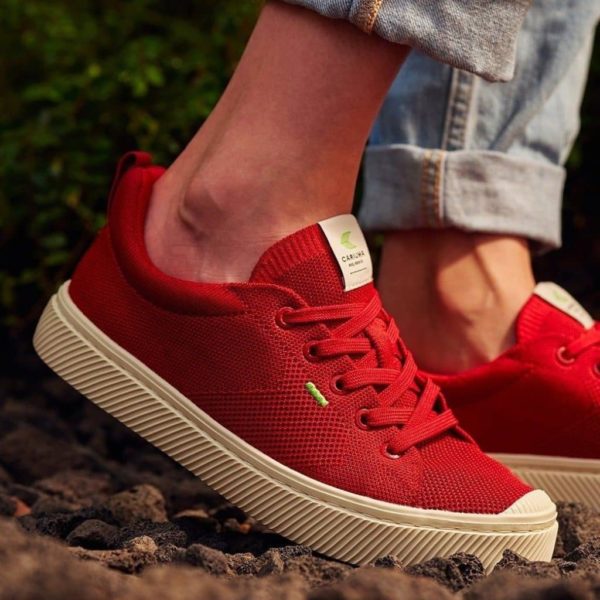 Introduction of Cariuma Shoes
Cariuma shoes fall somewhere in the aesthetic spectrum between minimalist, useful, and stylish. Depending on your preferred look, they provide a really amazing selection of both low- and high-cut sneakers.
CARIUMA is committed to producing products that are beneficial for both people and the environment. Because of this, they intentionally built their sneakers to be stylish, incredibly comfortable, and well-crafted.
The company is based in Rio de Janeiro, Brazil, as suggested by their tagline, "Born in Rio. Raised internationally." The name of the brand, "cariuma," is a simple translation of the Portuguese term for pine needle. All of this is consistent with the business' propensity to wear its beliefs and cultural heart on its sleeve.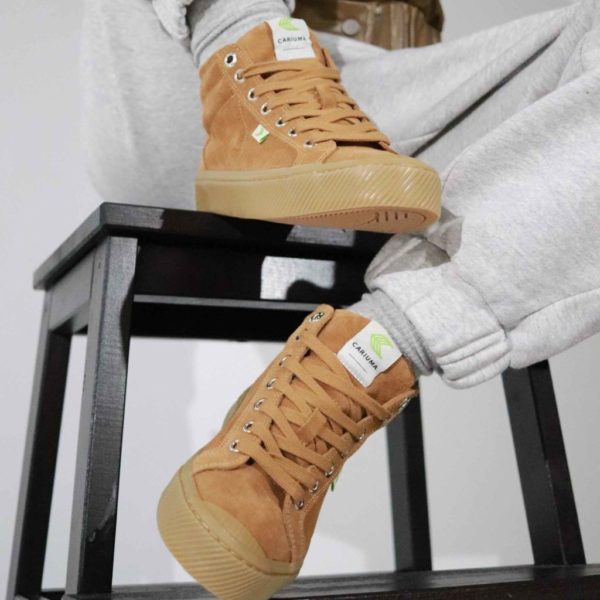 PROS
Shoes designed with ethics for both men and women
affordable and useful for the majority of daily tasks
Elegant and simple style
CONS
The styles frequently reflect a niche of shoes that may not appeal to everyone.
Nearly only accessible online
Cariuma Sneakers Review
OCA Lows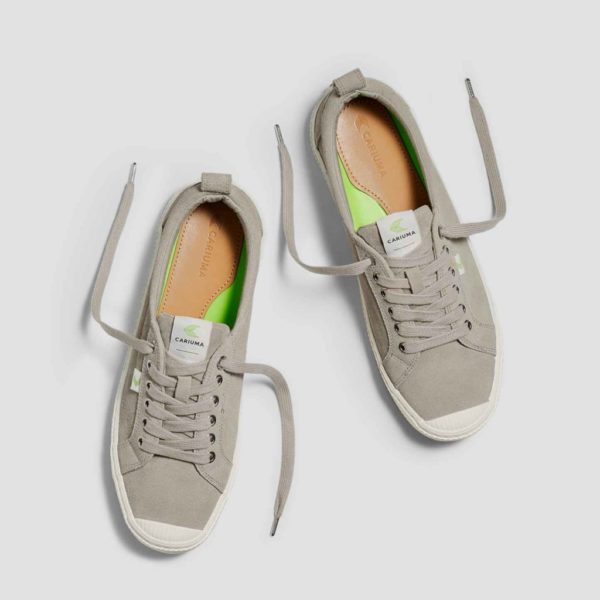 A shoe with great versatility is the OCA Lows. not just in terms of comfort and usefulness, but also in terms of the enormous diversity of styles that are readily available to us as buyers. There are enough patterns and colour schemes here to suit just about anyone's taste. Suède, canvas, leather, camouflage, leopard print, and other options are available.
OCA Highs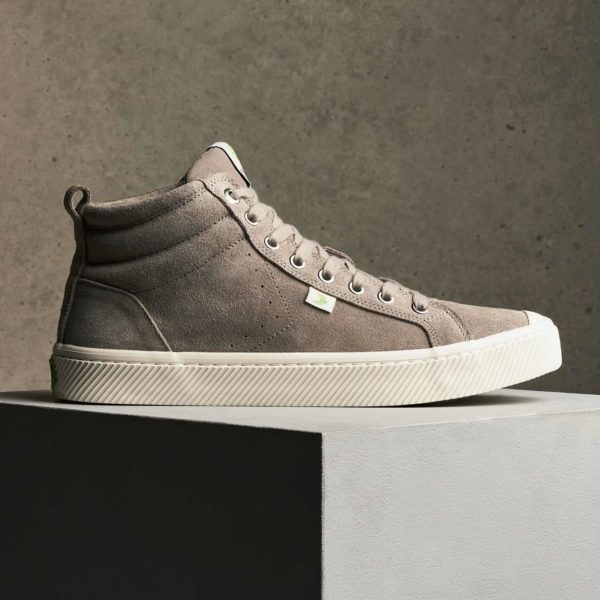 The OCA Highs are quite similar to their low-cut sibling and offer all the advantages of the OCA Lows with the additional ankle support of a high-top shoe. With various versions to pick from, the highs' style and material options are just as varied as the lows'. It would be difficult for you to not find one that you like. The OCA Highs are a terrific and economical addition to anyone's shoe collection, starting at just $98.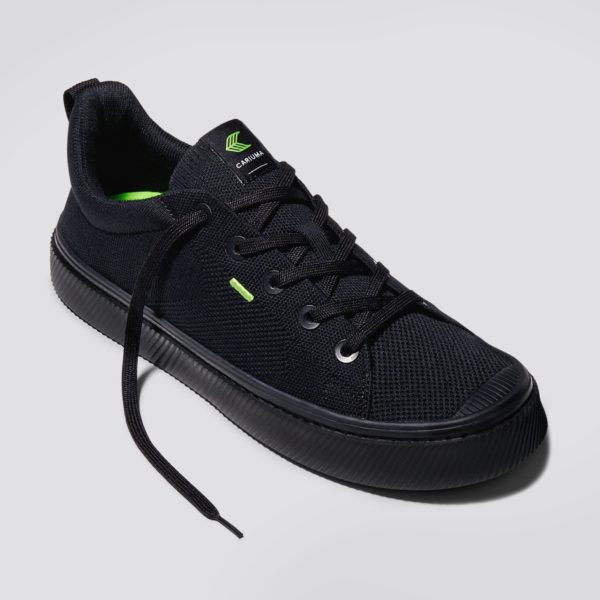 The IBIs make a bold statement by highlighting the numerous advantages of materials derived from natural sources. These knit sneakers were made of recycled plastic and bamboo that was in the process of regrowth. Even the shoelaces are crafted using threads made from recycled plastic bottles.
These sneakers look great and come in a range of colours, which further increases their amazing factor.
CATIBA Pro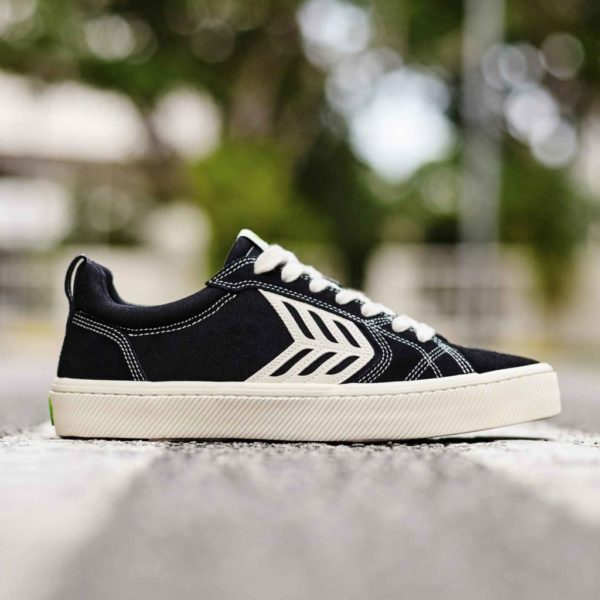 I loved how accurately these sneakers paid homage to this particular subcategory because I have a special love for the look and feel of a decent skate shoe.
The CATIBA Pro is the ultimate modern sneaker, emulating the timeless elegance of yesteryear with contrast stitching, gum soles, and an abundance of vivid colours.
CATIBA Pro High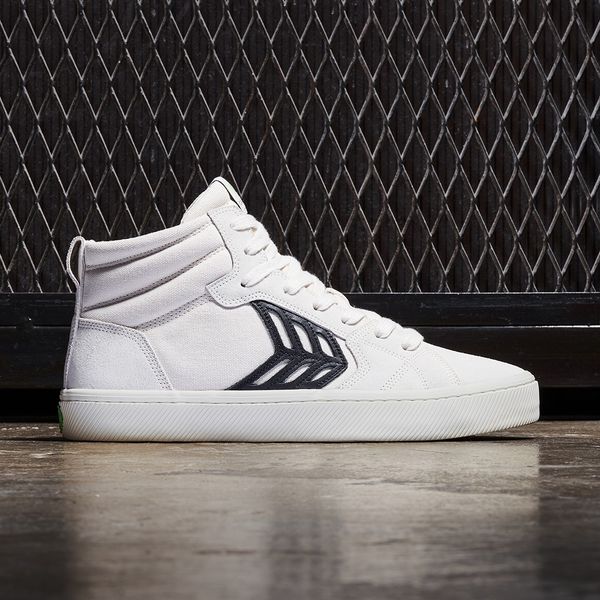 I have to add that the high-top variety of the CATIBA is very consistent with that of its low-top counterpart, much like the OCAs.
The additional ankle support and price are the main differences. It costs $119 for a pair of the CATIBA Pro Highs.
Pantone
The US-based corporation Pantone is well-known for its own Pantone Matching System colour space. In previous years, CARIUMA and Pantone have worked together to release limited-edition sneakers in specific Pantone colours.
In terms of the traditional shoe partnership, I thought this one was quite unique and intriguing. If you're like that kind of novelty, it's undoubtedly very cool. The Pantone sneakers cost between $89 and $98, which is significantly less than what other shoe makers ask for their collaborative models.
Cariuma Shoes Review: What Do Buyers Think?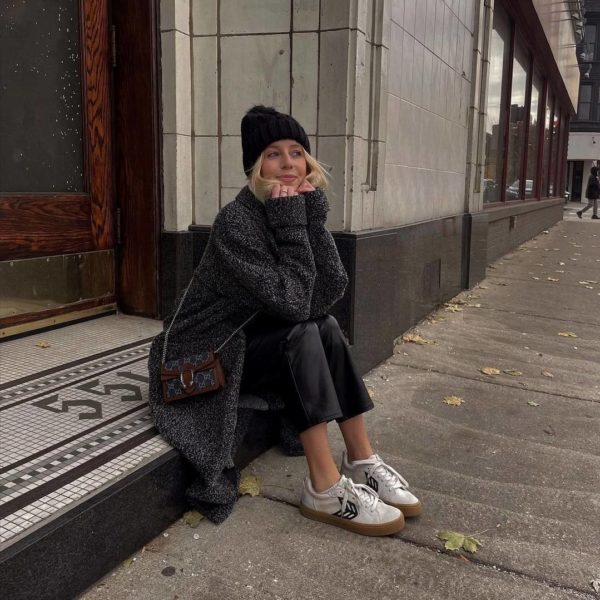 We looked for customer reviews both on and off the company website to give you the entire picture in this Cariuma shoes review.
On the website, the OCA Low sneaker gets a particularly good rating: 4.89/5 out of 6000 reviews on Cariuma shoes. Cariuma was featured in US Magazine, which suggests that they might be cozier than Allbirds and Rothys. In a similar vein, Mens Journal called the Cariuma sneakers "our new favourite shoes" and lauded the eco-friendly design.
Cariuma Sizing
According to reviews of Cariuma shoes, the items are true to size and shouldn't significantly deviate from what you're used to. However, they do advise sizing up if your shoe size fluctuates.
How to Buy Cariuma Shoes?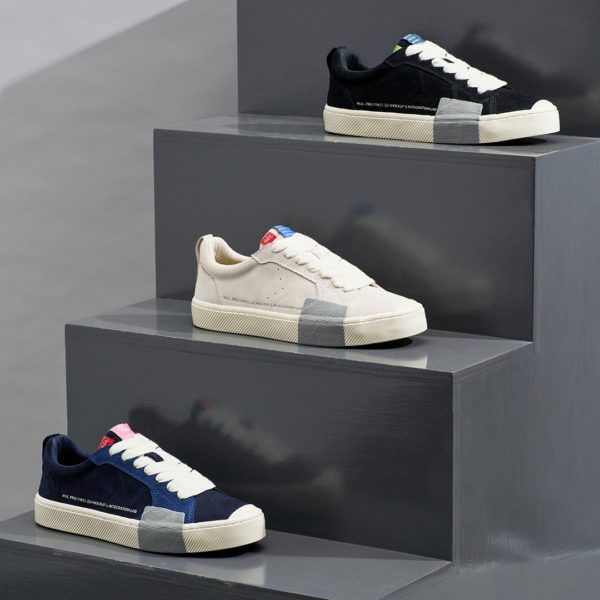 Retail
Cariuma shoes are now exclusively offered online. Do periodically check their website to see if anything has changed.
Online
On their website, you can order any shoe from Cariuma and have it shipped to 49 different countries.
Can I buy Cariuma sneakers on Amazon?
Unfortunately, Amazon does not carry their shoes. However, since doing so would definitely invalidate their carbon-neutral transportation techniques, it might be for the best.
Promotions & Discounts
There aren't any current Cariuma deals or promotions. However, Cariuma will donate one tree to the Brazilian rainforest if you join up for their newsletter (in your name).
FAQs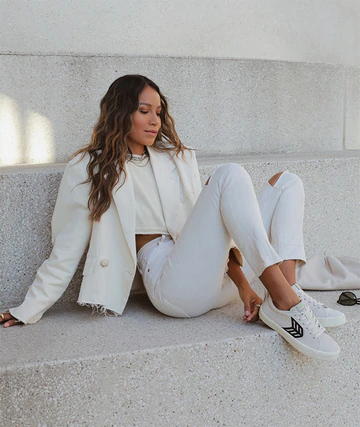 You can anticipate to pay somewhere between $0 and $4.95 per shoe with DHL Express, depending on the destination and desired delivery speed. Depending on where you are, most deliveries should be made between 2 to 10 business days. In addition, Cariuma works with FedEx as a courier; in this case, depending on your region, expect delivery in 3-5 business days.
Cariuma provides swaps for comparable products across the globe.
If the sneakers are clearly unworn, undamaged, and still in their original packing, they will be accepted for returns and exchanges within 60 days of the original purchase. The way to return varies depending on where you are. Cariuma will reimburse you for the purchase price of the item, but not for any taxes or shipping costs.