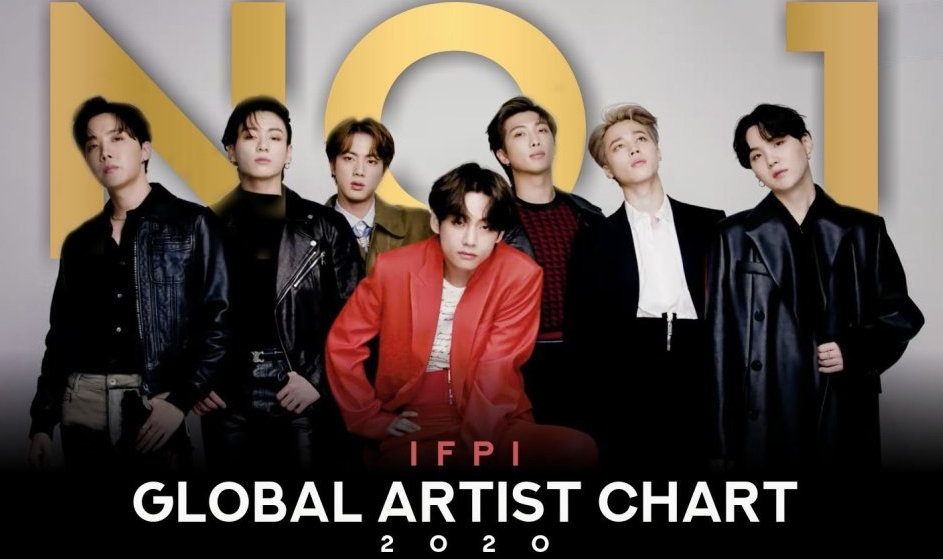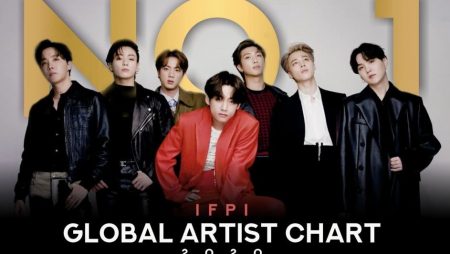 Our content is reader-supported. If you click on our links, we may earn a commission.
BTS World's Top Artists
BTS -Bangtan Sonyeondan or Bangtan Boys is a South Korean boy band. The production house Big Hit Entertainment launched BTS in year 2013. On March 10th,IFPI, the music industry organization,  shared the best and most famous 10 albums of 2020. The one name which dominates in many ways is BTS. This band not only comes in at number one place in all genres tally but also appears in two spots. The band certainly acts impressive and shocks everyone by being named as the World's Best-Selling Artists in 2020 by the IFPI.
Bangtan Boys are famous for their lyrics that mainly focusing on personal and social commentary with themes of mental health, troubles of young age, individualism, etc. Also, their work features references to literature and other concepts relating to psychology, alternative universe storyline.
BTS' MAP OF SOUL-Biggest recording act in the world of 2020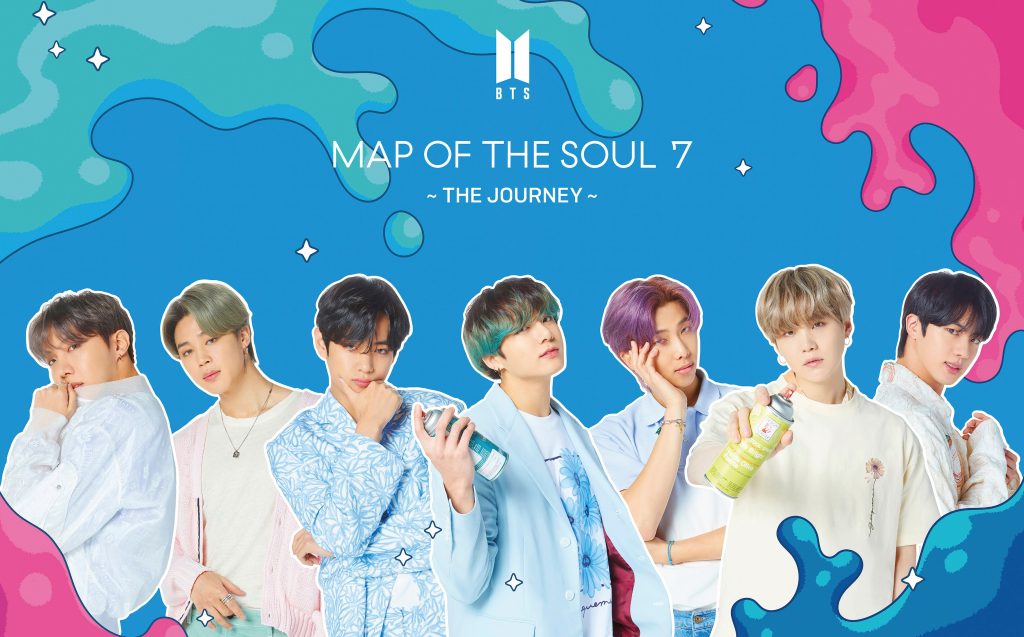 The first release of this South Korean band in 2020 was Map of the Soul: 7 which opened at no.1. It made it to the highest spot on the charts in various countries but also smashed the records. However, within few weeks, their first release made to the title of all-time bestselling title in the Asian territory. This might not the best for a long time but the fans of this band are waiting for something more exciting to get their hands.
Biggest Albums Of 2020
The Weekend's 'After Hours' was the one to bag the second place the inspiration of which came from other hit singles such as 'Blinding Lights'.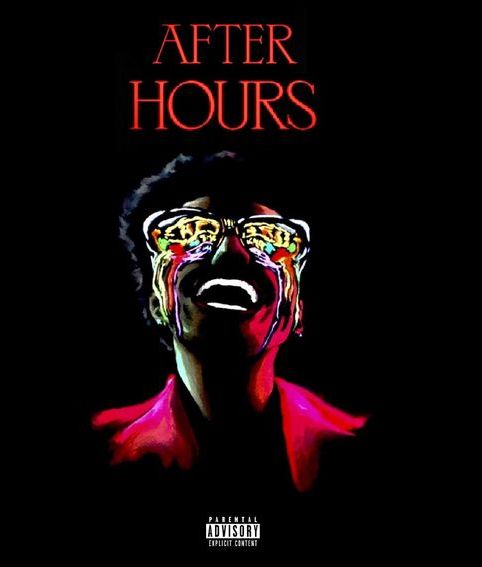 Billie Eilish 'When we all fall asleep, where do we go?' secured 3rd place which was quite astonishing. This was the best set of that year and of 2020.BTS covered 4th place again. They  filled two spots in the top five categories. The septet's project of the year 2020 also made it to the list. Several other singles such as 'Dynamite' also assisted the title, which was the biggest song of that year. However, despite so many successful tracks, none proved better than disco-pop smash for the band.
Out of the top five is Harry Styles' Fine Line. Its sophomore full-length received the best and the warmest appreciation from critics as well as fans.
Artists like Post Malone's Hollywood Bleeding populated the other half of the tally and bagged number six. Kenshi Yonezu's Stray Sheep at number seven. Justin Bieber's Changes at number eight.Taylor Swift's Folklore at number nine, and Dua Lipa's album Future Nostalgia at number ten.
Thus, these were the best and highly renowned biggest albums of 2020 in the world in 2020 as per the IFPI. However, the top position of BTS took the entertainment industry by storm.