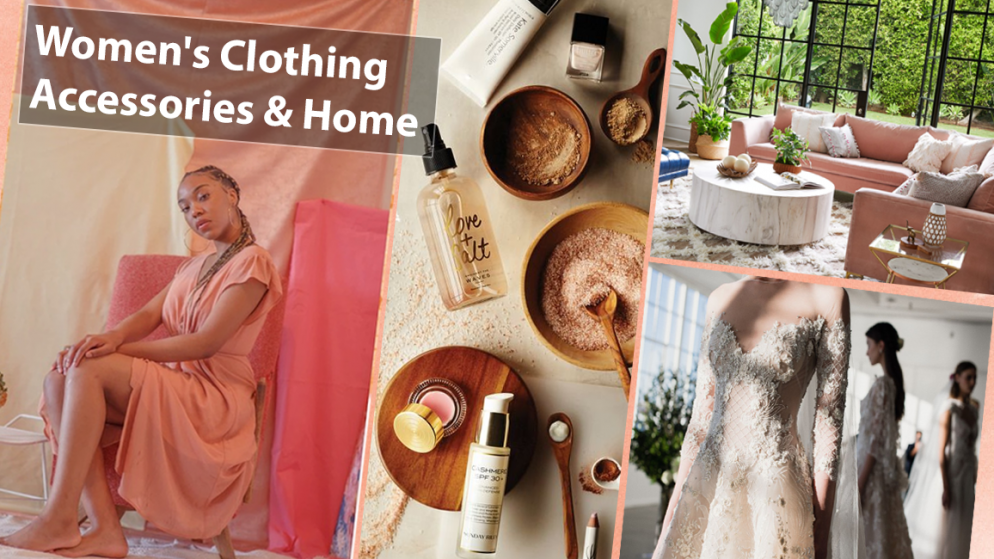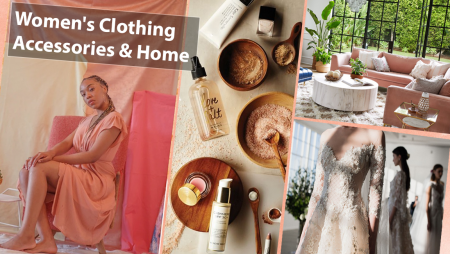 Heads up: Our content is reader-supported. This page includes affiliate links. If you click and purchase, I may receive a small commission at no extra cost to you.
Anthropologie has cemented its position as the undisputed king of everything bohemian-chic by winning a spot in our hearts, closets, and homes. Dick Hayne, the chairman and president of URBN, founded the US-based lifestyle company Anthropologie, the retail destination that comes from a trend-setting family with super-cool siblings. They, who? Oh, just the queens of streetwear, Urban Outfitters, and the earthy, soulful Free People. Yes, it makes sense that Anthropologie has a natural finesse given her genes.
There is no doubt that Dick Hayne has a sense of style. In the affluent Pennsylvanian town of Wayne, a store called Anthropologie—named after Hayne's undergraduate major but slightly altered with a touch of French—opened its doors in 1992. In less than three decades, there will be more than 200 Anthropologie stores adorning high-streets all over the world.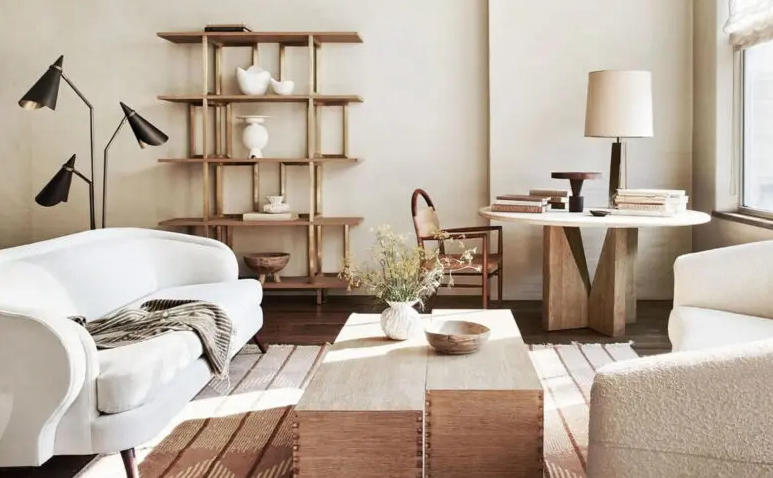 Anthropologie has a distinctive atmosphere; in fact, its expressive products draw creative women who aren't afraid to be themselves, whether they are city slickers like UO or earth children like Free People. Anthropologie is like an Alladin's cave of discovery, so one should go in with no expectations and let the boho textiles, luxurious scented candles, and slouchy chaise longues guide them.
A visit to Anthropologie is very different from shopping at your standard department store since it offers an otherworldly charm and a look into the great diversity of our planet. But be aware that not everything is moons and mandalas (even though it is perhaps what they do best). In contrast, Anthropologie gets their design ideas from five different types of fashion: boho-chic, soft and delicate, easy-cool, exquisite classic, and modern sporty.So it's reasonable to say that everyone will find something to enjoy.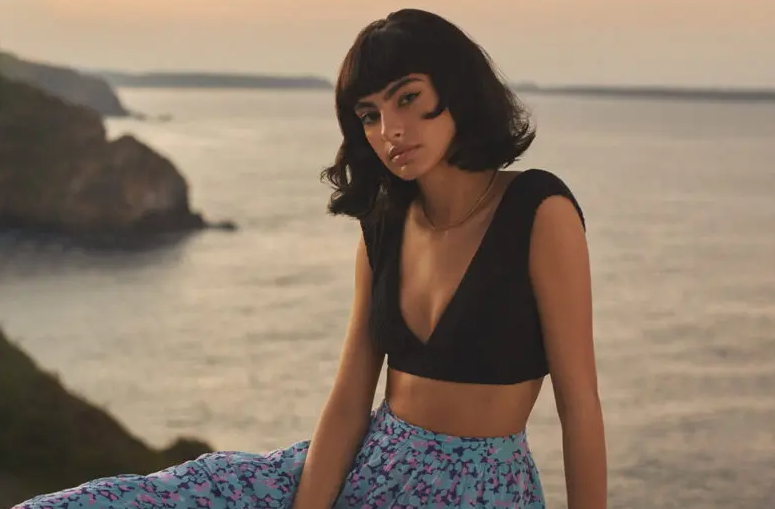 A world of amazing products at your fingertips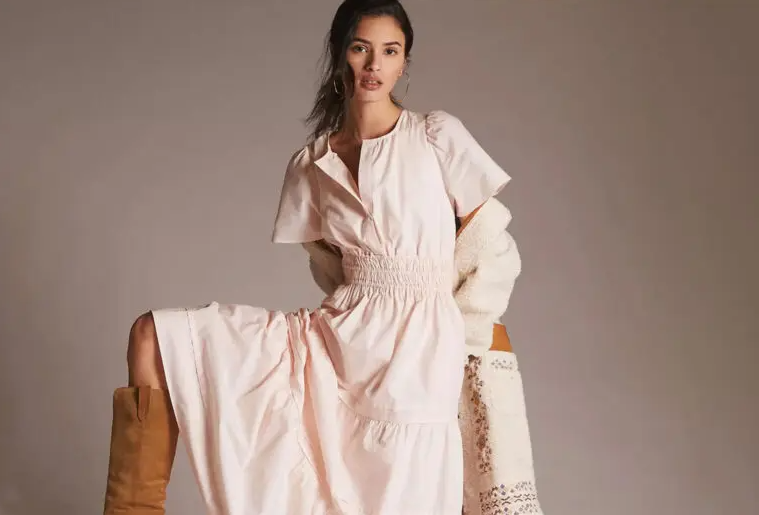 The dressing area at Anthropologies is overflowing with all the hues of the Silk Road (and reams of silk pieces to match). Slip into everything from eye-catching printed dresses to handkerchief-style sundresses and even more formal, harder-edged pieces for black-tie occasions, weddings, and glittering galas.
You can discover easy-to-wear tiered midis, prairie-sweet puff-sleeve frocks, and chintzy shifts that would put Twiggy to shame at the go-to store for holiday attire and festive finds. Your ideal dress can be discovered among the opulent wealth of Anthropologie's (and soon to be your) wardrobe selection, in short (and long, and midi).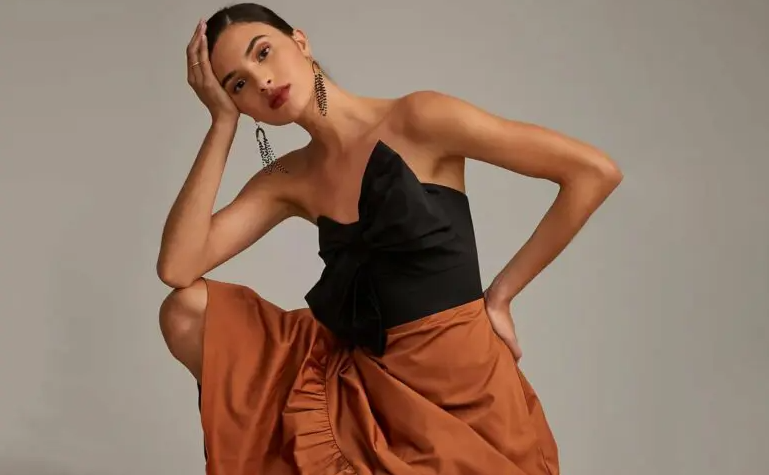 Aside from dresses, Anthropologie has accessories that will improve your everyday look. You may accessorize any ensemble with anything from opulent leather to bold sunglasses, huge scarves, and floppy hats, all of which naturally emanate notes of genuine bohemia, true to tradition.
and attire? Don't even start: Anthropologie's clothing line is as diverse and inclusive as its worldly inspirations, offering plus-size (through 26W) to petite apparel and everything in between. Discover a plethora of sequins, flowy kimonos, deep V maxis, and we haven't even begun to touch the surface.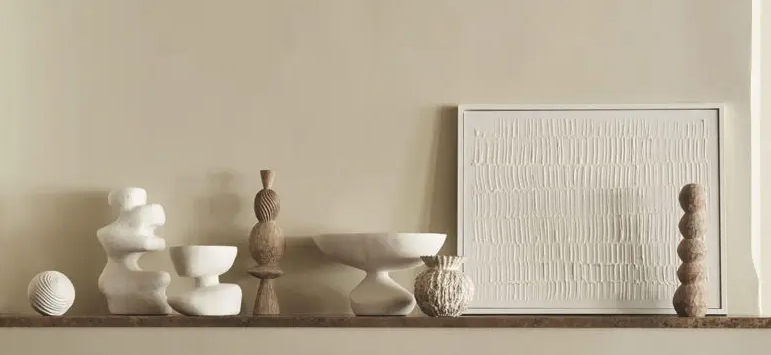 Looking through Anthropologie's gift collection is one of the easiest (and most enjoyable) ways to find the ideal present. If you go in with an open mind, you'll naturally drift toward the ideal present for the lucky receiver. In some cases, being completely clueless is the best place to start.
Discover vintage beanies embellished with cheery pom-poms, intriguing coasters that will make you forget to sip your tea, and bizarre ornaments that will make everyone stop and wonder. the candles, too? Your next gift shop will be unlike any other, we promise, with a wide variety of intriguing scents (we can't get enough of Capri Blue Volcano), jars that double as statement pieces of art, and candle gift sets offering up addictive combinations.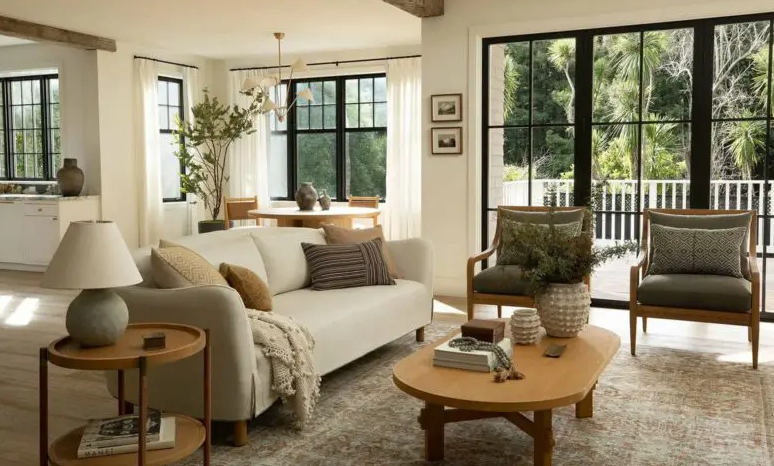 If we had to choose one thing that Anthropologie excels at (and it's not simple), we'd choose their home & furnishings selection. Searching for something unique? You can rely on Anthropologie for quirky accessories that will either enhance or completely transform your interiors.
Expect classic pieces of furniture like carpets and bed linen with a boho twist and patterns you'll get lost in, as well as a vast selection of textiles that beg for attention. You may find it here whether you're looking for a single statement item or a quiet accent. Browse objets d'art including giraffe-shaped planters, clay vases, brass cowbells, eccentric crockery, and soft throw pillows. Profit from letting your creativity go wild.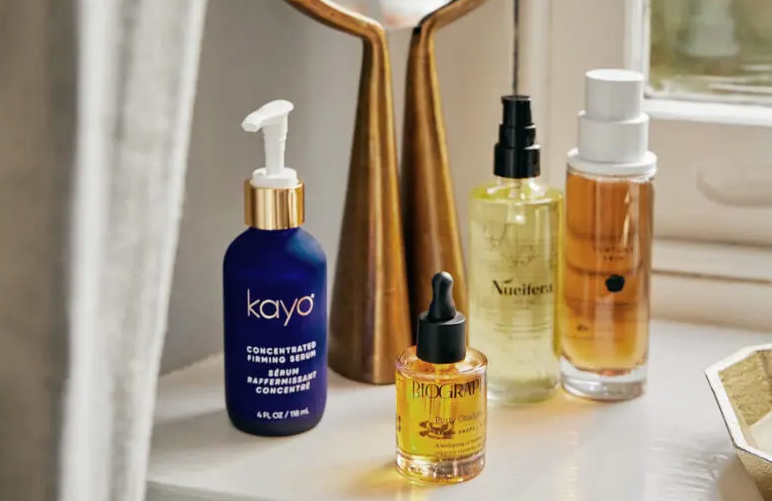 If self-care is the priority today (and it should be), head to Anthropologie. You're likely to find a new favourite as they serve up goodies from both well-known and unknown firms in the beauty industry. Anthropologie is your one-stop shop for everything related to health, beauty, and well-being. It has enough Eau de Parfums to make a flower meadow seem uninteresting, quirky sleep masks, and enough balms, creams, and lotions to buff you from head to toe.
Whatever your wellness vibe, you'll be covered with cult favourites like Skin Inc., Herbivore Botanicals, and French Girl (their Rose Lip Polish is to die for).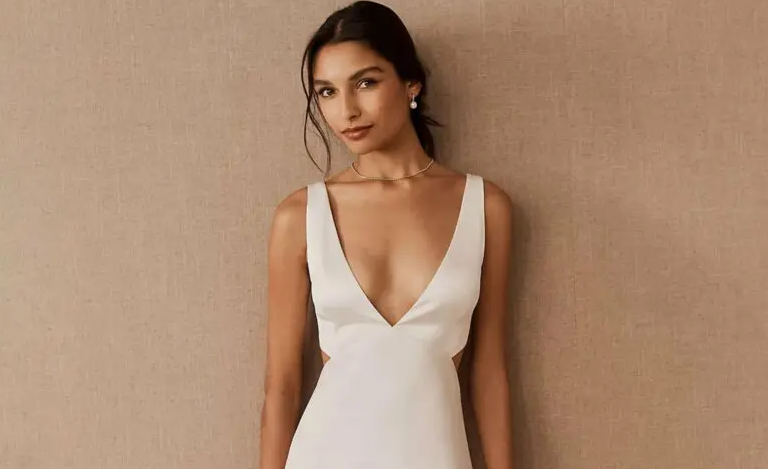 Got a big day coming up? First of all, congrats! We are confident that you will make a stunning bride. Particularly if you look through Anthropologie's stunning wedding selection before walking down the aisle. Your ideal wedding dress is ready to make you feel your most beautiful, as you should, whether you're planning a low-key beach wedding or an extravagant extravaganza:
When the wedding bells start to ring, wearing a deep V sequined number right out of the Astoria ballroom or a Bardot-style flowing dress will be the understatement of the century. Not forgetting the little things, don't overlook the tumble veils available; there is something for every bride, from pearl-stitched pieces to pure and basic designs. Chemises, kimonos, and accessories will surely make the groom feel like the luckiest guy alive, so feast your eyes (and the groom's) on them.