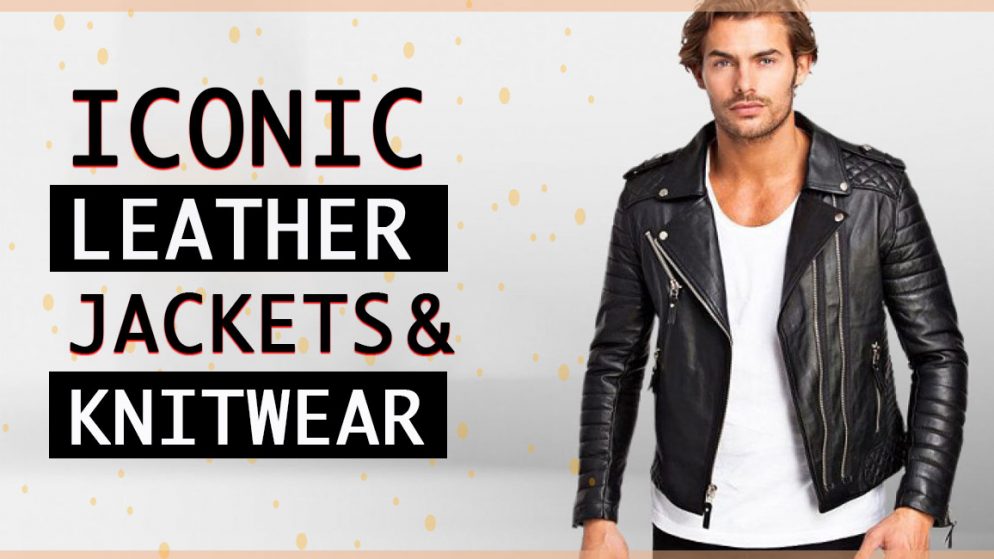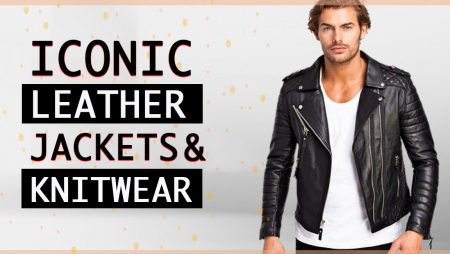 Our content is reader-supported. If you click on our links, we may earn a commission.
I intended to purchase a new motorbike jacket from Allsaints because I was in the market for one. Years ago, I purchased a suede bomber from this UK-based company and was extremely happy with my choice. They are also sold in America, so there is no need to worry.
But I was perplexed by the variety they had. Without including the suede versions, they sold motorcycle jackets in 9 different styles and under 9 different names. On my phone's screen, these jackets all appeared to be the same.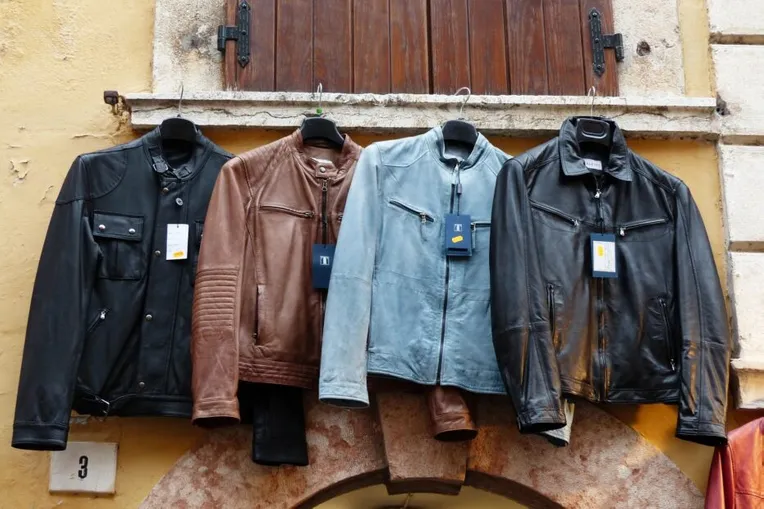 Review of Allsaints Leather Jacket
The Allsaints Milo Biker jacket is going to be the ideal leather jacket for the majority of folks. Out of all they have to offer, it is the most stylish, affordable, and long-lasting. It is ideal for someone's first leather jacket because it is available in many different colours and has a traditional appearance.
Milo Leather Biker Jacket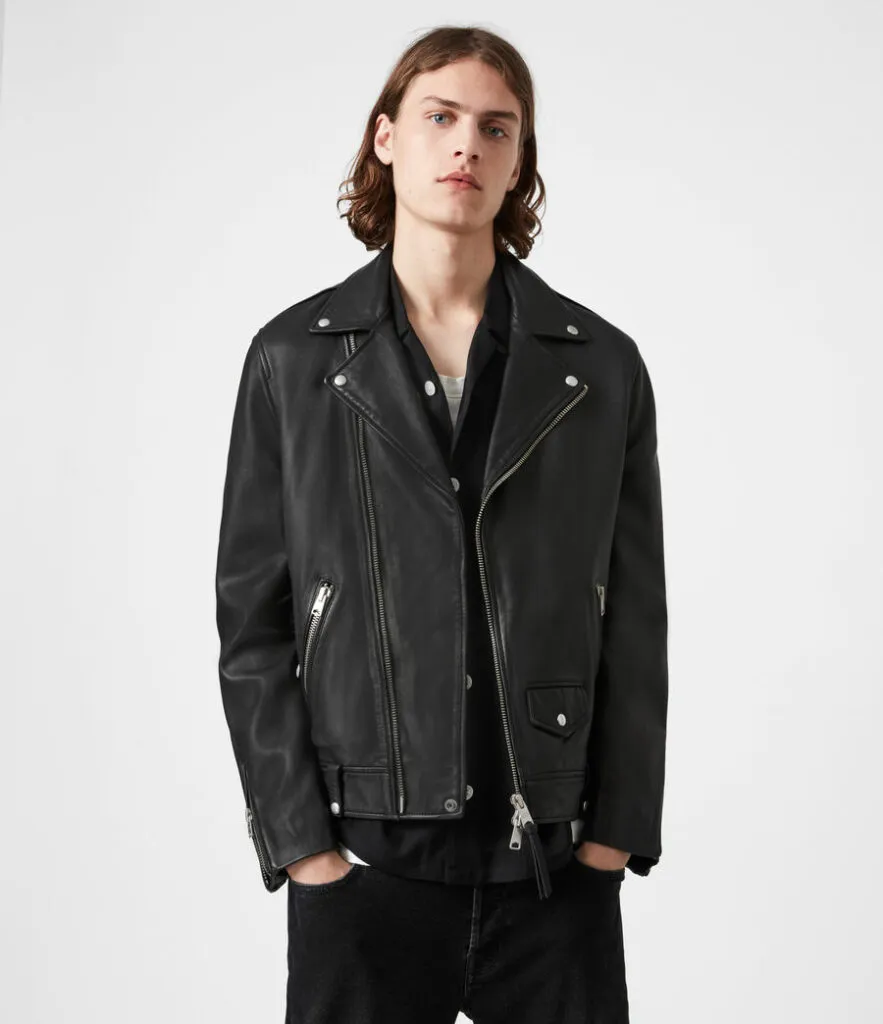 The Milo motorcycle jacket is the best option if you're looking for a new Allsaints leather jacket. No other jacket at this price can compare to the Milo in terms of quality, comfort, and value.
The jacket that fit me the best was this one. The length, which is the most frequent problem I have with motorcycle jackets, was just right—it wasn't too long or too short. I got a second one in tan because I was so pleased with the fit and appearance.
Bronto Leather Biker Jacket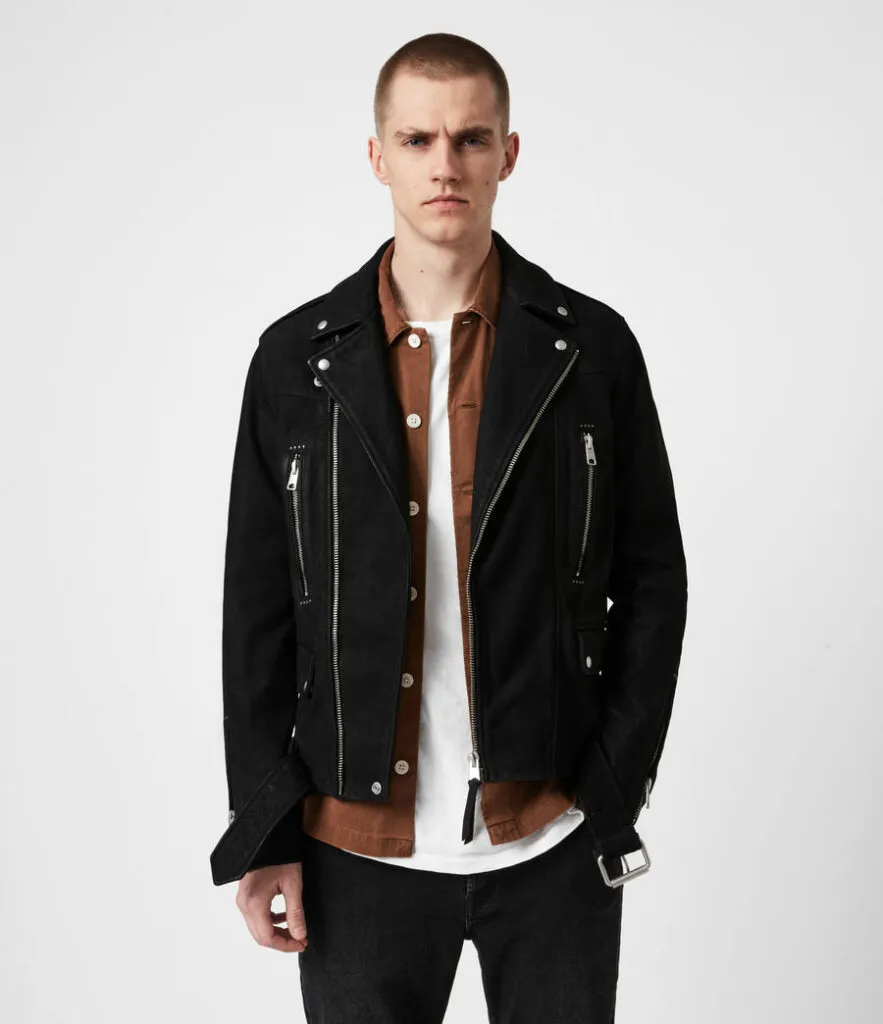 Perhaps the most durable jacket Allsaints provides is the Bronto. The strongest animal hide from which you can produce leather is buffalo, which is used to make this item. Without a doubt, if you take good care of and maintain your new jacket, it will last you a lifetime.
This jacket exudes a tough-as-nails, no-nonsense feel throughout. And the kind of hardware used in this jacket reflects that as well.
The belt loops are at least as thick as my pinky finger, and the zippers are substantial and robust. The lining is made entirely of polyester, which is to be expected given the price.
Wick Leather Biker Jacket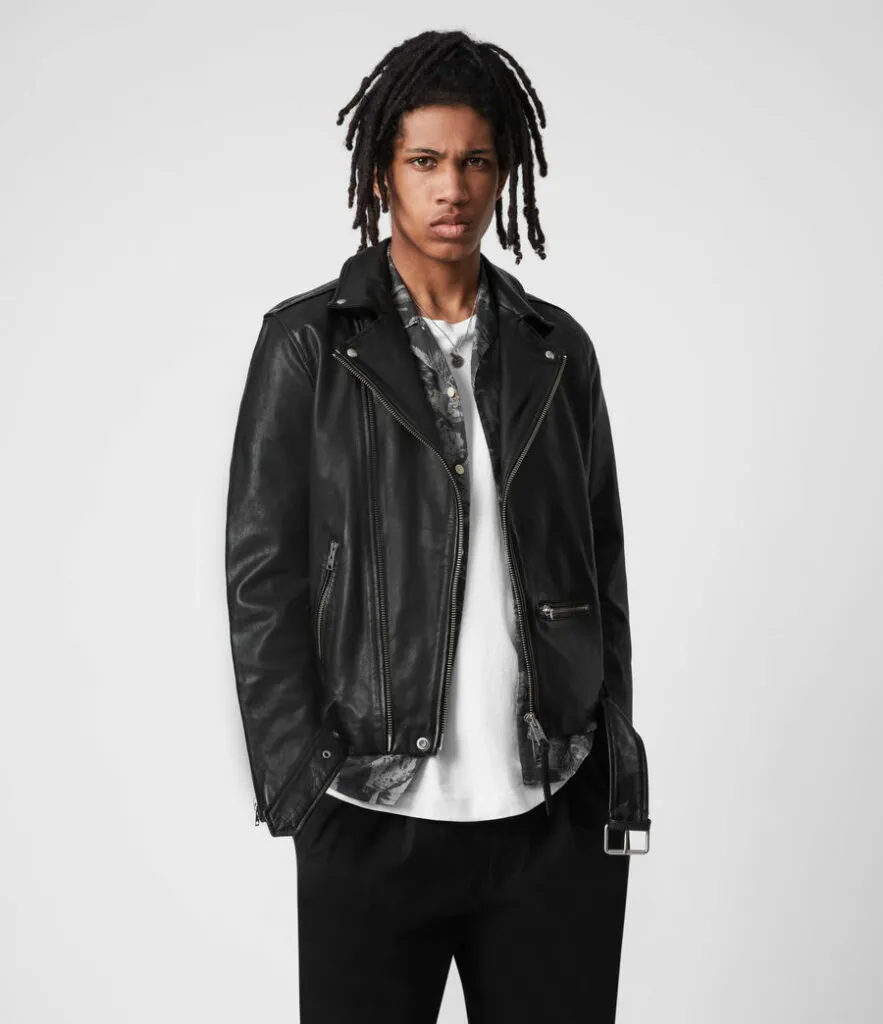 I believe the Wick jacket to be the model of the typical motorcycle jacket. Simply a good piece of leather that will last you for a very long time, it's neither too dazzling nor too demanding.
I am 6'1″ and roughly 75 kilos (165 lbs). The medium size I purchased fits me almost exactly. The jacket is almost exactly how long I would like it to be, so I added the almost.
It was only a few inches off, so you might think I'm being picky, but I thought I'd let you know nevertheless.
Berwick Leather Biker Jacket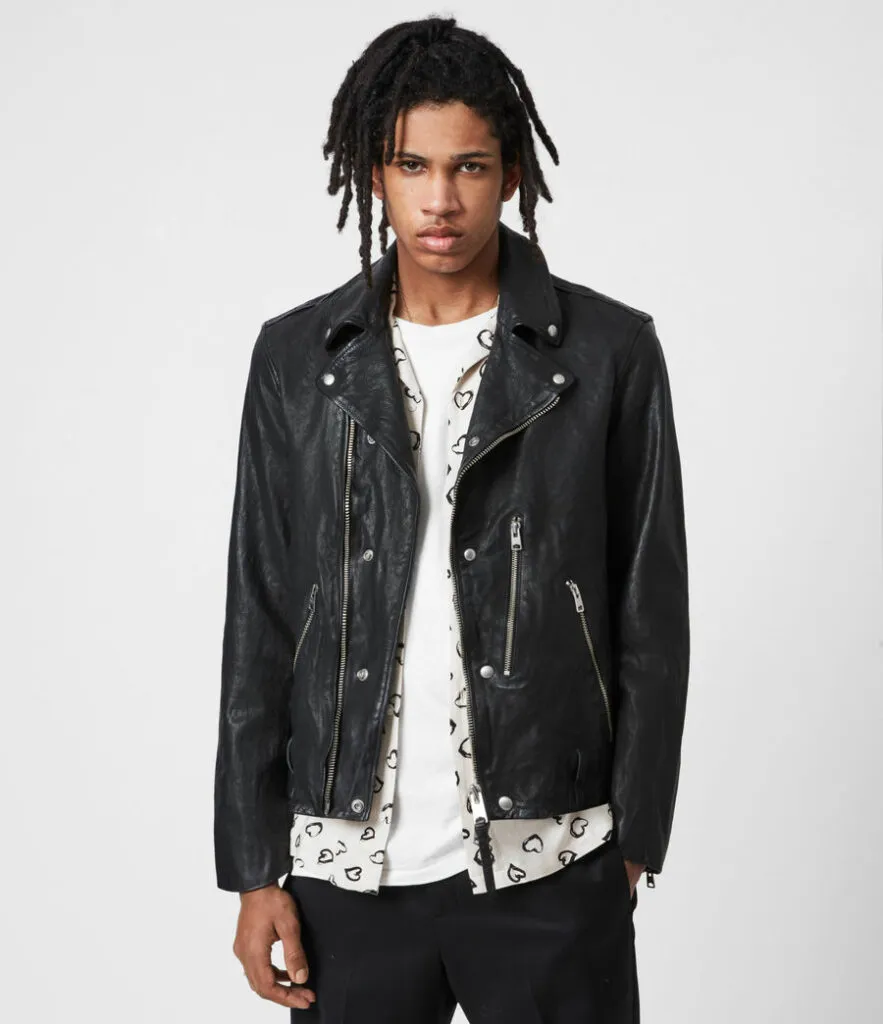 Sadly, we also need to discuss the setbacks. The Berwick motorcycle jacket was unquestionably the one I disliked the least out of all the jackets I ordered.
The fact that this jacket immediately strikes me as being a touch dated is my major issue with it. This jacket doesn't feel 40 years old, either in terms of style or sensibility.
Conroy Leather Biker Jacket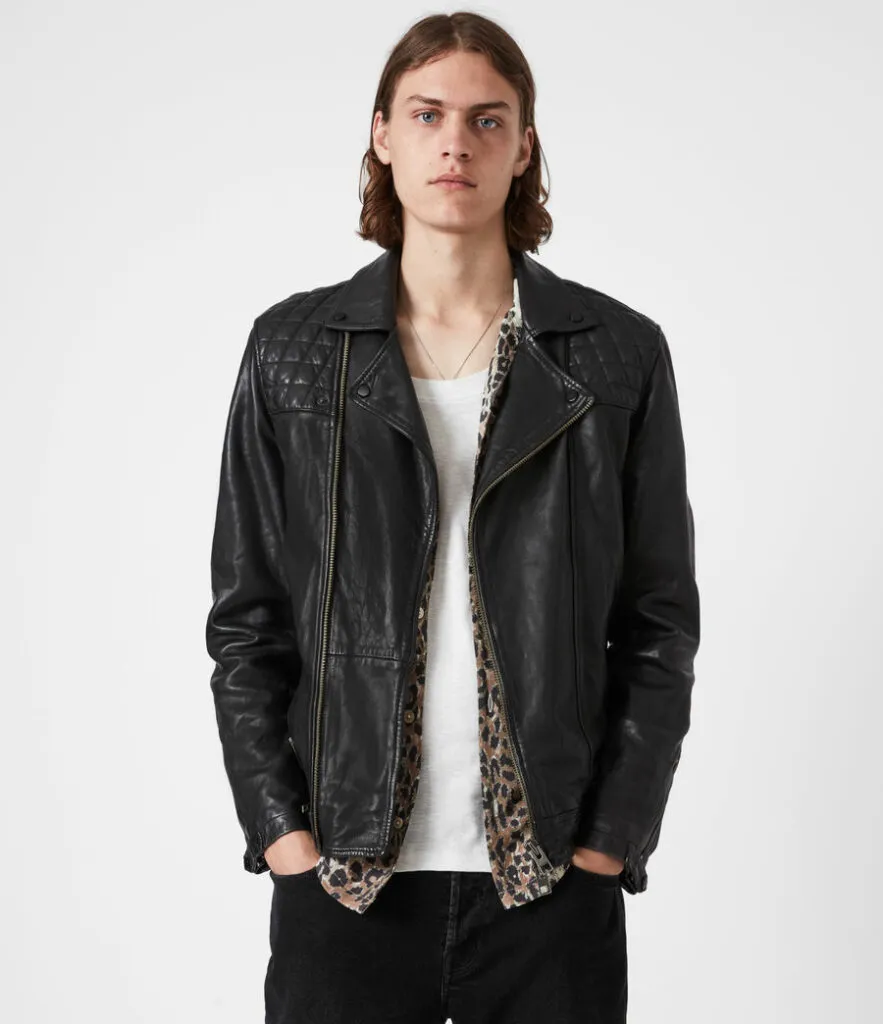 Purchasing a Conroy jacket from Allsaints is probably going to be the finest choice for you if you prefer to dress up your leather jackets.
The Conroy differs from the other choices on this list in a few key ways, elevating its dressiness and elegance. First of all, the upper chest area features patterns, which is a cute little touch that is not often found in modern coats.
The fact that the jacket has tabs rather than a belt adds to its superb looks for dressier situations. The general consensus is that belted jackets are more casual than their non-belted counterparts.
Antro Leather Biker Jacket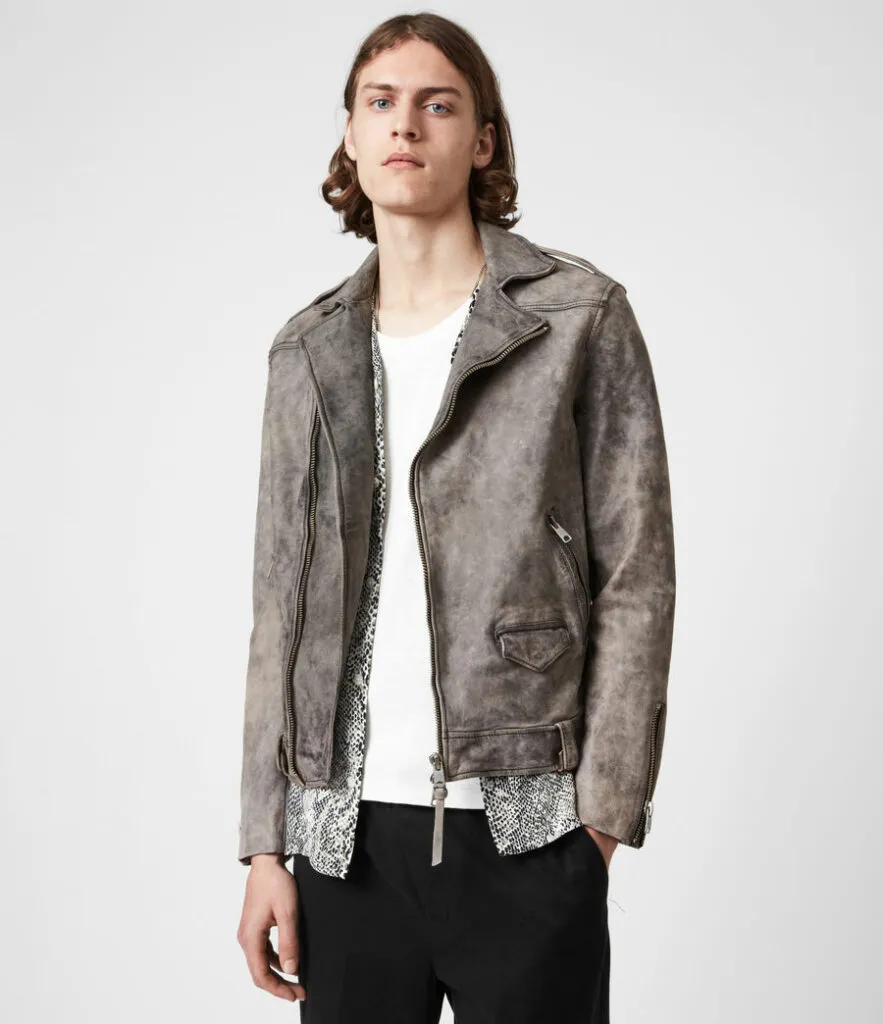 The Antro is a good choice if you're seeking for something wholly unique and far from what's considered "normal."
It is everything a leather jacket is not supposed to be. To begin with, it is only offered in indigo. For this jacket, black and brown are too conventional.
This leather coat has undergone an acid wash (the process that makes jeans get those extremely light colors, but done on leather).
Rigg Leather Biker Jacket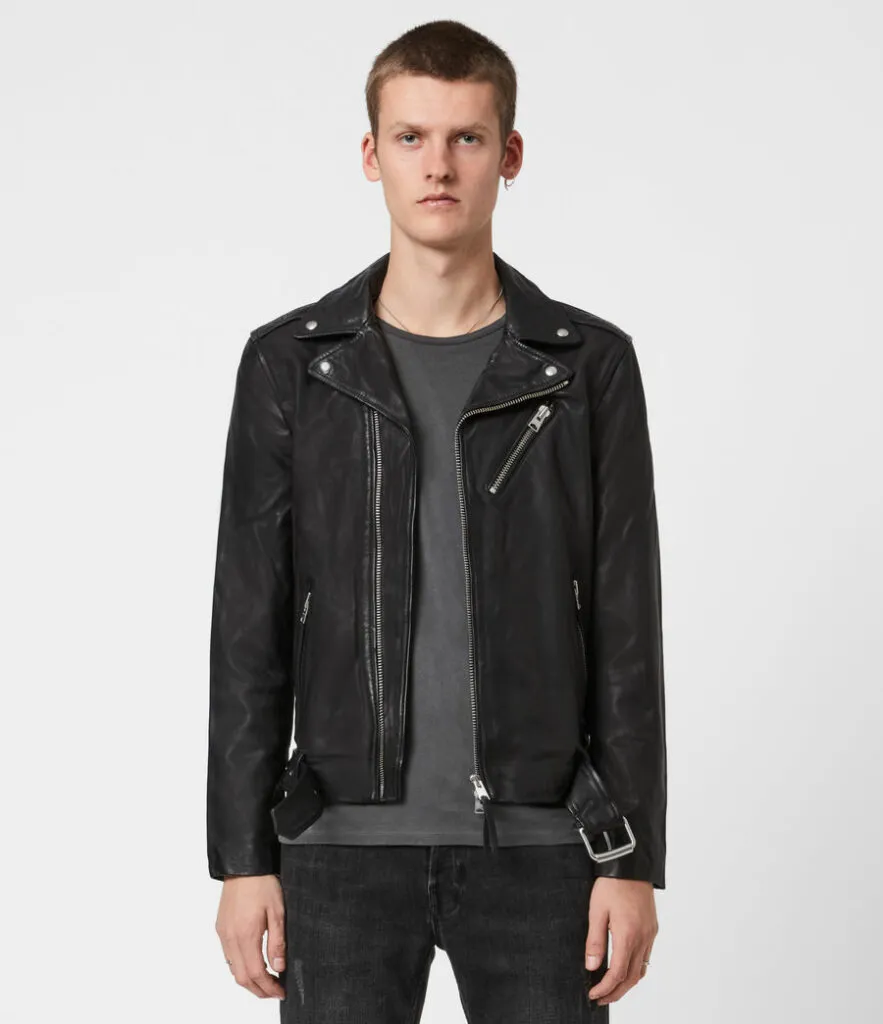 Perhaps the most contemporary version of the traditional motorcycle leather jacket style is the Rigg. Younger folks who prefer a tailored fit over the slight boxiness that a leather jacket inherently has would love this garment.
The lapels were the first feature of the Rigg that I noticed after donning it. The lower chest or upper stomach is typically where the jacket's collar or lapel stops. The collars on this jacket, according to a modernist interpretation, stop at the upper-to-middle part of the chest.
Are Jackets From Allsaints Good?
The greatest jackets in the 200-500 dollar category in terms of quality and longevity are made by All Saints.
I evaluated a ton of coats, but I didn't find a single one where shoddy construction was a problem. I may not have liked the way some coats looked or fit, but how about the quality? Allsaints excels at producing high-quality, durable goods.
Are Allsaints leather jackets made from Authentic Leather?
The leather used to create Allsaints jackets is genuine animal hide. They are made entirely of genuine leather and do not contain any imitation or faux leather.
Selling people leather jackets that are actually made of imitation leather or vegan leather is a common online fraud (I am looking at you Amazon). There is no real animal skin used to make these synthetic leather jackets. Instead, polyester is used to create them.
Are Allsaints leather jackets true to size?
Leather jackets from Allsaints frequently fit true to size. This information is typically provided on the product page. One model might be boxier than others, while another might be a little on the slimmer side.
When it comes to fit, Allsaints leather jackets fall into two fundamental categories: slim and normal.
The normal category coats, like the Bronto, have a tendency to be a little boxy and roomy. Under these jackets, a thick knit is simple to wear.