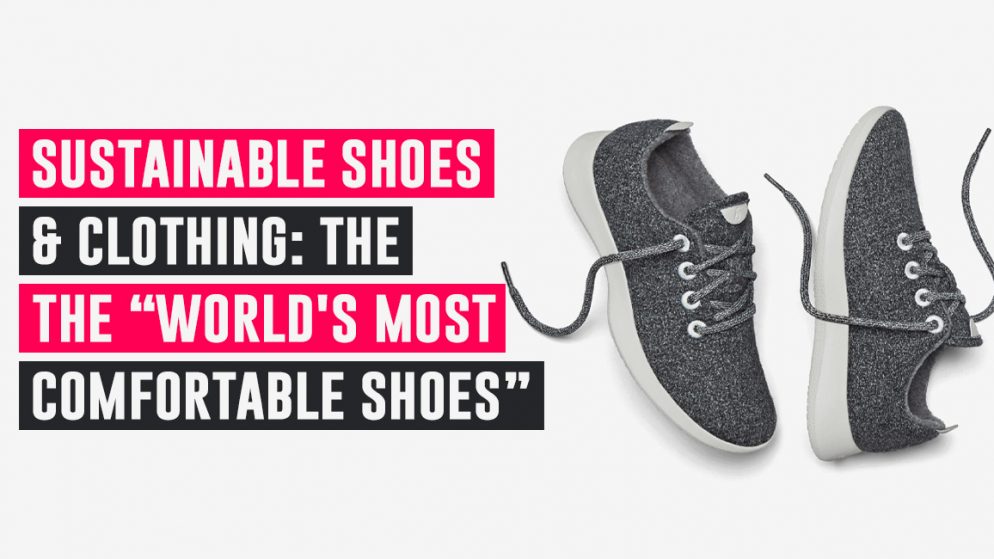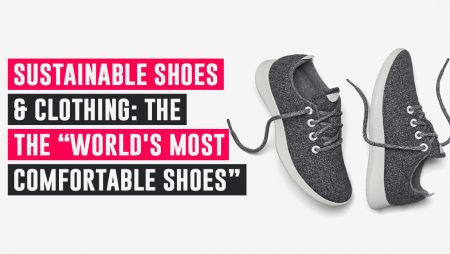 Our content is reader-supported. If you click on our links, we may earn a commission.
Allbirds Review
I need a pair of shoes that will carry me from the plane to the gym and into an all-day exploration of a new city while still looking stylish because I am an active traveller and am always searching for ways to reduce my luggage. A leisure shoe doesn't provide the same level of comfort as a standard sneaker, and the typical running sneaker seems too sporty and is difficult to wear with casual attire. The Allbirds Wool Runner was put to the test to determine if it provided a varied look with the support of a training shoe. See if this pair of sneakers lives up to its promise by reading on.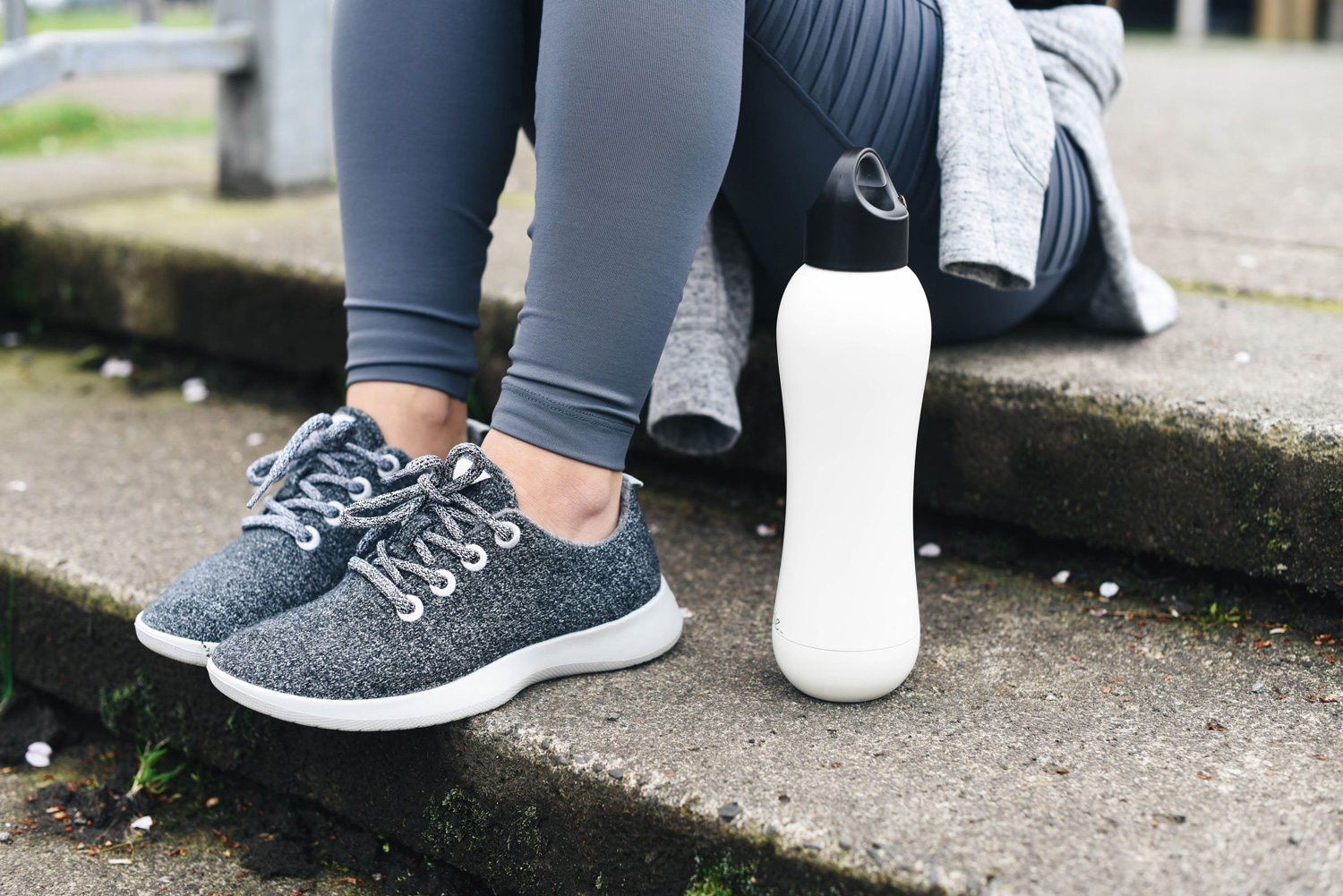 Performance
Especially with active footwear, it can be challenging for me to locate shoes that would be supportive enough without an additional insole because my feet have a high arch. Many of the shoes I've tried caused my foot to become somewhat numb as I was walking about during the day. These wool runners felt like a small springboard for my feet in addition to supporting my high arches. I didn't expect to feel like I wanted to wear these shoes, but I did. The sneaker is very flexible and light.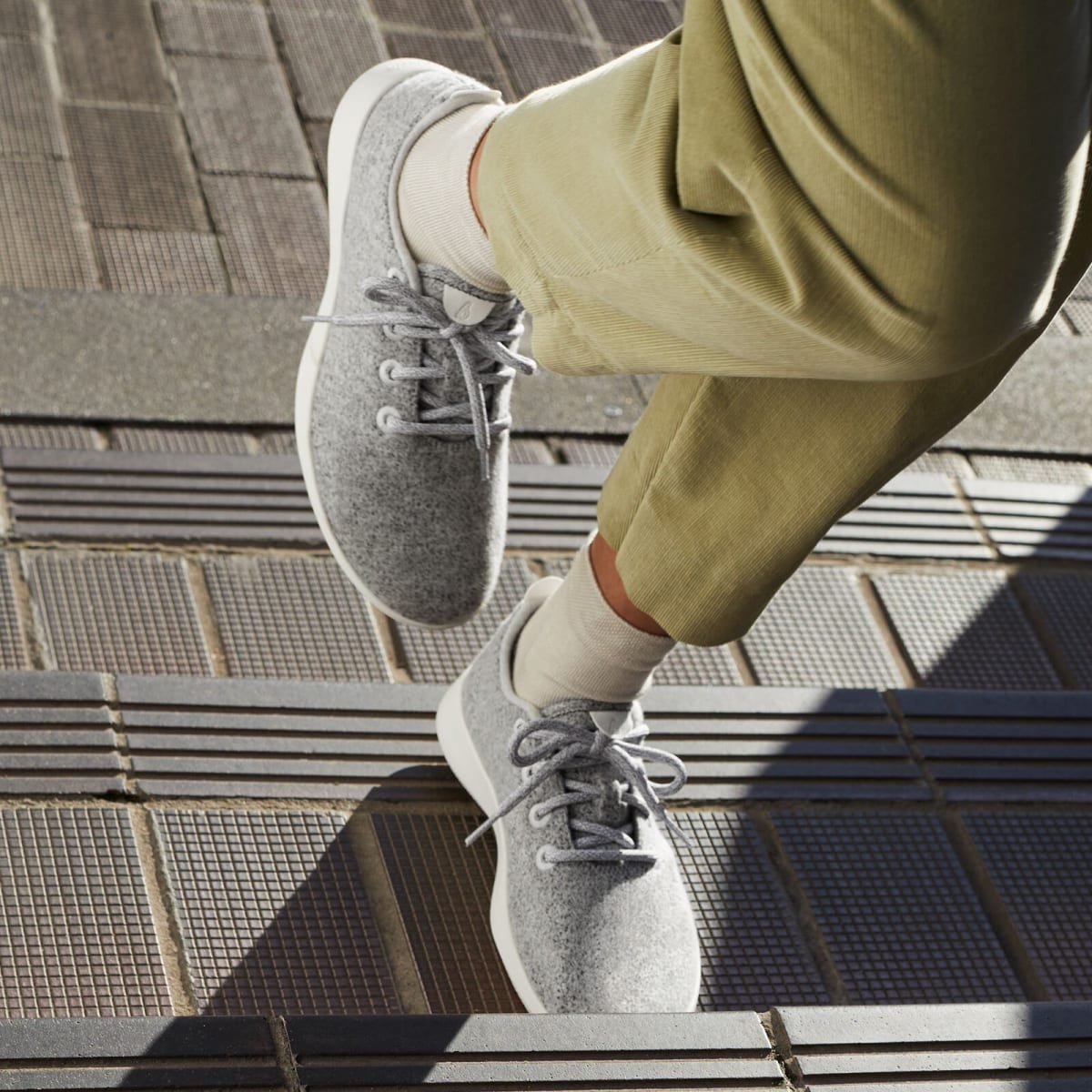 Design
I'll admit it: Outside of the gym, I'm not a big fan of sporty-looking sneakers. It's a sin for a travel addict, but I have to admit that these wool runners transformed me. I decided on the deep forest green shade of Jackalberry, and it complemented my attire well. They were good with dresses, jeans, and athletic wear that I had on. There is a tint to match every person's individual style because Allbirds are available in a number of colours ranging from soft neutrals to a loud, vivid red.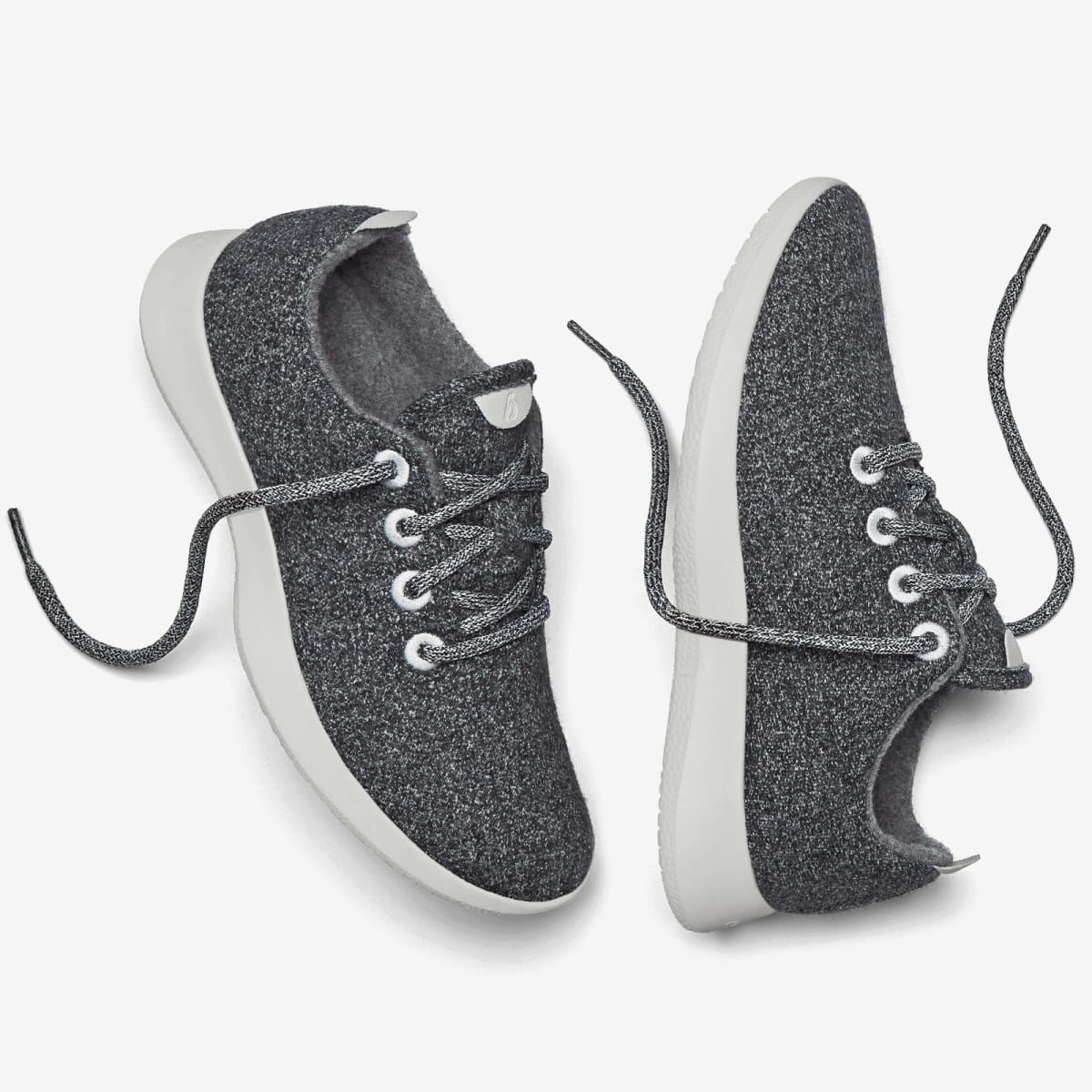 Materials
Allbirds are renowned for its eco-friendly, 100% washable cosmetics. They can be washed on a gentle cycle, placed in a delicate wash bag, and left to air dry. Their strength and suppleness are due to the interior and upper exterior being entirely composed of merino wool. Additionally, merino wool functions naturally as a wicking agent and doesn't hold odours. Despite being composed of wool, they are not at all scratchy.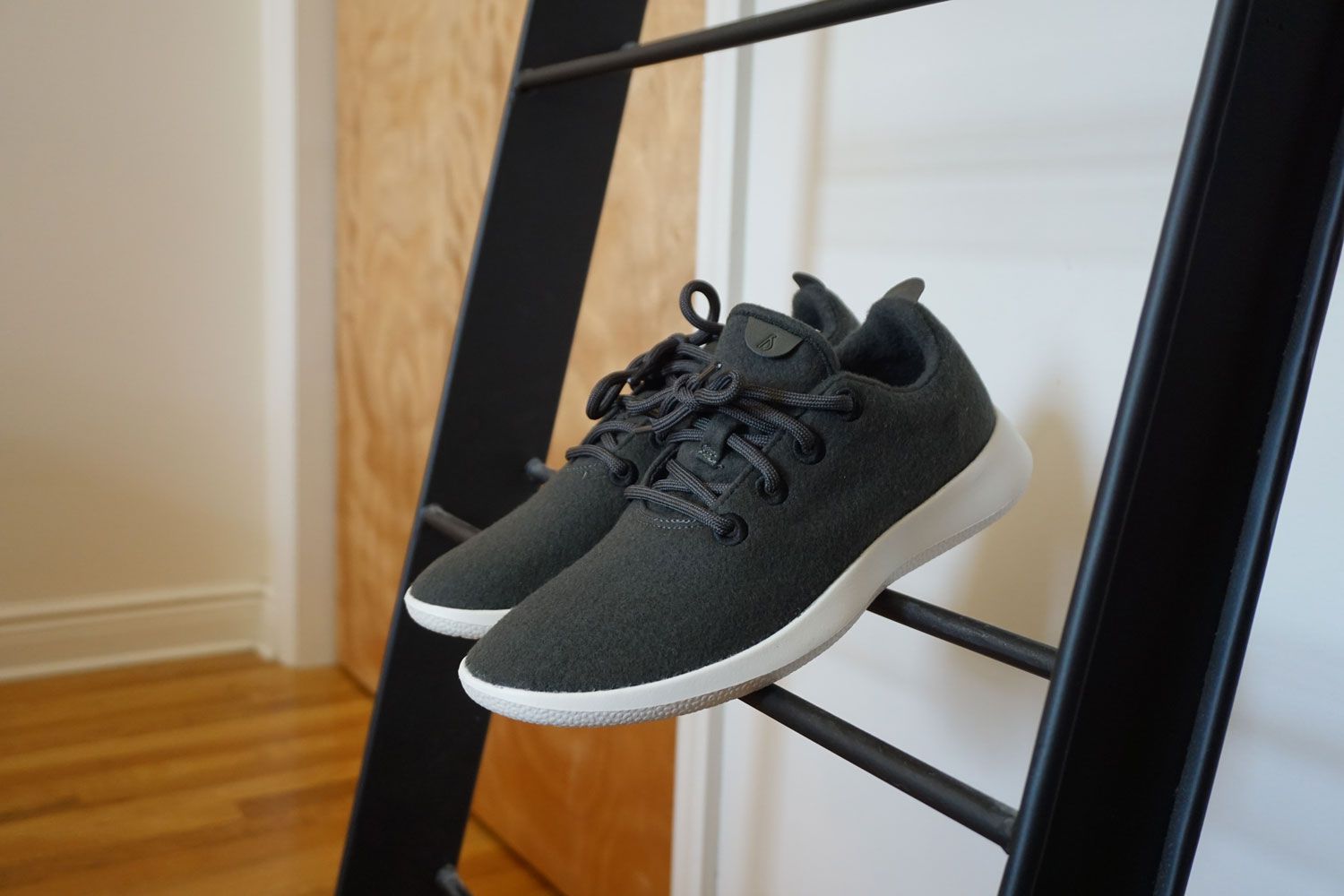 Fit: True to size
I wear a size 9 in women's shoes, but depending on the cut, I can go either half a size up or down. Although the brand doesn't provide half sizes, Allbirds are true to size. For their Wool Runners, the company advises going one size higher if you generally wear a half size. The toe box has just the right amount of space while still fitting snugly for a nice fit. The best thing about these sneakers is that you may wear them right away. The more you use the shoes, the more they mould to your feet because they are made of wool.
Comfort
Even the highest-rated sneakers may leave you with sore feet or even numbness at the end of a long day if you have a high arch like I do. Sneakers are designed for comfort. Wool Runners by Allbirds impressed with their support and style. They adapted to my feet more and more as I wore them.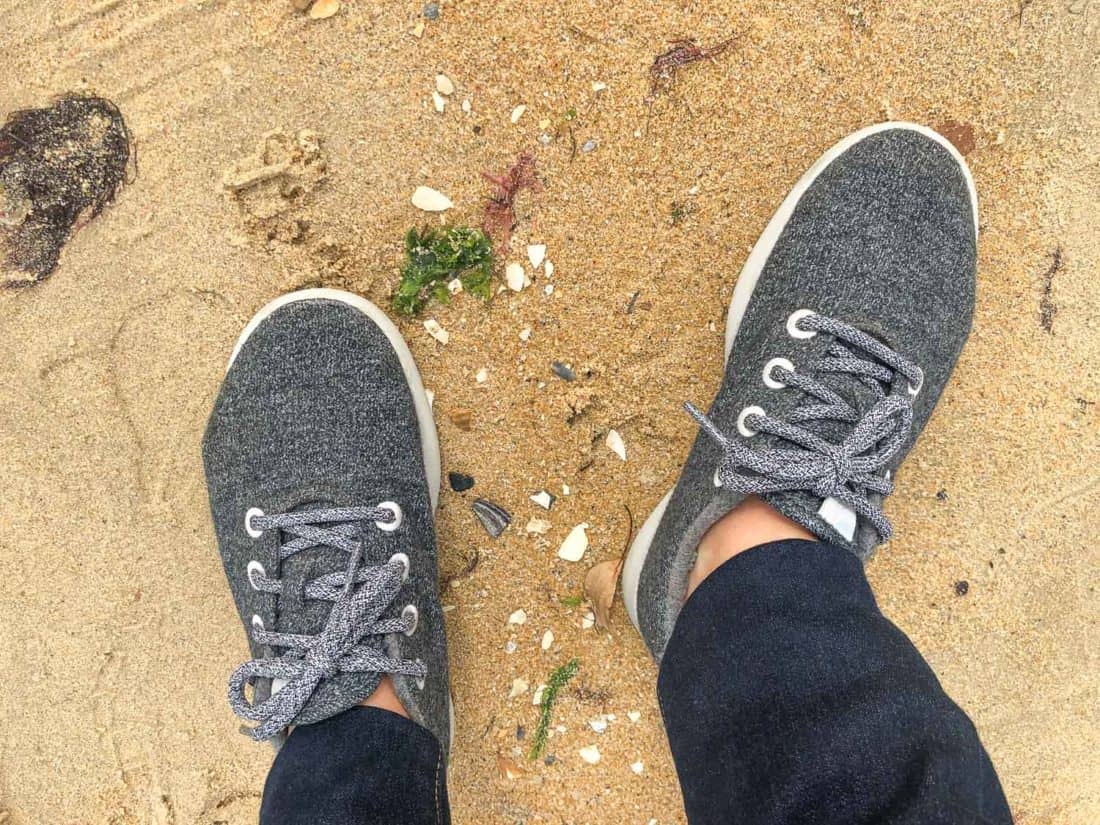 Price: Is it Worth it?
The cost of good tennis shoes varies widely, but if you want a shoe that will go to almost any place, Allbirds are an excellent choice. It's difficult to rationalize the nearly three-figure price tag for a shoe that isn't known for its athletic attributes, but if you travel by plane as frequently as I do, this shoe is your ideal travel companion. It costs roughly $95 for each pair.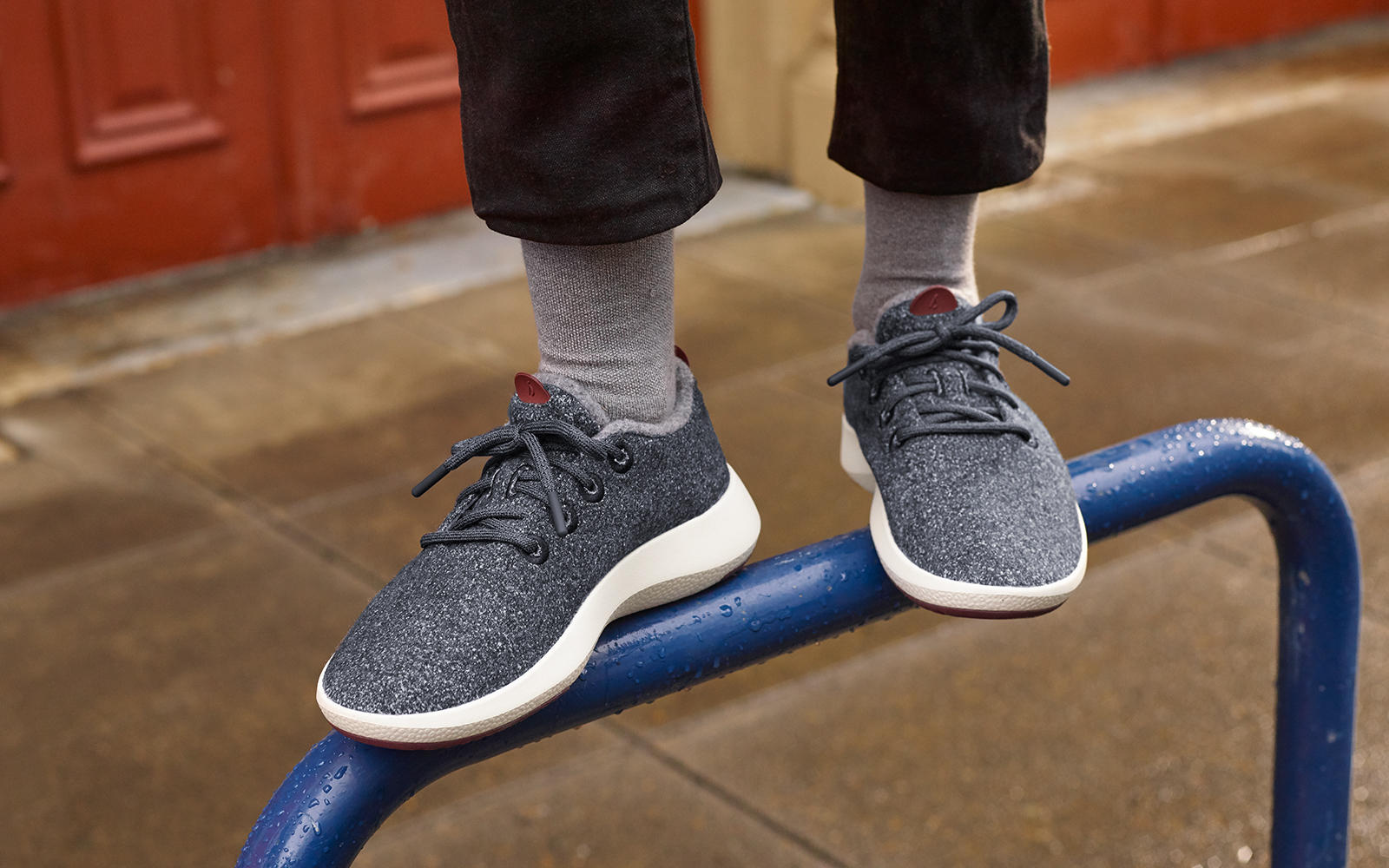 Chuck Taylor All Stars vs. Allbirds
Given that I am a fervent admirer of Converse, I find this comparison to be quite difficult. They go well with everything and give a simple outfit an immediate edge. Having said that, Converse are infamous for having a very flat sole, so I always need to wear an insert to make them comfy. You can't run in a pair of Converse, but I've never cared because they look stylish. Despite not having the same vintage rocker edge as Converse, Allbirds can easily transition me from a workout to dinner.