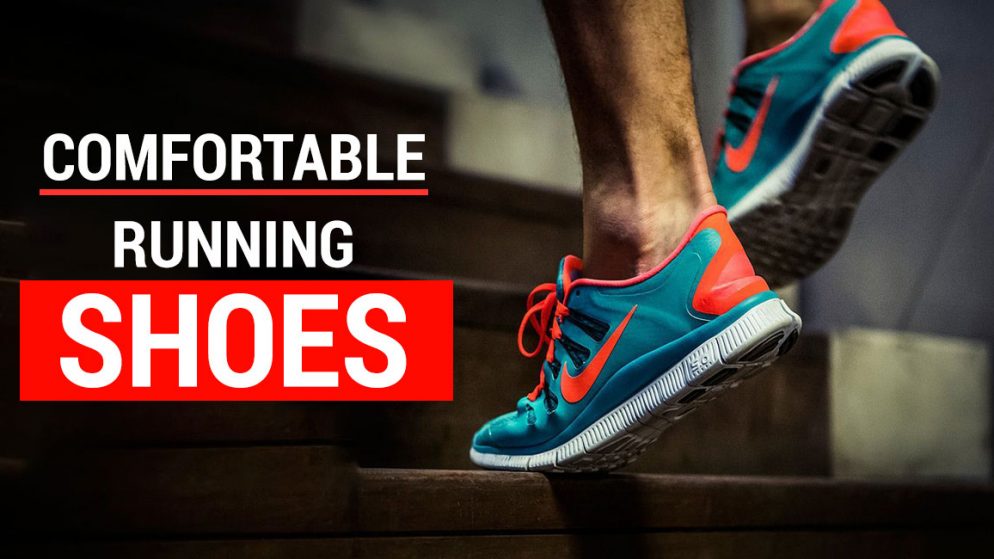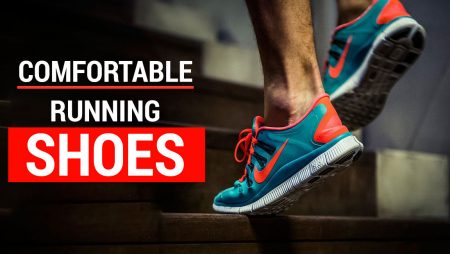 Our content is reader-supported. If you click on our links, we may earn a commission.
Allbirds Shoes Launched Tree Flyer
Allbirds is a prominent footwear brand that offers a sustainable range of shoes across all categories. It makes shoes from natural materials such as wool to protect the environment and Mother Nature. It often calls itself 'the maker of the world's sustainable and most comfortable shoes. The brand has recently unveiled it's brand new running shoe named Tree Flyer.
The special running shoe comes with a futuristic material called SwiftFoam that makes it lighter and bouncier than other shoes of the brand.
As per Allbirds, the midsole of SwiftFoam is 30% lighter than it's existing SweetFoam that one can find in other styles. Just like other shoe styles, it's also quite sustainable in nature.
When it comes to SwiftFoam making process then it's made via exclusive foaming process that involves castor bean oil-based resin. Due to this revolutionary process, Allbirds managed to use little energy and material to cut the damage to the environment.
The best part is that SwiftFoam is not just sustainable in nature but also provides additional cushioning and enhances the energy return with over a rebound of 70%. Hence, one can easily run longer distances more effectively and efficiently without worrying a little about stress on their feet or any damage. With the help of a flared heel, your feet remain in a stable position. And the grippy traction pattern is given on the bottom of the sole to make it outdoor-ready shoes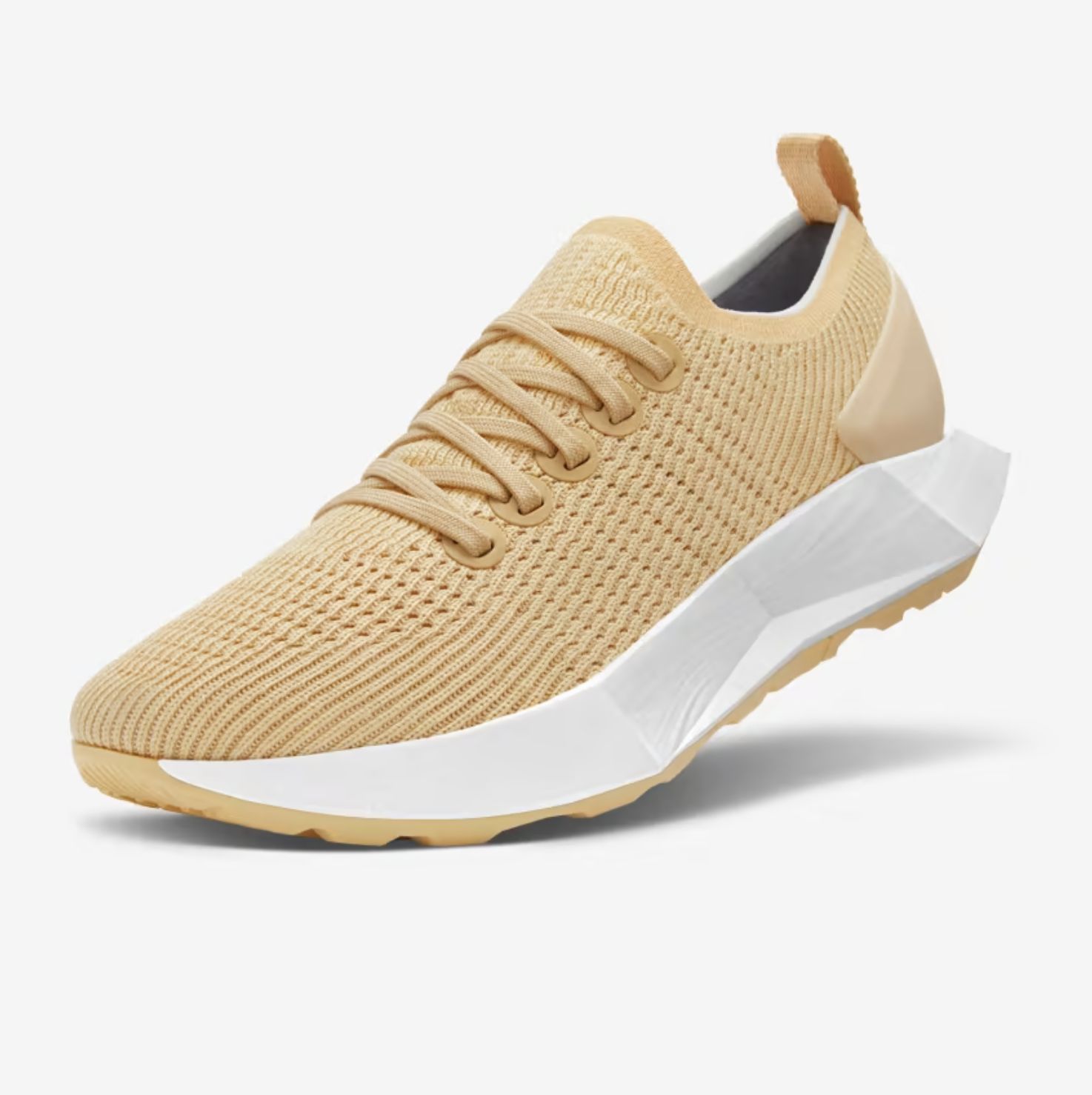 Features of Tree Flyer
It can be worn for running, everyday walking, and outdoor running
It's sustainable
It's carbon neutral
Shoelaces are also made up of recycled plastic bottles
It cost around $160
It's not only good for the planet but your feet also.