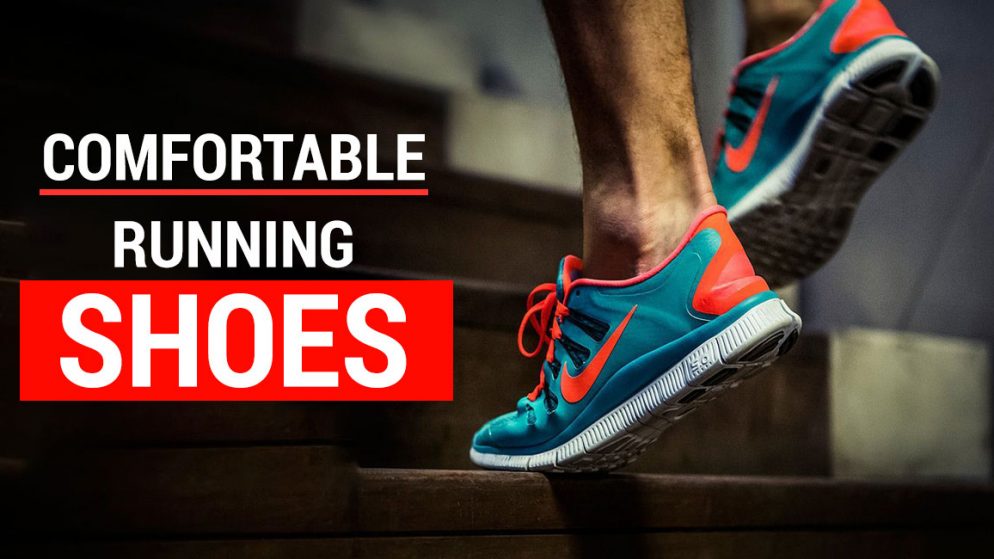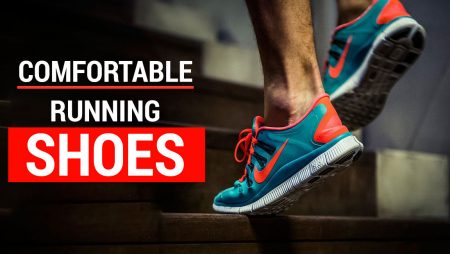 This post contains affiliate links. If you use these links to buy something we may earn a commission. Thanks.
Allbirds Tree Flyer Shoes
Allbirds dubs itself the maker of "the world's most comfortable shoe" — and if you've ever tried on a pair, you know it's true. However, the brand's latest launch, the Tree Flyer, goes above and beyond.
The Tree Flyer running shoe launches on Tuesday, May 17, and it features a new innovative material called SwiftFoam to make it feel even lighter and bouncier than its other styles.
According to the brand, the SwiftFoam midsole is 30% lighter than its proprietary SweetFoam (found in its other shoes like the Tree Dasher). Plus, like all of Allbirds' products, it's sustainable. SwiftFoam is made with a unique foaming process that uses castor bean oil-based resin. By doing this, the brand is able to use less material and less energy, making it better for the environment.
In addition to being sustainable, SwiftFoam offers extra cushioning and increases the energy return with a rebound of 70%. So, you can run longer distances more efficiently and maybe even a little faster.
However, this is still a very supportive running shoe. It has a flared heel that keeps your feet in a stable position (no ankle rolling here!) and a grippy traction pattern on the bottom of the sole for outdoor runs.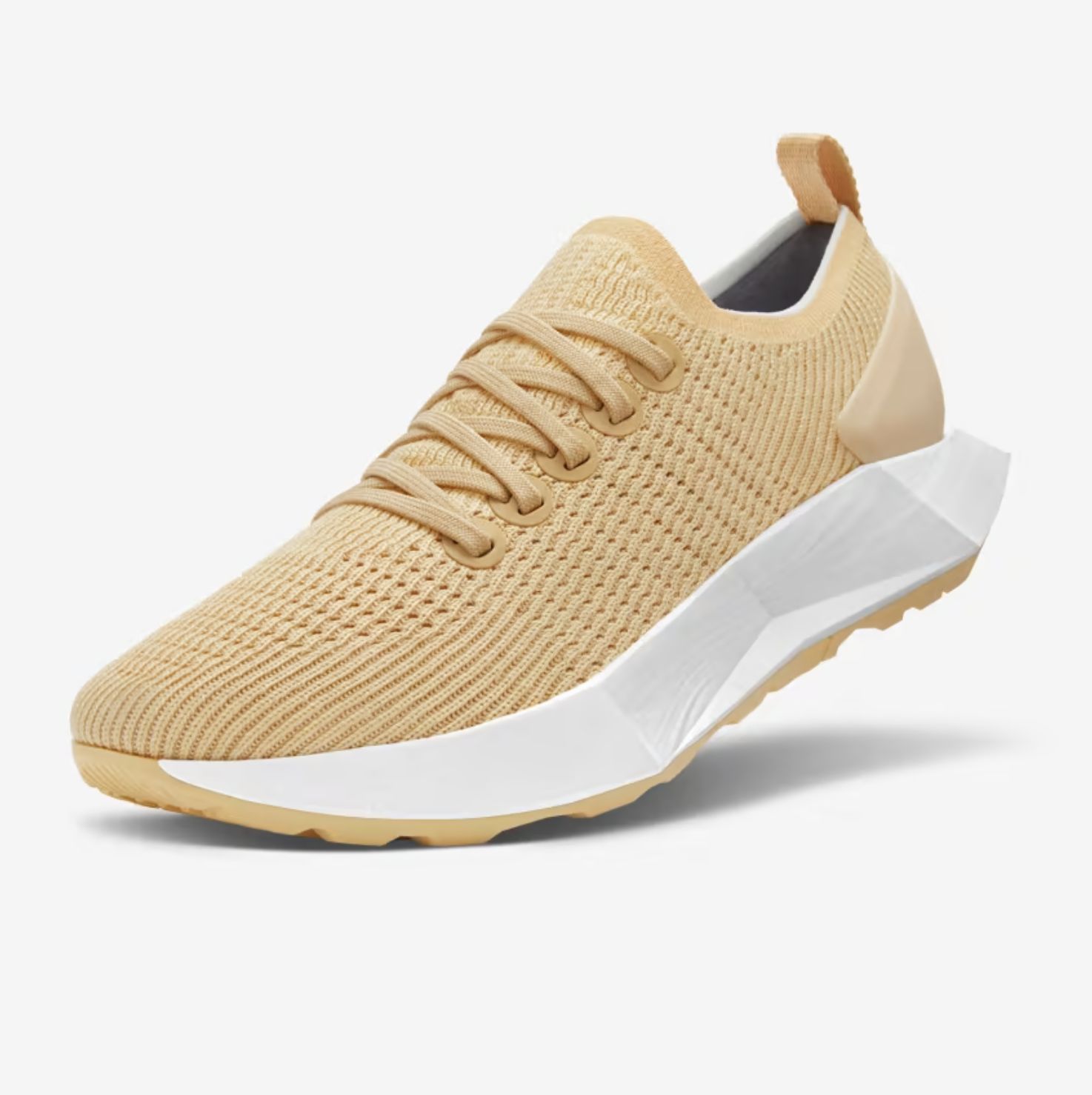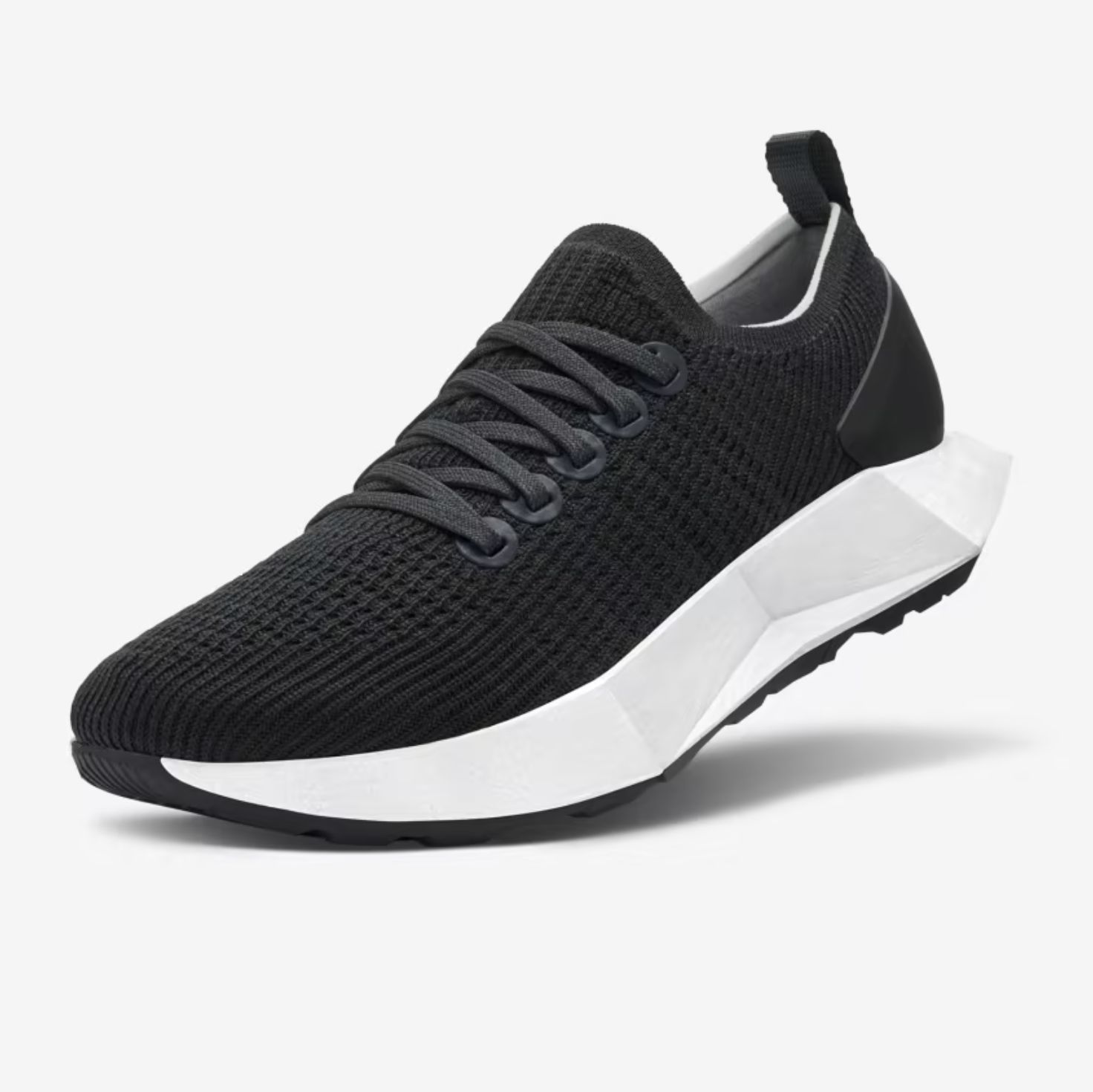 It takes a lot of work to make such a comfortable running shoe, though. Allbirds says it tested The Tree Flyer for over a year with over 115 runners going nearly 6,000 miles in total. You can wear it for everyday walking, running on the treadmill, or during your next 10K race.
Also good to know: Like the brand's other shoes, these are sustainably made. The shoe itself is carbon neutral; the SwiftFoam is 48% bio-based, the flared heel is made with the SwiftFoam sole scraps and the shoelaces are made from recycled plastic bottles. (You can learn more about the brand's sustainable practices on the shoe's product page.)
The Tree Flyer is available for purchase on the Allbirds' website for $160. Try them out if you want a running shoe that's good for your feet and the planet — or if you're just really into comfy sneakers that you could wear for days.